Love Story That Warms Hearts: 18 Years-Long Romance of Betty White and Allen Ludden
GENERAL INFO
Betty was born in Illinois on January 17, 1922. After she turned one year old, her family would move to her hometown of Beverly Hills, California. During the Great Depression, her dad would sell crystal sets, or old radio receivers to get their family through financial hardship. She attended Horace Mann School where she discovered her love for writing and performance.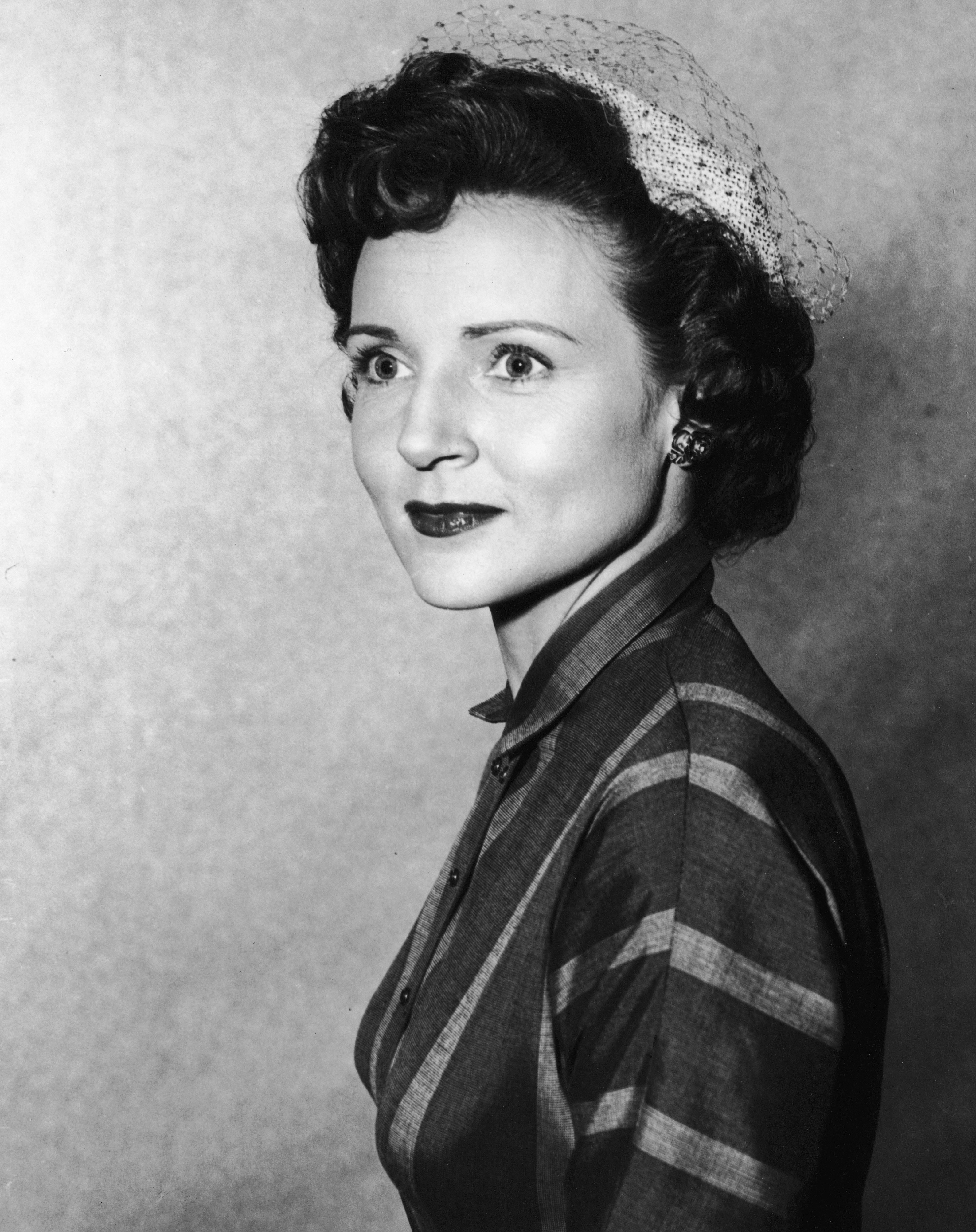 She wasn't always into acting though! Her first passion was in forestry after her many family visits to the High Sierra. Unfortunately, women weren't allowed to be rangers back in the day. Later in 2010, the 
U.S. Forest Service
 recognized Betty as an honorary forest ranger who has dedicated her whole life to the wilderness and animal rights.
Click 'Next Page' to discover the surprising details!