Where is the Cast of "Night Court" Now?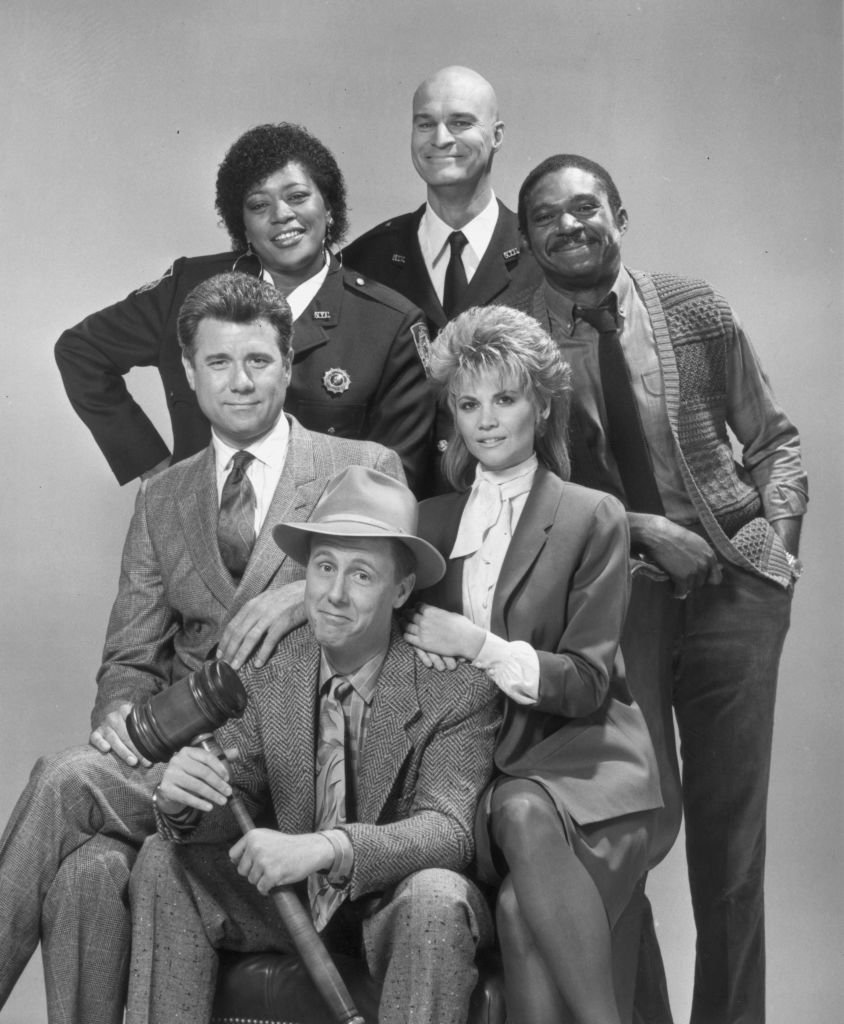 The year 1984 hosted one of the bizarre places for petty crimes—a downtown municipal night court! And ultimately, the NBC sitcom series became a huge hit, running through a heartwarming nine seasons. The humor-themed show started on January 4, 1984, as a mid-season replacement for Cheers. Though Night Court bid their final farewell in 1992, a look into the cast is a must, especially if you want to know what they're up to nowadays.
Click "Next Page" to find out more about the present-day stars of Night Court!