The Tallest and Shortest British Royals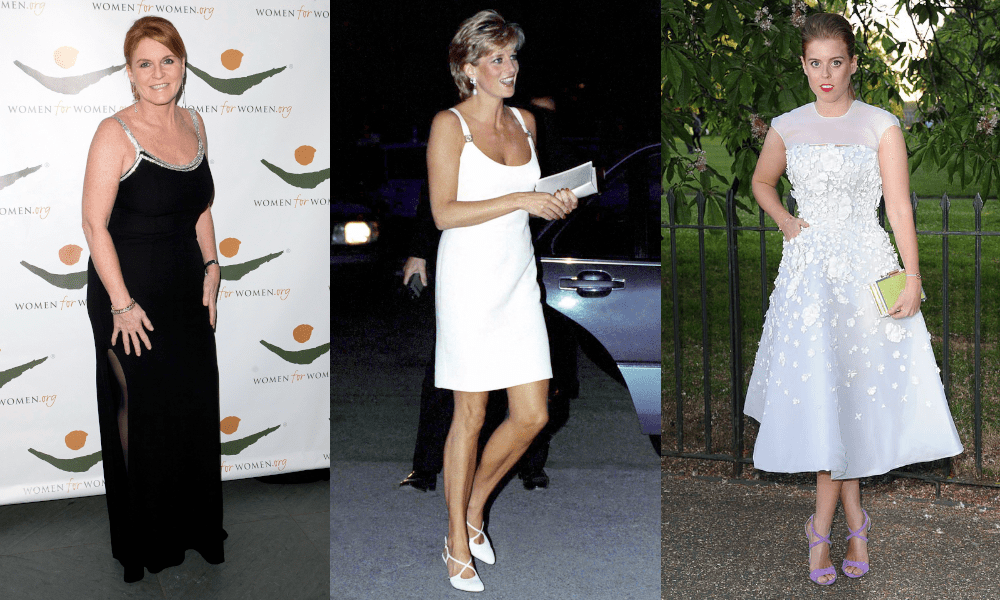 Royals loom large in our imagination, but are they less-than-imposing in real life? Which royals really do tower over the rest of us in more than just wealth and privilege? The history of British royalty features some real giants and some who were really "down-to-earth." Even in the modern era, kings and queens, princes and princesses, keep us guessing as to who actually reigns over other people and who is on our level. Here's a list, in no particular order, of the highs and lows of royal size. 
Click "Next Page"  to find out if you measure up to these royals.