The War of the Waleses, From The Beginning to the End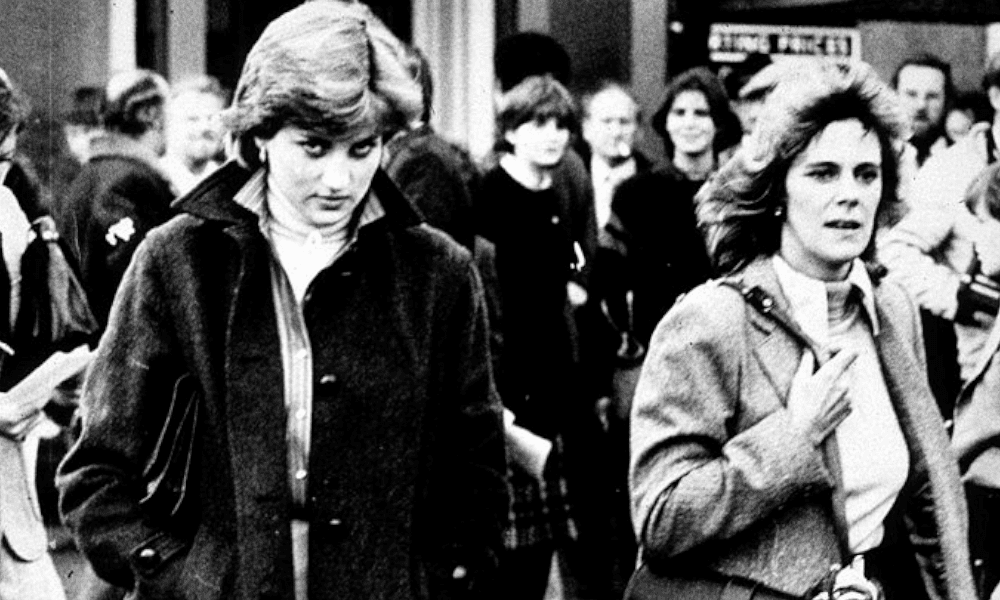 Princess Diana and Camilla Parker Bowles were often thought of as the ultimate rivals. The former was the wife of Prince Charles, the latter was his ex-girlfriend who he was still infatuated with even when he married Diana. While the whole story has been well-documented and re-told many times, some details are still little-known by the public. Details like what triggered their divorce, and why, if Prince Charles was still in love with Camilla, he married Diana, despite his true feelings. Here are some of the lesser-known facts about Camilla, Diana, and Prince Charles. 
Click "Next Page" to find out how this whole mess got started.