True Stories Behind Famous Band Names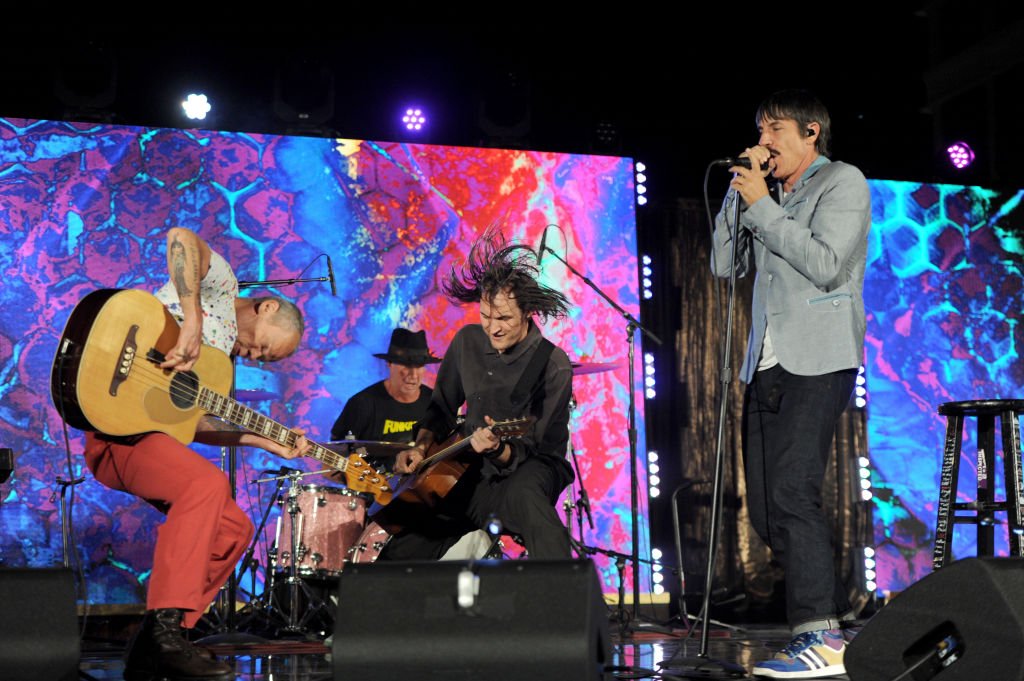 Artists can decide to go by a stage name or keep their own, and they can have interesting meanings. Bands have to pick something out that represents all the members of the group, and the significance behind those names can be a funny story, a deep memory, or something more. Did you know that AC/DC got their name from a sewing machine? What about Joy Divison's book reference? Let's find out more!
Click 'Next Page' to discover the meaning behind these bands' names!