Female Designers Who Have Influenced Modern Fashion and Beyond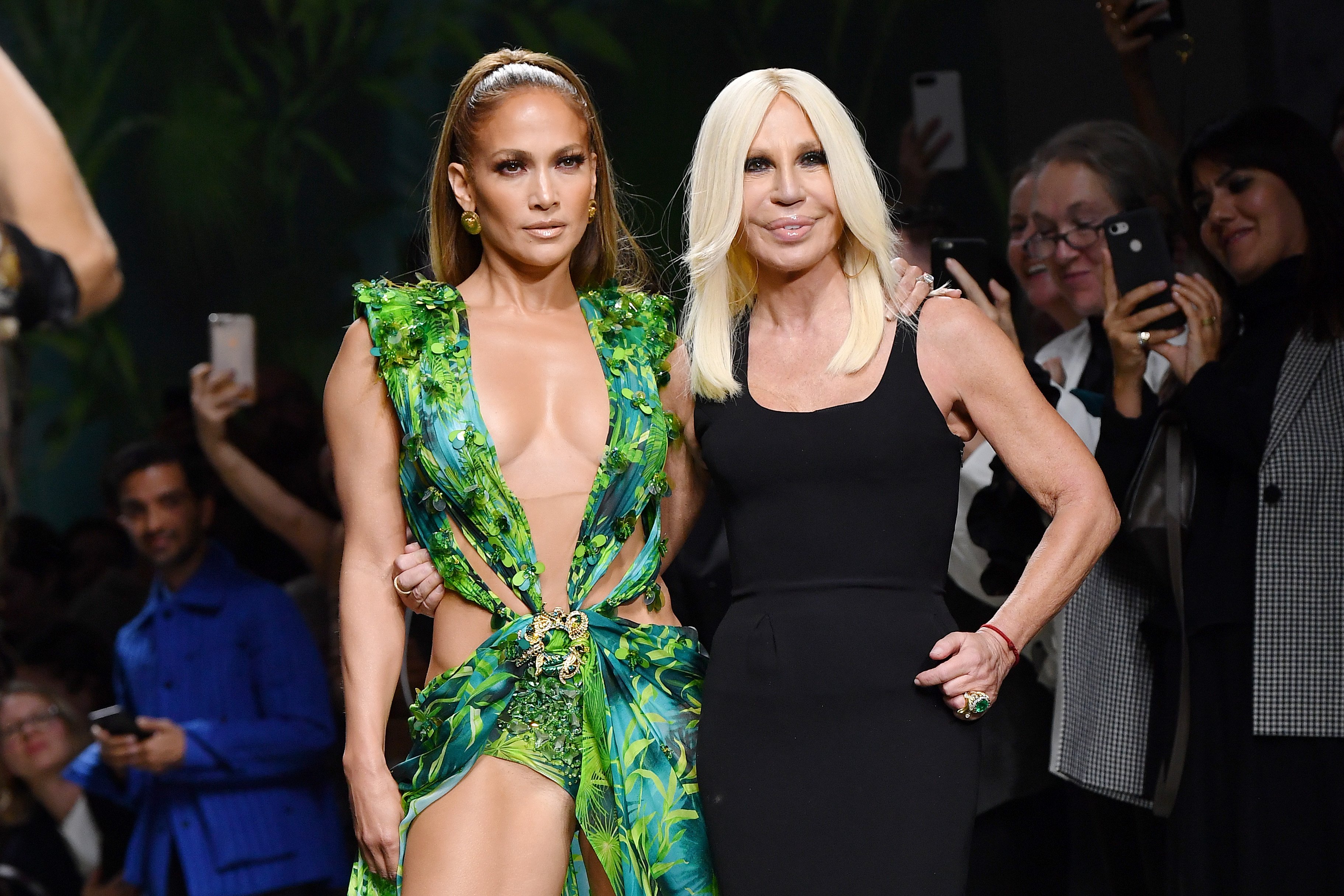 For every Saint Laurent, Dior, and Versace, there is a Coco Chanel, Miuccia Prada, and, well, another female Versace. In this regard, fashion can be seen as one place where the playing field is even for both men and women, at least, when it comes to designing. Female designers have, of course, been responsible for a lot of the advances that have shaped how modern women dress. From Coco Chanel's pantsuits to Donatella Versace's audacious, barely-there dresses, there are many female designers in between who have made their mark on modern fashion for both men and women. 
Click "Next Page" to discover some of the best female designers of all time.