Princess Diana Laid Bare Her Opinions About William Becoming King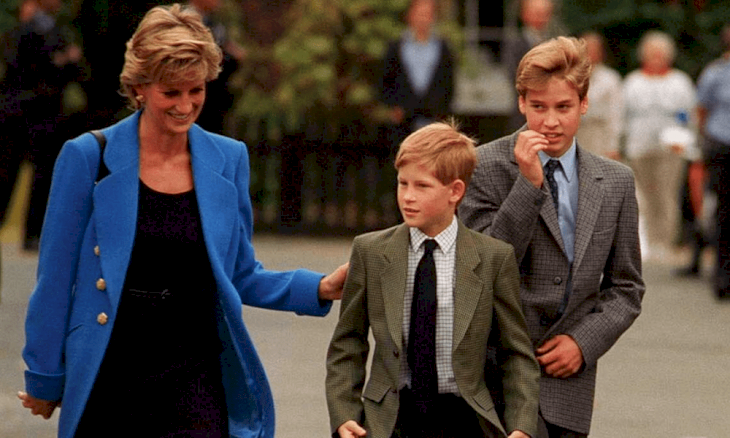 In one of the most revealing interviews she ever gave, Princess Diana, by then freshly separated from Prince Charles, sat down with BBC journalist Martin Bashir for a candid, hour-long interview. During the interview, she spoke frankly about her marriage to Prince Charles, adjusting to royal life, the pressure from the media, and of course, her two children, Prince William and Prince Harry. She not only spoke of her love for her two children but pondered out loud about their possible future as rulers of England. 
Click "Next Page" to find out the most shocking takeaways from the interview.