Why Eric Roberts Is The Hardest Working Man In Hollywood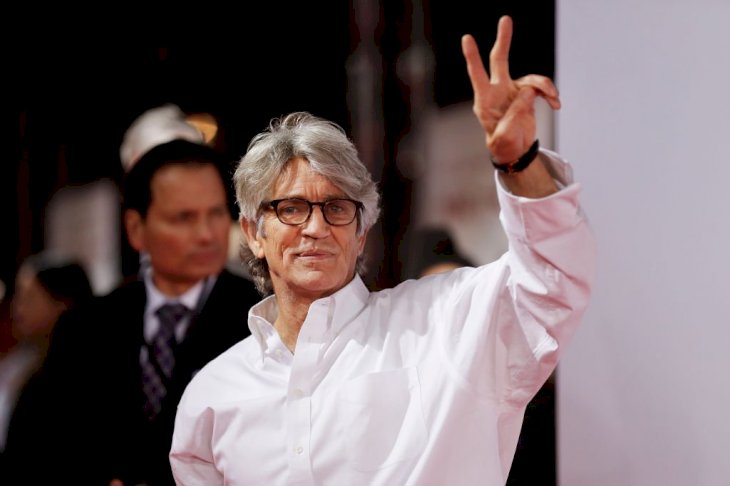 Eric Roberts is very close to breaking a world record. The actor has close to 500 different film and TV credits to his name, and he could very well be the American record holder, which is probable given he appeared in 74 roles just in 2018. His profligate career has had its ups and downs. Starting with his breakout roles in films like "Runaway Train," "Star 80", and "The Pope of Greenwich Village," he was poised to become a Hollywood leading man, so what happened? 
Click "Next Page" to learn more about the hardest working man in Hollywood.