The Loving, But Complicated Marriage Of Will Smith and Jada Pinkett Smith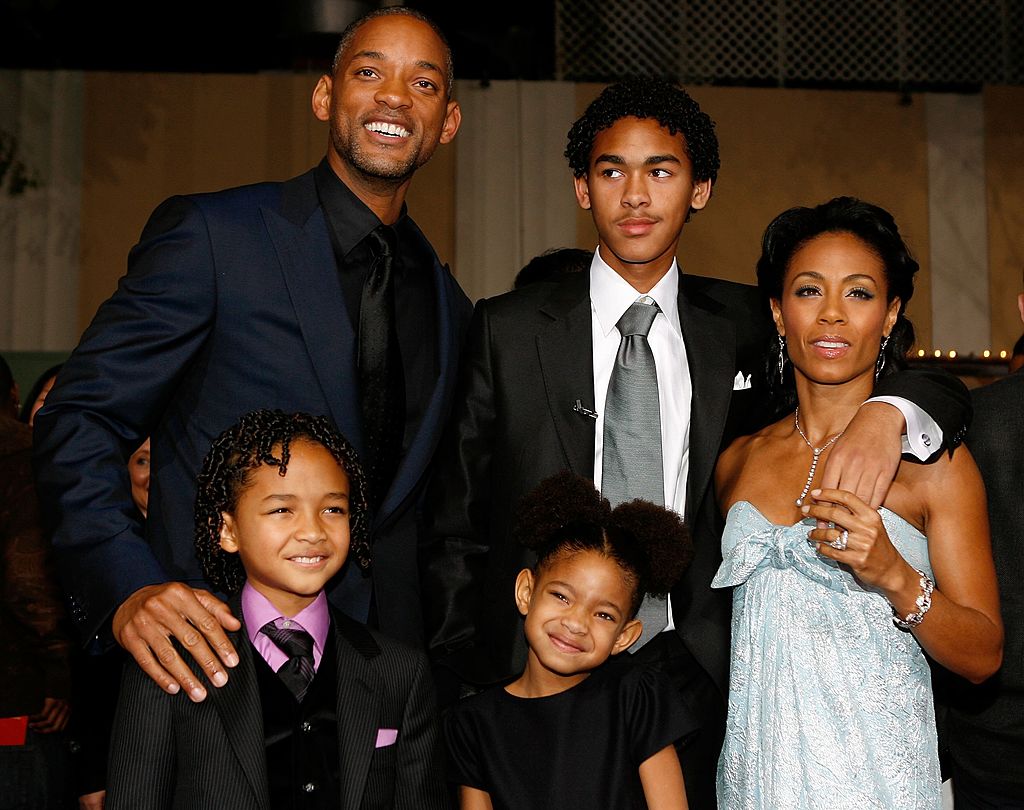 Will Smith and Jada Pinkett Smith have both a typical and an atypical marriage. On the surface, they seem like a regular, married couple, but that's only if you ignore that they are superstar actors and have unconventional views of married life. They have alluded to the fact that theirs is an open marriage, only to swat down those rumors later on. They have made very public revelations about their marriage, which has only kept the public guessing as to the true nature of their relationship. 
Click "Next Page" to see what we know about Will and Jada's marriage.