Wildlife at the Chernobyl Exclusion Zone Captured By Camera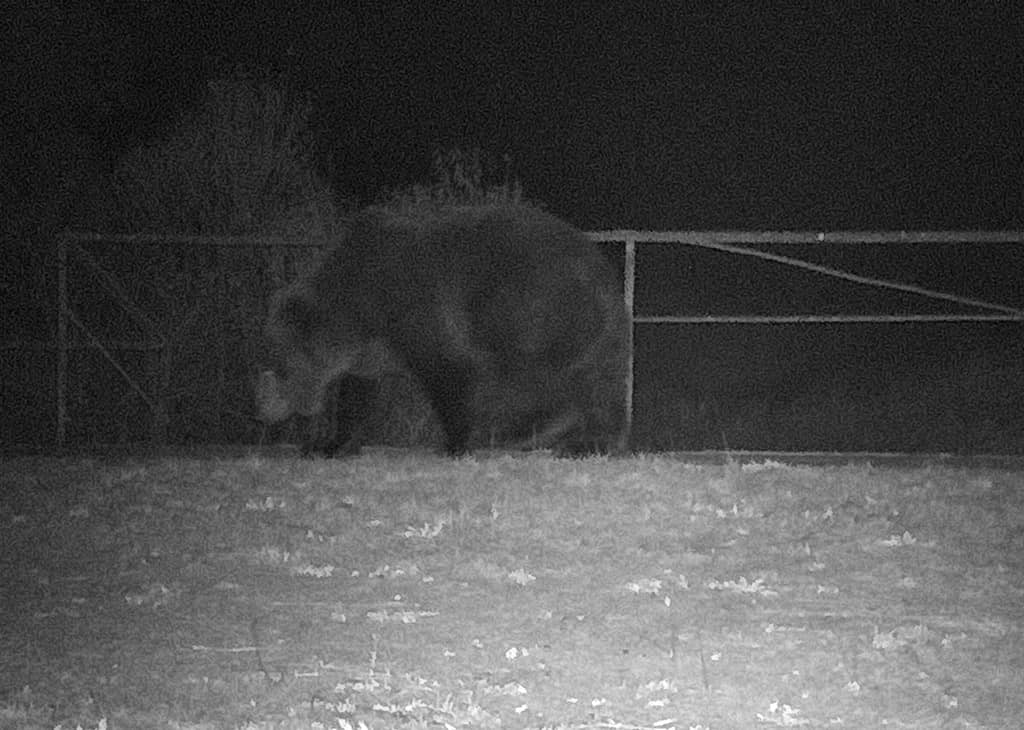 It's almost more than 30 years since the Chernobyl nuclear disaster, and things are only now starting to change in the area. Cameras were set up in the exclusion zone for a five-year project to see how wildlife would return. Sergey Gashchak and his team managed to capture some surprising moments of nature. You won't believe the ones caught at night. Let's take a look!
Click 'Next Page' to see how these amazing animals are thriving in the area!