Creative Uses For Pool Noodles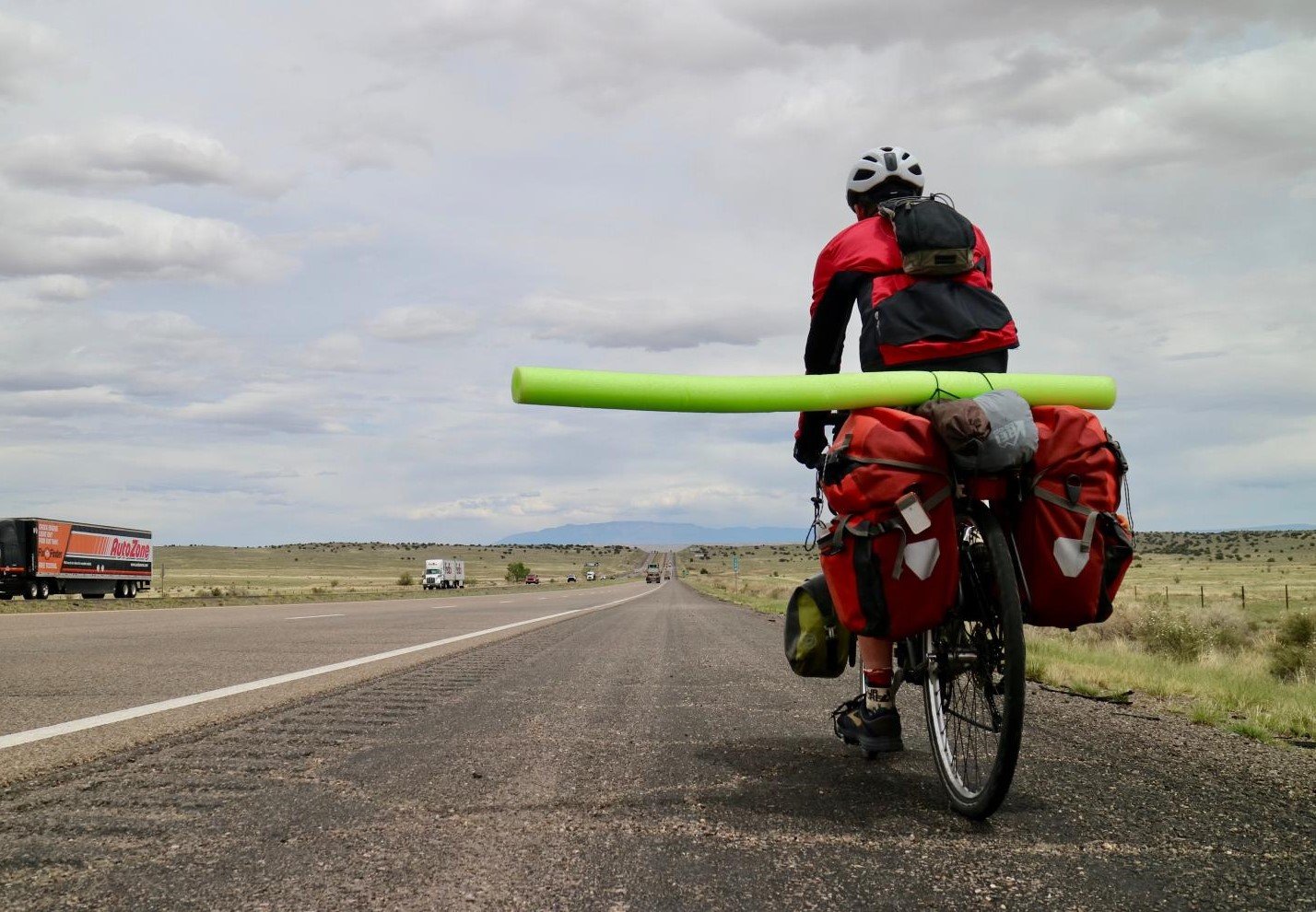 Pool noodles don't really look like they'd be a particularly useful object. Sure, they float, they're colorful, and kids can wack each other with them, but they don't have much real utility value. Or do they? We have found a whole bunch of cool new uses for pool noodles. Just wait until you see all of the new ways we've found to use them! From organization to preventing damage, we're here to show it all to you. Let's get started!
Click "Next Page" and let's start reading!