Loggers Cut Down Tree And Find A Haunting Surprise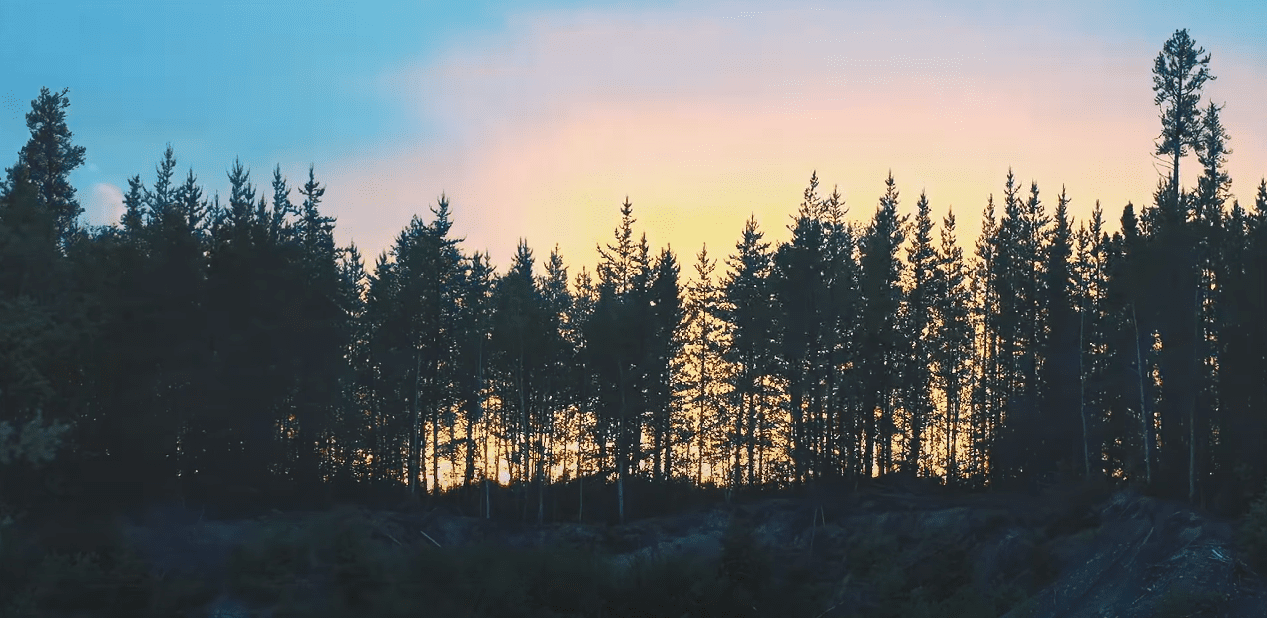 What is the first thing that comes to mind when I say loggers? Burly lumberjacks in plaid with epic beards and chainsaws? For many, that's exactly it. I bet one thing that didn't come to mind was someone cutting into a tree to discover a haunting secret that was buried for years. But that's exactly what happened for loggers working in Jasper City in 1980, when a routine job turned into something completely out of the ordinary!
Click 'Next Page' to discover what these loggers found.