Ex Wifes and Children Of Tesla and SpaceX CEO Elon Musk
In 2010 Elon Musk famously said that he would "rather stick a fork in my hand than write about my personal life." But over the years, he's slowly started opening up about his personal life. Musk struggled with loneliness since he was a child and vowed never to be alone again, so it's no surprise that he has six children, three divorces, and several messy relationships. But believe it or not, that's just the tip of the iceberg.
Becoming Elon Musk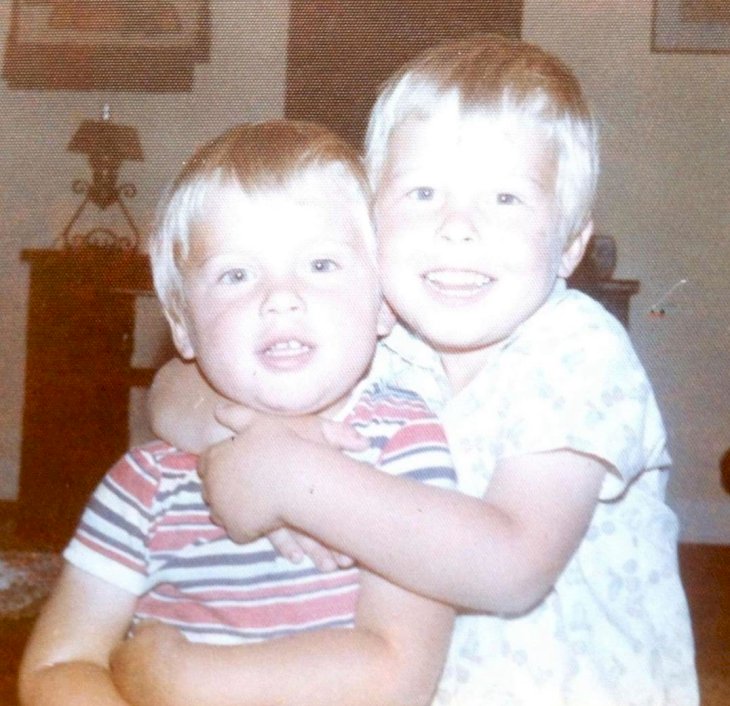 Maye and Errol Musk welcomed their firstborn son Elon on June 28, 1971, in Pretoria, South Africa. He grew up with his parents and two younger siblings, Kimbal and Tosca. His parents divorced when he was still young, and Elon Musk and his brother started living with his father. After two semi-successful business ventures, his parents forced him to focus on school. 
Coping With Bullying in School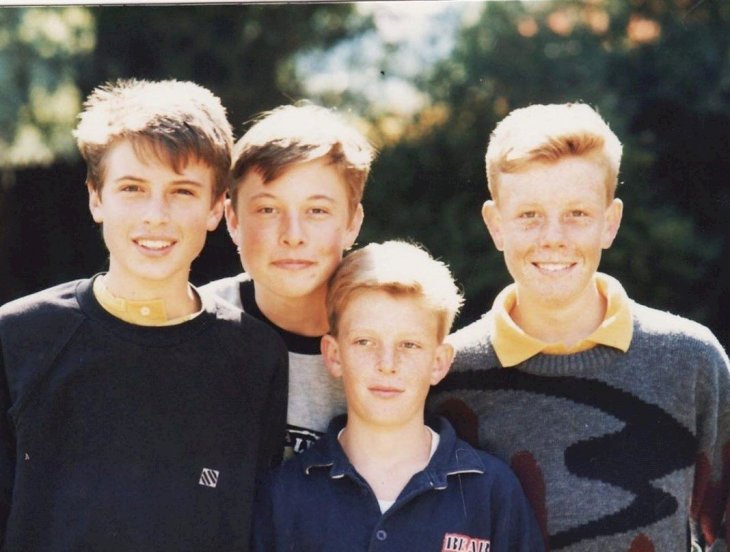 As a teenager, Musk was severely bullied in school. His best friends would often set him up to get picked on, and he would retreat into his comics. Musk became an avid reader to cope with the loneliness he experienced. In one instance, the Tesla and SpaceX CEO had to be hospitalized because of the beatings he received at school. Immediately after he graduated from Pretoria Boys High, Musk decided to leave South Africa.
Moving to Canada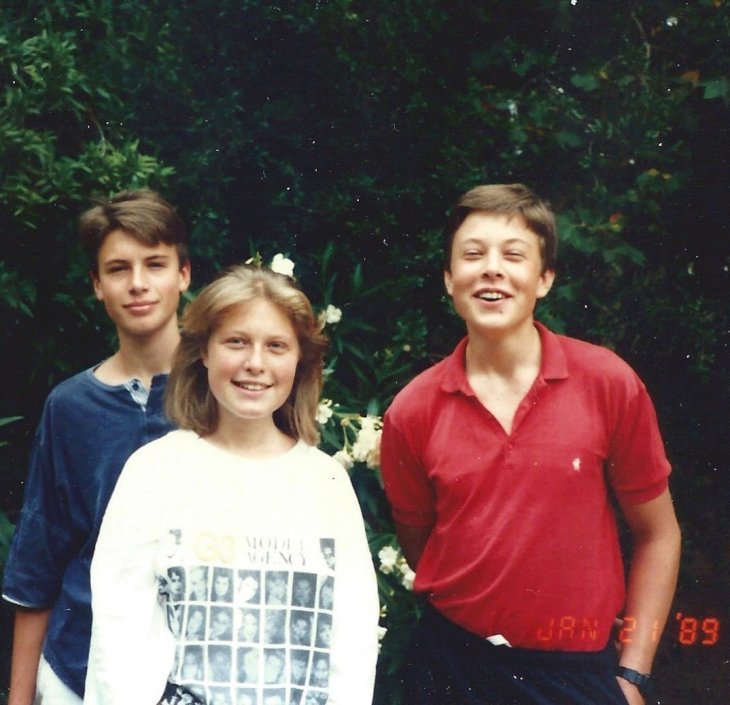 After graduating from Pretoria Boys High, Elon Musk moved to Canada. He wanted to get away from his old life and avoid serving in the South African Military, responsible for upholding an oppressive regime. At 19, he obtained Canadian citizenship and enrolled in Queen's University in Kingston, Ontario. While there, Elon Musk met Justine Wilson, a young aspiring writer. Despite a rocky start, their relationship blossomed for two years before he left the country.
Moving to America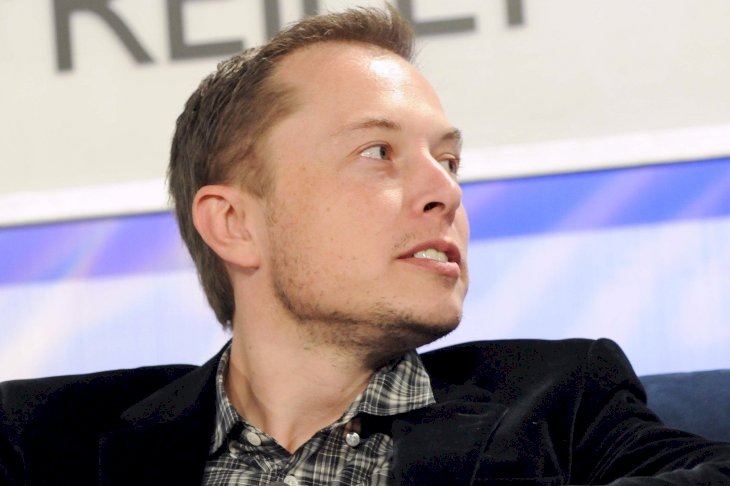 Elon Musk transferred to the University of Pennsylvania. While he was there, Musk and one of his friends bought a 10-bedroom frat house and turned it into a nightclub. Elon Musk then started a company with his brother called Zip2, which they then sold for $300 million. He then used his newfound fortune to reignite an old flame.
Reconnecting With His First Love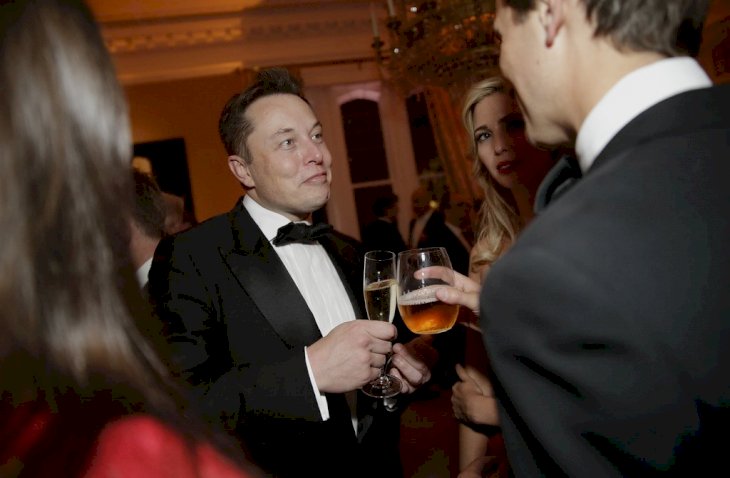 When Elon Musk was working on Zip2, he reconnected with his old flame, Justine Wilson. At the time, she was working on her first novel and was living in China. She would fly out to Musk every chance she could, and on one occasion, Musk surprised her by giving her his credit card to buy as many books as she needed, they started dating again soon after.
Elon Musk and Justine Musk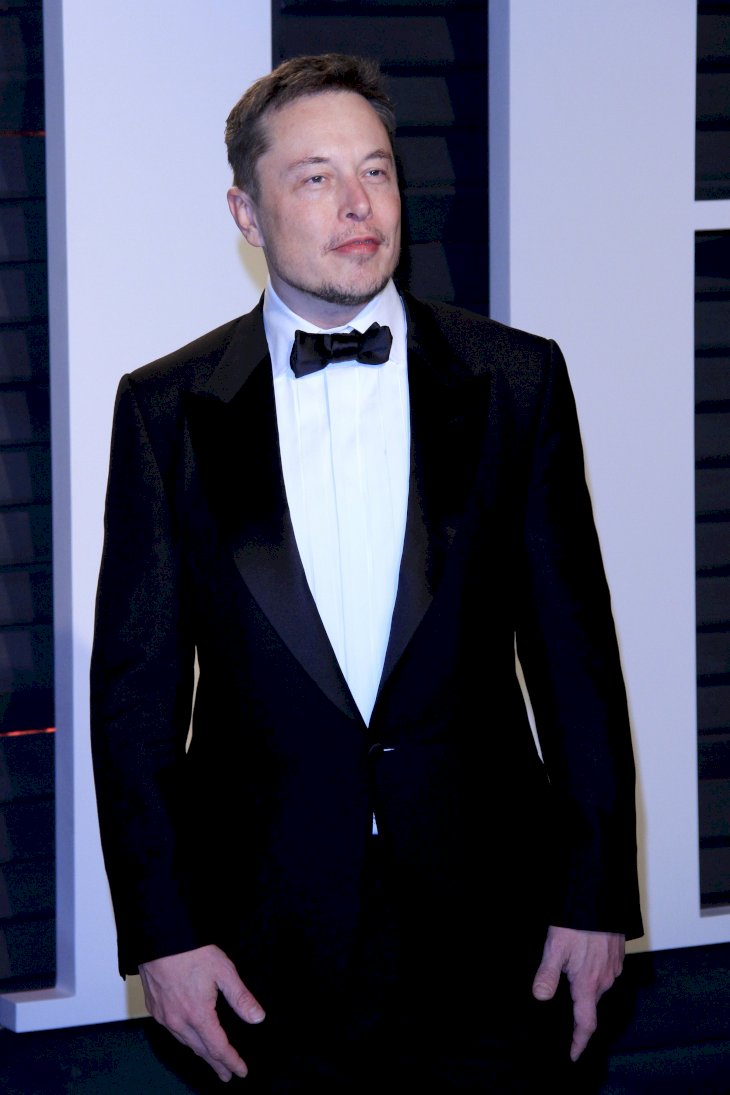 In 2000 Elon Musk married long-time girlfriend, Justine Wilson. This was around the dot-com boom, and Musk had just sold his first company and moved to Silicon Valley. After first agreeing to the terms of their "financial agreement," the couple finally tied the knot.
Nevada Musk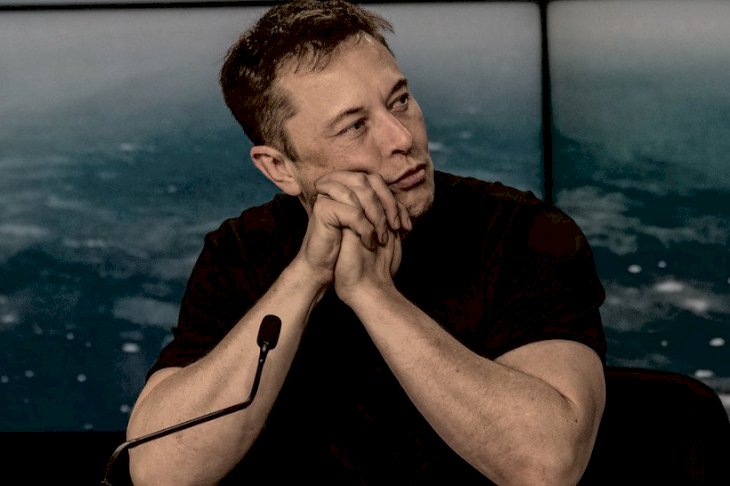 Elon Musk and his wife moved to L. A to start their family. In 2002 they welcomed their first child into the family, Nevada Alexander Musk. Sadly, their child passed away when he was ten weeks old due to SIDS. The tragic death of their firstborn son created a rift between the couple, but they stayed together.
Second Time's The Charm
After the passing of their first child, Elon Musk and his wife still hoped to start a family. They made a series of visits to an IVF clinic to help them with their next child. In 2004 the couple had twins, then triplets only two years later. Their children were all born using IVF. In 2010 Elon Musk admitted that his five sons are the love of his life. 
The End of His First Marriage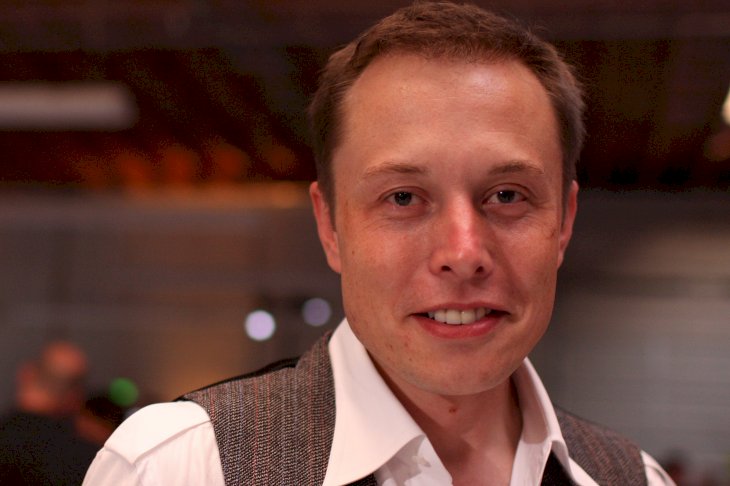 In an interview with Marie Claire, Justine Musk gave a detailed look into how her marriage to Elon Musk was like and how it ended. The couple filed for divorce in early 2008. Justine says that after the marriage ended, she kept his last name for the kids' sake. Elon Musk, on the other hand, took the divorce rather well.
Billionaire Playboy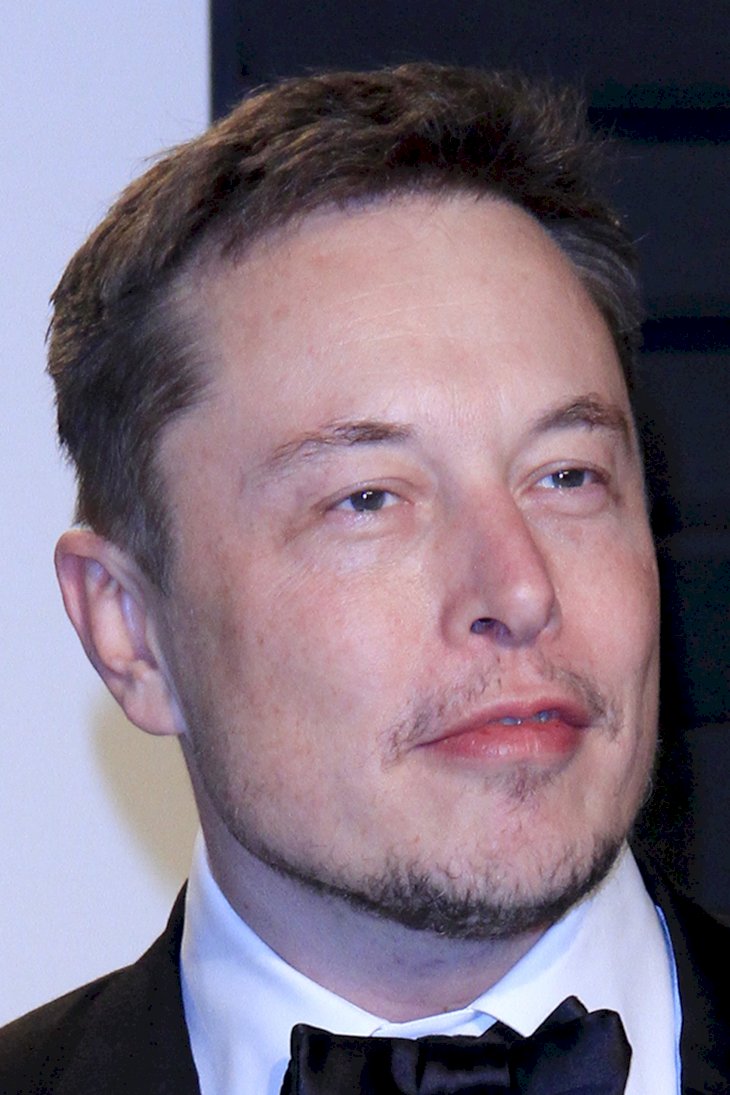 In 2008, Elon Musk got engaged once again, this time to actress Talulah Riley. Musk broke the news to his ex-wife just six weeks after they had ended their marriage. Justine Musk knew that the pair had been dating for a while, and she grew close with Riley, but she wasn't the only one.
Elon Musk and Talulah Riley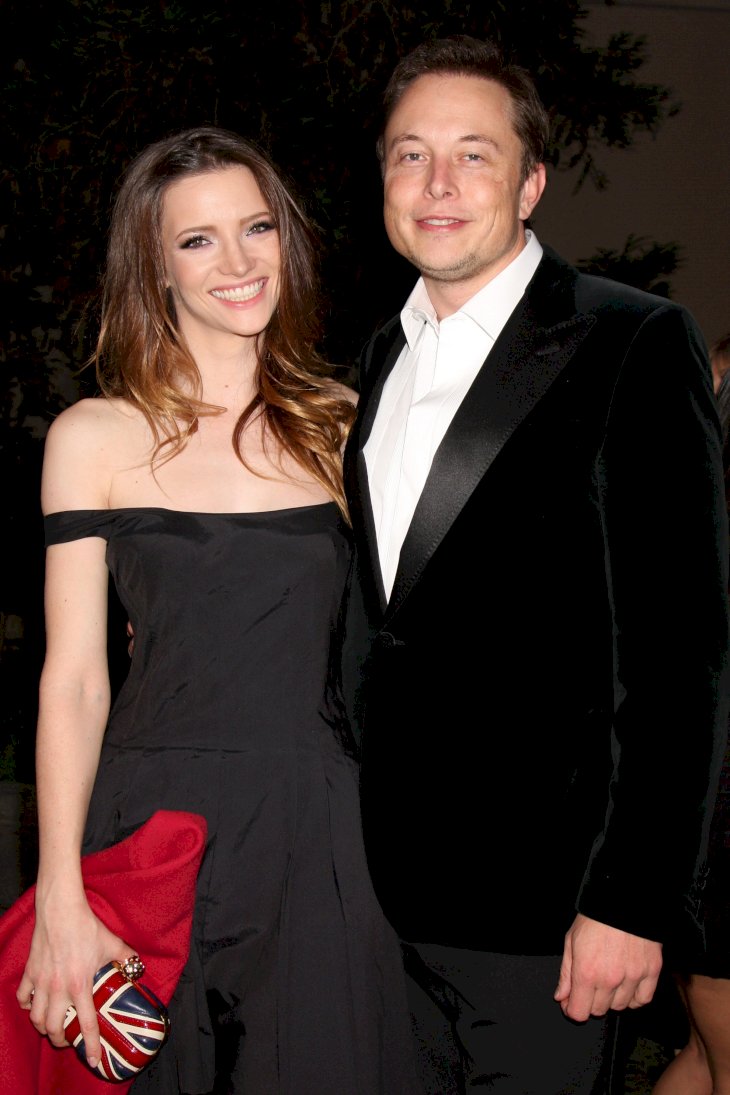 In 2010 Elon Musk and Telulah Riley tied the knot after going out for two years. They chose Dornoch Cathedral as the venue of their wedding. However, their fairytale was short-lived, and they filed for divorce in March 2012. But In a surprising turn of events, the couple announced that they were going to get married for a second time only a year later.
Elon Musk and Talulah Riley Filed for Divorce for a Third Time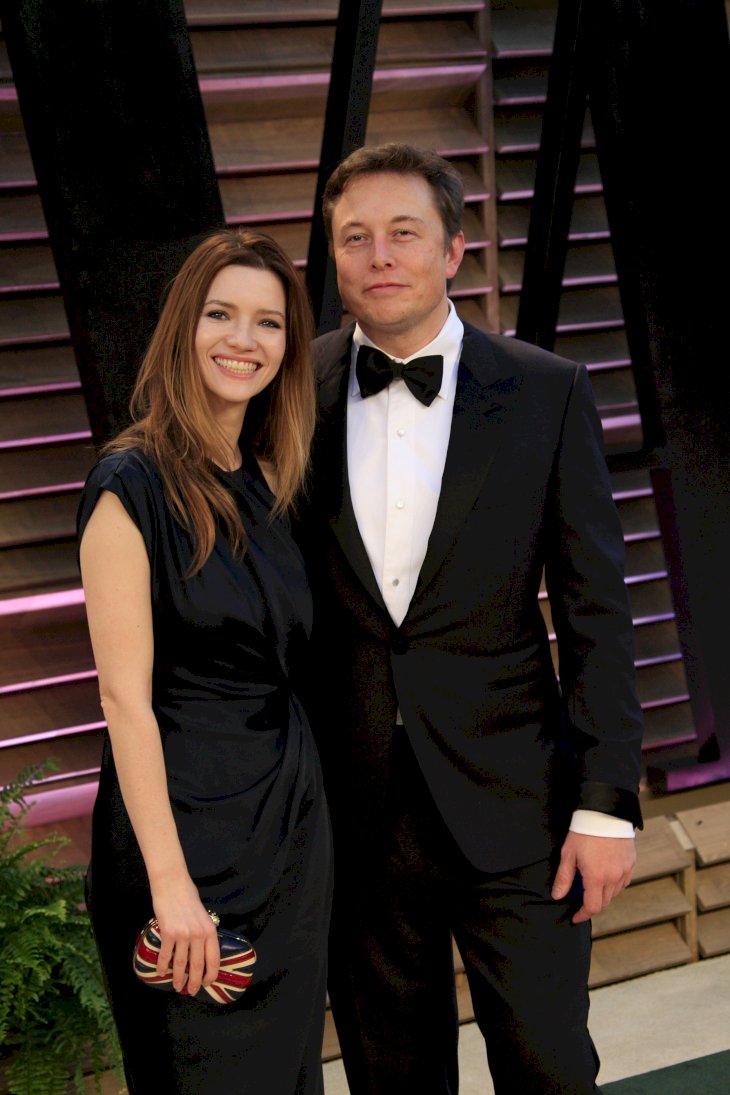 In 2016, Talulah Riley filed for divorce after only three years. The couple said that they ended their relationship on good terms and would still see each other from time to time. After their divorce was finalized, Elon Musk became one of the most eligible bachelors in the U.S. He dated a few people after that, but it took a while before he found the one.
How Elon Met Grimes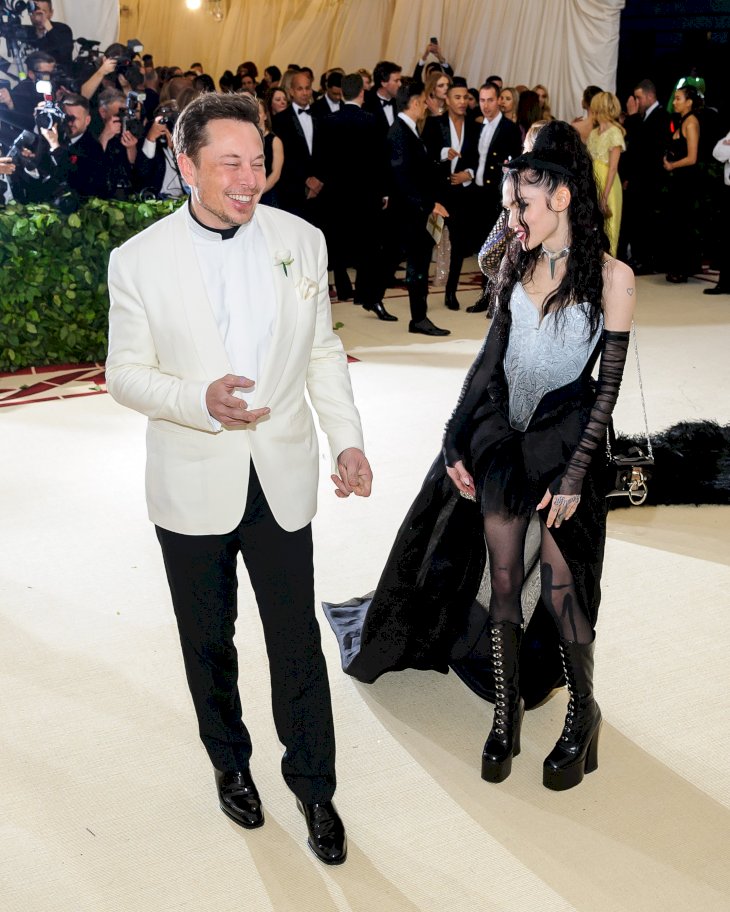 Elon Musk met musician Claire Elise Boucher, better known as Grimes, through Twitter. The tech mogul was planning on making a joke about artificial intelligence, only to find out that she had beaten him to the punch. Their relationship started shortly after, but they decided to keep it a secret. In 2018, Elon Musk and his new girlfriend, Grimes, were first seen together at the Met Gala. After over a year, the couple took their relationship to the next level.
The Birth of X Æ A-Xii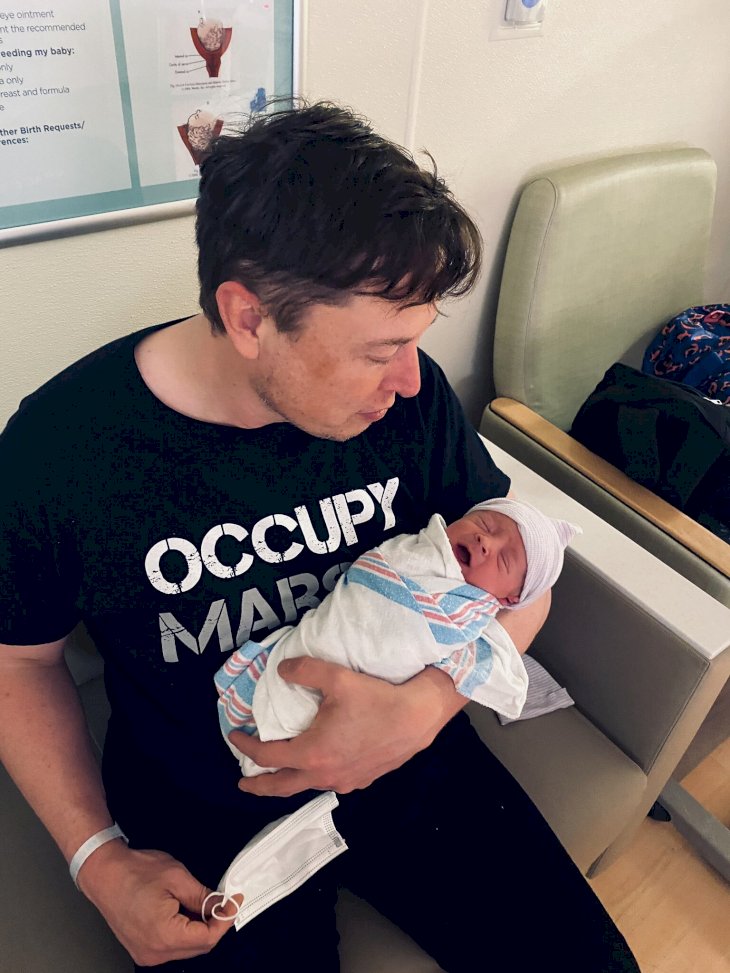 In January 2020, Grimes posted a photo on her social media accounts that showed her pregnant with a fetus photoshopped on her belly. In May, the couple introduced the world to their baby X Æ A-Xii. Musk simply wrote, "Mom & baby all good," on his Twitter account.
The Meaning Behind X Æ A-Xii
Shortly after Elon Musk announced his new child's name, social media went into a spiral, trying to figure out the meaning behind it. Fortunately, Grimes decided to clarify the meaning behind the name. She said that X is the unknown variable, Æ the elvish spelling of Ai, which means love (Artificial Intelligence). Lastly, A-Xii, a precursor to SR-17, their favorite aircraft.
Elon Musk has had to deal with a lot of disappointment growing up. Everything from his father's abuse to his friend's betrayal. They all contributed to his loneliness growing up. Now he has six amazing children and a partner that loves him, not to mention several zeros in the bank account.