Famous Movie Scenes That Weren't Meant To Happen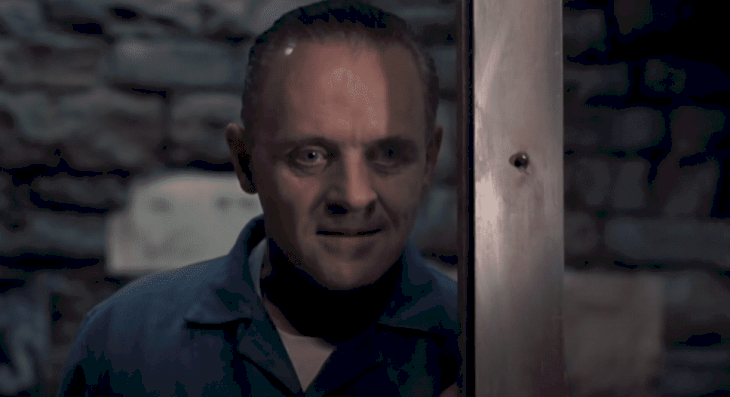 Not everything that's written in a movie script makes it into the film's final version. Conversely, some scenes that were never planned do. Okay, so how well do you know your favorite movies? For this juicy list, we're showing you some scenes that were never really meant to be in the movie but were so good, they made the final cut! 
Click 'Next Page' to for some eye-opening adlib scenes from movies.