89-Year Old Pizza Man works hard to pay his bills, one day he is handed 12k tip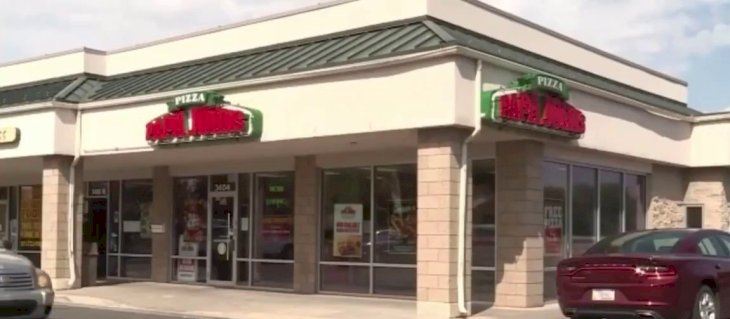 A Tik Tok star has recently started to receive national attention because of his viral videos. Carlos Valdez and his family (@vendingheads on TikTok) have become somewhat of an internet sensation over the last couple of weeks after they started filming videos of a slightly unusual pizza delivery man. Here's the story of such a man and the most incredible surprise of his life!
Click "Next Page" to learn more!