Barney Miller Cast: Then and Now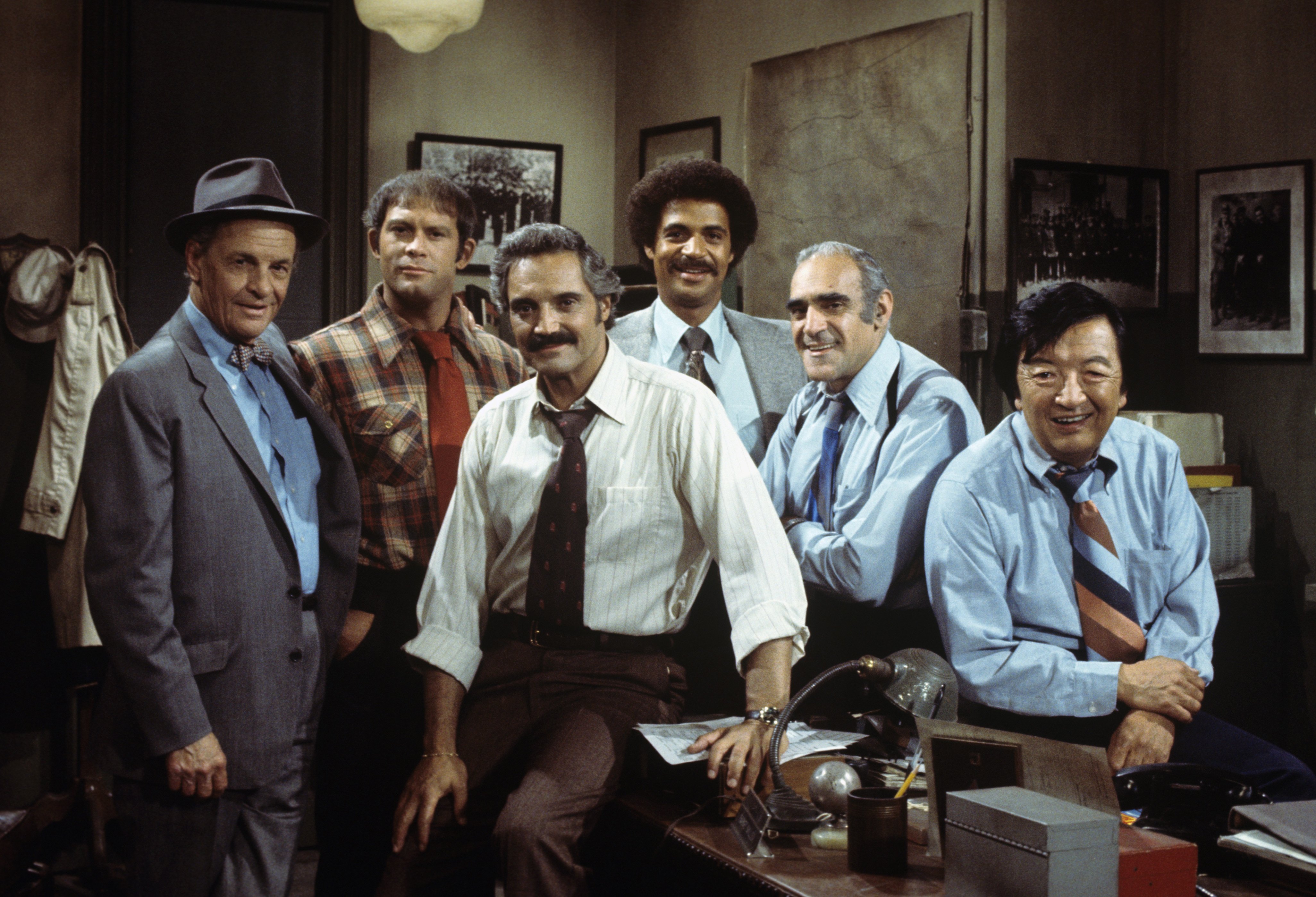 Before 'Brooklyn Nine-Nine', there was 'Barney Miller'! During the late 70s and early 80s, it was one of the most popular series on television, and it showed the hilarious antics of a detective squad in New York City. You might recognize big names like Hal Linden and Max Gail, but where are they now? And the rest of the cast? Let's find out!
Click 'Next Page' to discover how the cast of 'Barney Miller' looks now!