Easter Eggs From Pixar Movies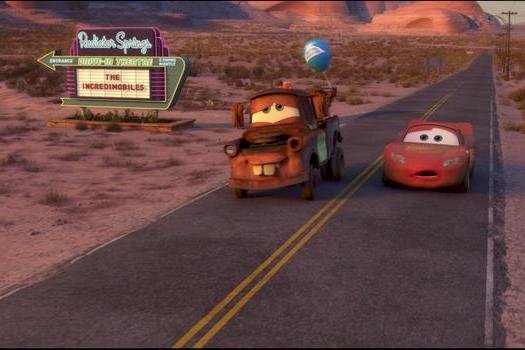 There's a high chance that you grew up with Pixar movies like us. Pixar is known for putting easter eggs in their movies, as well as their meticulous attention to details, much of which we never noticed despite having been rewatching them multiple times over the years. However, fans have since spotted some of the well-hidden Easter eggs over the years. Here are some of them.
Click 'Next Page' to discover the hidden easter eggs in Pixar movies.