Things That Were Cool Back In 2005. Now They're Not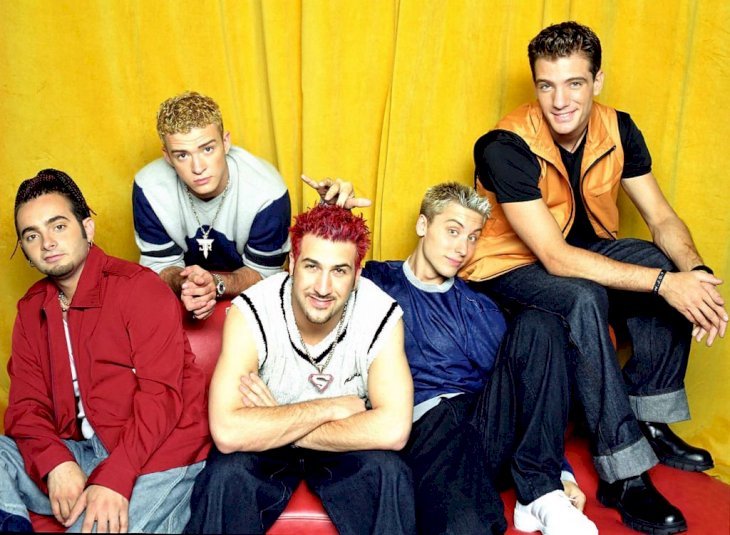 Time has a weird way of reminding us of how silly we once were. Pick a year, and you'll surely remember something funny that you did or like that you don't any longer. Let's take a look at 2005, we've listed a whole host of things that were cool, or the in thing back then that you'll surely laugh at now. Are you ready for this?
Click 'Next Page' for a blast of nostalgia that will embarrass you and make you laugh at the same time.