Smart Ways To Make Long-Haul Flights More Comfortable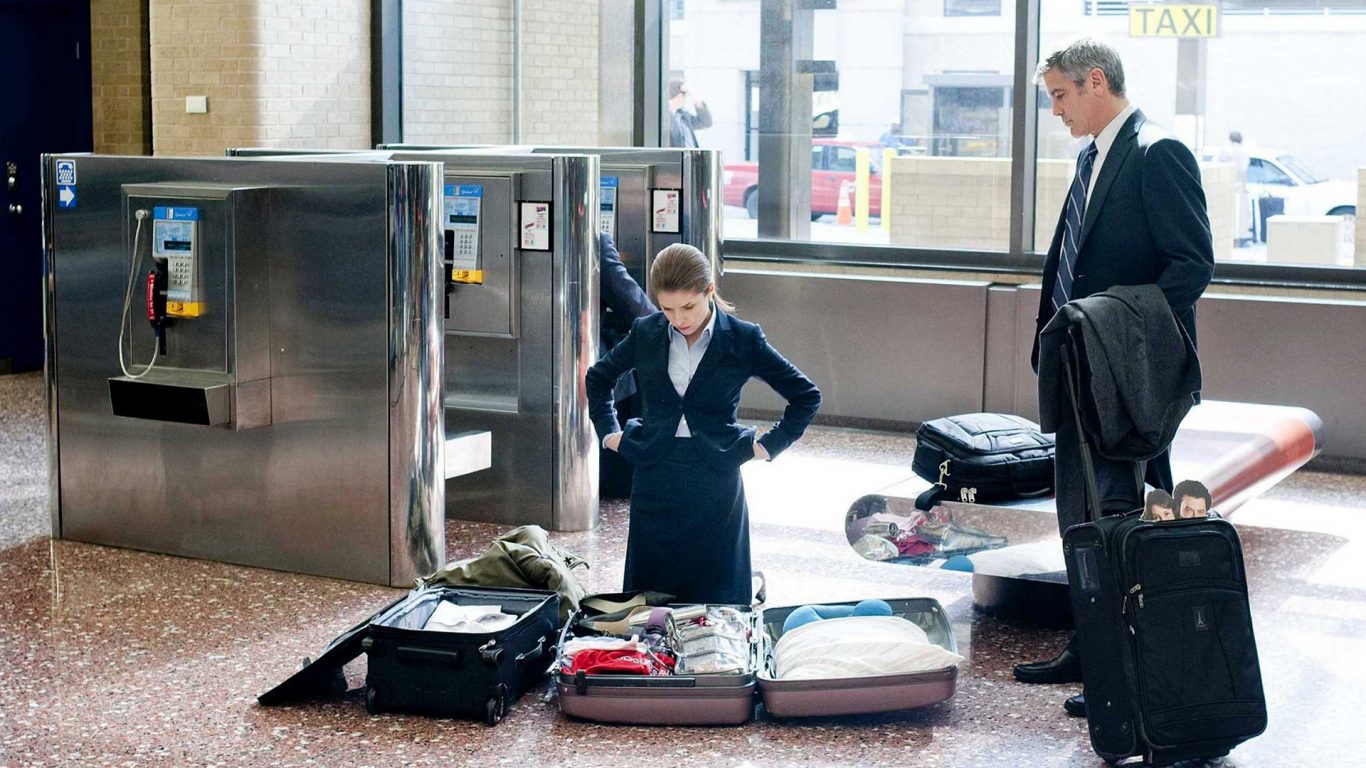 Do you spend a lot of time on planes flying long distances? Or are you preparing for your first long journey in the sky? We know flying, especially long-haul, can be pretty uncomfortable, but many seasoned travelers have come up with useful tricks to ease the journey as much as possible. Some of them might even make you enjoy that 15-hour flight! Read on for some of the best tips out there to make long-haul flights as manageable as possible!
Click 'Next Page' to begin the tips and tricks!