Extreme Makeover Home Edition: The Truth About The Show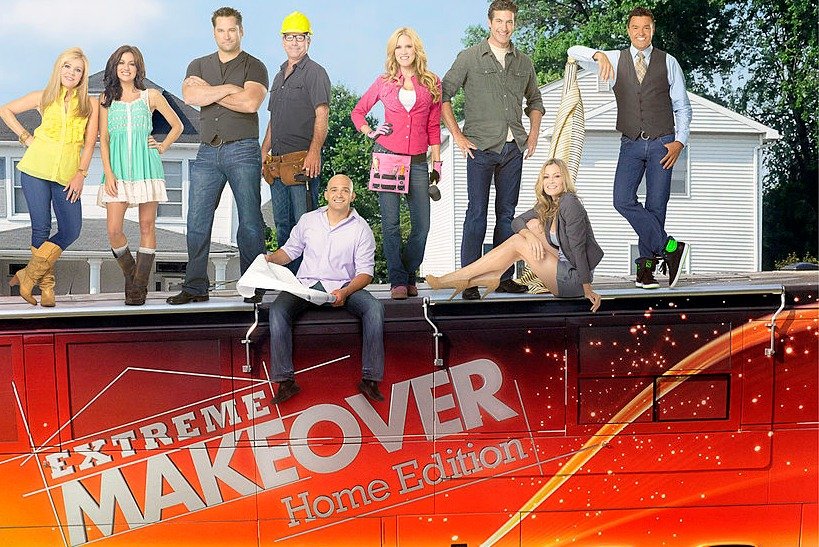 Extreme Makeover: Home Edition was one of ABC's more popular shows. It ran from 2003 to 2012 and showed us a host of families receiving a slew of beautiful and breathtaking renovations to their homes. Such a great premise, right? Well, it's reality tv so you know there's always a catch. This show wasn't exempt from that. With the reboot already on HGTV, here's the truth behind the original Extreme Makeover: Home Edition you should know!
Click 'Next Page' to see what really went on in that show.