Creepy Abandoned Amusement Parks We Want to Visit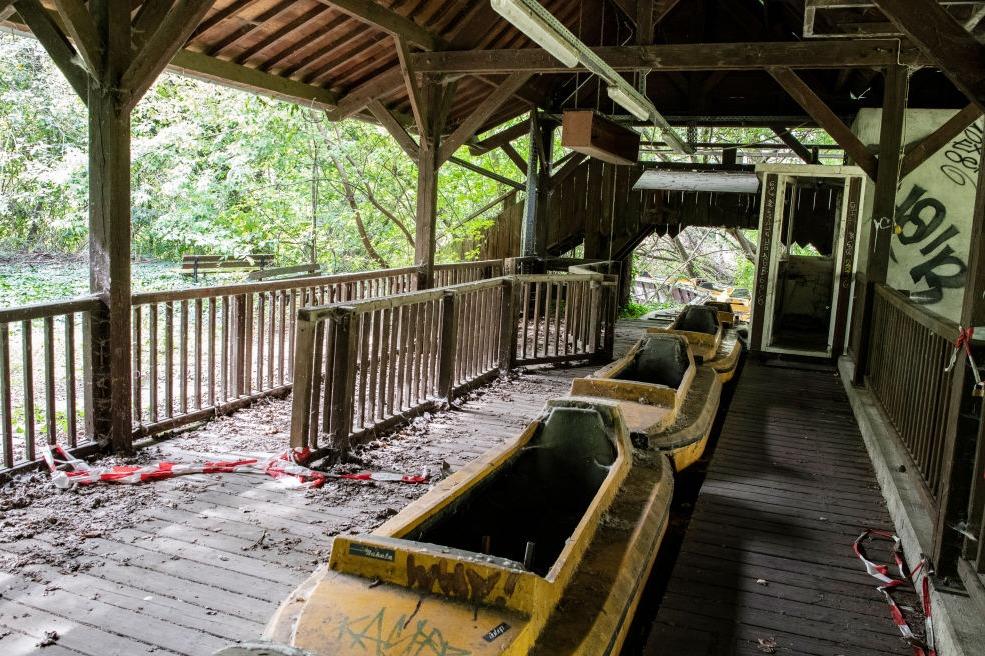 Amusement parks are supposed to be the happiest places in the world. There are rides and treats so that the entire family can enjoy. However, what happens when those places go out of business? Some of them around the world have been abandoned for years like the Pripyat Park in Chernobyl. Meanwhile, Ho Thuy Tien in Vietnam has been taken over by the jungle, and it's seriously scary. Let's find out more!
Click 'Next Page' to discover some of the creepiest amusement parks ever!