The Reason Why Morgan Freeman Forced Himself To Destroy His Own House
In his long and distinguished career, Morgan Freeman has played everyone, from the President of the United States to God. But there is one role that the actor is most proud of and it has nothing to do with acting. This other role - for which he is not so well-known - is one of the reasons the actor recently razed his multi-million-dollar ranch in Mississippi. The 124-acre ranch was his pride and joy, but he went ahead and cleared it for this noble reason. 
One of the Most Recognized Actors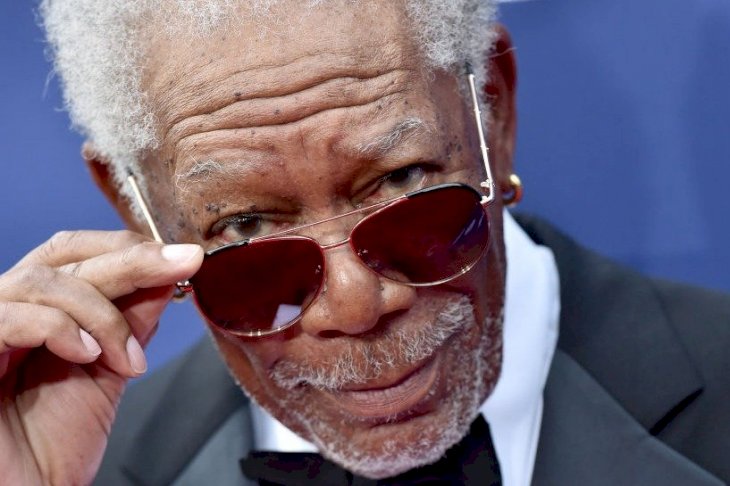 If you don't know his face - which, by this point, is impossible - then you know him by his voice, which is everywhere from nature documentaries to commercials to rap albums. Morgan Freeman has made himself into an icon of acting, as well as a cultural institution whose kindly, grandfatherly face - and voice - is a balm that soothes and reassures. But who is the man behind the legend?
He Supports His Community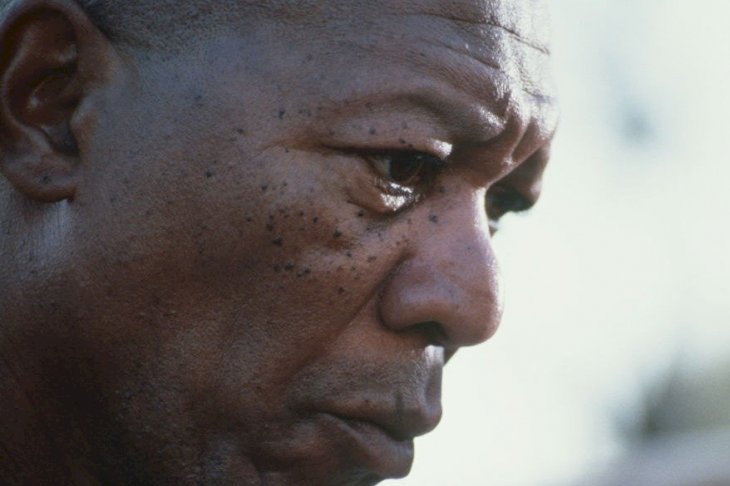 The actor has never shied away from getting involved in his local community. He has always been an outspoken, politically-minded artist who participates and supports important initiatives in the place he calls home. And where is it that Morgan Freeman calls home? 
Deep Roots In The South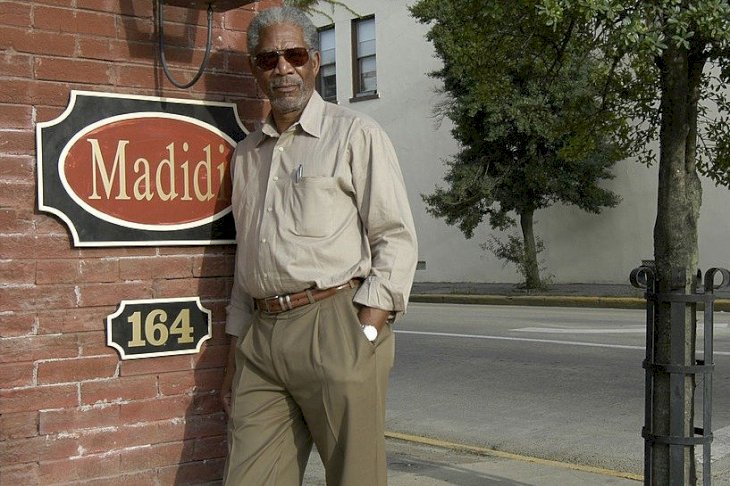 Freeman has been living in Charleston, Mississipi since 1991. But, as is his style, he doesn't simply reside there. He owns two businesses in the center of town - a bar, and a restaurant - and he also started a foundation to help fund local educational initiatives. Speaking on Charleston, the actor has said, "I felt I must make a difference here", which is what propelled to perform this very charitable act. 
An Integrated Prom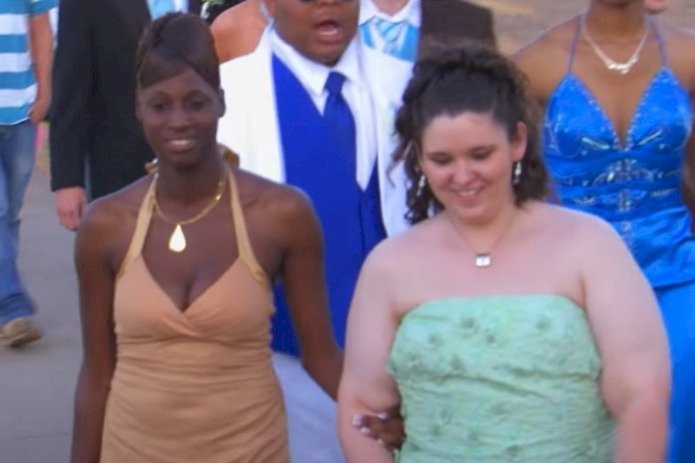 In 1997, Freeman was behind the attempt to integrate the high school prom of Charleston High School, which had always been racially separated between a white prom and a black prom. Freeman said that he would pay for the whole thing, but only if it was integrated, and this was the school's response. 
Black and White Proms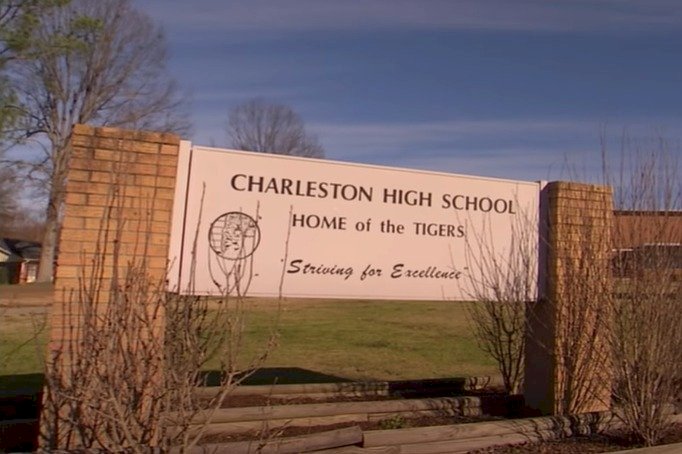 There's only one high school in Charleston, and despite the generous offer from Freeman to foot the bill for a racially integrated prom, the school declined. Even in 1997, many parents were still against an integrated prom. But Freeman was not about to give up on the school. He later said that "I had to stop this prom tradition ... I think it's criminal, and you have to do something", so what did he finally do?
Freeman Shows Patience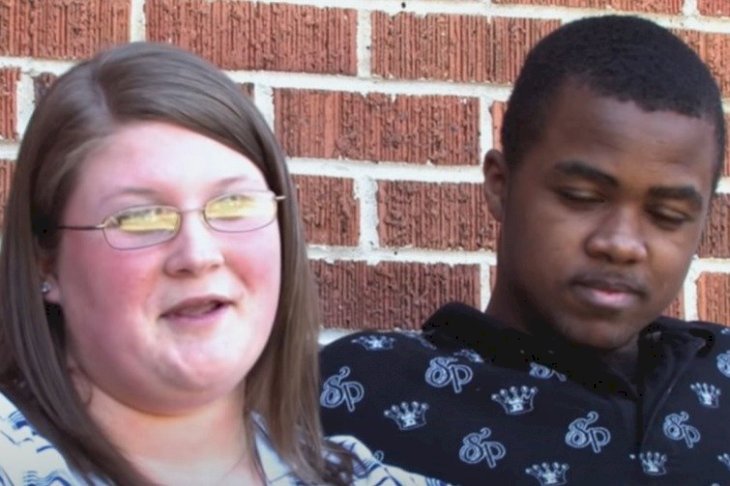 Freeman waited for close to a decade before he made his offer again to integrate the Charleston High School prom. He approached school officials, and parent organizations in 2008, after they had initially refused him, but this time they said "yes". The plans went ahead to hold an integrated prom, which was such a historic event that this happened. 
Prom Night In Mississippi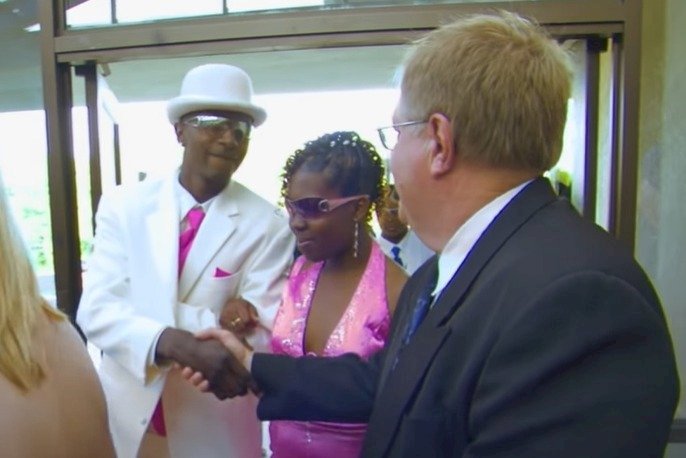 Thanks to Freeman's persistence and generosity, Charleston High School held its first-ever integrated prom. The event was such a landmark that it became the subject of an HBO documentary, "Prom Night In Mississippi". Freeman appeared in the documentary, along with several Charleston High School students, black and white, who were all for the prom to be integrated. But did Freeman's efforts create long-lasting change? 
The School Makes Progress, and Doesn't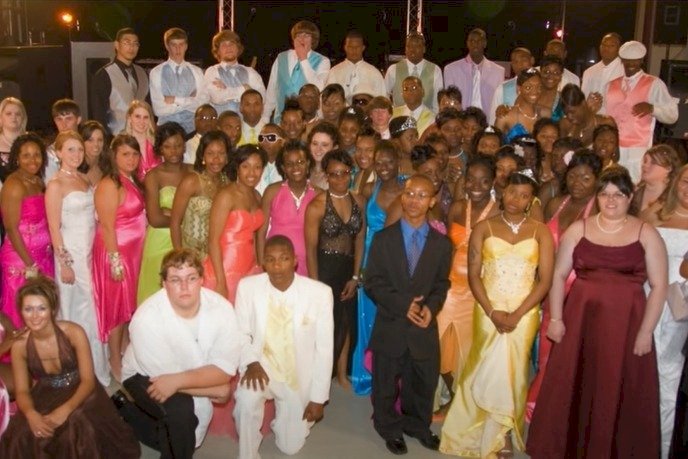 The school continued with the integrated prom the next year, in 2009. But, unfortunately, a few parents' groups also held a white-only prom, in opposition to the integrated one. Even though some parents insisted on a separate prom the next year, Freeman was hopeful that change will come from the kids, not the parents. We know that Freeman is an advocate for racial equality, but what other causes is he dedicated to? 
A Champion of The Environment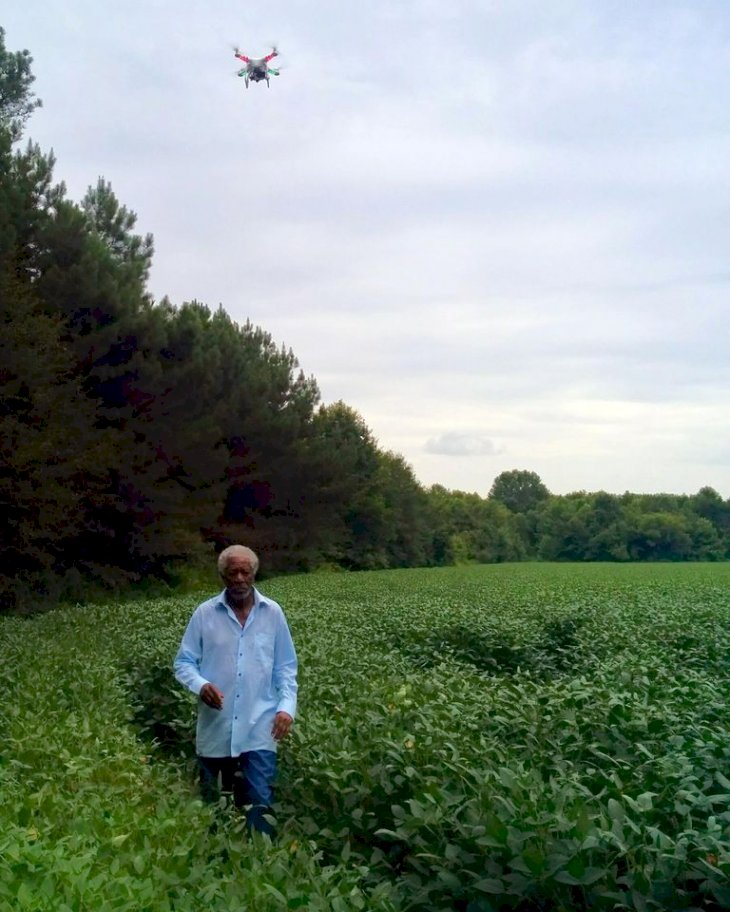 While racial inequality has been a reality that Freeman has had to deal with all his life, his passion for environmental causes is something recent. The actor has been featured in several nature documentaries, most notably the Oscar-winning "March of The Penguins", which he narrated, but what was it that propelled him to become a champion of the environment? 
A Face Full of Exhaust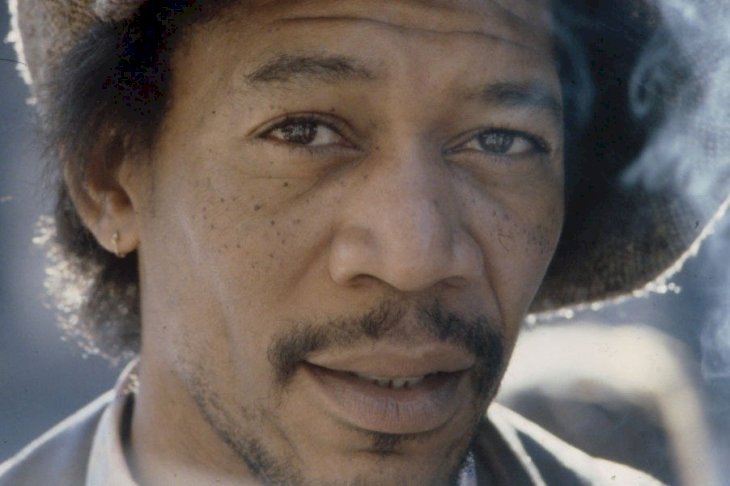 Freeman's low-key environmental activism had its genesis a long time ago when the actor was still living in New York City. It was a chance encounter on with a bus that blew its exhaust in his face that made the actor ruminate over the damage this one bus could do, but multiplied by a million. It was also around the same time that Freeman was fighting for the integrated prom in Mississippi that he also did this incredible thing. 
He Does What He Can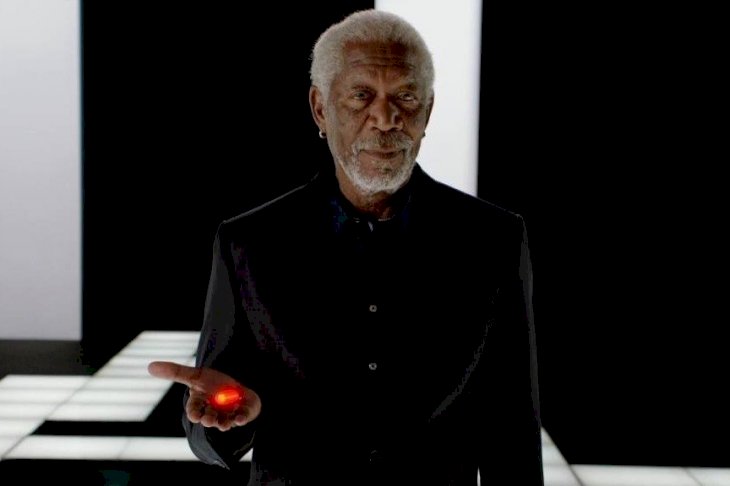 Inspired by that face full of exhaust, Freeman decided to take up environmental causes, but in a more actionable way. Rather than give speeches and point fingers, Freeman joined the board of a sustainable fuel company in 2005. But Freeman later shifted his focus from renewable energy to this too-often ignored aspect of the environment. 
An Important and Noble Cause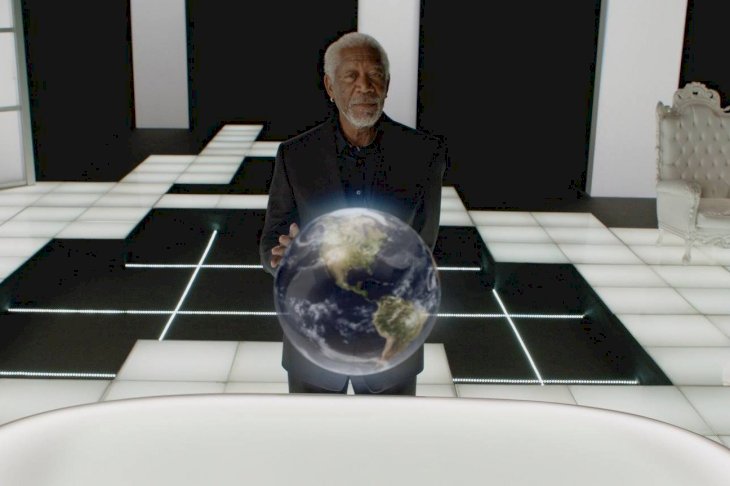 Freeman has stated that as an actor he can bring attention to ignored aspects of the environment. While many environmental causes need attention, Freeman felt his help was needed to shine a light on these endangered creatures. 
Morgan Freeman, Beekeeper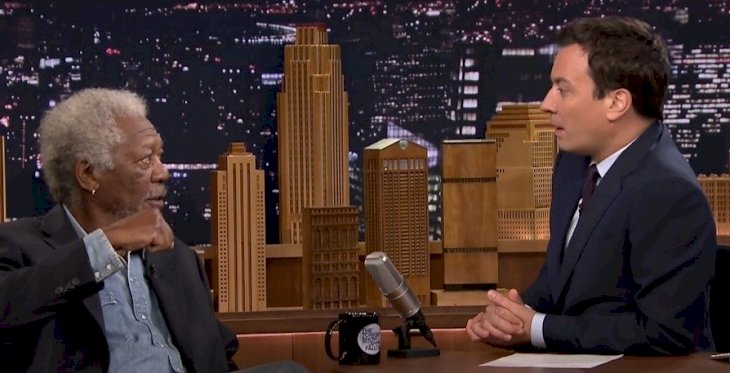 Freeman first revealed his new environmental cause in a 2014 interview with Jimmy Fallon on The Tonight Show. Freeman told Fallon that he had recently purchased a bee colony and had installed them at his home. Not only that, but Freeman was the one who was feeding them. But the actor stunned everyone when he revealed this incredible fact. 
A Beekeeper With No Protection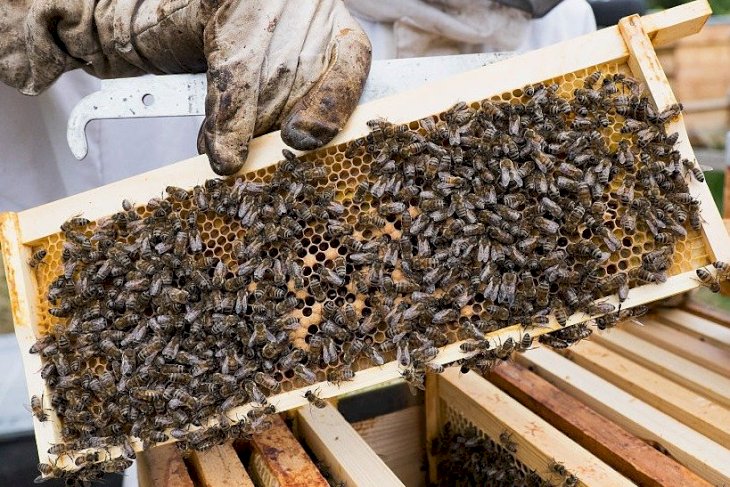 Despite having 26 beehives on his property, Freeman admitted on The Tonight Show that he has never worn a beekeeper's outfit. His only role is to feed the bees sugar water, and he also said that he had never been stun while feeding the bees. Freeman also got serious and said that "we do not realize that they (the bees) are the foundation, I think, of the growth of the planet", which is why he recently took this extraordinary step. 
He Gives His Bees A Sanctuary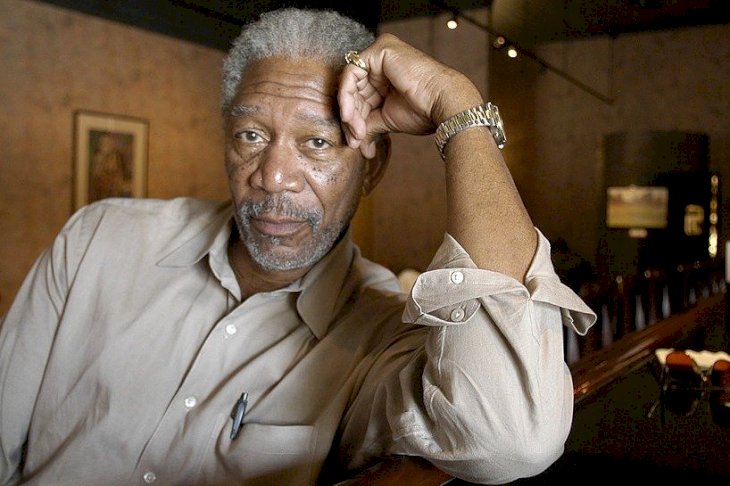 Not content with only feeding and tending to his bees, Freeman took the extraordinary step of converting his 124-acre ranch into a bee sanctuary. The actor revealed that he asked bee experts what more he could do to help raise their numbers. The experts responded that the bees need more bee-friendly vegetation to thrive, so the actor planted magnolia, lavender, and clover trees all across his property. 
What is your favorite Morgan Freeman role? What do you think of his commitment to helping the environment? Let us know in the comments section below. Morgan Freeman has been in the business for almost fifty years. He has become a renowned actor, as well as a philanthropist and supporter of important causes. He has fought for racial equality and has found a new cause to champion, even going so far as giving up his own home to protect nature's most vulnerable creatures.