Celebrity Tombstones That Are Clever And Funny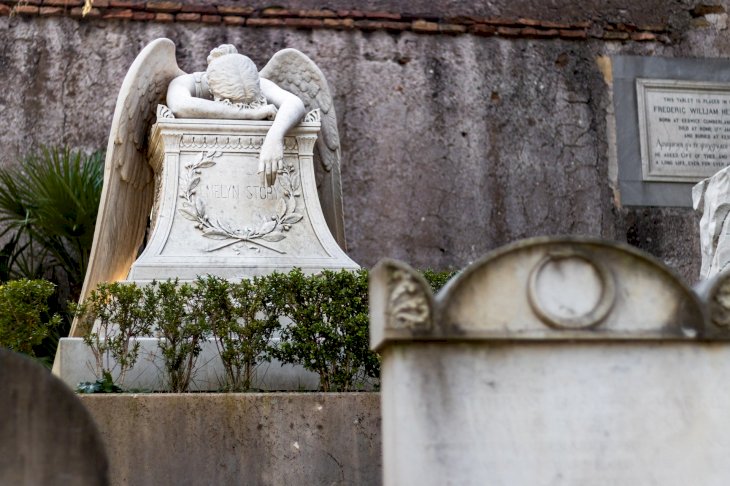 Death may be the end for our physical selves, but it surely isn't the end of our ability to have lasting impressions on people. Besides their famous work, these celebrities found another way to make sure they got the last word over life, via their gravestones. A clear reflection of their brilliance in life, here are the wittiest last words written on famous peoples' gravestones. 
Click 'Next Page' to start seeing some witty people in life, and in death.