Tiktok Is More Than Memes, Especially for Women in STEM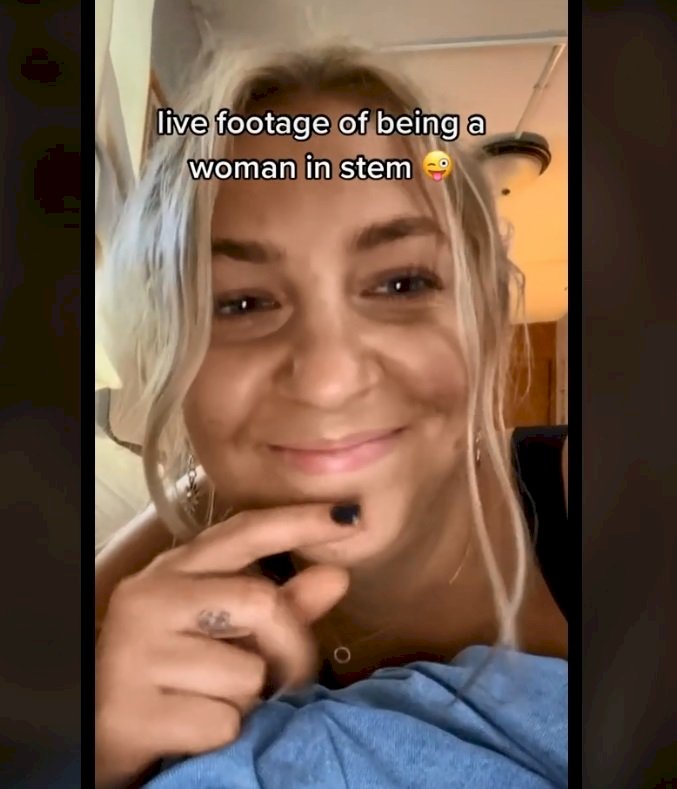 TikTok has become one of the most popular apps in the world right now. However, it's not just a platform for memes and dancing. Young people are sharing all kinds of content ranging from activism, social justice, and calls to action. Women in STEM are also on the app teaching people about their hardships, and Claire McDonnell recently went viral to showing how her male classmates disregarded her. Other users are empowering women in the field. Let's find out more!
Click 'Next Page' to discover insightful TikToks that have opened our eyes!