Terrible Landlords That Made Tenants Regret Renting Their Homes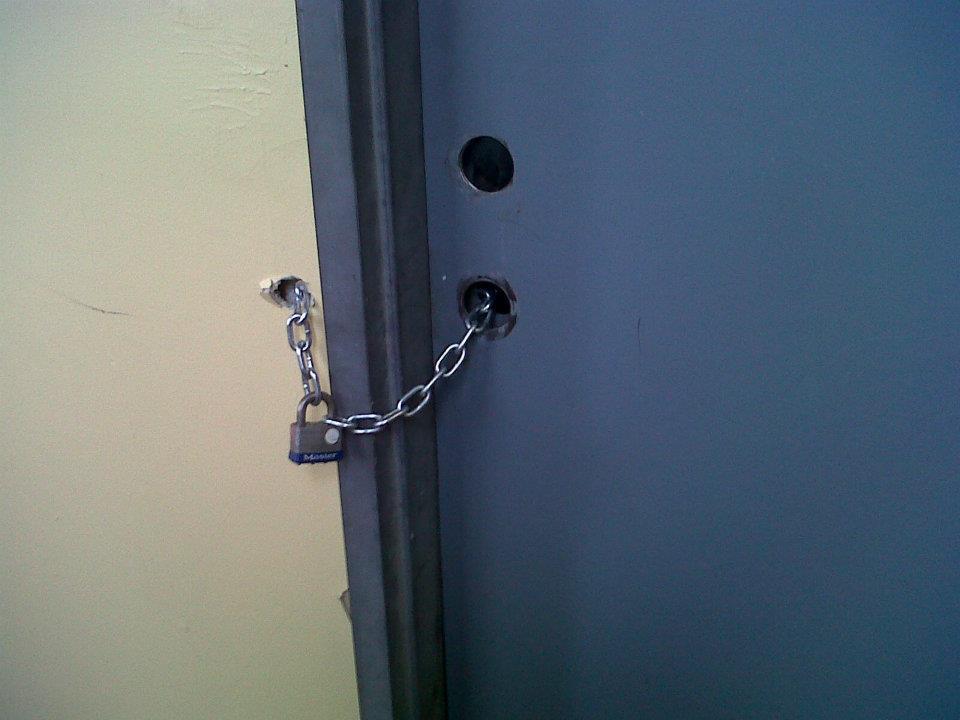 Anyone who has ever rented a house will tell you what sweet-talkers some landlords can be! "Oh absolutely, the neighbors are quiet, and heating bills are low," say most of them with a tricky smile on their faces. And it's only after you move in that you realize your neighbor loves playing the trumpet in the middle of the night. And the heating bills are low owing to the thermostat that's permanently set to 60°F! When you don't own the property you've rented, it means you're at the mercy of your landlord when it comes to—(sigh!)—the maintenance! But some landlords create such a toxic environment for their tenants with their negligence and DIY flop ideas of fixing things. Take a look!
Click "Next Page" to discover the ways terrible landlords made their tenants' issues miserable!