80's Fitness Icons: Then and Now
In the 80s, fitness gurus were the equivalent of today's influencers. Everyone wanted to be one. Today they aren't that many fitness gurus, especially if you discount those that try and sell you shakes and false hope. So we decided to look at what happened to the pioneers of the fitness industry and where they are now.
Jane Fonda: Then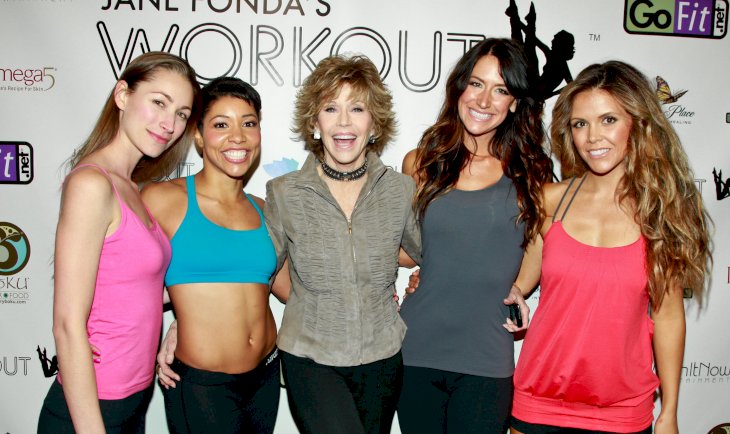 In the 80s, Jane Fonda was known for two things acting and fitness. Her first exercise video sold 17 million copies worldwide. Almost every household owned a Jane Fonda workout video. After making her name in the fitness industry, Jane Fonda left it to pursue acting.
Jane Fonda: Now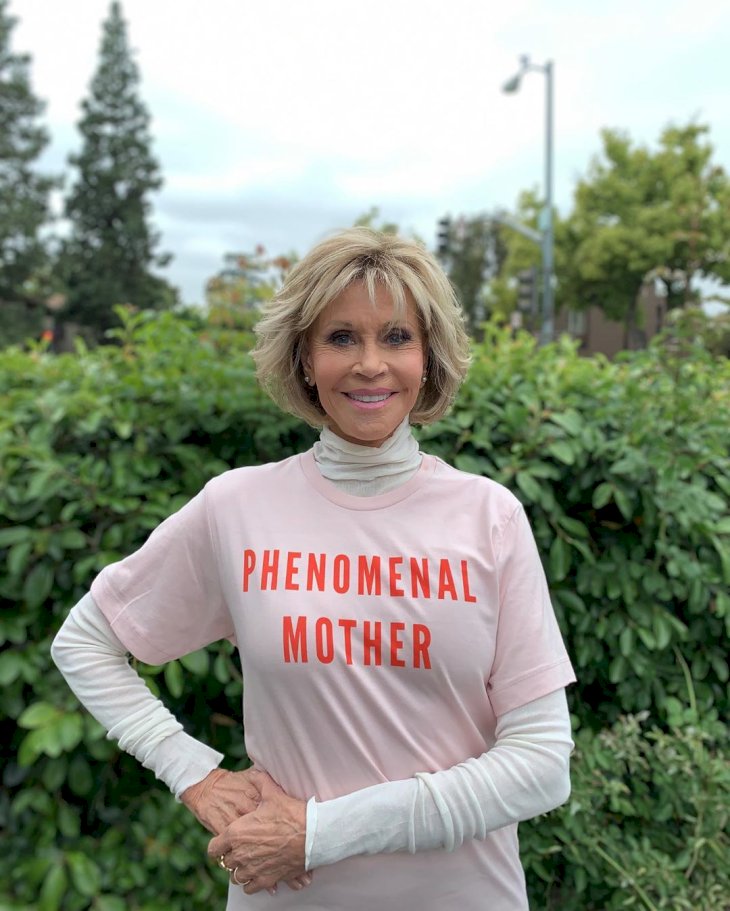 After giving up her life as a workout superstar, Jane Foster appeared in several big movies, including Monster-in-Law, The Butler, and Book Club. Most recently, the actress came out of retirement to appear in the Netflix original series, Grace and Frankie.
Richard Simmons: Then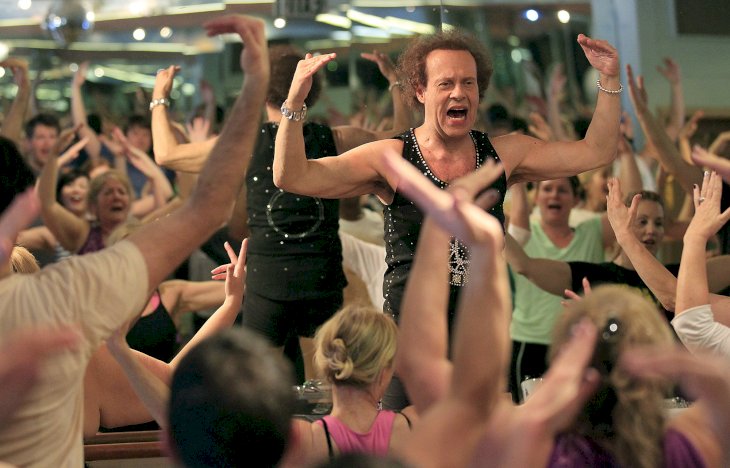 Richard Simmons is arguably the most famous fitness personality of all time. The wacky workout guru went from being overweight to losing weight and then building a fitness empire. His personality and sense of style, or lack thereof, propelled him to stardom.
Richard Simmons: Now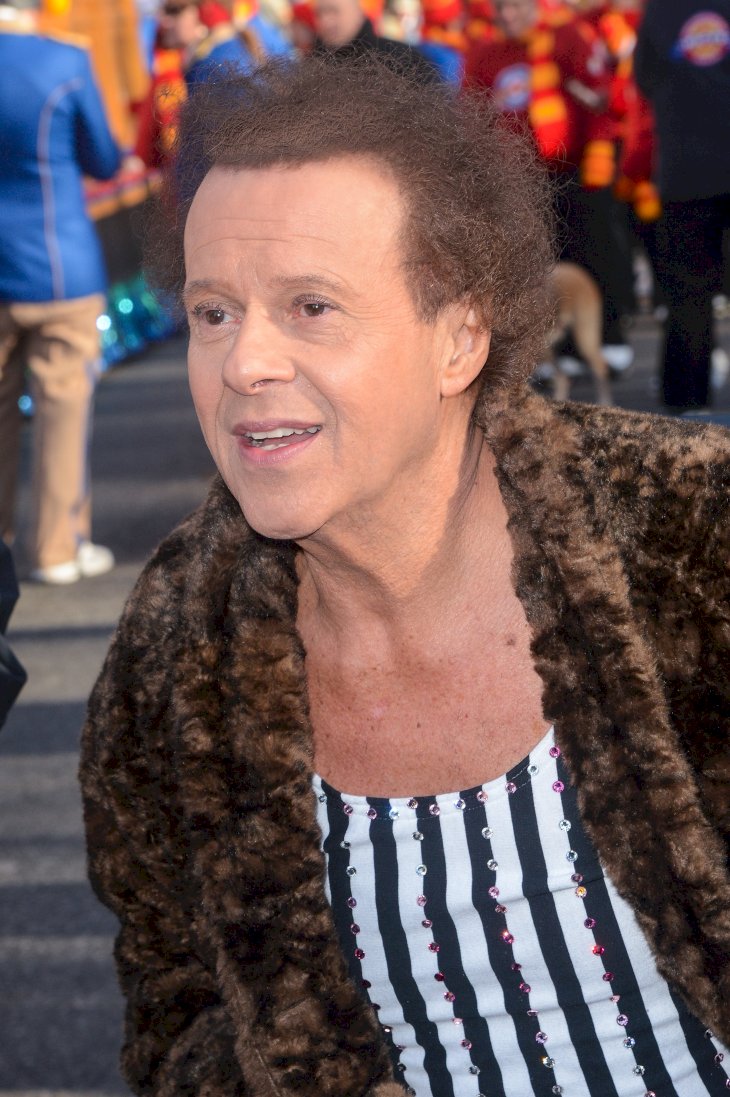 Richard Simmons has retreated from the spotlight, and there's been very little news about him recently. The last DVD he released was in 2013. He no longer attends any major public events. In 2016, he even closed his fitness studio so that he could completely go off the grid.
Kathy Smith: Then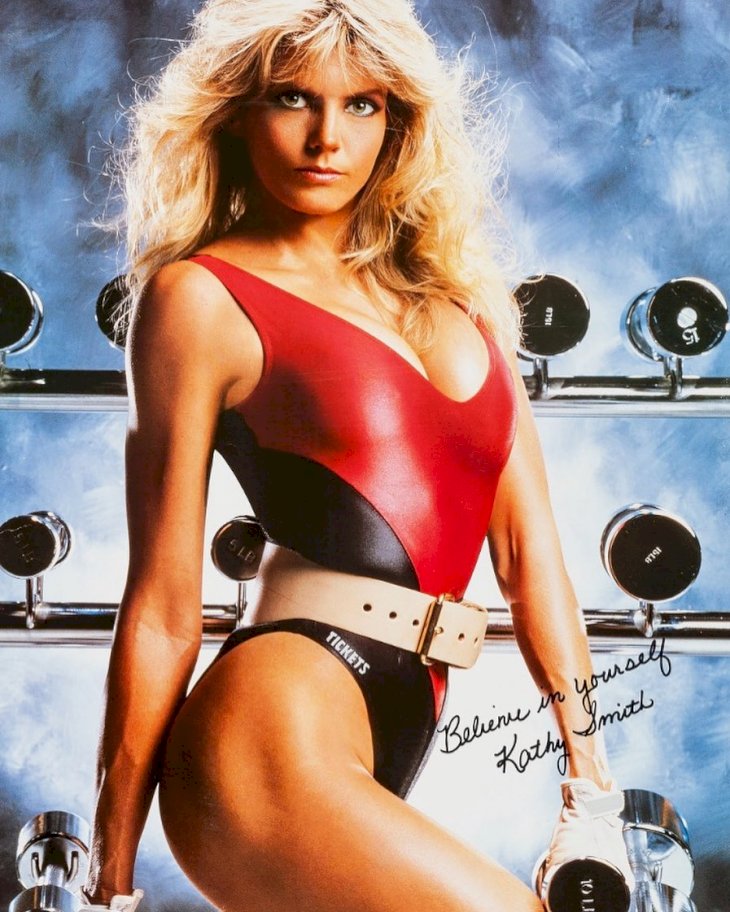 In the 80s, Kathy Smith did just about everything that had to do with working out. Her success was built off her aerobics, step, and belly dancing videos. Her videos reportedly sold over 16 million copies worldwide, and by the time she turned 30, Smith was already a multimillionaire. 
Kathy Smith: Now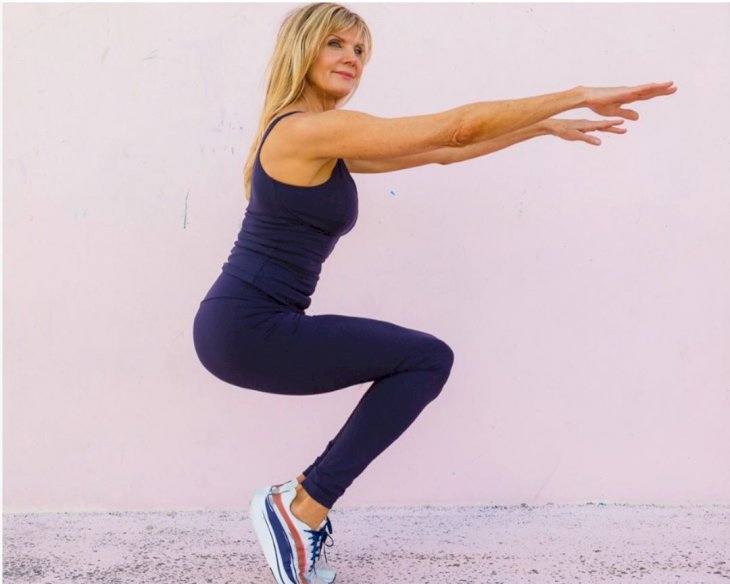 Smith is still very much a fitness guru. After her success in the 80s, she ventured into books, equipment, and clothing, but she remained relevant in the fitness world. Smith's most recent DVD is titled Ageless with Kathy Smith; she's proof that fitness is truly ageless. 
Tamilee Webb: Then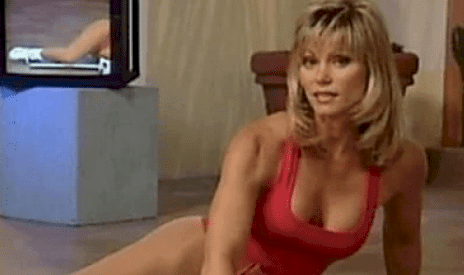 Tamilee Webb built her fitness brand from the ground up. After she appeared in the famous Buns of Steel video series, Webb became one of the world's most popular fitness instructors. One of her career heights was when she was named Fitness Instructor and Trainer of the Year in 1993 by her peers with the IDEA.
Tamilee Webb: Now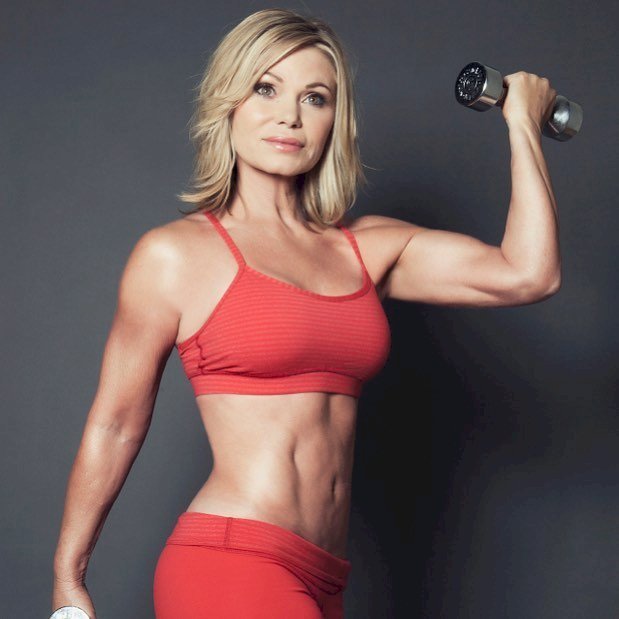 In 2008, Tamilee Webb was inducted into the Fitness Hall of Fame alongside Kathy Smith, Jane Fonda, and Gilad Janklowicz. Today the iconic fitness guru has thrown out her leotards but not her love for fitness. She still continues to encourage people to live healthier lives and build their own buns of steel.
Raquel Welch: Then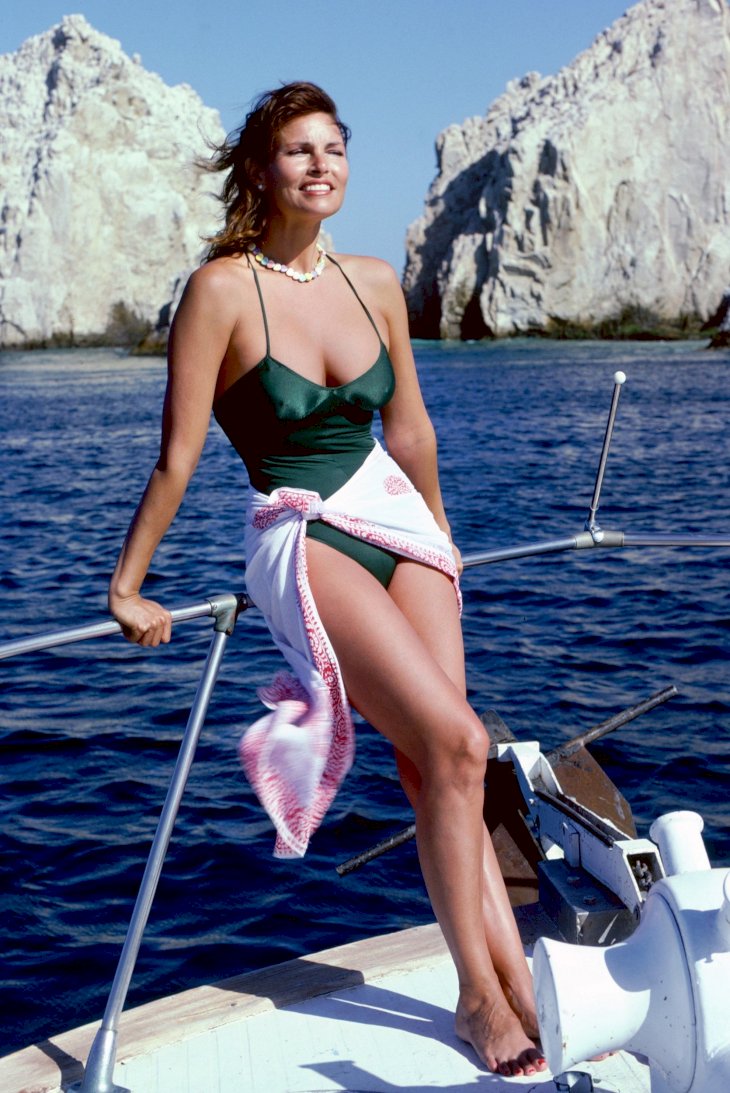 Requel Welch's fitness journey began when she became the face of 20th Century Fox in the 60s and 70s. She started building her brand and went on to release several exercise tapes and books on fitness. Her unique workout techniques helped her rise to the top. 
Raquel Welch: Now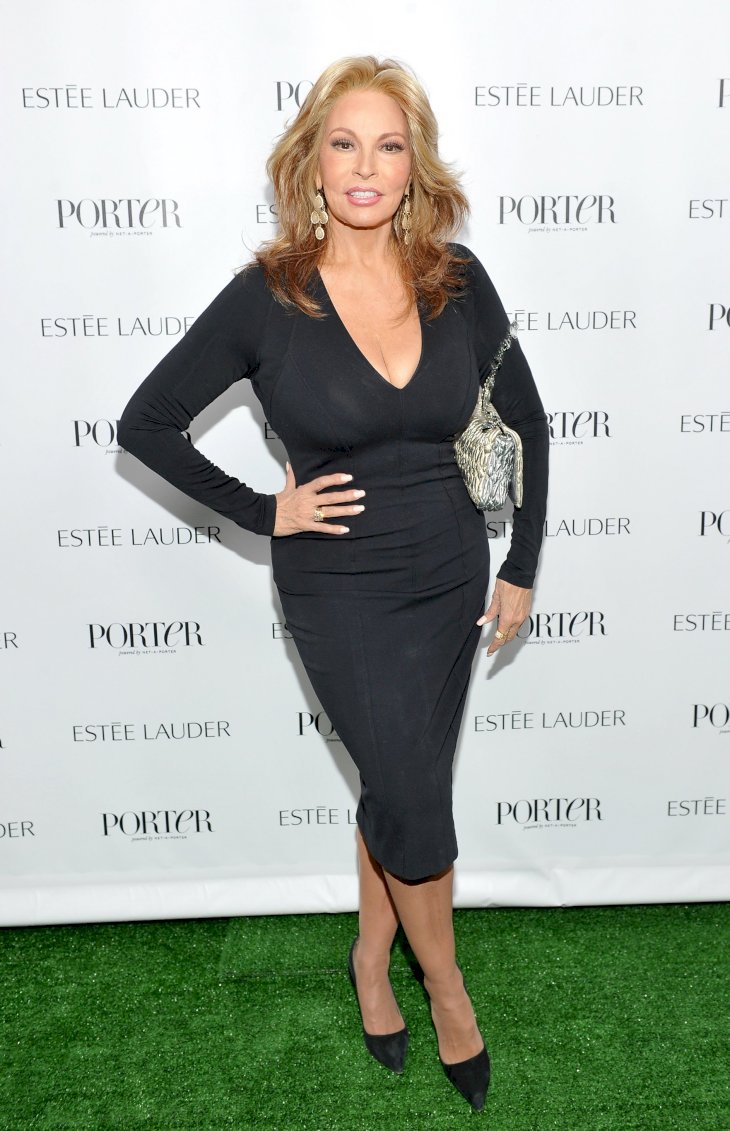 When fitness tapes started to go out of fashion, Welch decided to fall back on her acting career. She has appeared on shows such as Date My Dad, How to Be A Latin Lover, and The Ultimate Legacy. Welch hasn't announced her retirement, so it may not be long until we see her on our screens again.
Heather Locklear: Then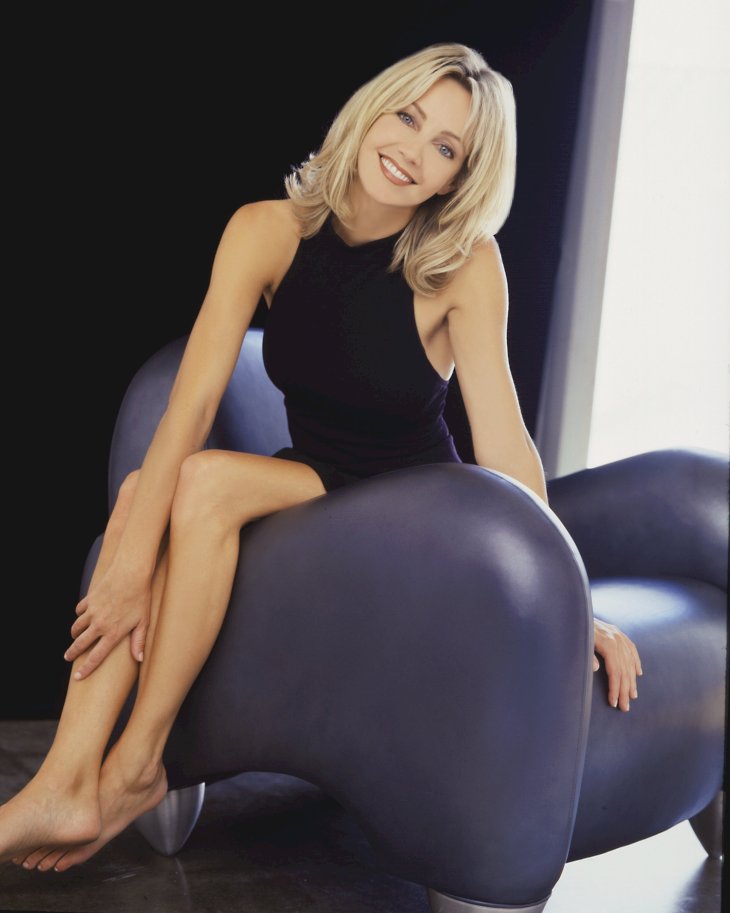 Heather Locklear was one of the most famous actors on screen in the 80s. She won four Golden Globes and starred in several hit TV shows, but that wasn't enough, so she ventured into home fitness and started her own personal workout videos.
Heather Locklear: Now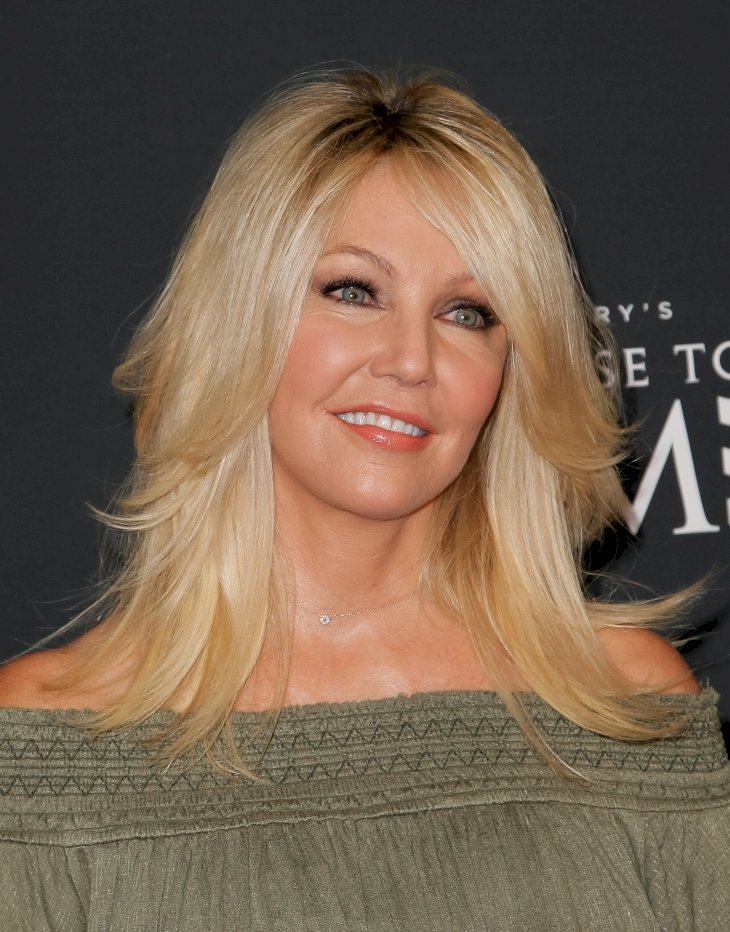 All good things come to an end after Heather Locklear's breakthrough success in the 80s; she began to fade away. However, she still hasn't given up on both her acting and her fitness careers. Locklear has released a few workout videos in the recent past, and she has appeared on several TV shows.
Cher: Then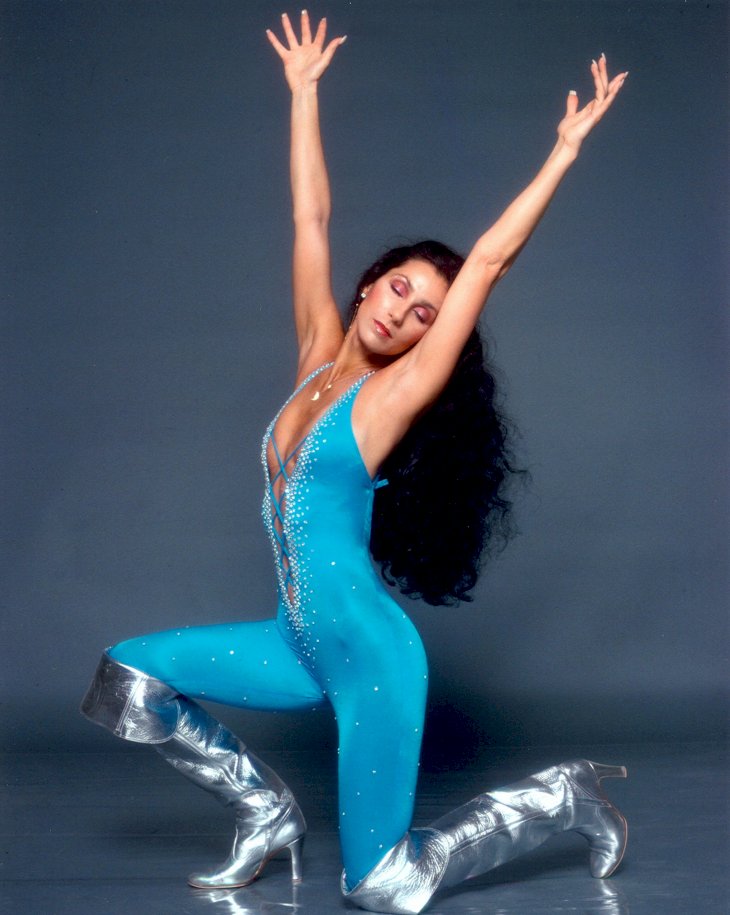 Before Cher became a successful musician, she used to work in the fitness industry. In the 80s and 90s, Cher released several workout videos that encouraged people to take their health seriously. Her famous workout routine is still very prominent today, even though she is no longer active in the industry.
Cher: Now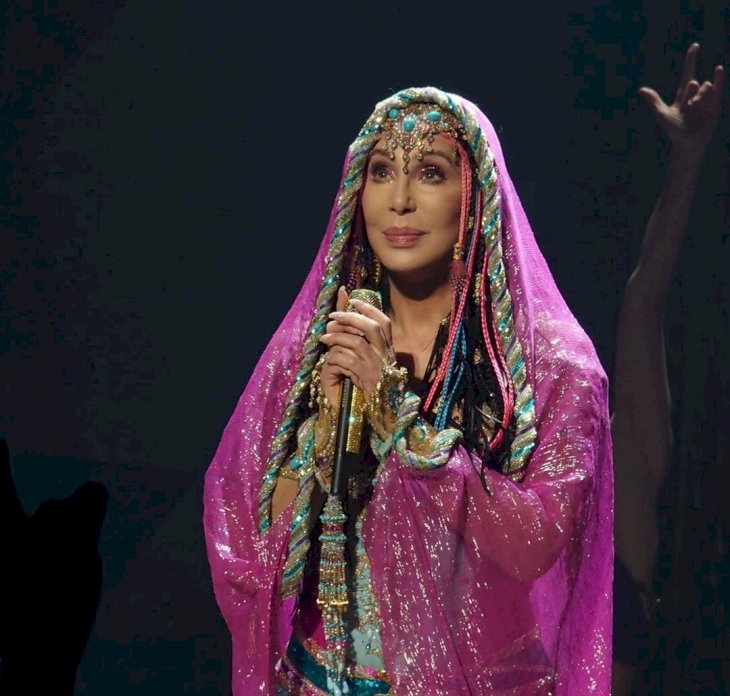 It seems as though Cher has been in the spotlight her entire life. The singer has somehow managed to stay relevant throughout several decades, and she did this all without a last name. In 2017, Cher performed at the Billboard Music Awards, and the crowd went crazy. She is yet to retire, and her fans are still patiently waiting to see what she does next.
Arnold Schwarzenegger: Then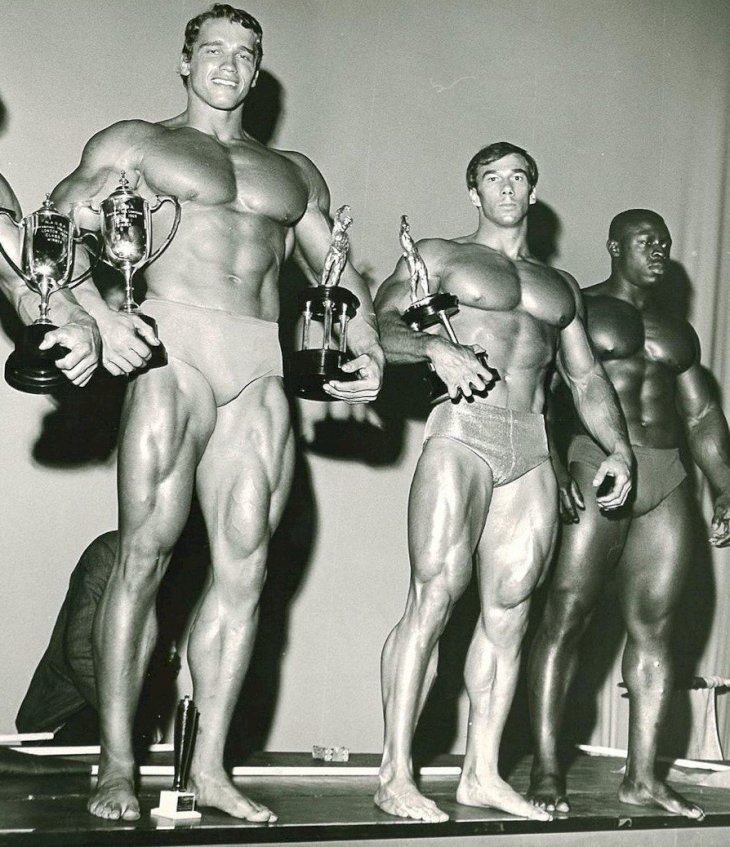 When it comes to Fitness icons, you cannot overlook Arnold Schwarzenegger. His impact on the bodybuilding industry is second to none. He won his first Mr. Universe title when he was just 20. He won the Mr. Olympia title when he was 23 and went on to win it six more times before retiring.
Arnold Schwarzenegger: Now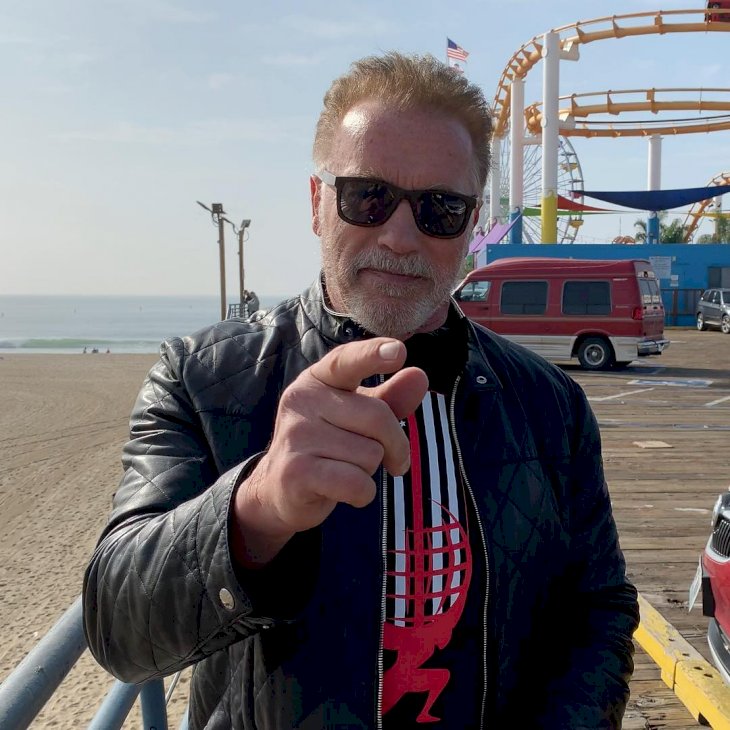 Arnold Schwarzenegger did not just stop at bodybuilding. He ventured into acting, and after his breakthrough role as The Terminator, he became one of the biggest names in Hollywood. But that wasn't enough for Schwarzenegger, so he put on his best suit and ran for Governor of California, a seat he held from 2003 to 2011.  
Some of the most iconic fitness gurus of the 80s used their popularity as a springboard to branch out and gain success in other industries. At the same time, others have chosen to stay in the fitness industry and still became successful. However, there's also a few that peaked in the 80s and have since faded away.