Father Has Down Syndrome - His Son Shares What It Is Like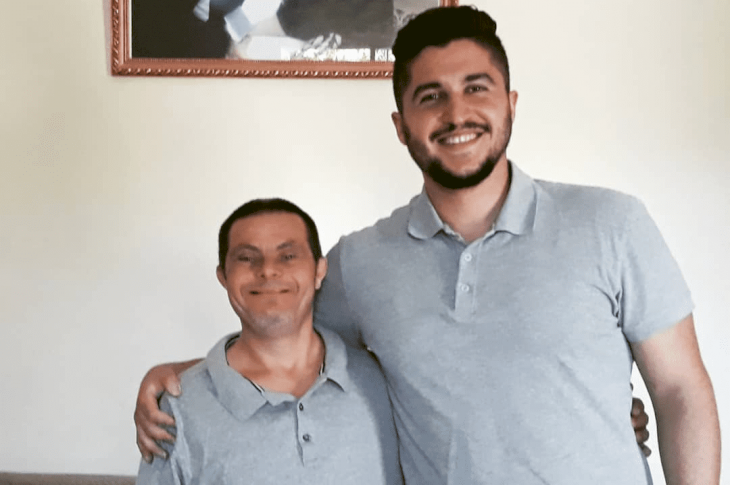 A dentistry student who grew up with a father who has Down Syndrome decided to share his heartwarming story with the world. Sader Issa, a dentistry student in Syria, made it his mission to bust the myths surrounding Down Syndrome once and for all.
Click "Next Page" to learn more about his story!