Wolfgang Beltracchi: The Man Who Forges Art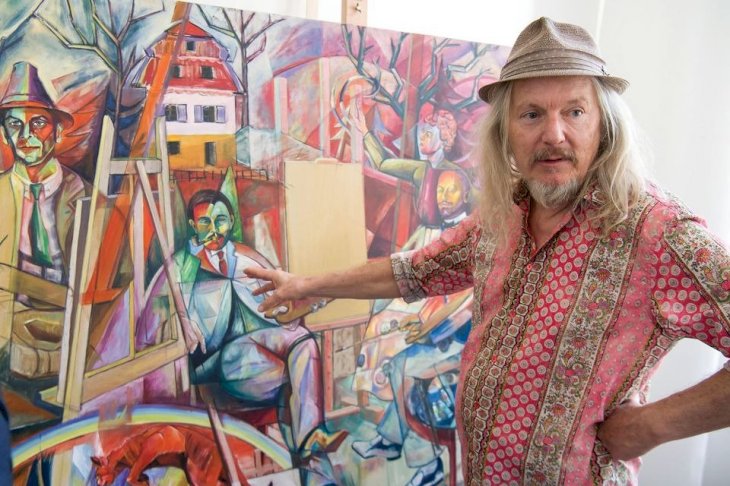 We know there's a fine line between being genius or mad. It's difficult to pinpoint exactly where Wolfgang Beltracchi falls, but we can all agree that the man can sure paint. The thing is that he painted other famous artists' paintings and sold them as originals. 
Click "Next Page" to find the amazing story of one of the world's best forgers.