Maid is Hired to Clean a House but the Identity of the Owner Leaves Her Speechless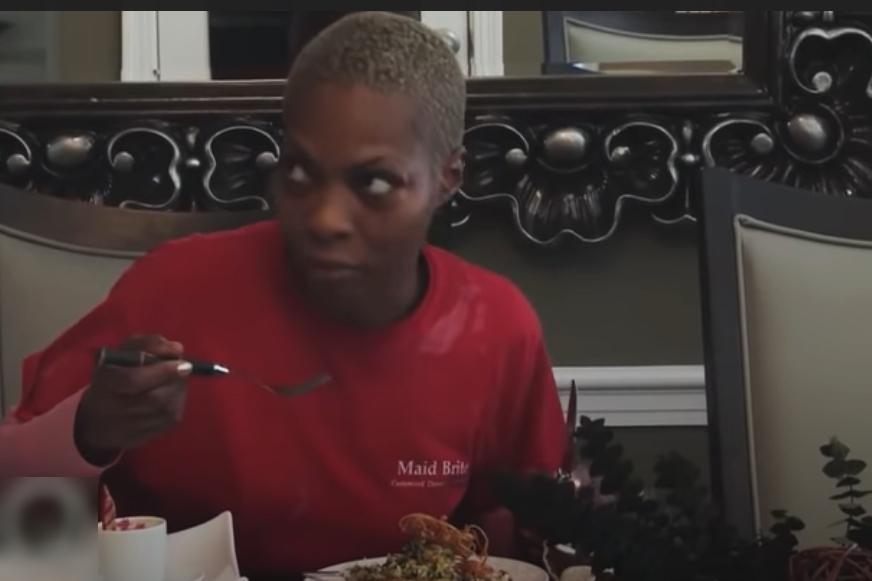 One kind gesture can change someone's life forever. A hardworking, single mom from Ohio thought she was going to a VIP client's house to clean as part of her work with MaidBrite. However, things got extremely strange when she got there. She was given bizarre tasks that no maid service would do, and a huge surprise was later revealed. Let's find out more!
Click 'Next Page' to discover what happened to Cara Simmons!