Well-Kept Secrets About I Dream Of Jeannie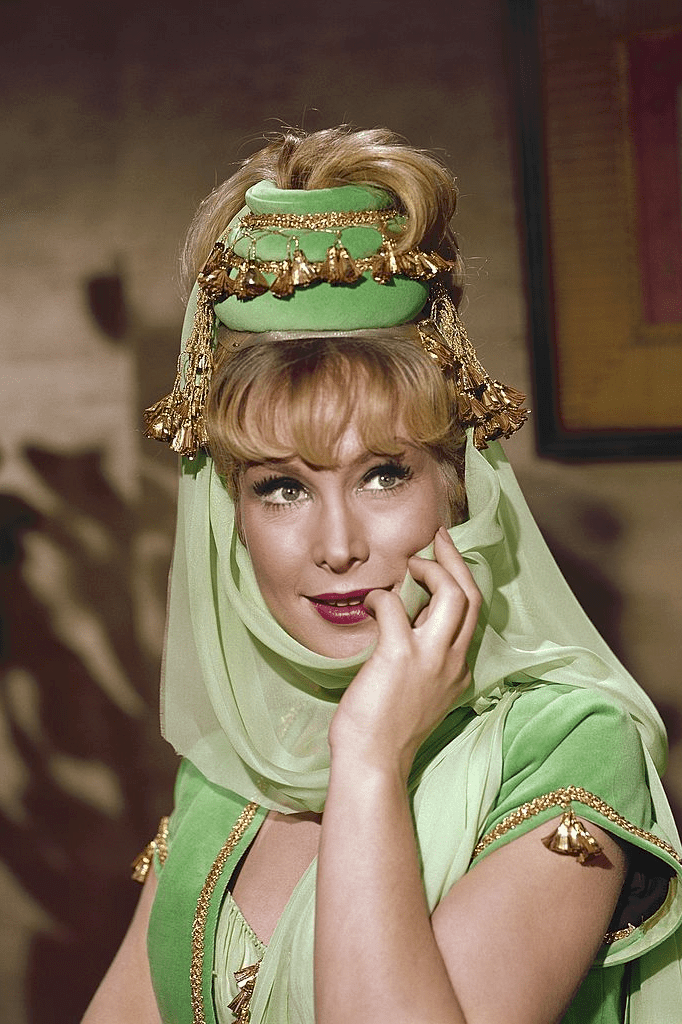 In the mid-60s, Americans needed an escape. "I Dream of Jeannie" was the technicolor fantasy that Americans wanted to see on television, amidst all the news of war and protest. The show premiered in 1965 and became a hit, well, kind of, (keep reading to find out more). It ran for five seasons, which was enough to imprint itself onto the audience's imagination forever. While the show is fondly remembered and celebrated, there are some things about the show, its stars, and its production, that are still unknown. Let's learn about them!
Click "Next Page" to find out the secrets behind "I Dream of Jeannie".