Greatest Female Characters In TV Series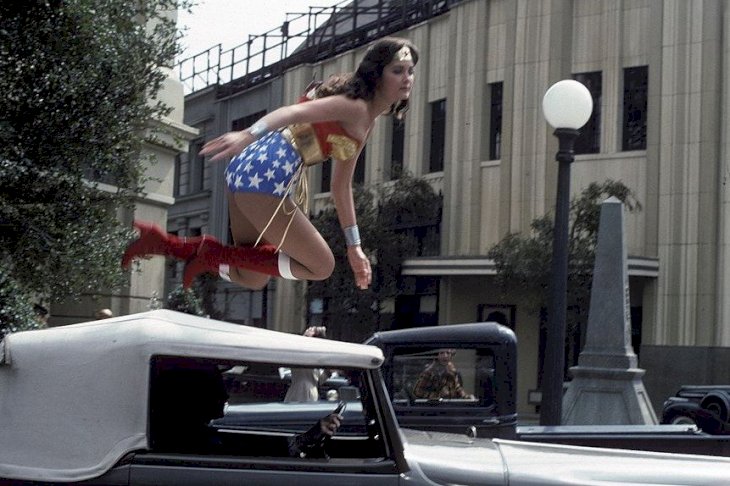 The things we see on television influence us in a myriad of ways. Whether its stories of overcoming odds or role models that shape that way we think, characters have always inspired humans. We're finally living in a time when female-driven shows are dominating and strong female characters are taking over the old damsel in distress stereotype. Let's take a look at some inspiring women from TV.
Click 'Next Page' to read about the greatest female characters on TV.