A Buzzing Monster Under The Bed!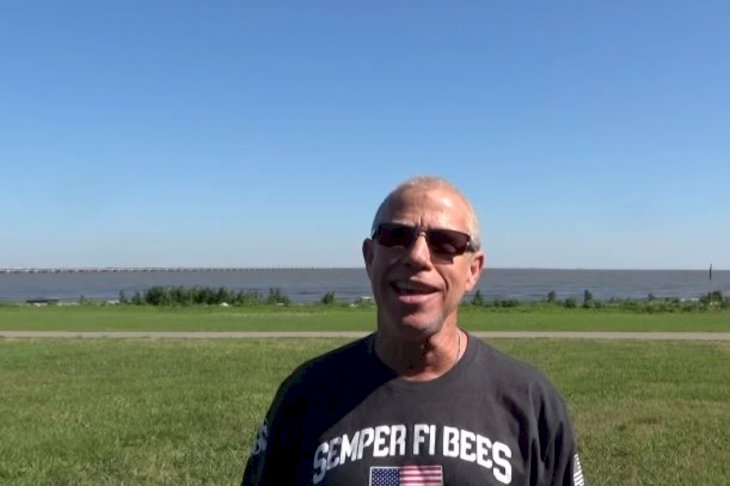 Jeff Horchoff is a simple man that believes he's serving a higher calling. Living in Louisianna he has been in love with beekeeping for over thirty years. What started in 1977 has truly shown him the grace and liquid gold that so many take for granted. His many adventures are buzzworthy and you won't believe where he produces the sweetest honey! He was called by a family because of a weird noise in their house, and what he found there was amazing!
Click 'Next Page' and read about the rescue missions Horchoff has been called on.