Say Goodbye: Cars Being Discontinued in 2020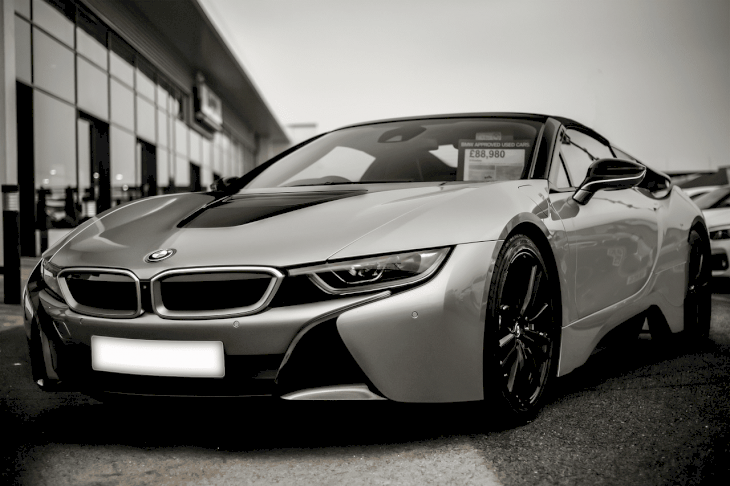 The 2020 model year wasn't a good one for car enthusiasts; we've lost plenty of production cars. Some of them are unforgettable, while others shouldn't have even existed in the first place. Since production has been halted for the majority of the year and new releases are at a premium. We've decided to take a moment to say goodbye to some of the cars that have been discontinued.
Click "Next Page" to find out which ones!