A Buzzing Monster Under The Bed!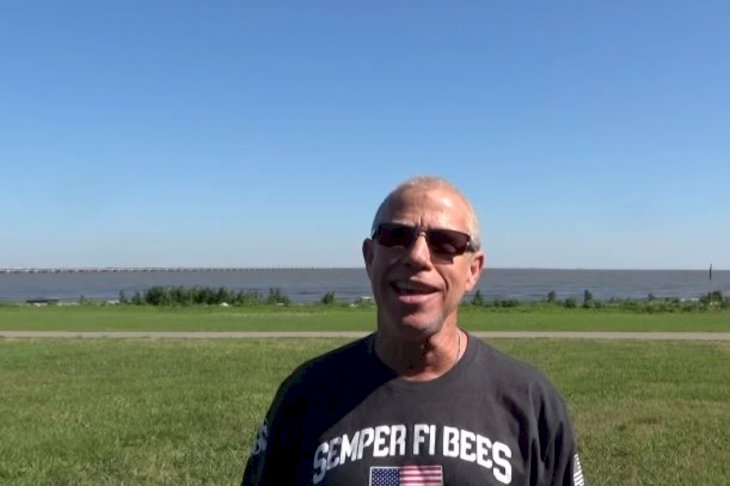 Some jobs aren't for the faint-hearted, some take some serious skill and some next-level guts to meet the demands, dangers, and all-around disgust that comes with them. No one knows this better than a Louisiana man who goes by the name of Jeff Horchoff. One day he urgently rushed to the aid of a family that heard an unsettling sound emitting from somewhere in their home. What Jeff and the family found that led to a shocking discovery that is as jaw-dropping as anything you could ever see in your own home.
Click 'Next Page' and read about the rescue missions Horchoff has been called on.