This Man Posted a Selfie With His Rescue Dog – and People Called the Police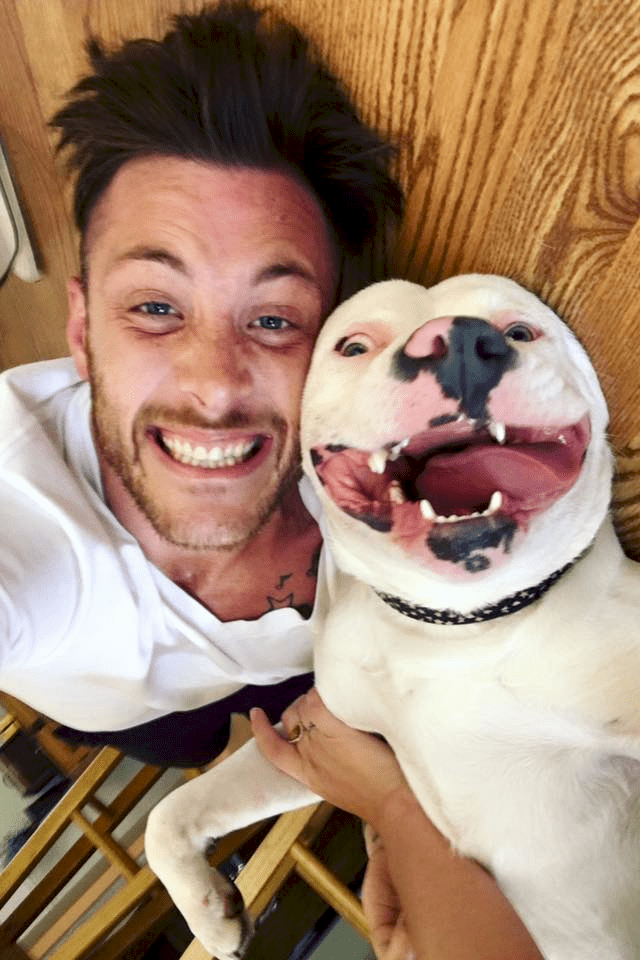 Adopting a dog is one of the best things you can do in life. You're giving a lovely creature a second chance at a home and discouraging the mistreatment of animals. However, Dan Tillery was almost sent to jail when he adopted Sir Wiggleton. It was for the most ridiculous reason, but the police did not want to acknowledge the truth. Let's find out more!
Click 'Next Page' to discover what happened to Mr. Tillery!