Parents Return Home After Leaving Four Daughters Home Alone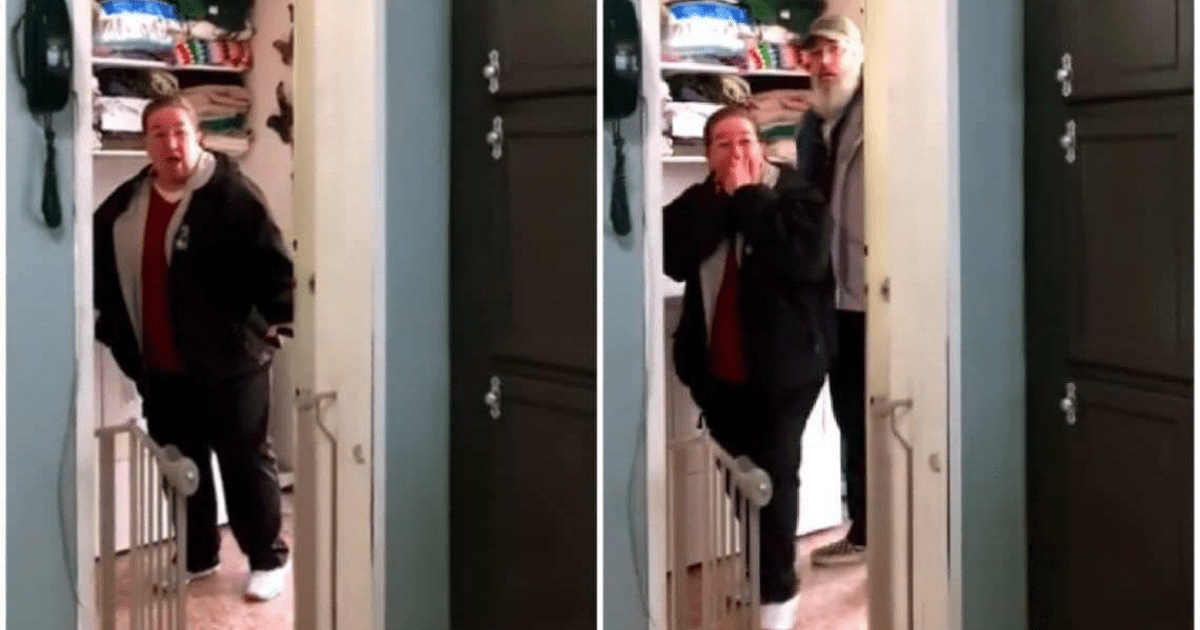 If you thought you grew up as a mischievous kid making trouble for your parents to clean up, this story may leave you speechless. Here is a story of a lovely couple and their unexpected surprise from four daughters after returning from a much-deserved vacation.
Click "Next Page" to start reading about this story!