Julia Robert's Parenting Rules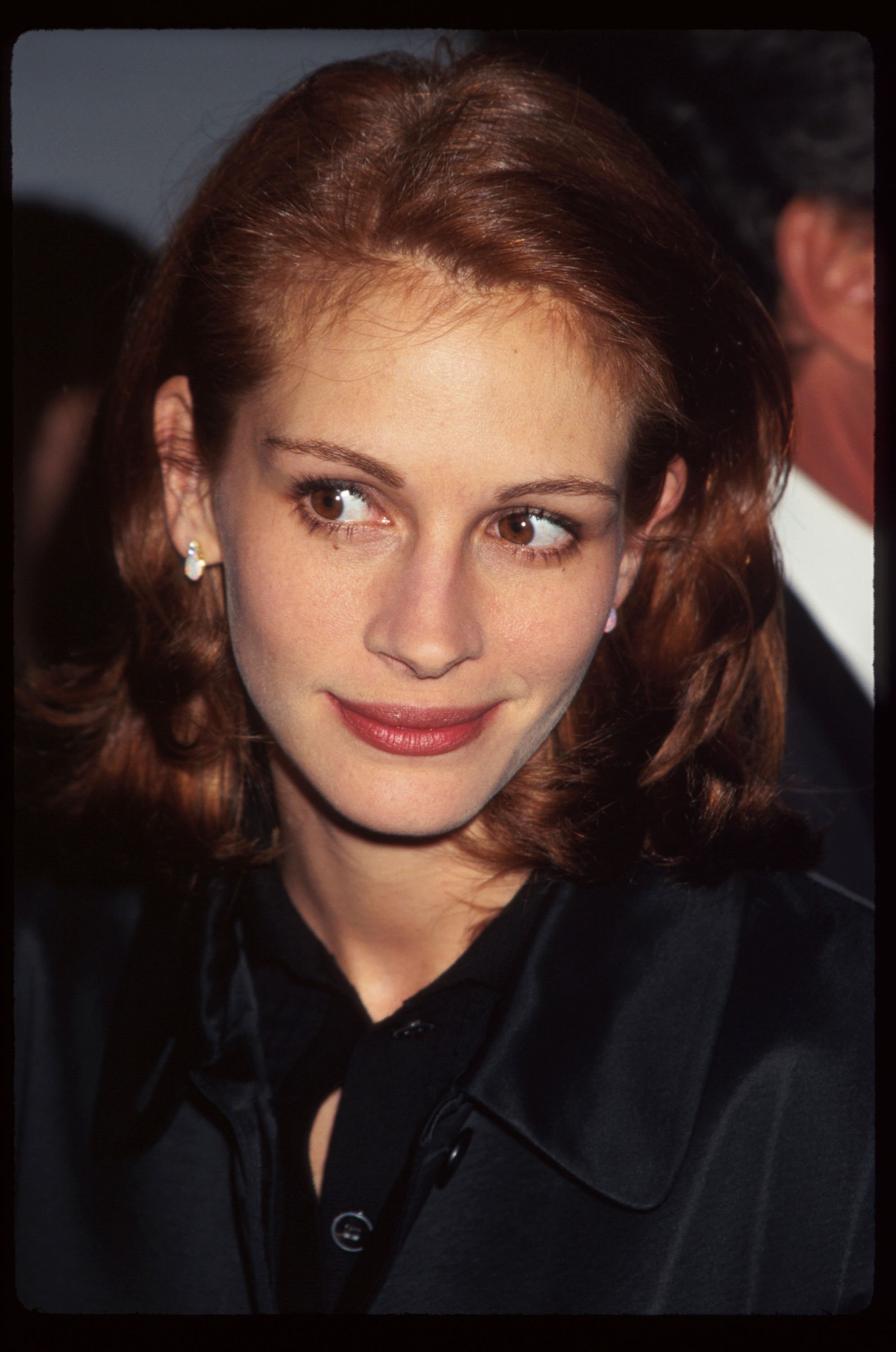 Mirror, Mirror on the wall, who's the most rule-abiding of them all? When you're the kind of the one who played the role of the Evil Queen on Mirror Mirror, you definitely have some rules to obey. Julia Roberts, though she is not actually an evil stepmom, has imposed rules in her house and she doesn't need a magic mirror to know if her kids are following them. 
Click "Next Page" to start reading her rules!