T-Shirt Fails That Went Too Viral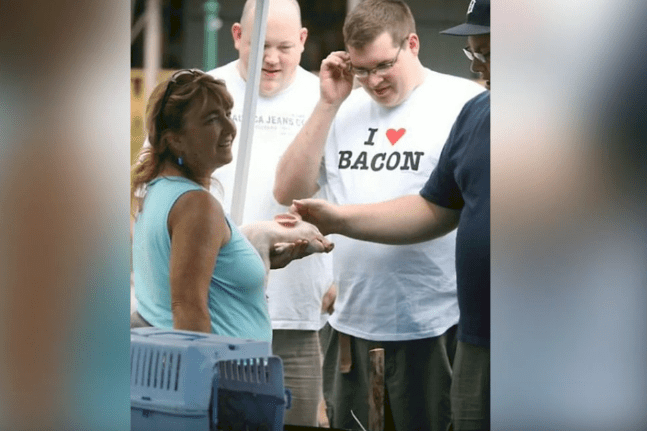 Wardrobe malfunctions are some of the internet's favorite content. The only thing that stands between you and going viral is one lousy t-shirt. Fortunately for you, your fashion sense hasn't let you down (yet). But some people haven't been as lucky, and their misfortunes are on the internet for all to see.
Click "Next Page" to see some epic t-shirt fails that went viral!