Construction Workers Replaced Church Floor, Found Hidden Chamber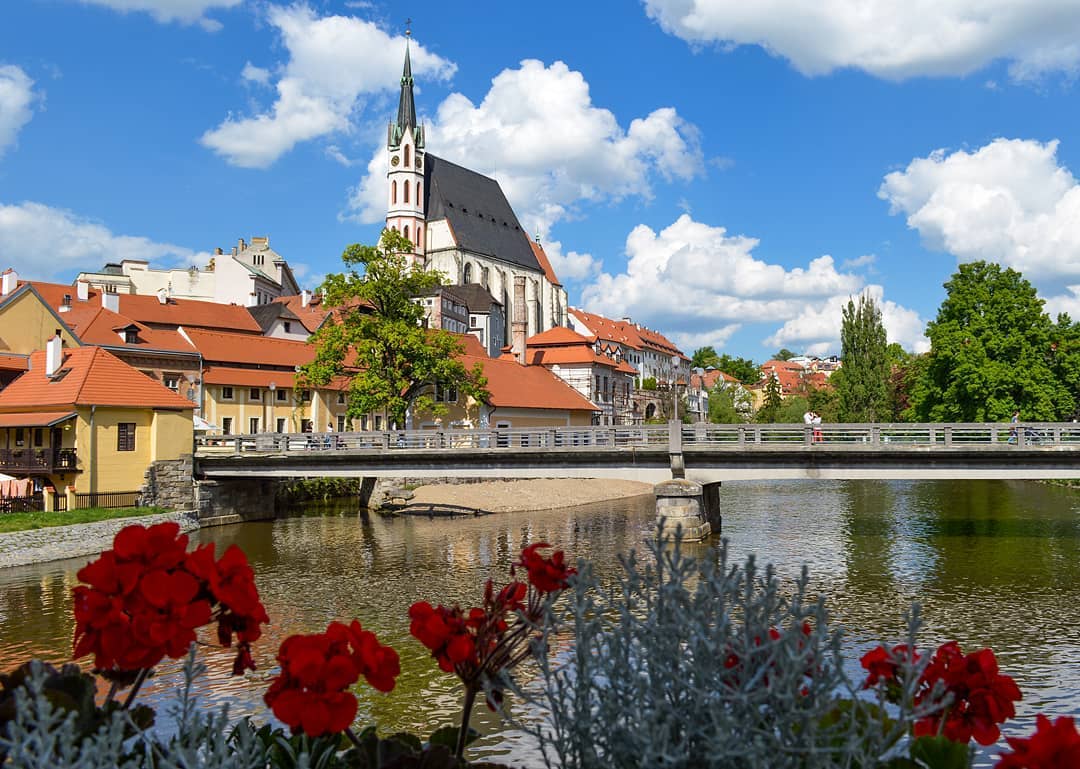 Churches and other holy places have long and complicated histories full of devotion, fighting, scandals, intrigue, and mystery. Especially in Europe during the middle ages, the church wielded enormous power and authority. They controlled kingdoms, plotted rebellions, and were often the targets of violence and uprisings. For a relatively unknown church in Obišovce, Slovakia, an unexpected discovery in early 2020 revealed a fascinated history. 
Click 'Next Page' to know more about the discovery and the church's troubled history.