20 Facts About Jim Nabors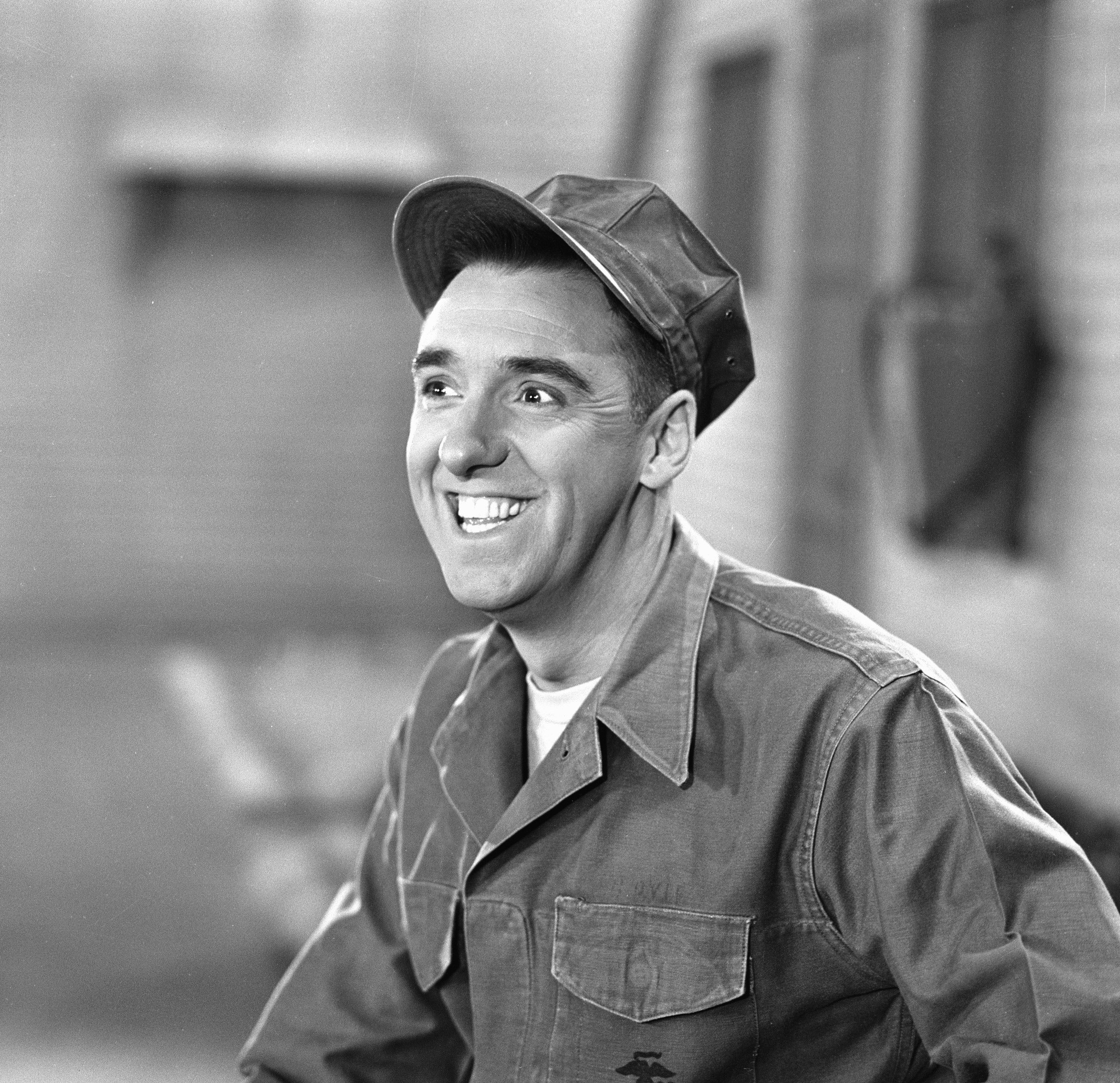 Whether he sings or just merely talks, his baritone voice can make someone's day. On top of it, his charming personality is just contagious as his smile. Laughing and singing his way to stardom, this cheerful man is truly legendary. Who is this man of humor and a good melody? He is none other than Jim Nabors. Are you biting your nails out of curiousness now?
Click "Next Page" to start reading about him!