11 times grandparents proved they know how to go wild
They are full of joy, love and care for all, but also have lots of savagery to try and don't care about anything as well. If there's something that I have always admired from them is how their filter is lost completely as they get older and older.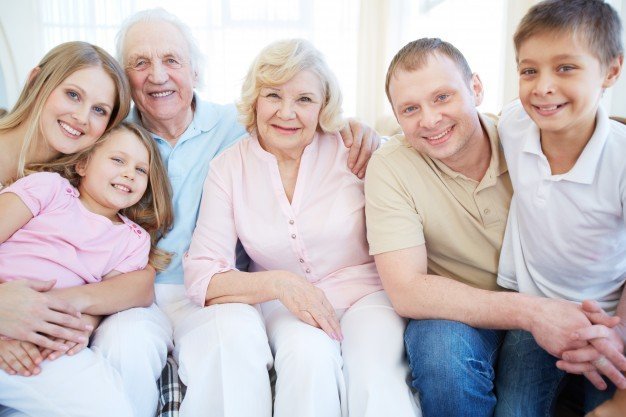 Here we will show you 12 times grandparents proved they know how to go wild. Those type of seniors who can only really be described as "savage." because there's no chill for these sassy seniors. Keep reading and have a laugh... Or two.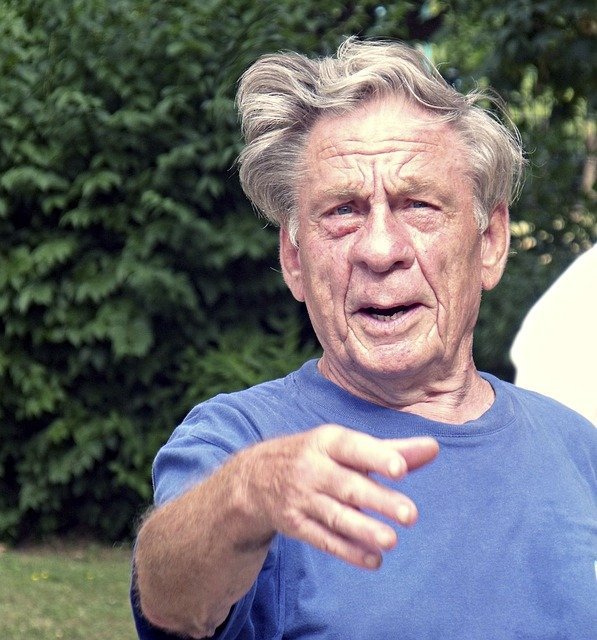 1. When Grandma calls in Grandpa to double-up on the savagery
Thanks to Grandma for being real and oper with her grandchild, and told her nobody wanted to be like Kylie Jenner. But when Grandma call in Grandpa to double-up the savagery and mock about their granddaughter's new colored hair, you know the thing is heated!
my grandma is a savage😂 pic.twitter.com/tVjAyCGT9n

— Alexis Domina (@alexisdomina) March 21, 2016
2. That first one was an honest reaction — I think we can be alright with that — but this is just brutal
When your grandchild is excited and nervous, introduces you their crush via photo, the least they are expecting is for you to bash them with a cold response like this!. Be nice grandma, I'm sure your grandchild is just as in love as you and grandpa did.
3. Hey, if you're gonna set them up for a quick burn, don't be surprised when they actually take advantage of it!
When your grandparents are more interested in your love life than yourself, being called out in public is more than justified for them to do. Be careful with what you write on social media if you don't wante them to burn you like this!
When your grandma is a savage pic.twitter.com/HBkpjZ5Wim

— 𝕟𝕖𝕤𝕤𝕒 (@getlikenessa) December 8, 2015
4. I like this one because of the "under the radar" burn that Sharon pulled off. No one does passive-aggression better than granny.  
This granny is just killing two birds with the same stone: she wants to compliment her grand daughter and, at the same time, she wants to complain about the 'unfinished' dress.
5. Some of these grandparents don't even have to try to be savage. It's like it's their default setting.
When you have already 7 or 8 grandchildren, one more is not going to elevate your excitement to the roof! Just know that Grampa will love him even he is not excited right now.
Savage grandpa 😂💀 pic.twitter.com/SpZ0w8GcbV

— WORLDSTARHIPHOP (@WORLDSTAR) July 25, 2017
6. The "fake-out birthday gift" is definitely a brutal move on grandma's part here. 
You gotta understand that your grandparents are not obliged to give you money. And when they do, they have the right to fool you or surprise you with it. Nothing more. Besides, 40$ is a pretty decent amount for a gift.
7. If you can't handle grandma at her savagest, you don't deserve her at her sweetest, amirite?
When your grandparent ask you for a hug, just do it. They will replace you at the first time they have the chance to do it. Learn from Darion and be a good child!
8. At least you don't have to guess at how they feel about things!
Hahaha! Being ale to dismiss your crush with just one syllable it is an art. Not many people can do that and still be lovely and hugable. They are looking our for you.
when your grandma is savage 😂😂😂 #boo pic.twitter.com/MQauAIm62c

— olivia applegate (@oliviapplegate_) January 9, 2016
9. Old habits die hard, I guess. Also, so will you if you talk back to a savage grandma.
Don't try to disavow your grandma with your daddy, kid. She will let you, and your dad, know who is the boss in this family.
10. Now that Jo Ann here has mastered Facebook, everybody's gonna get a piece of her mind! 
You don't try to fool a grandma buying groceries.. If she says they are filthy, they are filthy! Nothing to discuss in here. Let them know the truth Jo Ann! 
11. And, lastly, I suppose if your grandparents are gonna act savage anyway, you might as well embrace it and get them the proper attire. 
If you are turning 100 years old, it is only mandatory to dress and show your age as proudly as you can. Happy birthday, Pop! Enjoy your shirt.
If you want your grandparents to be all suportive and reserved all the time, well, this is not your day.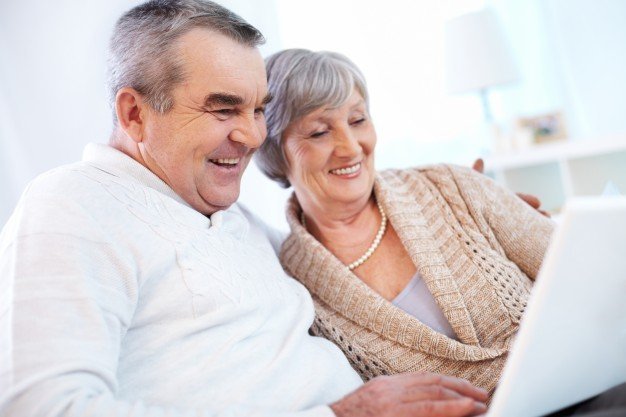 Learn from these savage grandparents and make fun of your grandkids to laugh a litte bit once in a while.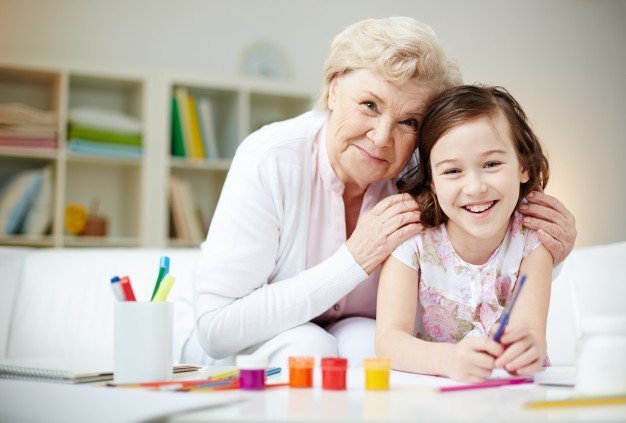 Have you ever known a Grandparent like one of the included in this list? Share it with your friends and let us know.