20+ Genius Design Ideas That Would Make Your Life So Much Easier
We are used to seeing how every day one new innovation comes out. Designers in all areas are always willing to improve what it does already exist and they always want to bring new things that will optimize everyone lives. That's why this article will look very interesting to you because it will show you some new inventions that you always needed but didn't know you wanted so bad.
24. No more tired arms: This genius design of a swing will allow the parents to enjoy as well as their kids.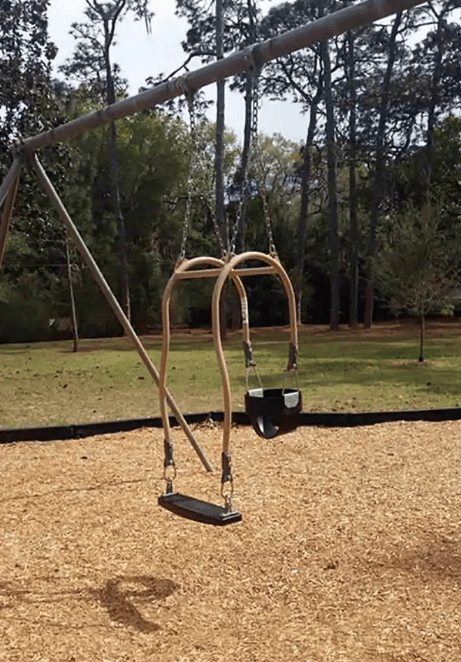 23. Good friend handy: No one accompanied you to shopping? This pair of handys will help you decide which piece of clothes to buy.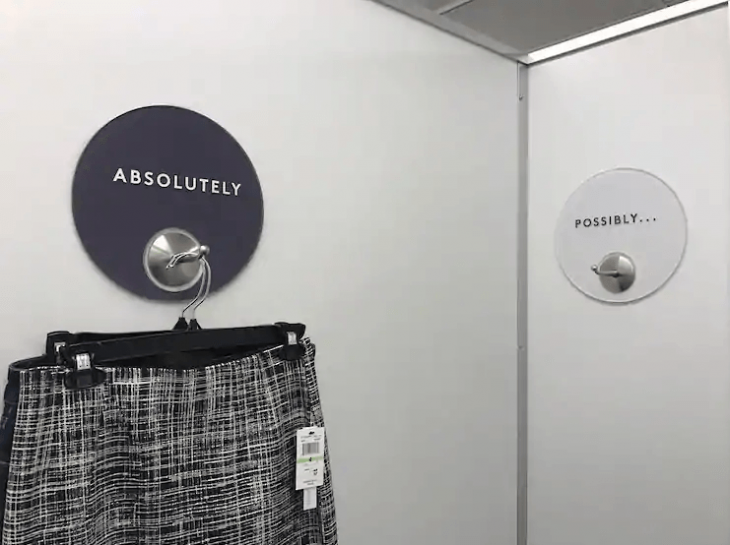 22. To the trash can: this bubble gum made in Hong Kong brings a piece of paper to throw out your gum.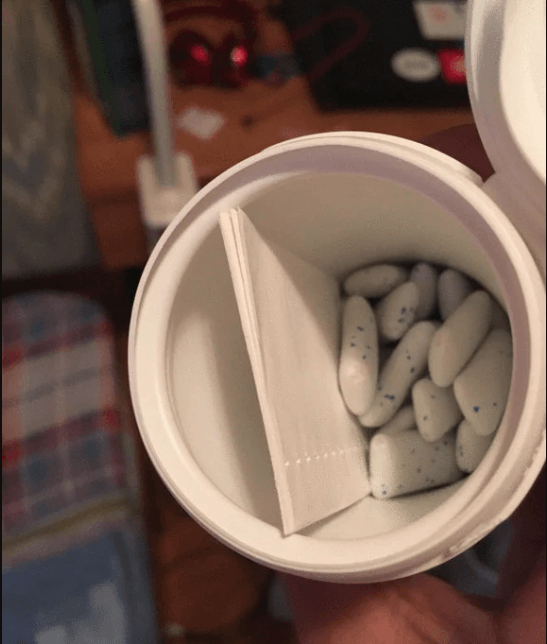 21. Good for introverts: Tired of being pursued by a worker of the store where you are shopping? This will let them know if you want their help or not.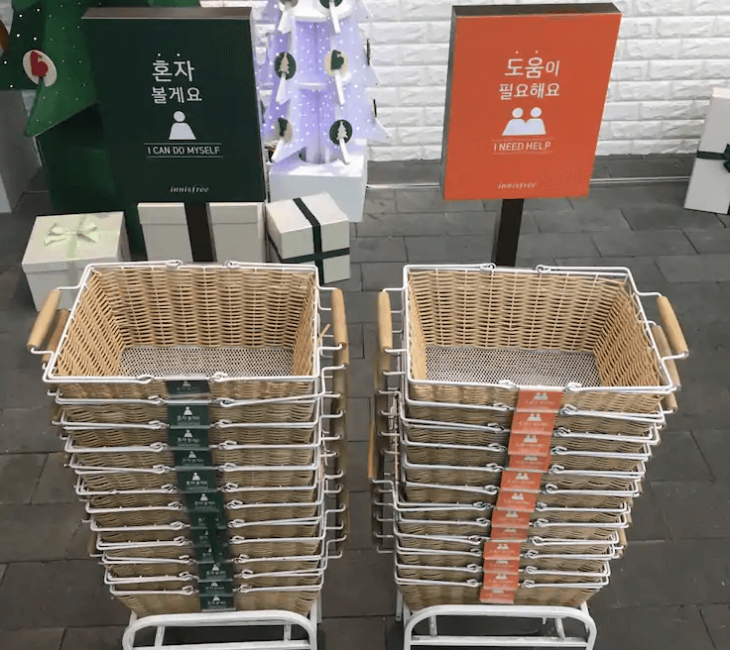 20. This restaurant belongs to the future: they have this button to call for service or request the bill.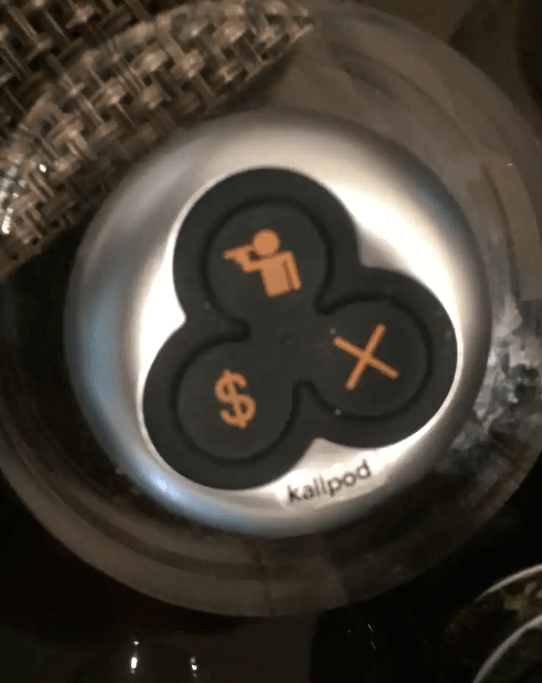 19. Cash is a thing of the past: this restaurant allows you to give tips with your debit or credit card.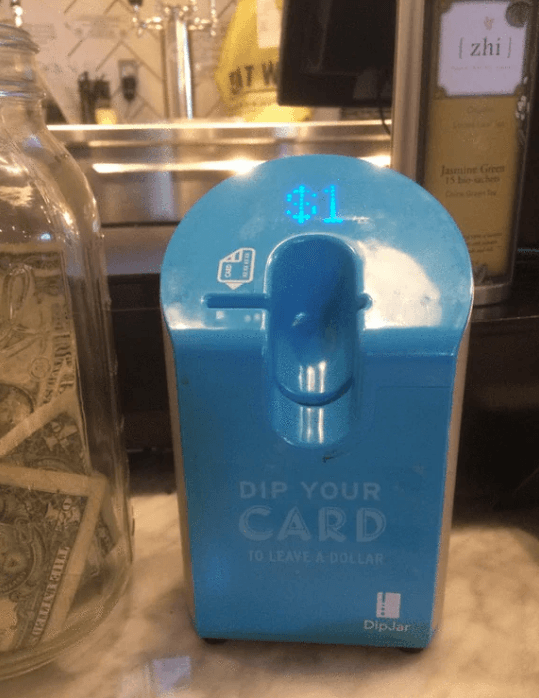 18. Best airport on earth: they have bathrooms for pets!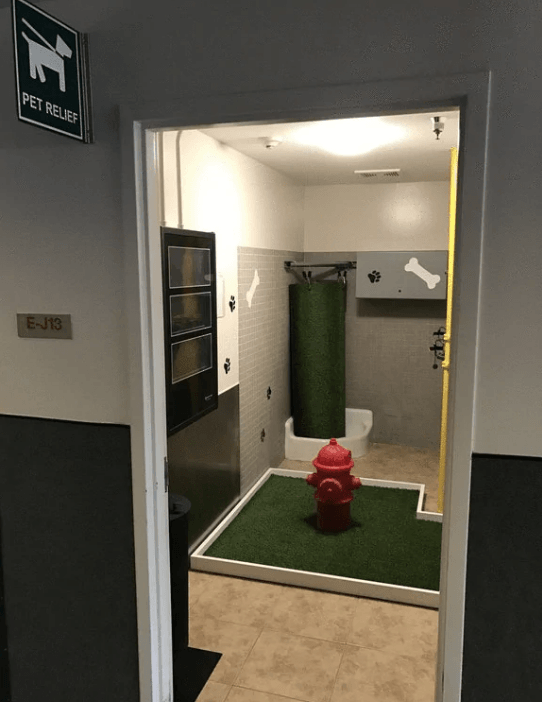 17. Very specific: this toothpaste doesn't only show its ingredients but what they work for.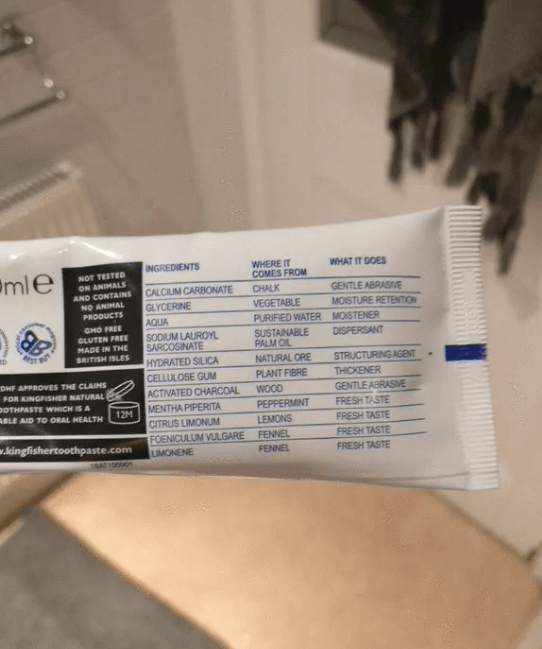 16. The most convenient calculator: it will help you to control your groceries shopping.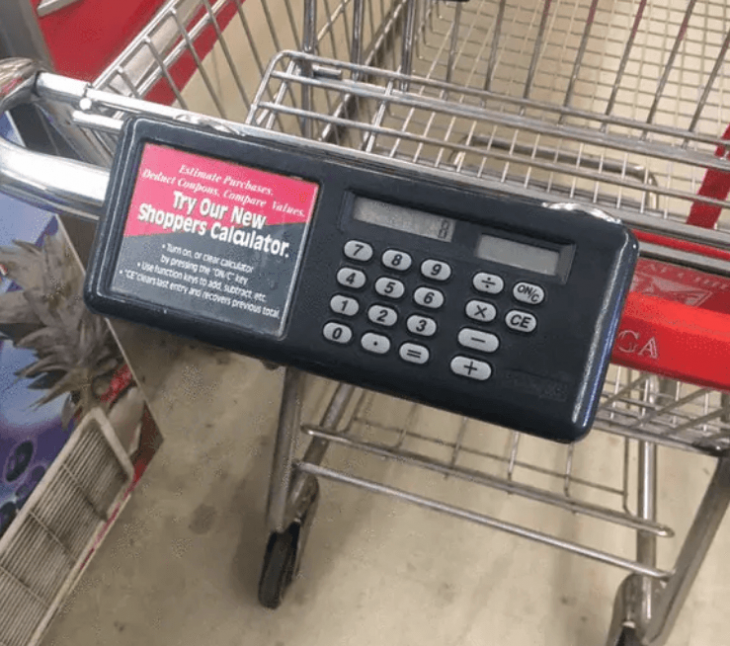 15. Hidden emergency exit: this is used in an Alzheimer's room to keep patients secured.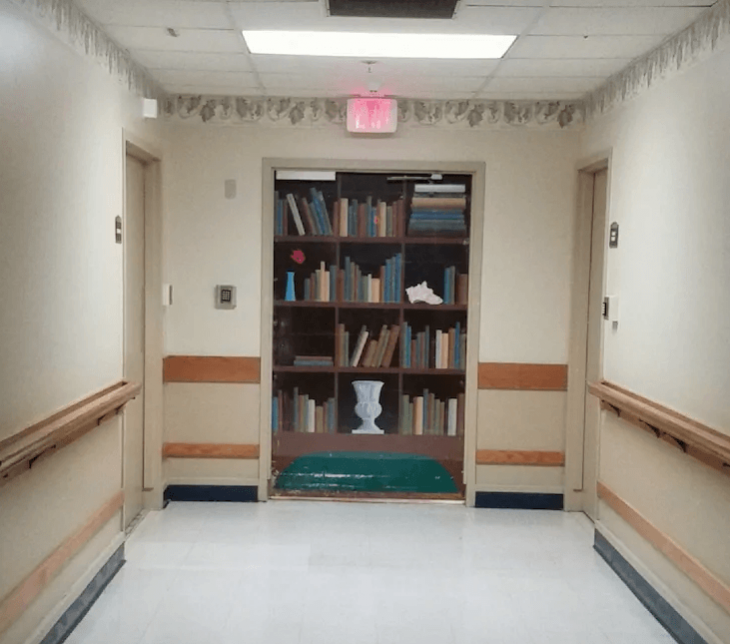 14. Water fountain for dogs: so they can keep hydrated on hot days.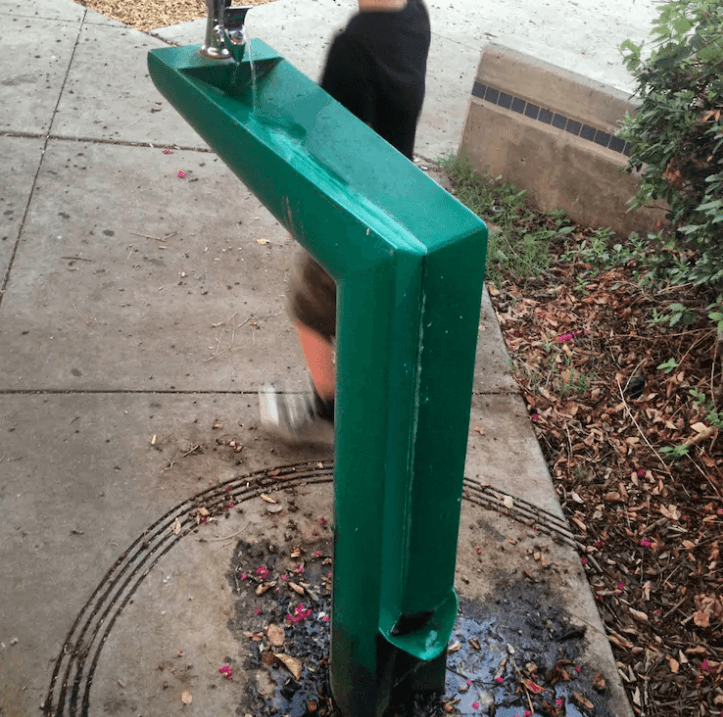 13. Elevator buttons are full of germs: but you won't have to worry anymore for that because this one has buttons that you can touch with your feet.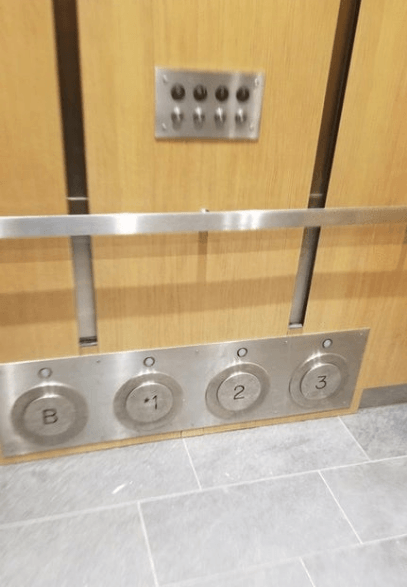 12. You won't forget your pills anymore: this bottle has a timer to remind you of taking your medicine.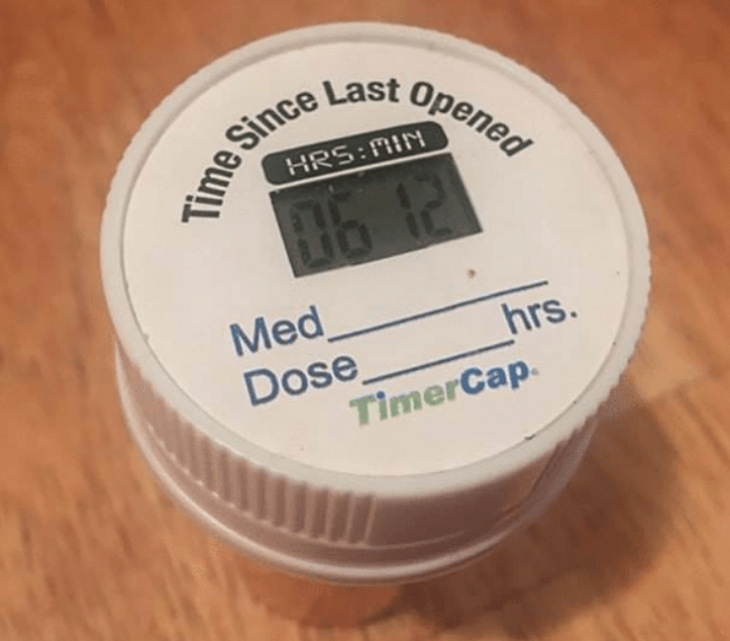 11. No more awkward moments at the bathroom: these cubicles have lights that will turn green if someone is using it.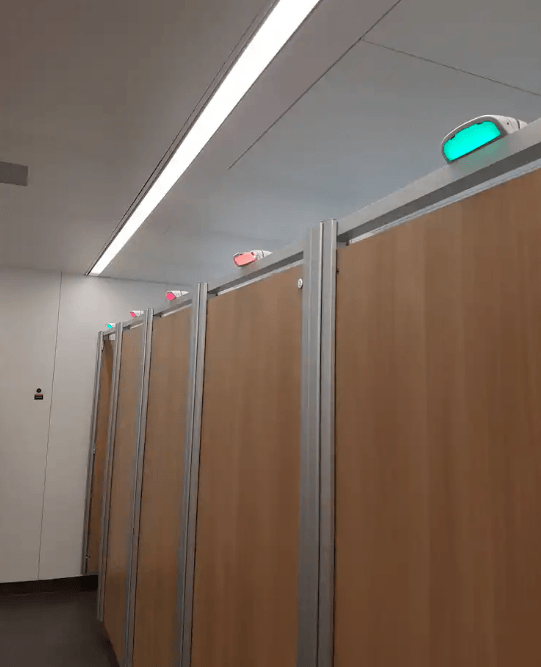 10. This elevator takes the weight limit very serious.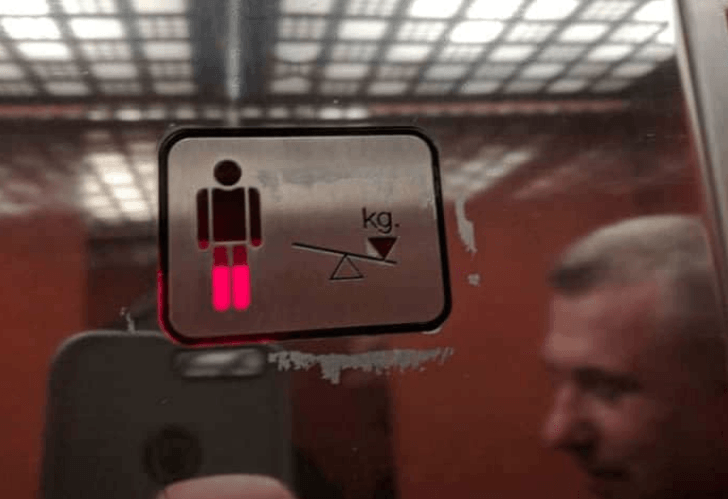 9. Help in the dark: this light switch will turn red when is off so you can find it easier in the dark.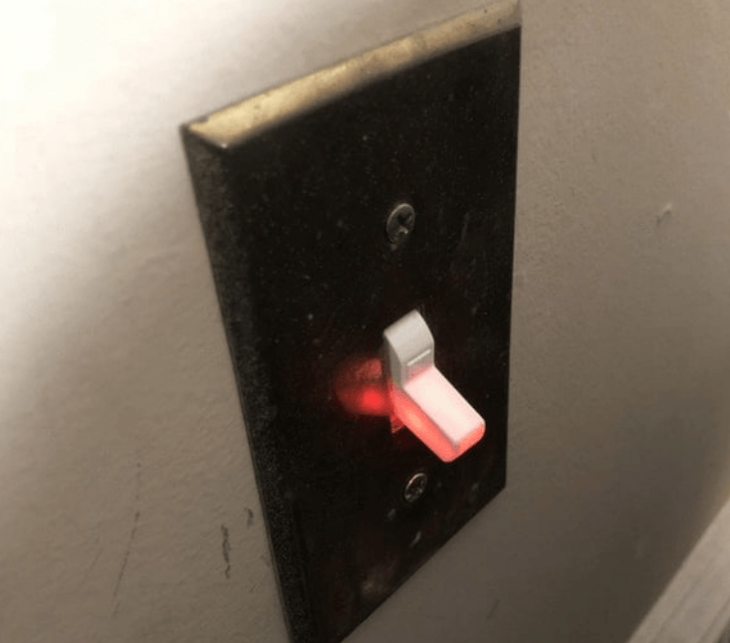 8. This GPS is probably the best idea for big stores.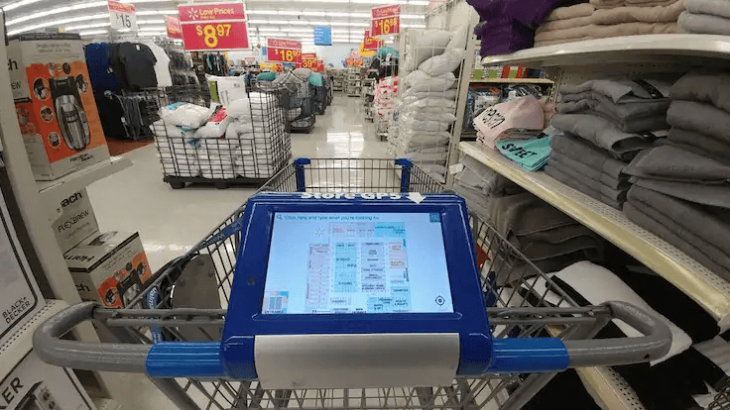 7. If you are one of those people who take really hot showers at morning, you will love this fog-free mirror.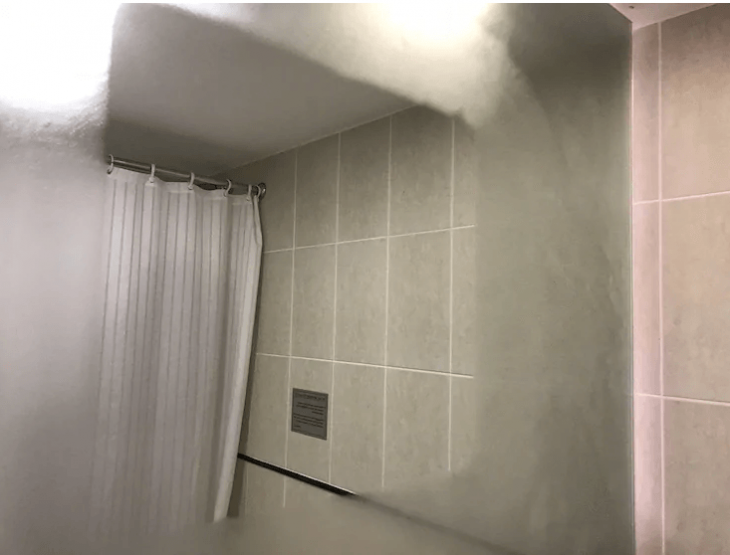 6. After you use one of the pages of your planner you can tear the page corner and you will never be lost.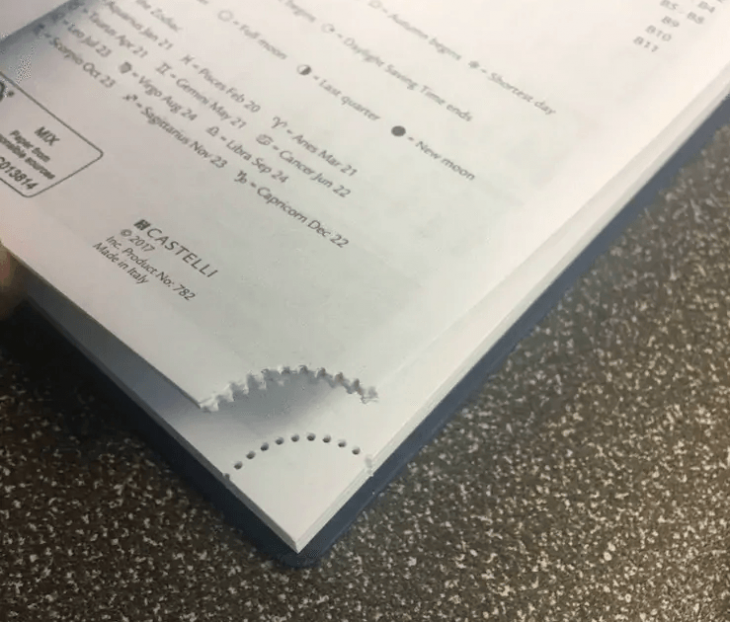 5. Tired of receiving the wrong empanada?: with this label, no one can be wrong.
4. Funny caution: with this sign surely everyone will notice the wet floor.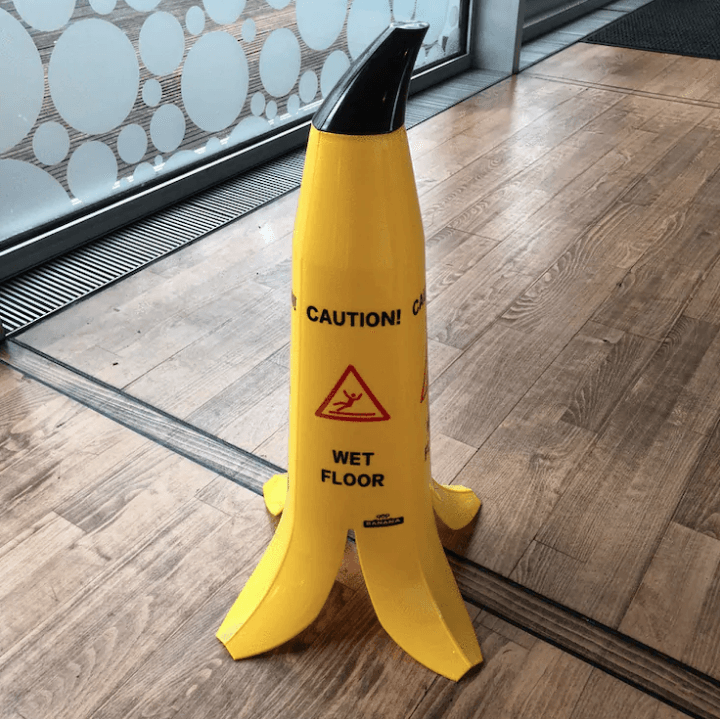 3. The most easy-to-find library: its peculiar design never gets unnoticed.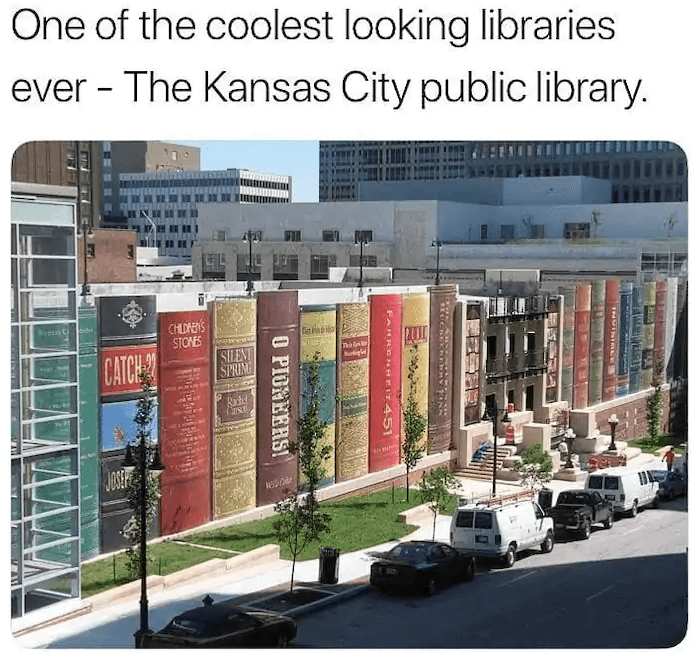 2. The most proper floor: this is how it looks the floor of the National Post Museum.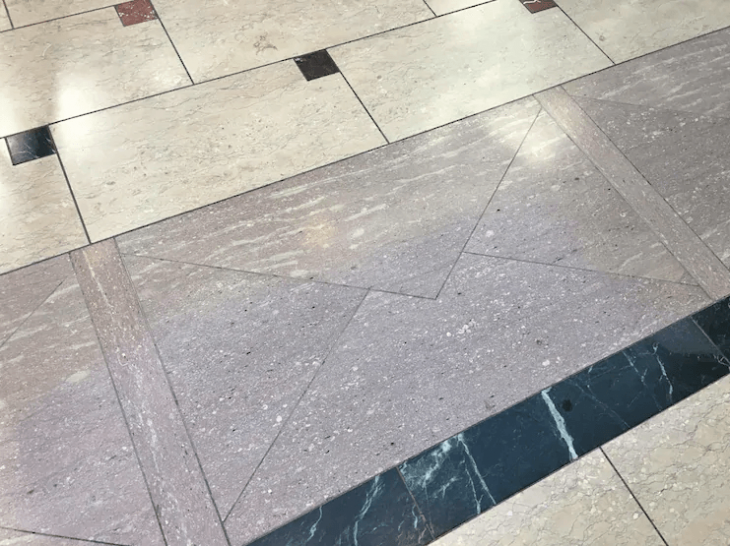 1. A totally attractive package: this package of Trident looks like some white and perfect teeth!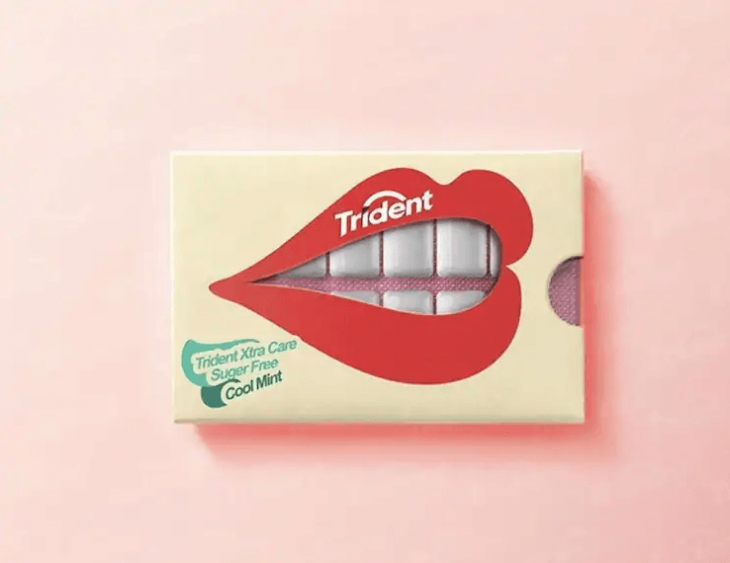 Definitely, human invention and creativity have no limits! Tell us which one was your favorite.