20 Life Hacks That Can Help You Easily Save Both Time And Money
A little bit of extra money didn't hurt anyone but not having it surely have hurt some. Being financially secure is a great feeling that everyone should experiment but if that's not your case, the best thing you can do is to learn how to earn some extra money to spoil you a little. Here are some simple but effective tricks you can try.
20. If we talk about travelling, doing it on an airplane is really expensive but...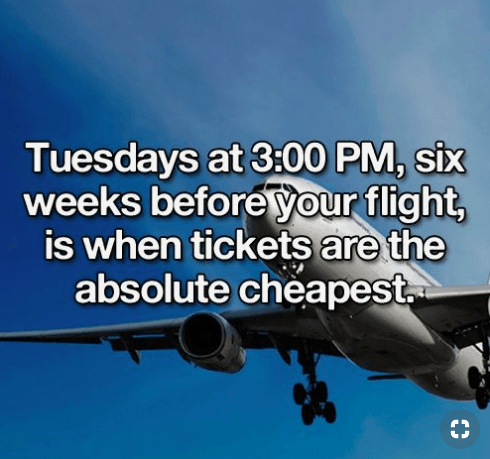 19. This is a really good and helpful idea to teach and motivate kids to save money.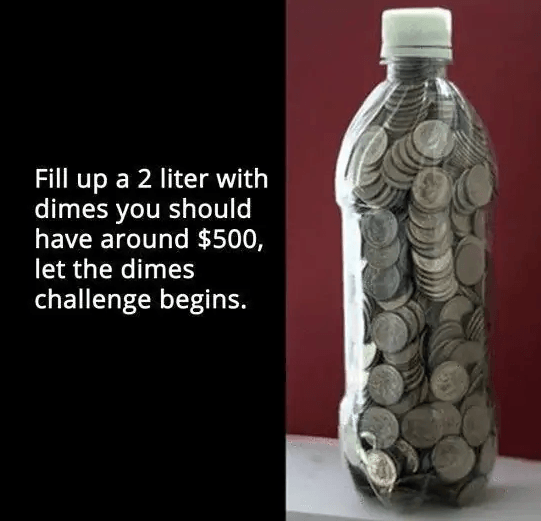 18. Every independent college student knows that instant noodles are their best friend.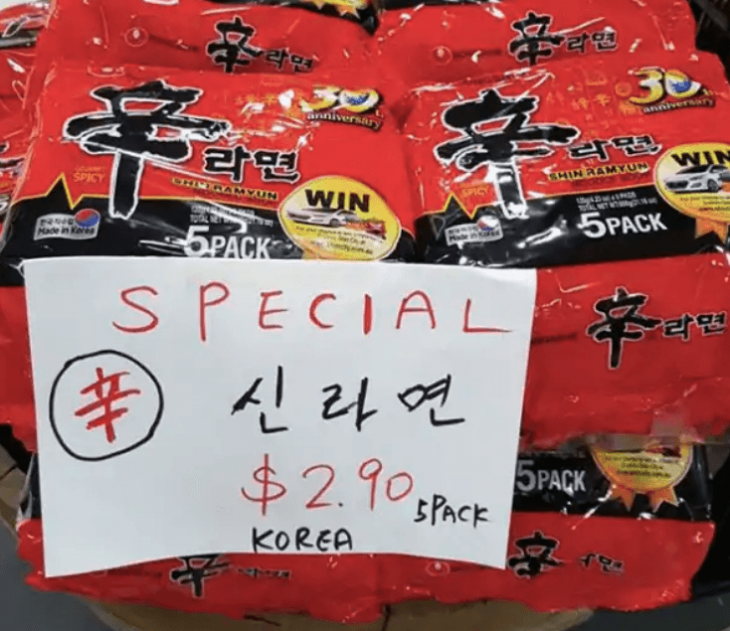 17. Some restaurants have benefits and discounts for students, find them all!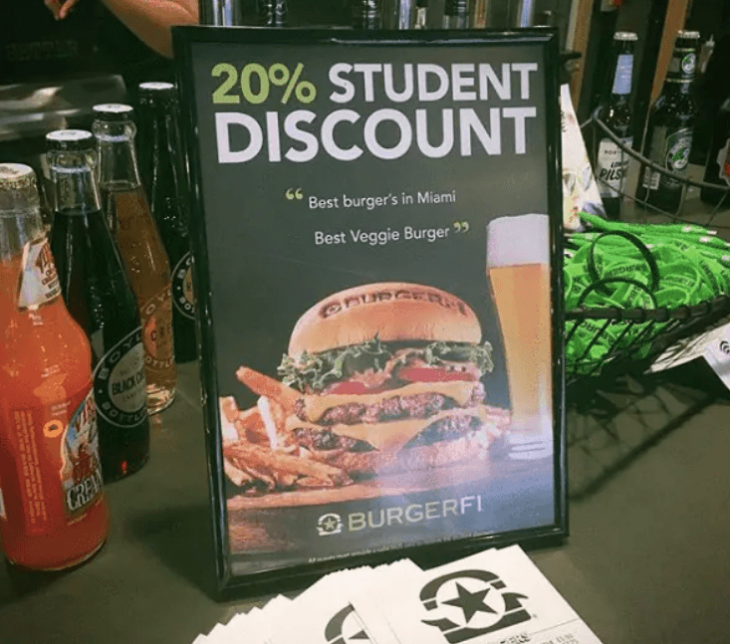 16. Don't buy brand name food, try to find the generic ones. They are the same but much less expensive.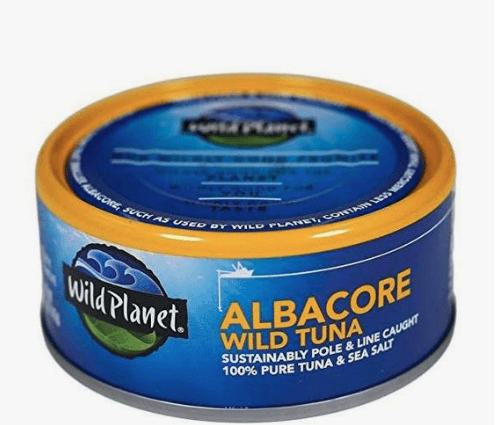 15. Why spend money on plates when you can be practical and give another use to the box of the pizza you are about to eat?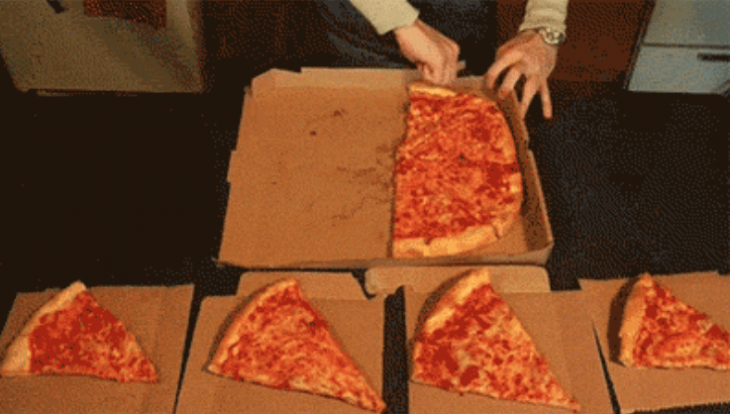 14. There are special discounts depending on which month is. For example, January is full of good sales you may take advantage of.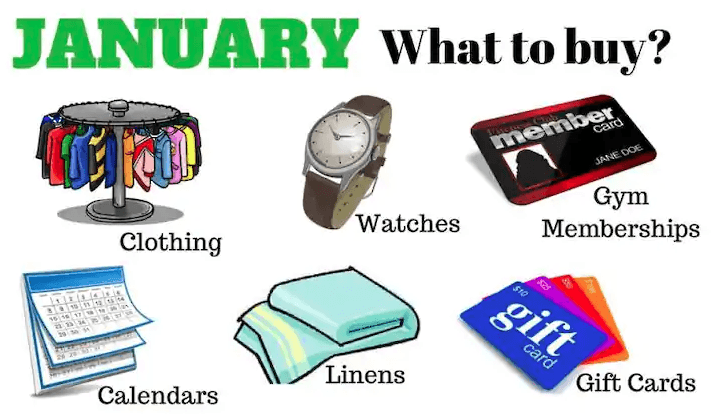 13. Everyone knows that medicines are expensive but you can make some of them by yourself with natural products.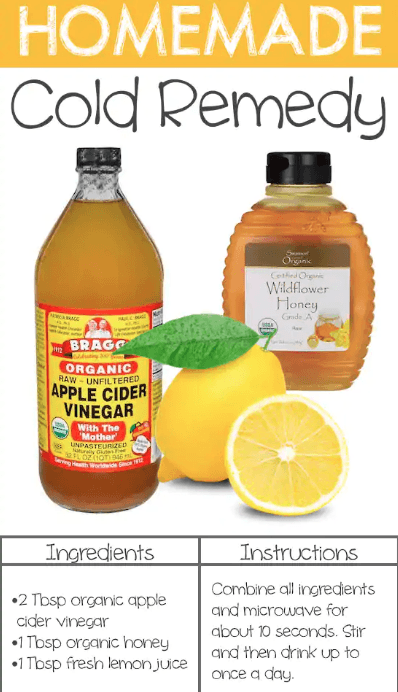 12. If there is no much wine left on your bottle to serve a proper glass, freeze that little leftover for some delicious plates.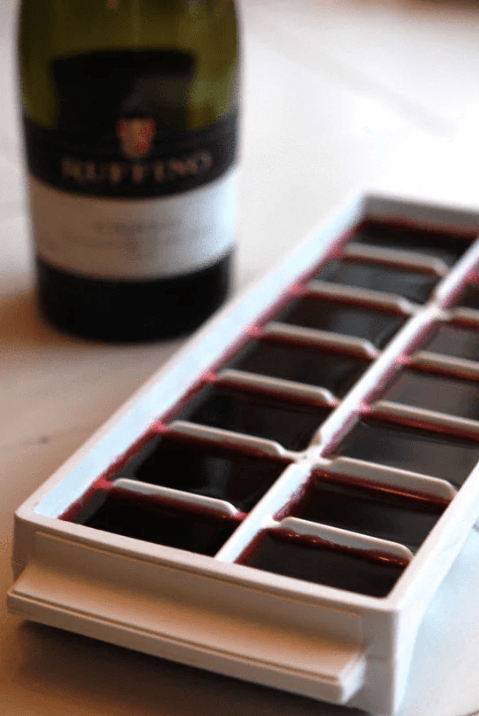 11. Some say that fruits rot faster when you are the one who buys it. With this easy hack, bananas will last longer.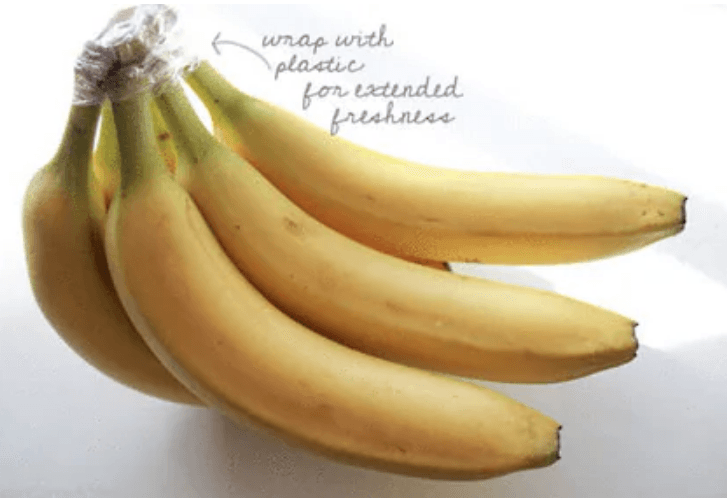 10. If the milk you bought is close to expiring, use it for this recipe.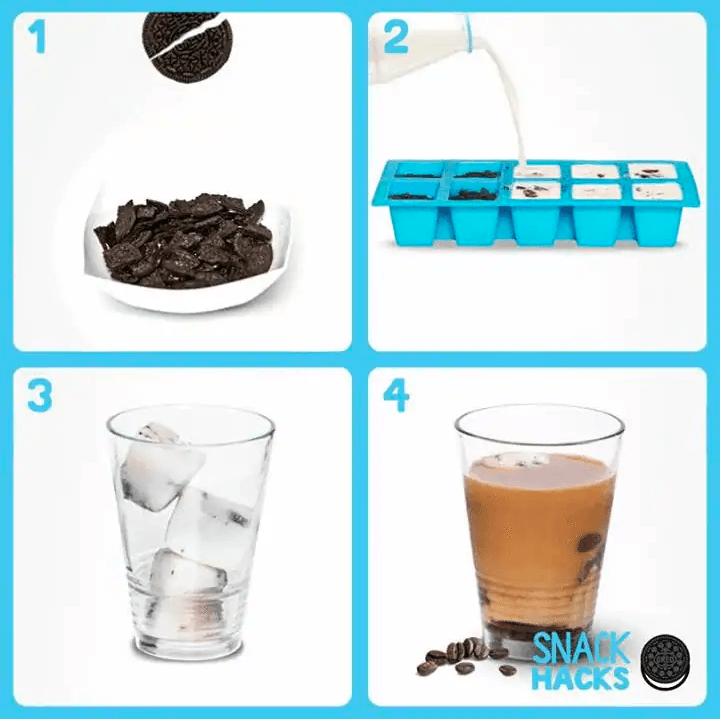 9. Brown sugar gets hard and unusable, to avoid this problem just add some marshmallows and this won't happen anymore.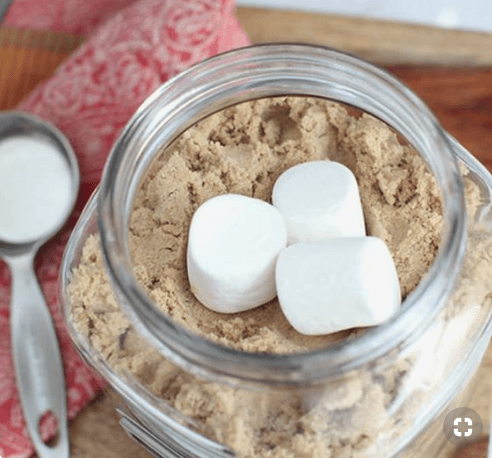 8. Sometimes eating outside your house is just too expensive but with some good ideas like this one you will save money.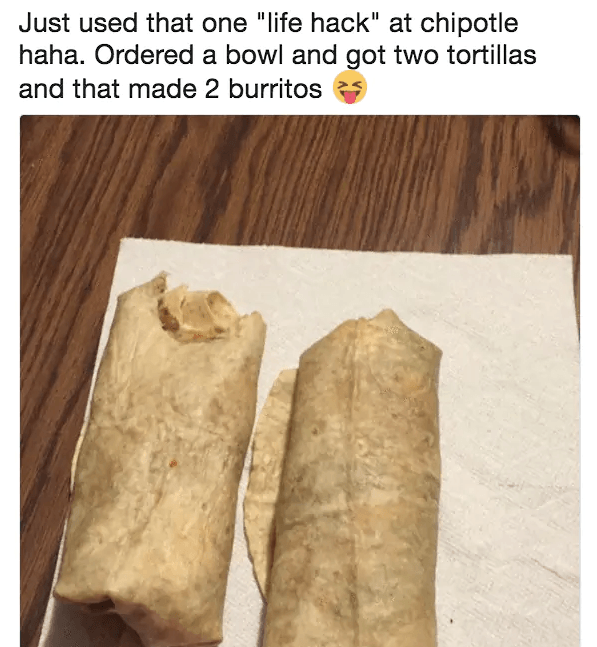 7. Don't make big buys until you are at the end of the month when you can evaluate how money you have left.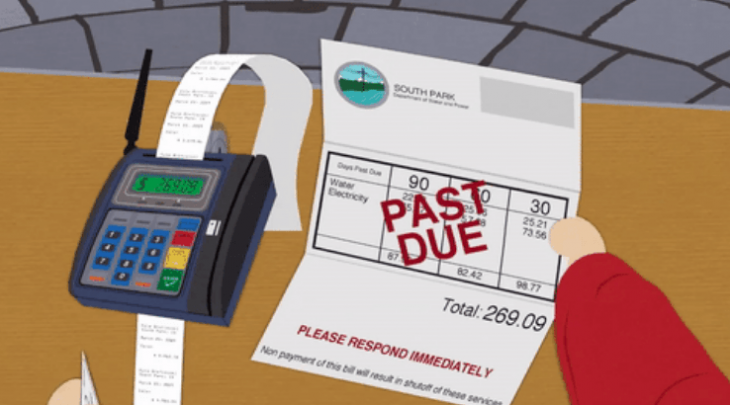 6. Don't spend money on dryer sheets and instead use wool balls, they have the same effect and are a lot cheaper.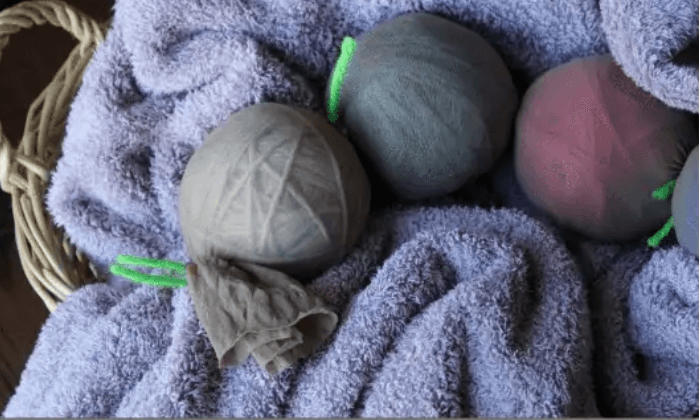 5. Buy in thrift shops! Even fashion bloggers do this. You can find valuable and trendy treasures there.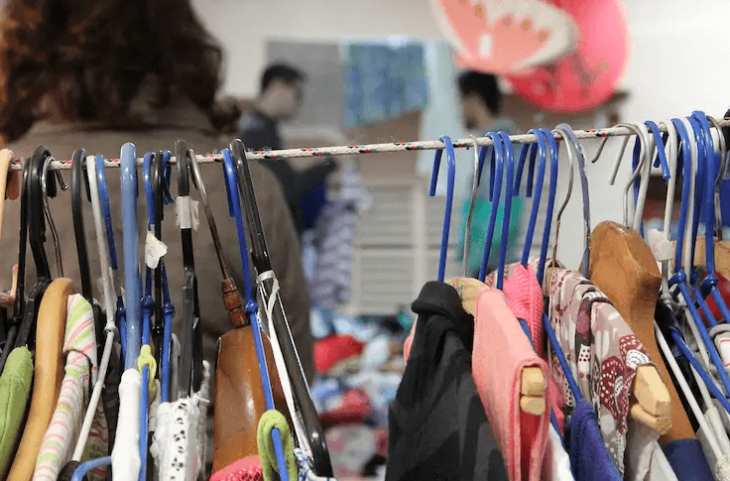 4. Try this hack if you need a phone stand but you can't afford one.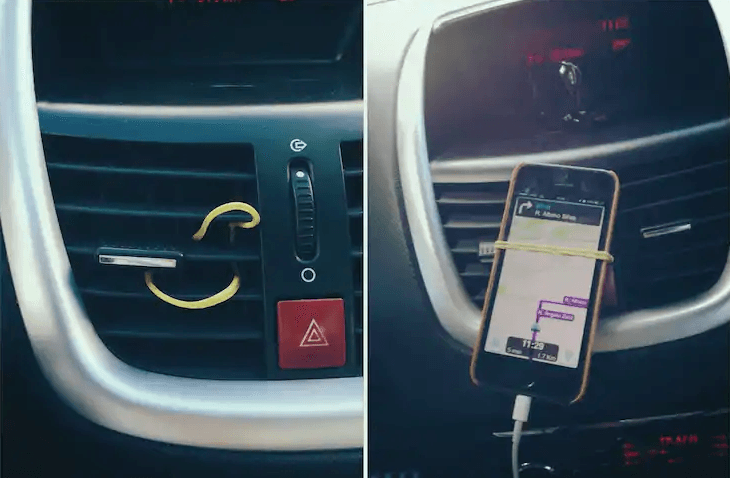 3. A lot of people spend too much money on food: if you are feeling hungry try to drink a glass of water first, this may give you satiety.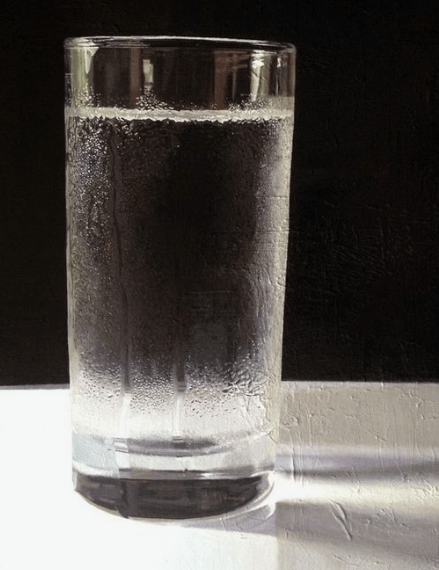 2. Buying pre-cooked food is expensive than buying the normal one, stop doing this and you will see the difference in your finances.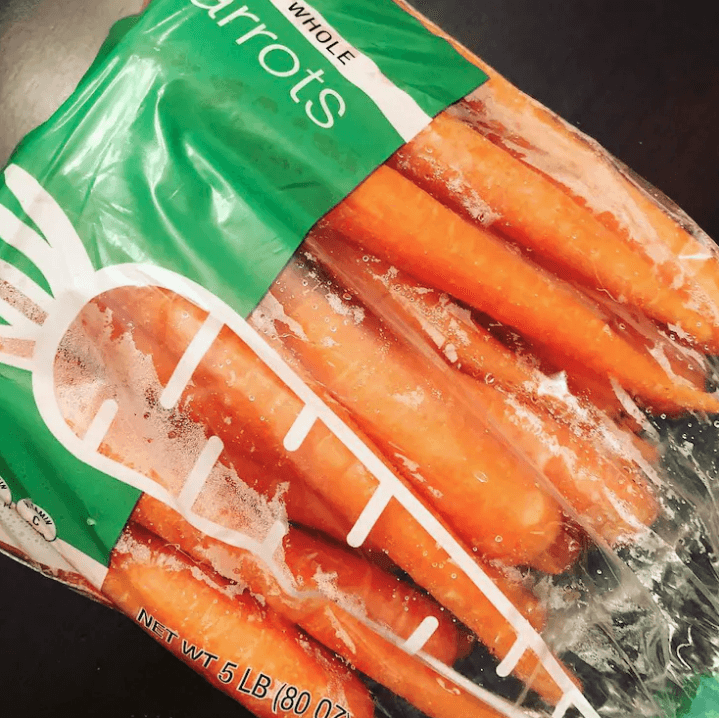 1. Try using sites like this to make your purchases, they give you cash back!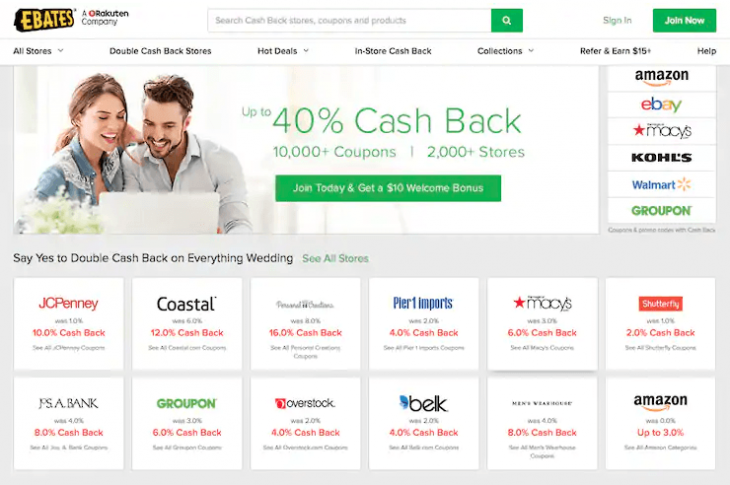 Learning how to save money is one of the best things you can make and remember this: is all about making little sacrifices to enjoy big in the future.