25+ Things That You Probably Always Have Done Wrong
Although it is very likely that there are many tricks and tips that can help facilitate many tasks, I bet you are not aware of all the things you are doing wrong in your life. We do not intend to attack your intelligence with this list, but rather help you facilitate hundreds of household chores that you surely thought you were doing correctly.
28. Keep your fingers clean in the best Asian style!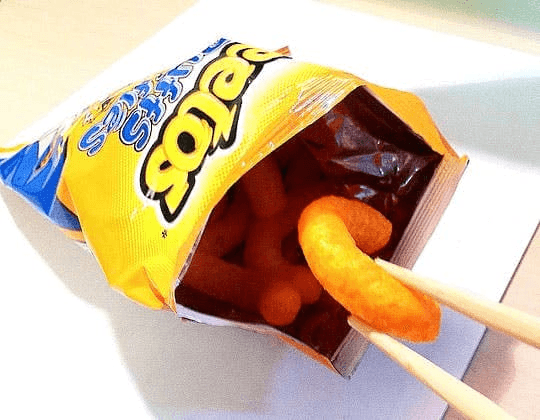 27. Peel a banana like the real professionals, faced down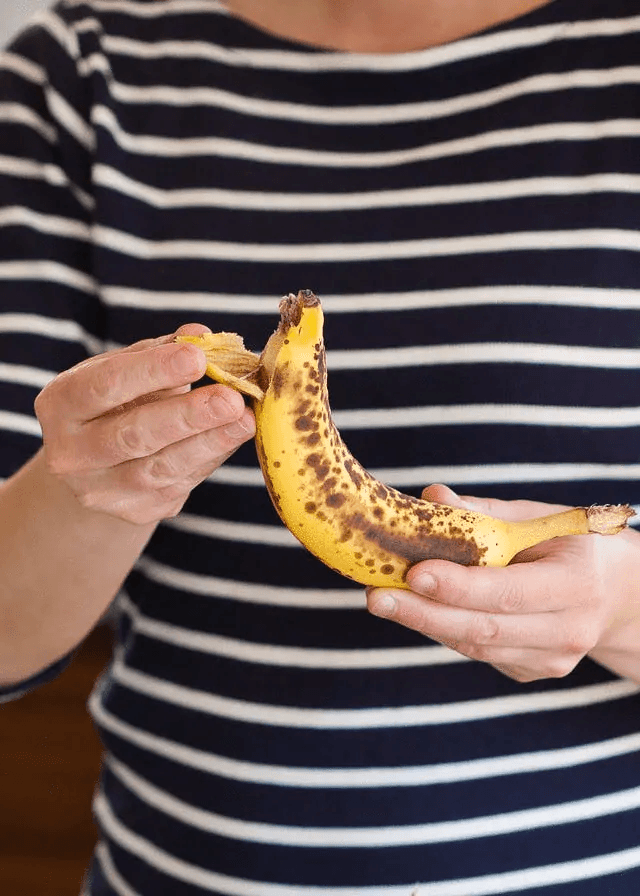 26. A Cupcake Sandwich is always the best sandwich!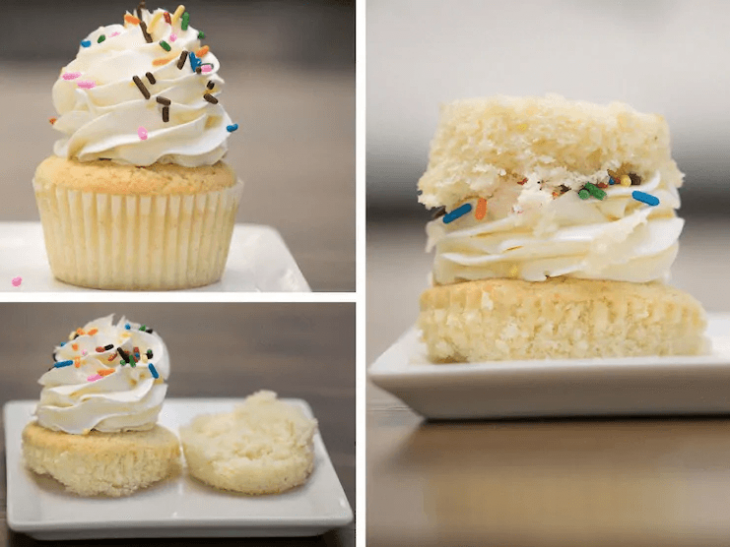 25. That hole in your spaghetti spoon it's used to measure the correct portions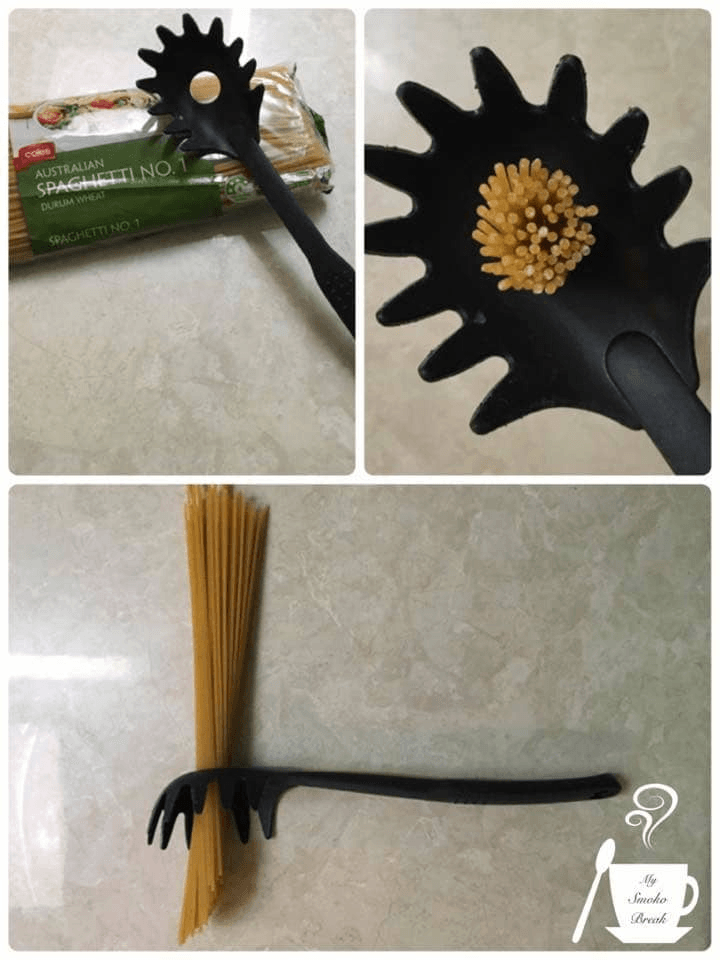 24. If you put it correctly, you will prevent it from changing position without your permission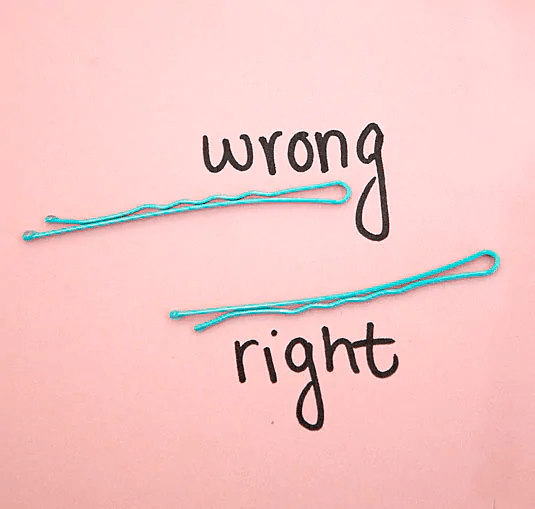 23. Did you know that you must change the direction in which your fan rotates according to the seasons?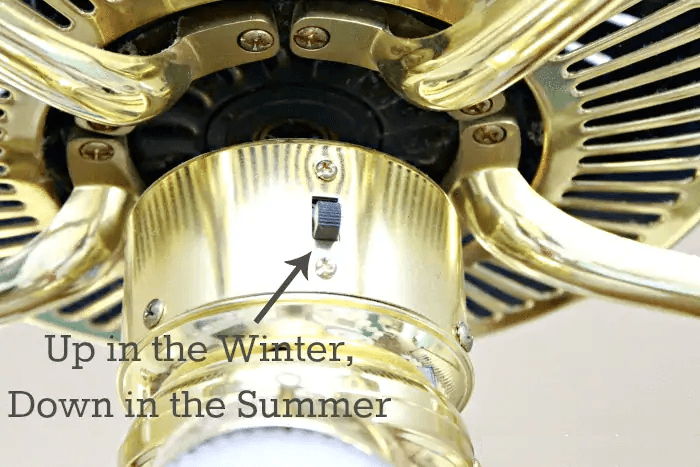 22. An easy-to-build tool that will keep you from messing up more than you should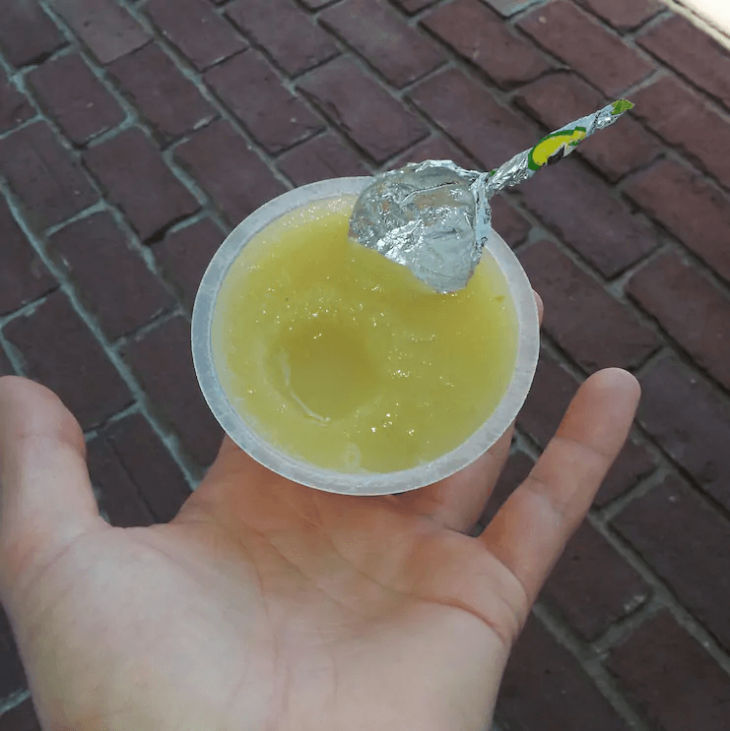 21. Did you know that the upper tab of the bottle opener was made to open cans of soda?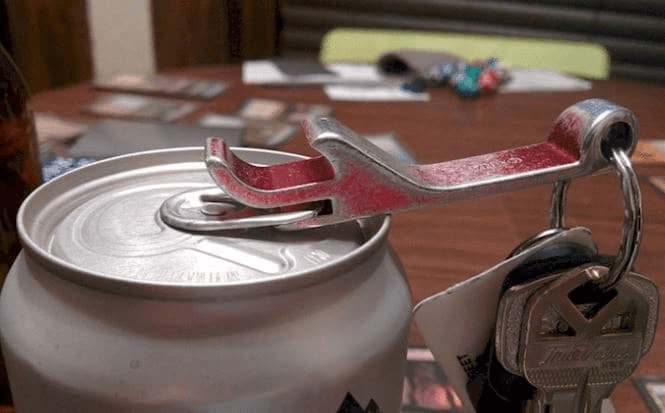 20. If you hit it under the neck of the bottle, the sauce will come out in a constant flow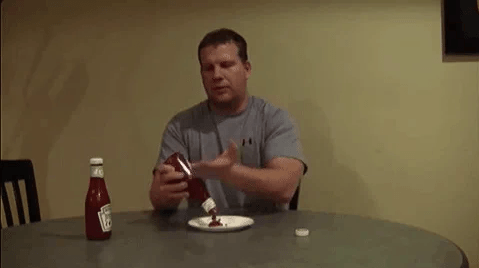 19. In this way, you make sure that they hold it firmly and avoid accidents and stains on the carpet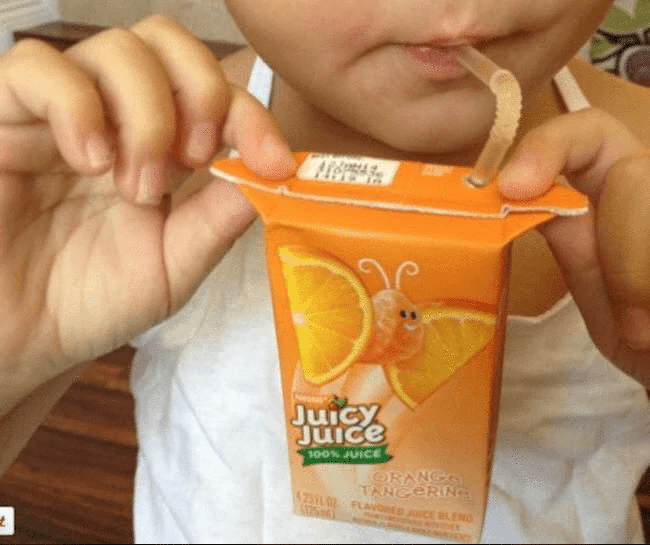 18. The tab hole used in the soda cans will help keep the straw in place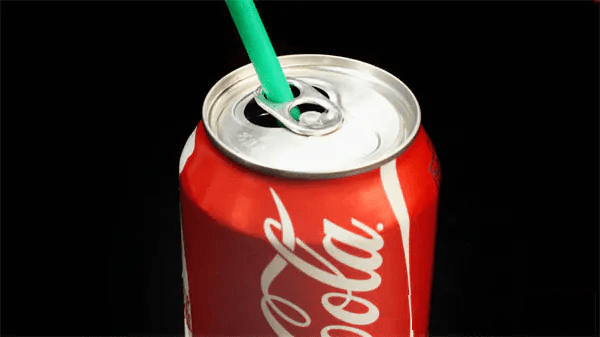 17. Cutting the edges to make a transversal cut will save you a lot of work and you can enjoy a delicious snack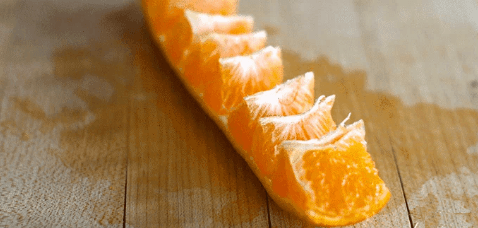 16. A hole in the center of the food will allow it to warm up evenly at the microwave and you can enjoy your leftovers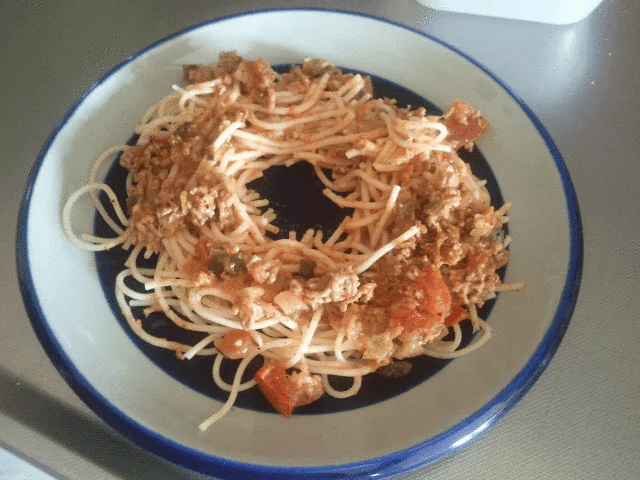 15. It is not enough to use several lines to cover it! It is much better to write words and random letters to make them scribbles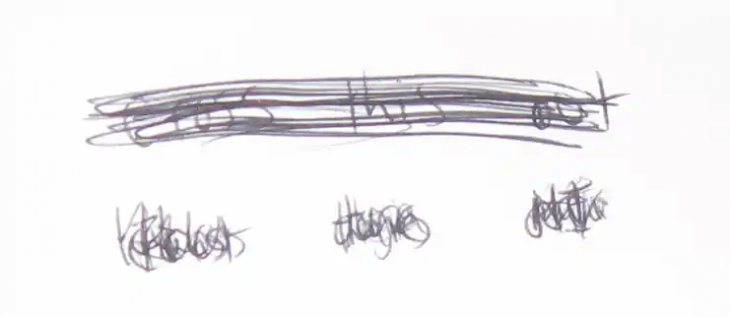 14. Cooling a drink quickly has never been easier! Wrap it in a wet paper towel and wait 15 minutes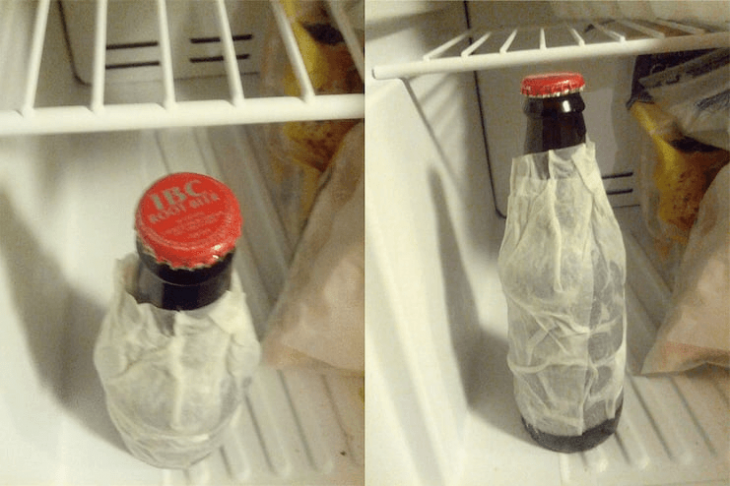 13. Cutting the loaf of bread on its flat bottom will prevent you from crushing its shape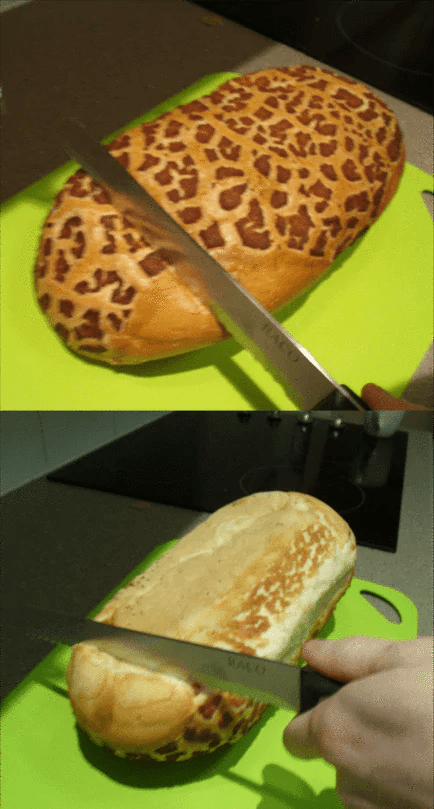 12. If you keep the ice cream in a Ziploc bag after eating a little, it will keep its softness and taste longer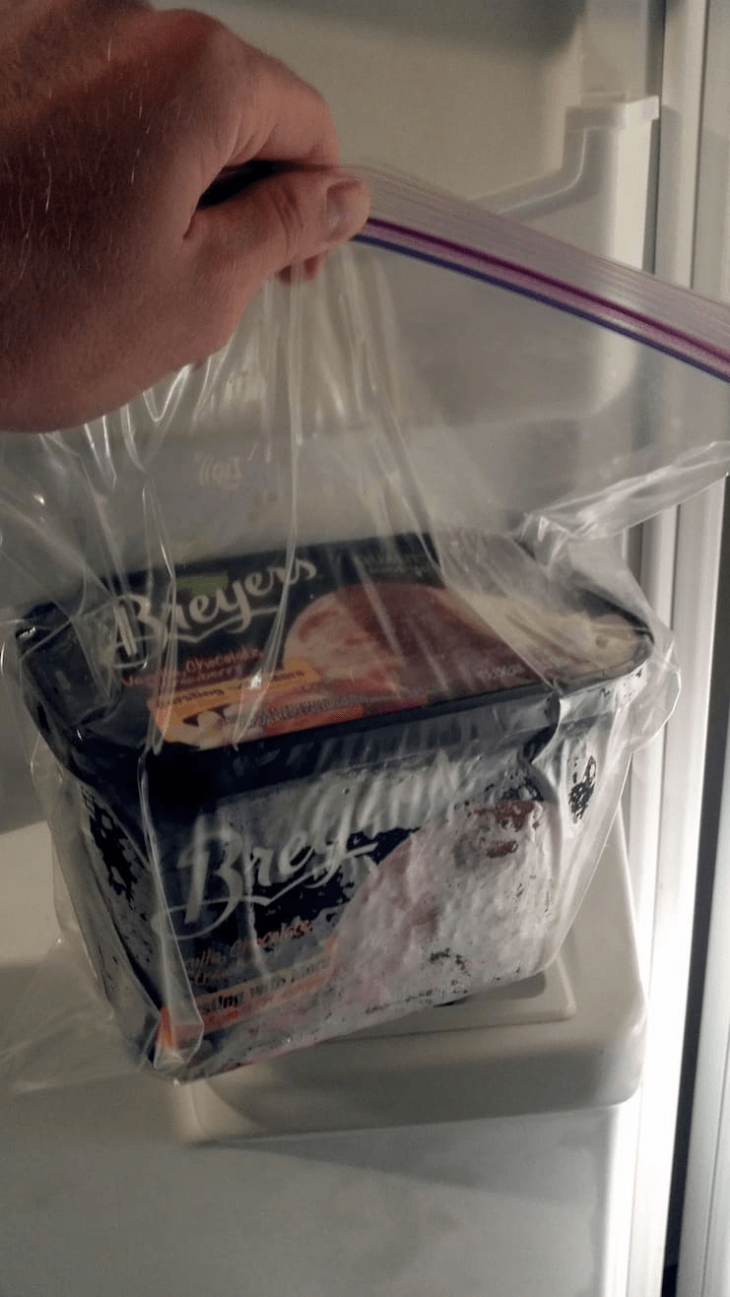 11. Avoid suction in the garbage cans by drilling a couple of holes in the bottom and facilitate this tedious task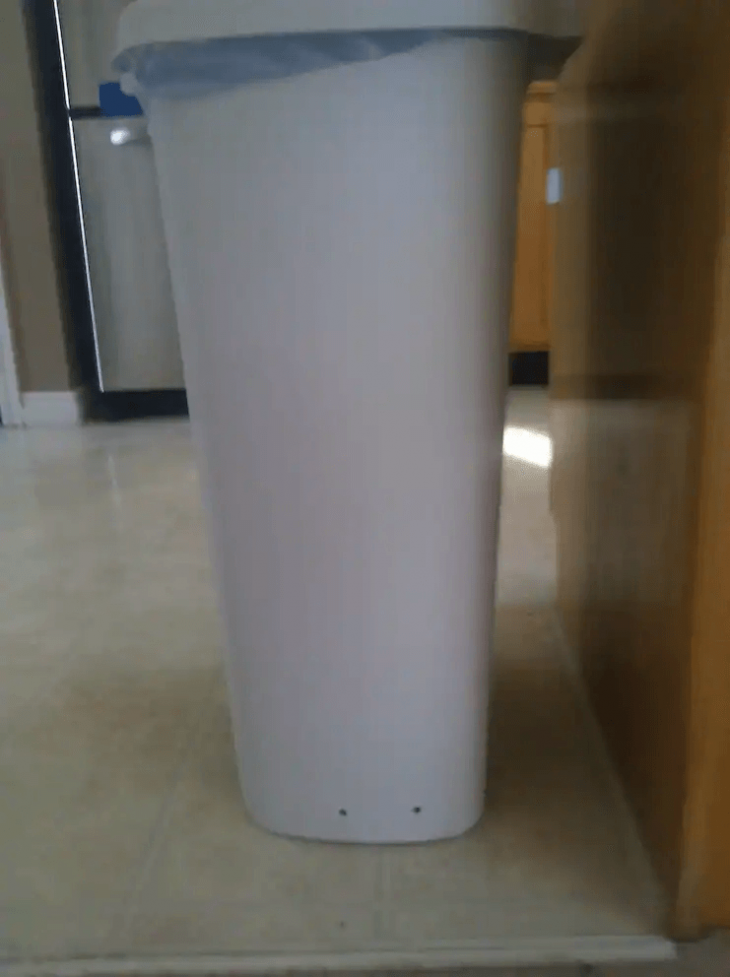 10. A simple and less disastrous way to fill the bucket of water if it does not fit under the sink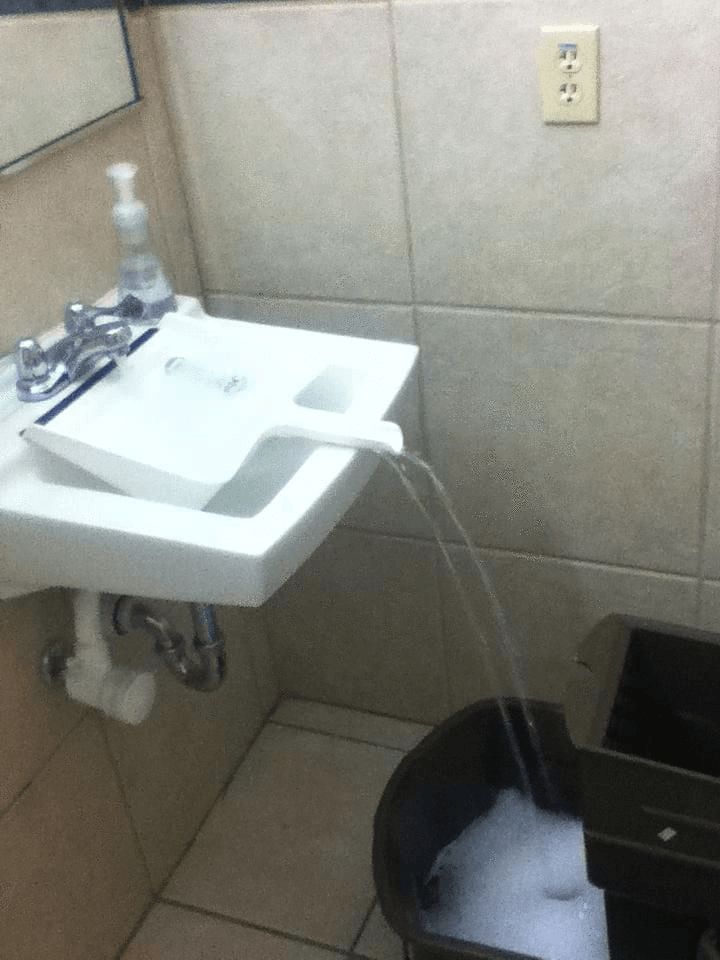 9. If you follow this pattern, you will make sure that every corner of your sandwich has the right amount of ingredients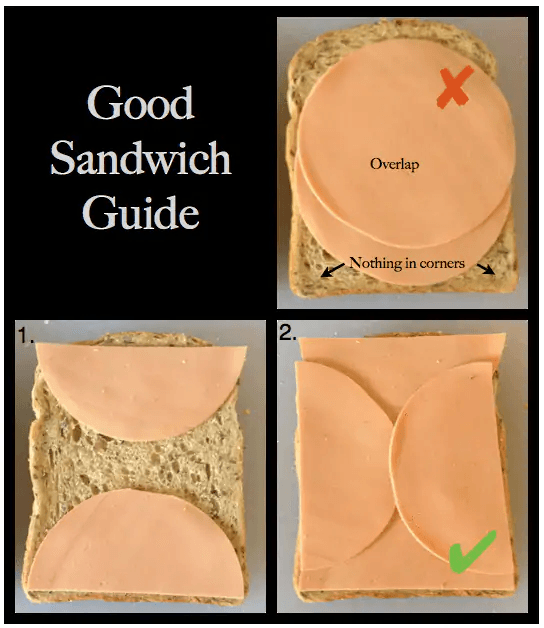 8. If you extend the top of these small paper cups you can carry much more sauce for your hamburger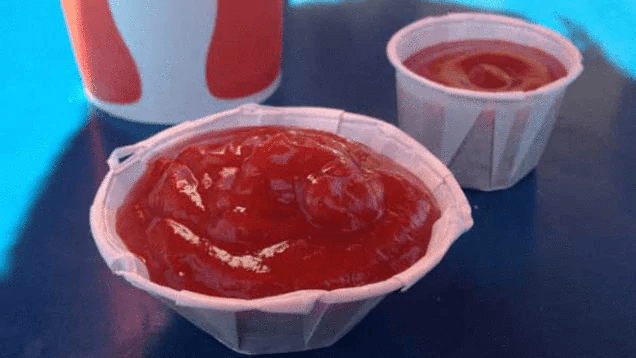 7. Not all ovens have this extra tray, but it works as an additional heater for some foods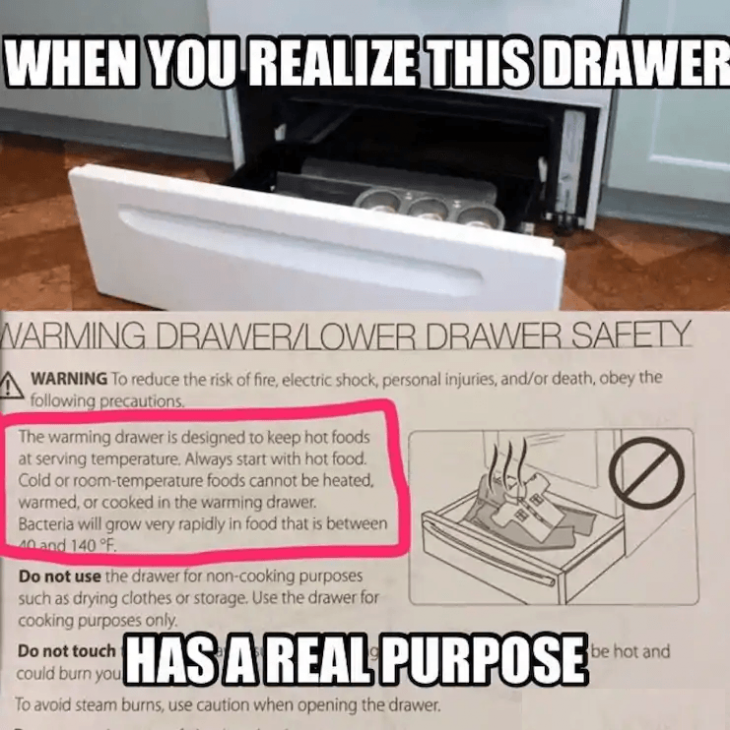 6. A very simple and useful way to keep the ingredients of our burgers in their respective place and without disaster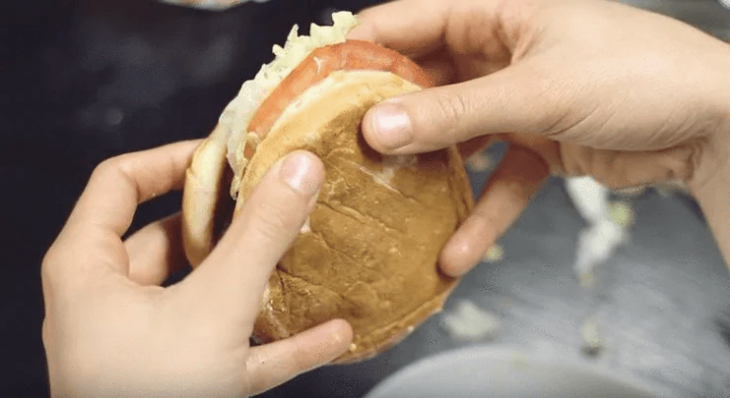 5. You can keep destroying the box to use it, or take advantage of this small tab that allows you to control how much of this paper you use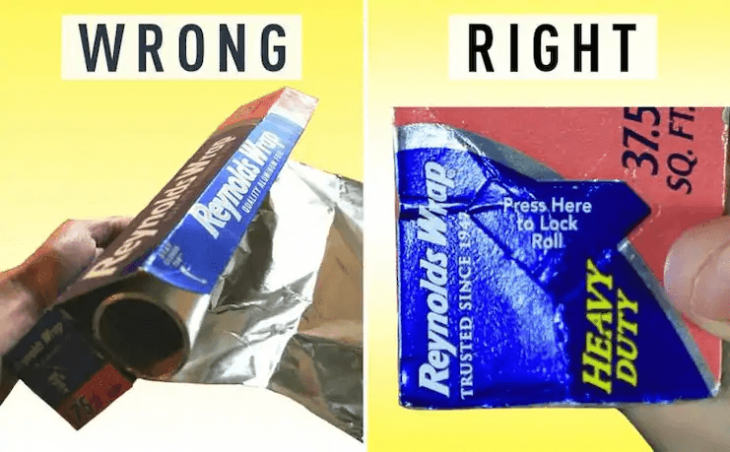 4. The lip of the drinks to take away serves like coasters and avoids that your drink spills everywhere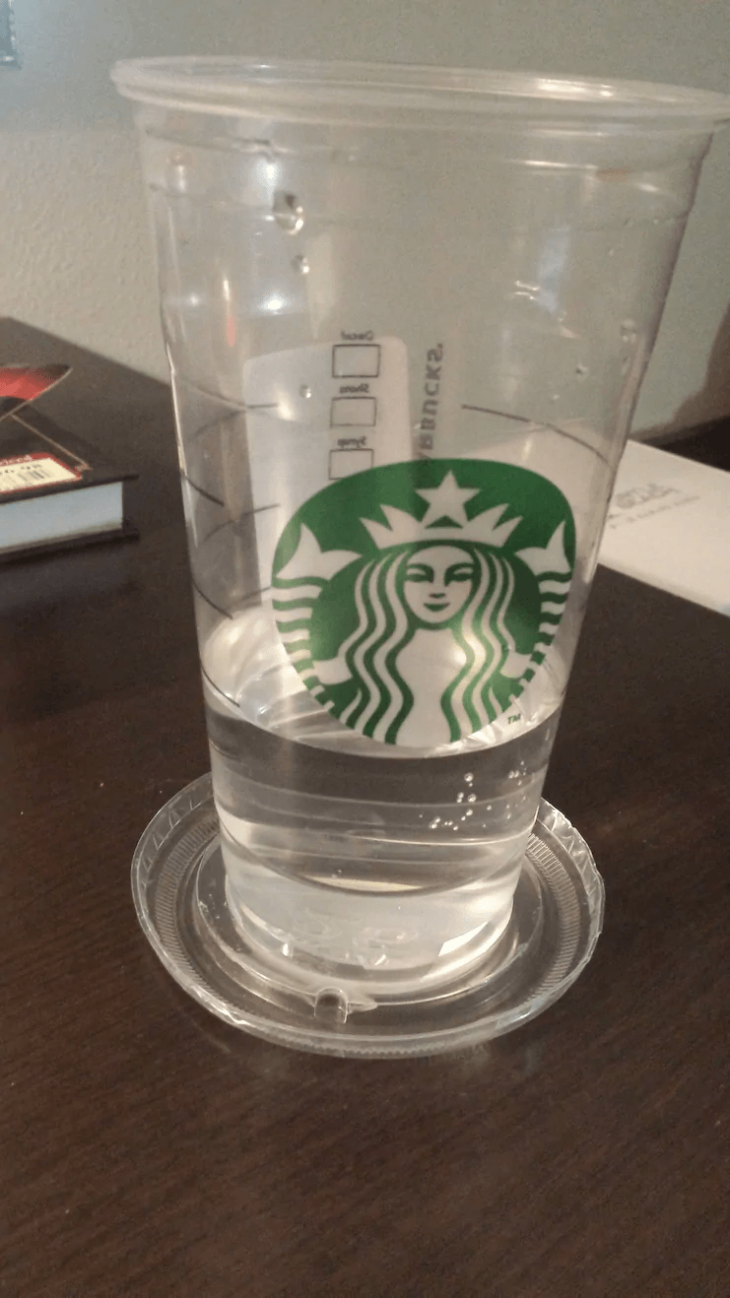 3. This is one of the smartest and most ingenious ways to eat Oreo cookies without having to get our hands dirty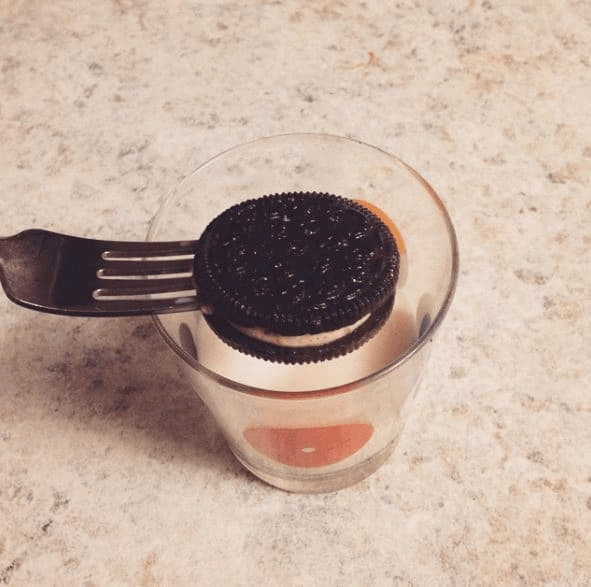 2. A disused razor will allow you to eliminate any kind of lint accumulation you may have on clothes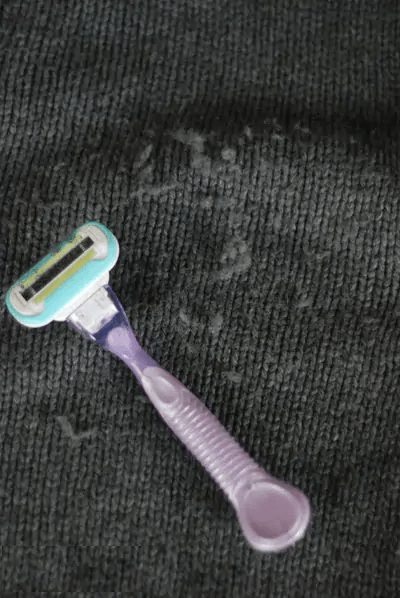 1. The purpose of the ginger that accompanies your sushi plate is to clean your palate so you can distinguish the different flavors, not as another seasoning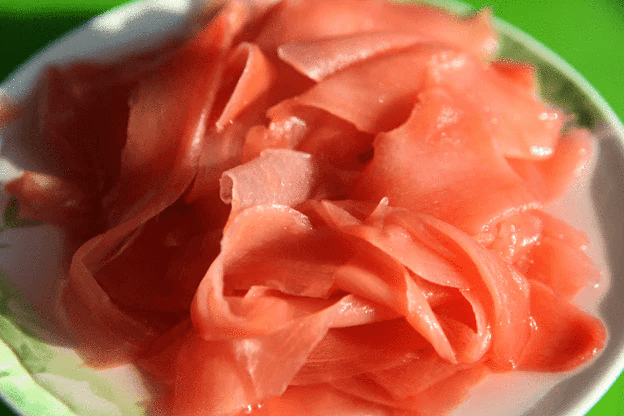 How many of these things did you previously know? Some are very simple things that we have never paid attention to, but others can change our way of thinking and doing things, helping us to improve our lives a little and allowing us to enjoy a little more of all the inventions of the human being in the world.