20+ times when things came so very close to a total disaster
Luck is a weird thing, some have and some not. The truth is that everyone has experimented it at least once in their life and probably now is an interesting story to tell. Some people have faced moments that were very close of being an accident and it is important to check them just to be grateful of having survived it.
23. A dad in action: some say that parents are superheroes and this one definitely is!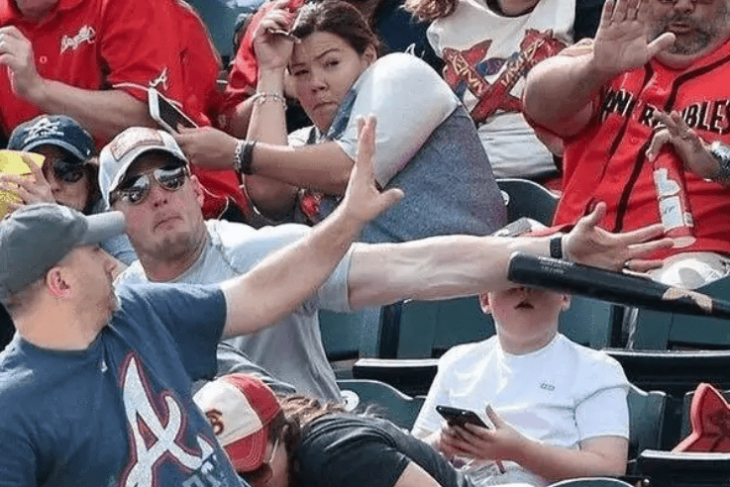 22. Who would think that this can was going to save a life? It definitely saved someone from a strong hit.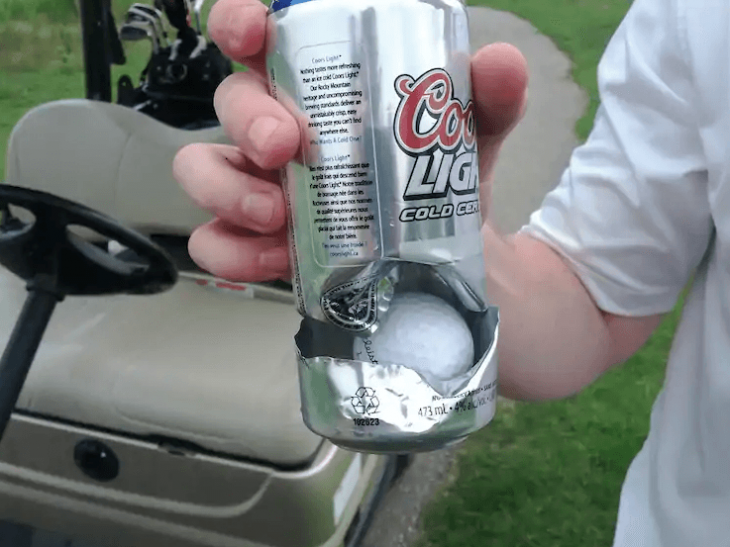 21. This is a very strong pair of flip-flops: their owner must be really happy for having them.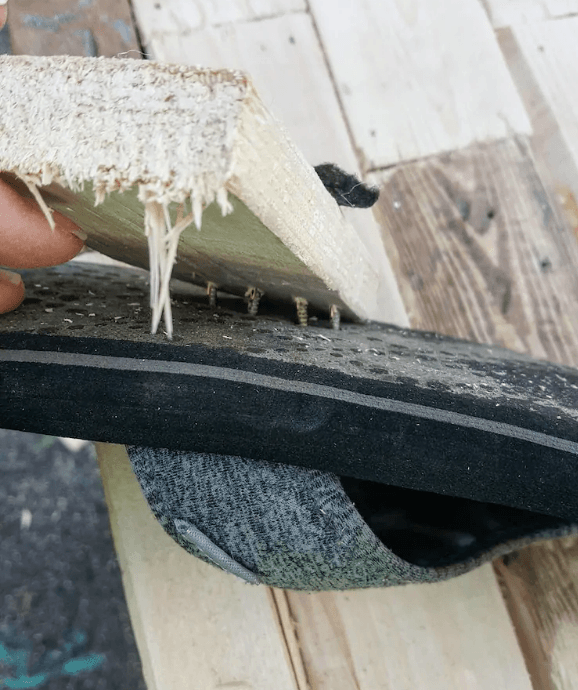 20. This barrier is not so tall but it was enough to stop that car.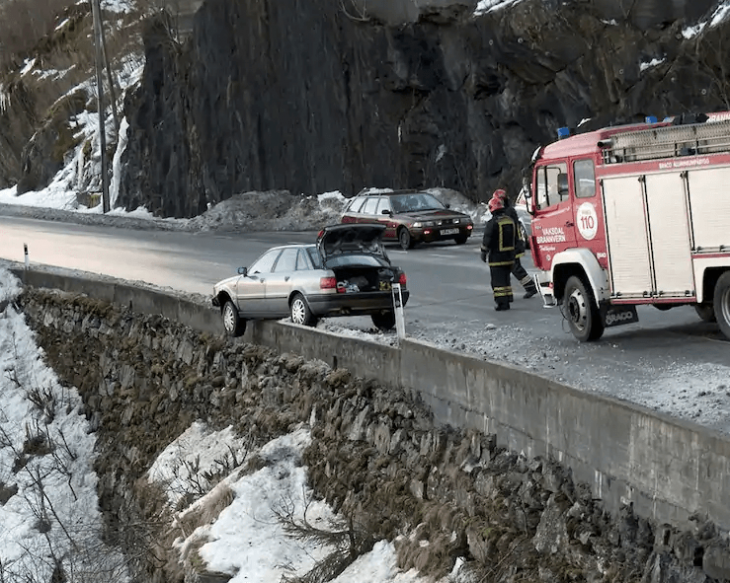 19. Do you remember all those times you have underestimated using protection? Well, we hope you have learned the lesson.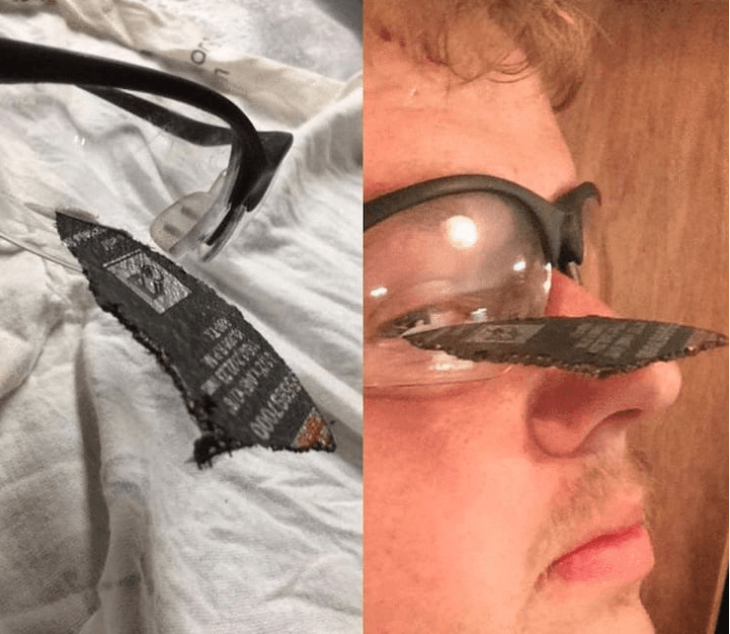 18. These coins stopped a bullet and saved someone's life on the World War I.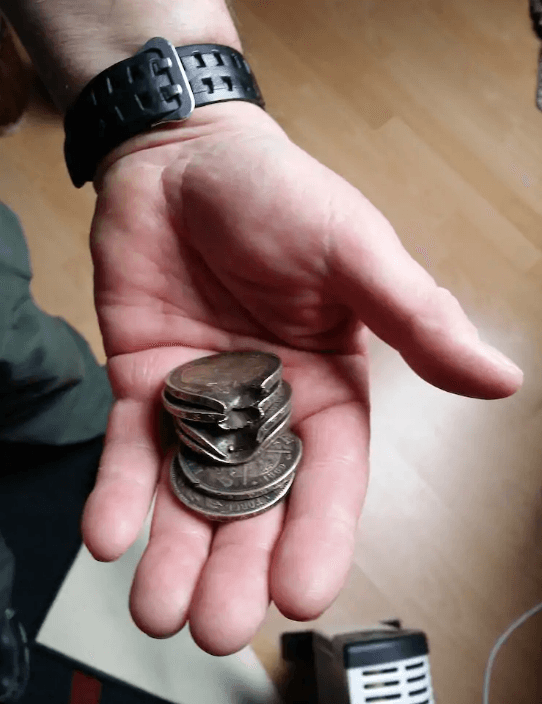 17. This wallet also saved someone's life during World War II. The bullet impacted the photo of the soldier's sweetheart.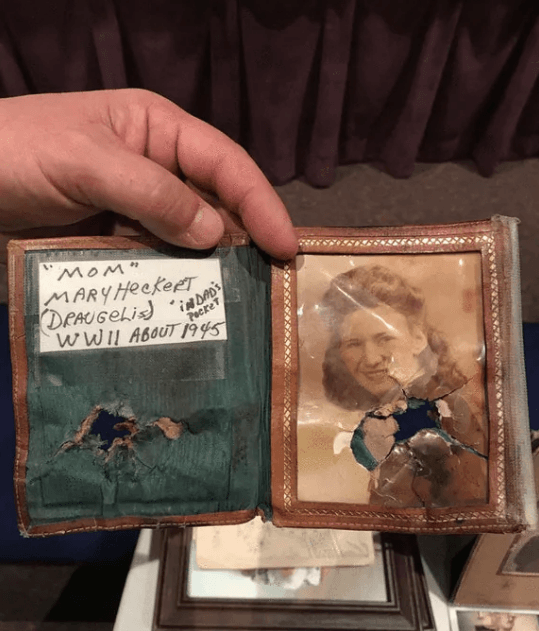 16. Do you imagine what would have happened if this man were not wearing gloves?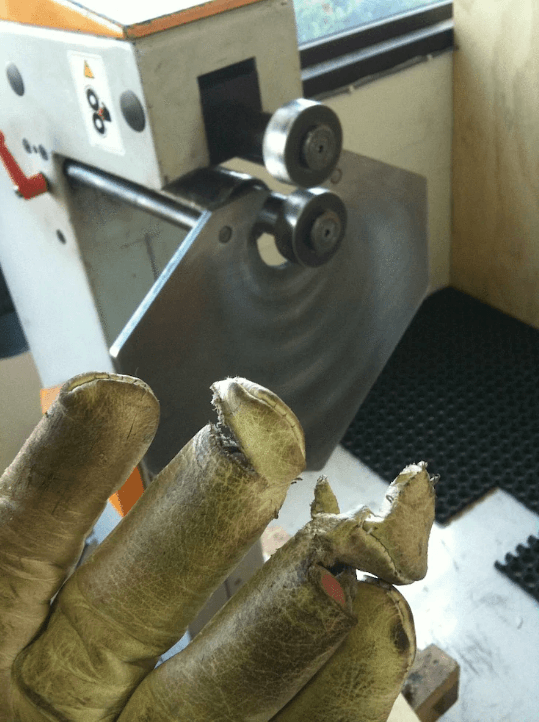 15. This should be in a horror movie. Imagining if this would have happened is just terrifying.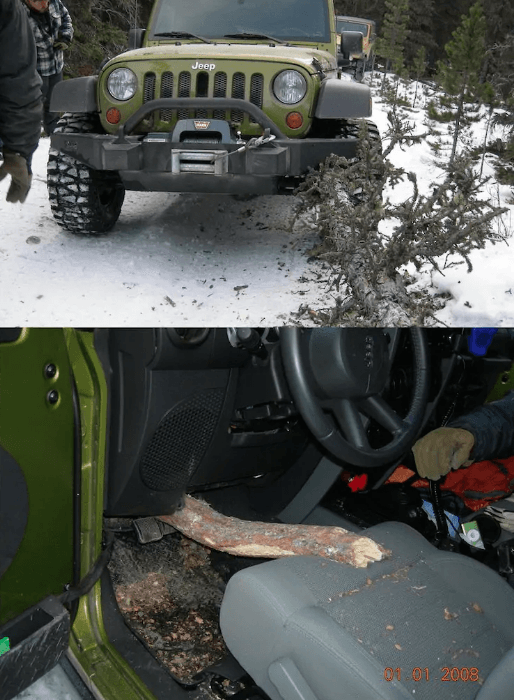 14. We are sure that this diversion didn't look as dangerous as it ended being.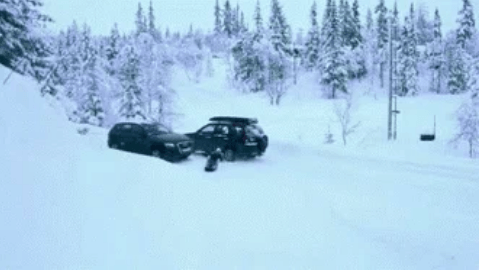 13. This knife fell too close for our taste. Thank God it didn't hurt anybody.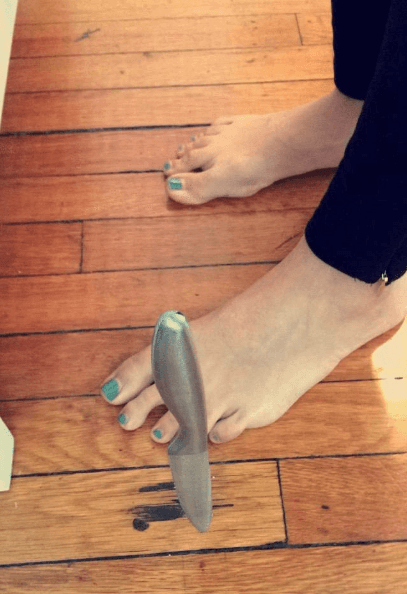 12. Swim with sharks, they said. It will be fun, they said.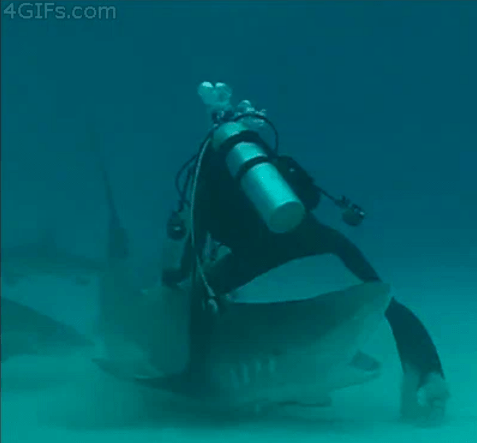 11. Go behind that truck full of stuff wasn't a really good idea after all.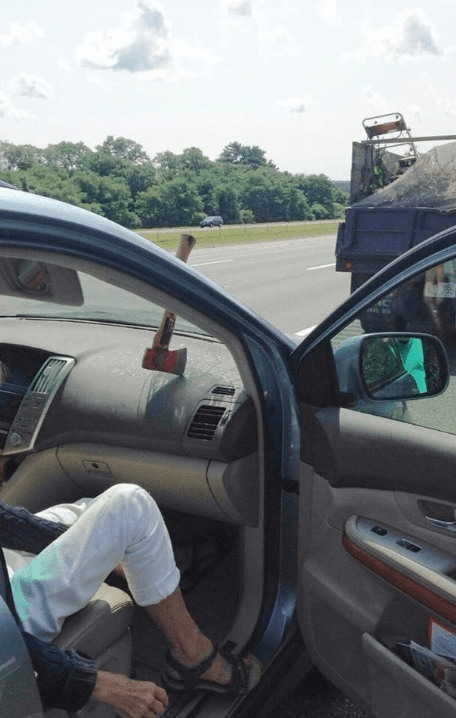 10. It's good to see how life can give you second chances. This blade fell from a highway lawnmower and went through this car.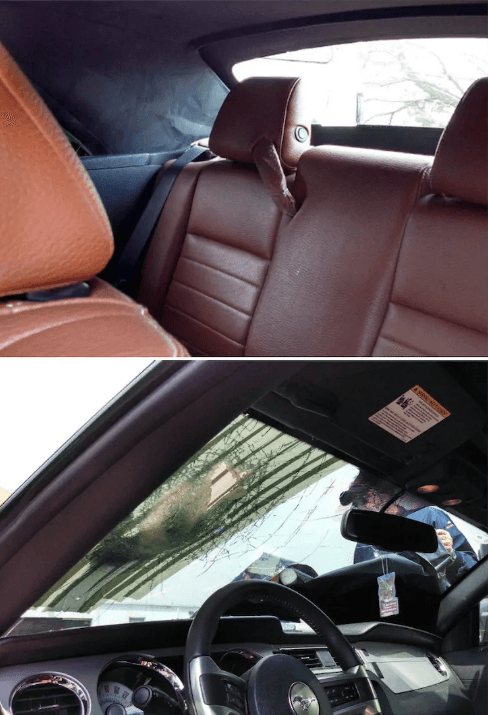 9. It definitely could have been worse. What this big rock did is something that you only see in the movies.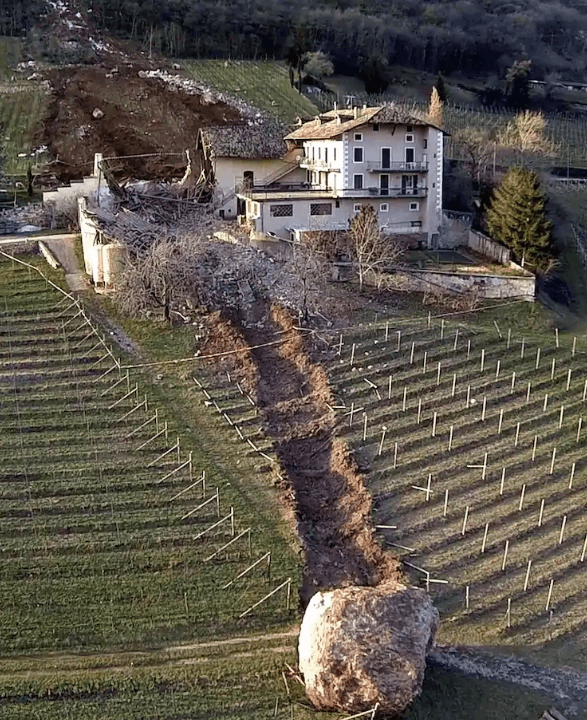 8. Why they give a cellphone to this cat in first place?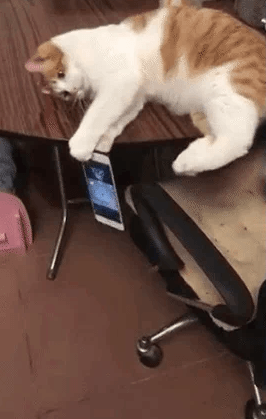 7. This is a good reason for not walking barefoot in the house anymore.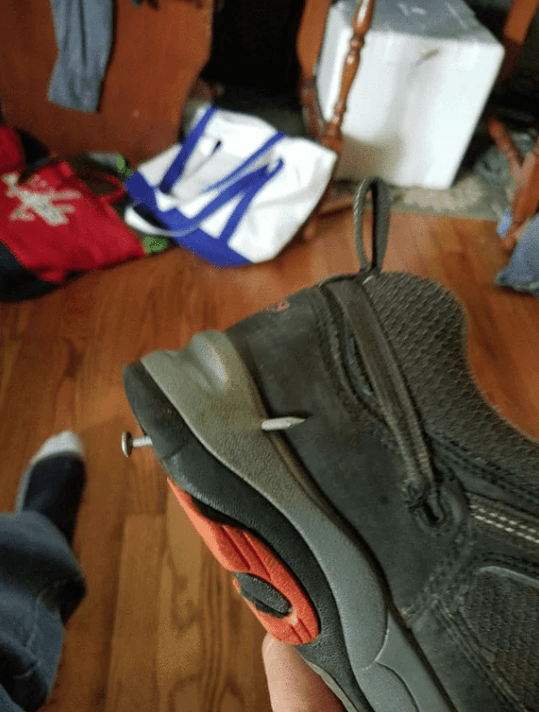 6. You must be really unlucky for a mortar like this to impact your car.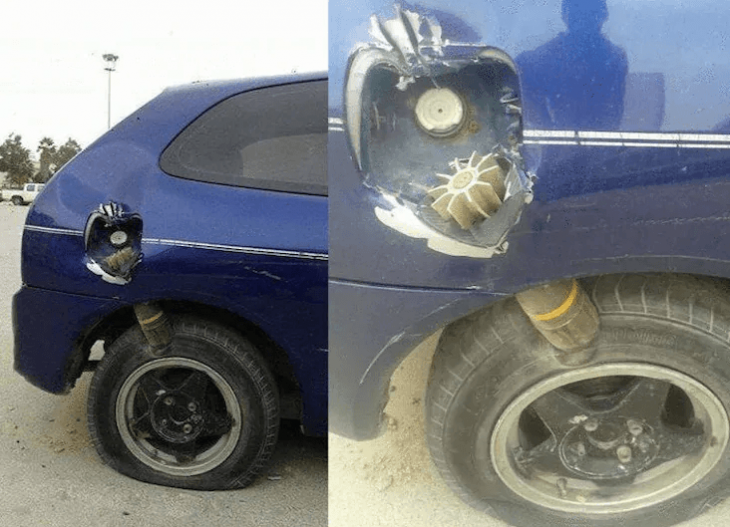 5. The storm was so strong that teared up this tree. The owner of this car must be really happy about not losing it.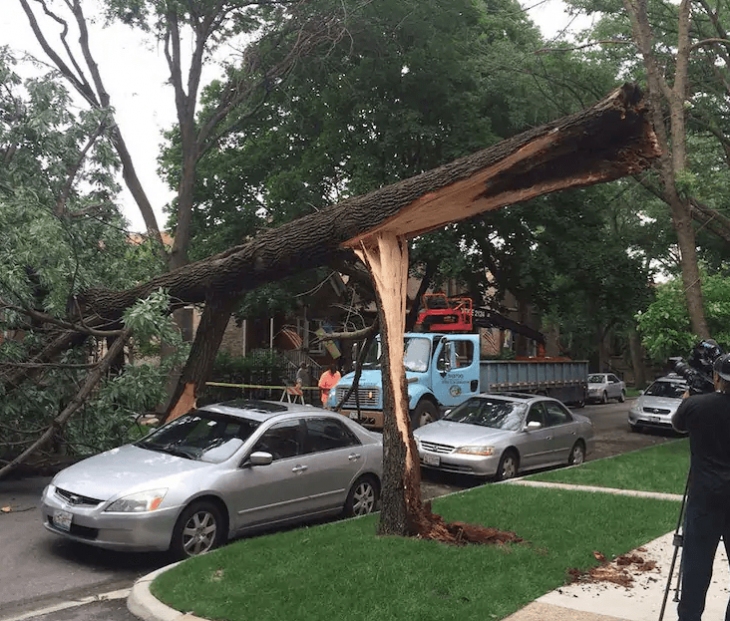 4. If this would have happened in America the driver would have been killed, but thank God this happened in Australia!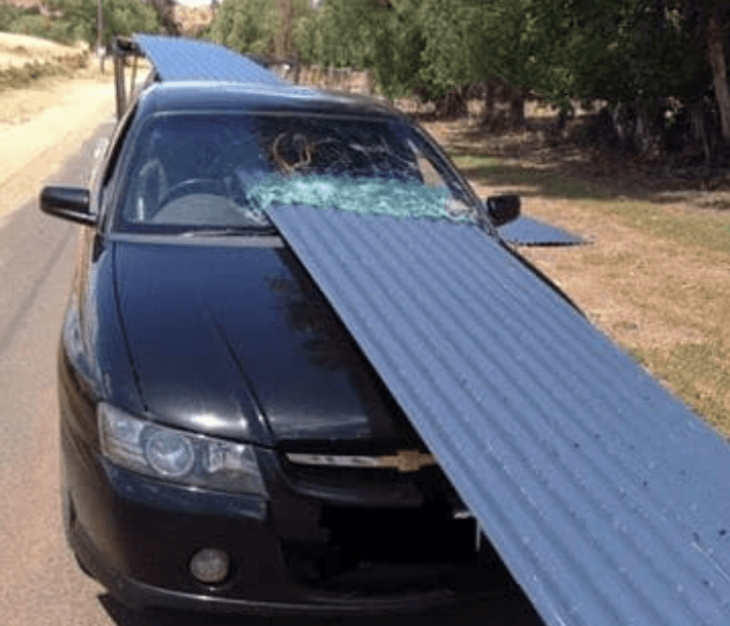 3. These guardrails definitely accomplished their function!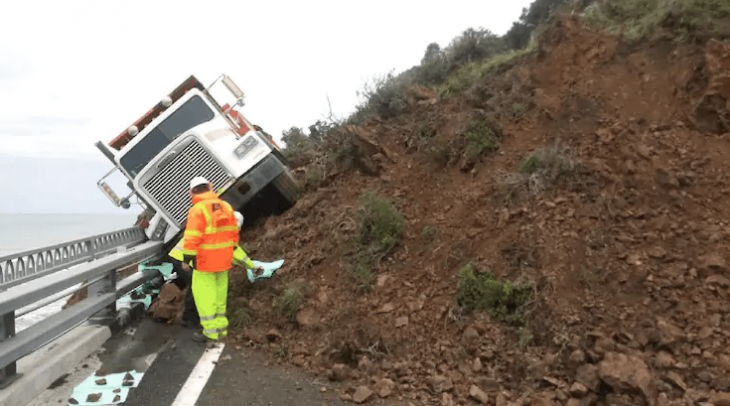 2. I think we learnt the lesson: never drive behind transport trucks!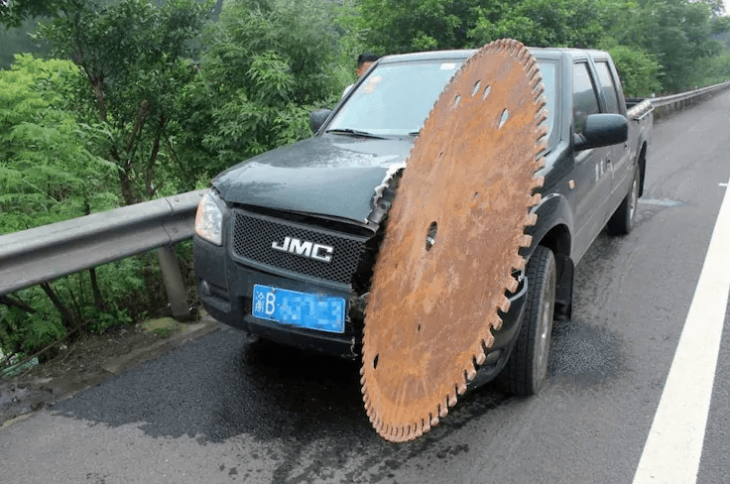 1. When the owner of this phone bought it surely never imagined that it would save him from a chainsaw.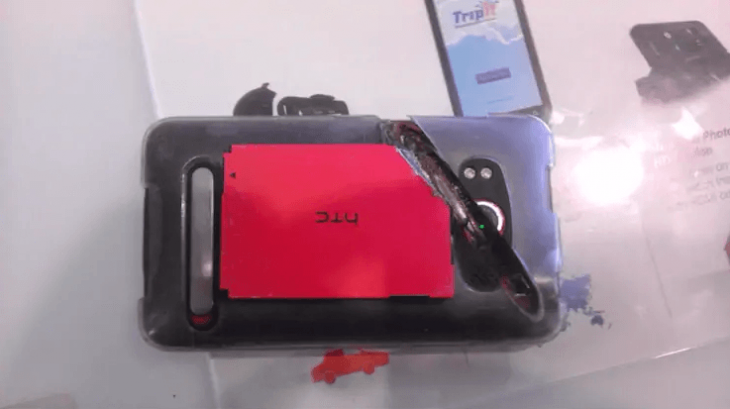 Do you remember a moment where luck played on your side and saved you from something like this? Some call it luck, some call it destiny, some call it God. Well, definitely it has to be something superior for saving your life like in these cases.