25+ Times Innocent Social Media Posts Cost People Their Jobs
Social media has been a great way to keep the world connected. Families are able to communicate every day despite distance through Facebook, Instagram, Twitter and more. However, people tend to forget that almost anyone in cyberspace can see what they post or write on social media depending on privacy settings. Some people use these avenues as ways to vent frustration and sometimes don't mind their words. The following list shows people that lost their jobs due to carelessness on social media.
28. Fired over insensitive tweets:
The famous recipe site Epicurious decided to post a couple of recipes after the Boston Marathon Bombing. This was definitely not the right time to promote their favorite recipes.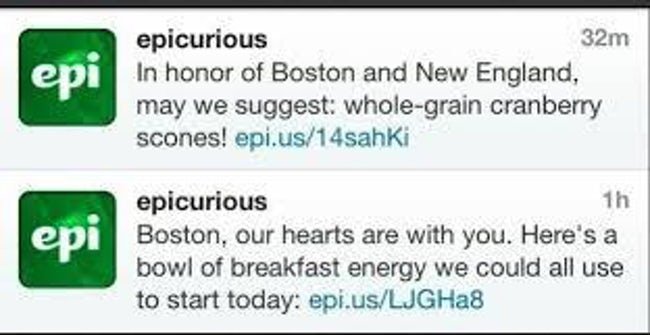 27. Cheerleader fired for telling the truth:
Gabriella Pasqualotto, a cheerleader for several cricket teams, was fired because she posted a blog revealing that players treated them poorly. The teams fired her over Cricket-gate. We didn't know Cricket teams had cheerleaders.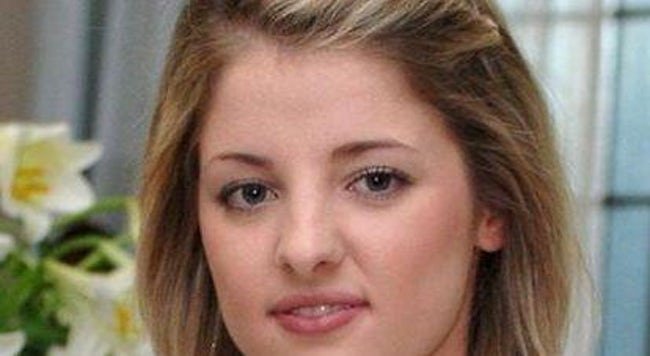 26. Fired before starting the job:
Connor Riley, a graduate of UC Berkeley, had just been hired at Cisco and decided to tweet this, 'Cisco just offered me a job! Now I have to weigh the utility of a fatty paycheck against the daily commute to San Jose and hating the work.' Naturally, another Cisco employee saw the tweet and she was fired before starting.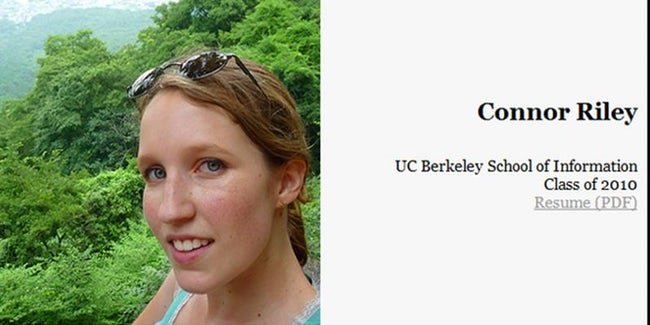 25. Zoo employee fired for a racist tweet:
The employee posted a picture of herself on social media with the caption, 'At work serving these rude white people.' The Zoo released a statement saying that the employee was no longer working there.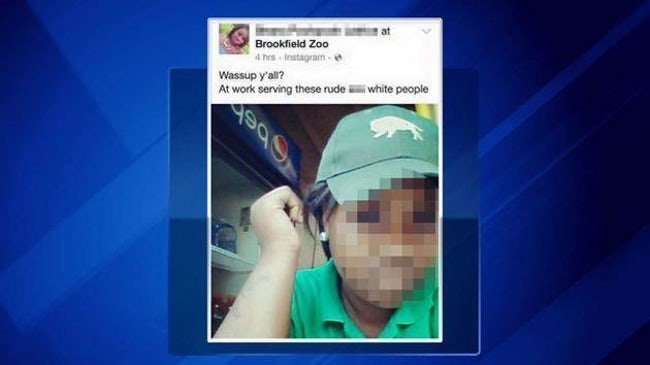 24. Heat over homophobic comments:
The CEO of Barilla, an Italian pasta maker, decided to say that he would never advertise using a gay family. Obviously, people were very upset and Guido Barilla was forced to issue an apology and then shut up because the company could have lost a lot of money.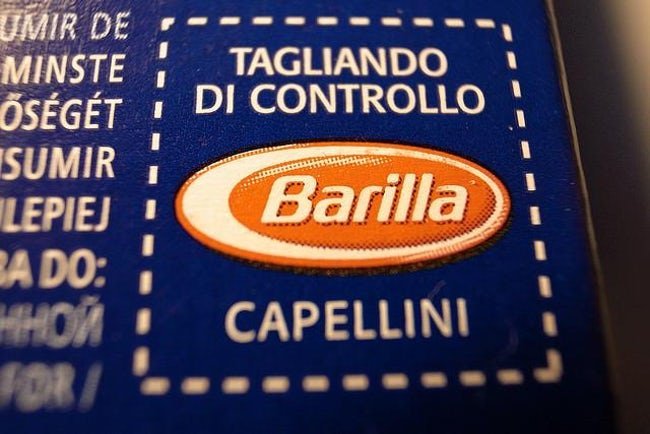 23. Fired over posting an insensitive picture:
London Luton Airport caused a stir in 2013 when they posted a picture of a crashed airplane and added, 'Because we are such a super airport... this is what we prevent you from when it snow ... Weeeee :)' However, the picture was of a crash that killed a six-year-old boy and people were naturally upset. They released an apology later.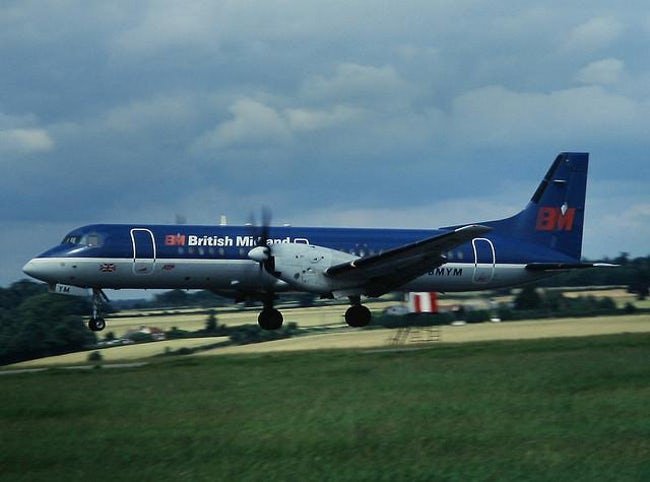 22. Firing the social media team:
Back in 2013, the music company, HMV, decided to fire their social media team but one of the executives decided to Live Tweet everything happening. 'We're tweeting live from HR where we're all being fired! Exciting!' The marketing director found out about it and wanted to 'shut down Twitter.'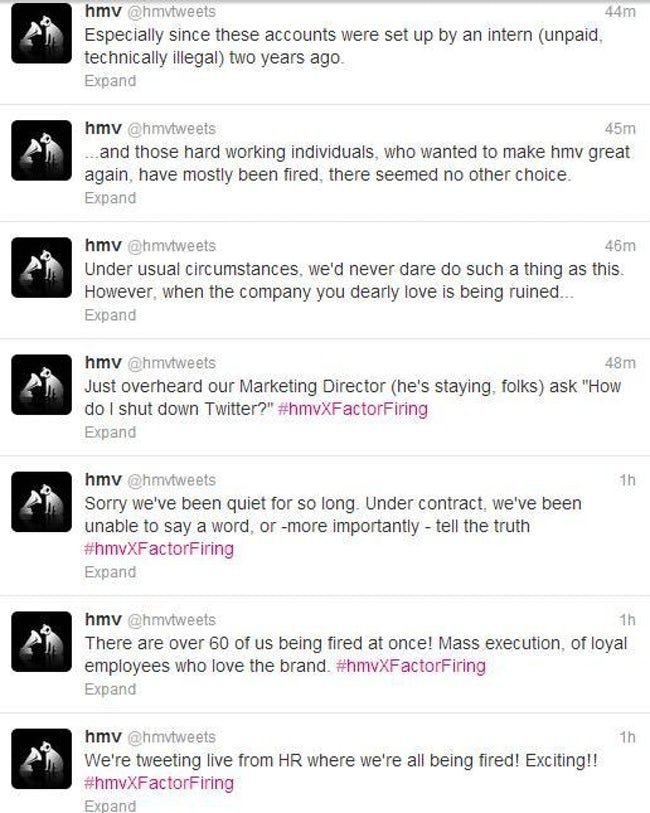 21. Restaurant owner meltdown:
After one of the best episodes of Gordon Ramsay's 'Kitchen Nightmares,' Amy's Baking Company took to Facebook in 2013 and declared war on several platforms like Reddit and Yelp. They added things like 'I AM NOT STUPID ALL OF YOU ARE.'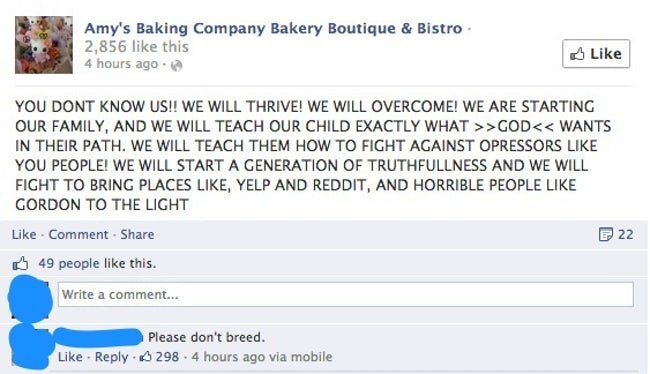 20. Fired from being a team mascot:
A man who worked as the mascot for the Pittsburgh Pirates was fired for talking about the team on his Facebook. However, the community got mad and he was hired back. The mascot is a weird-looking pierogi, which is a Central European dumpling.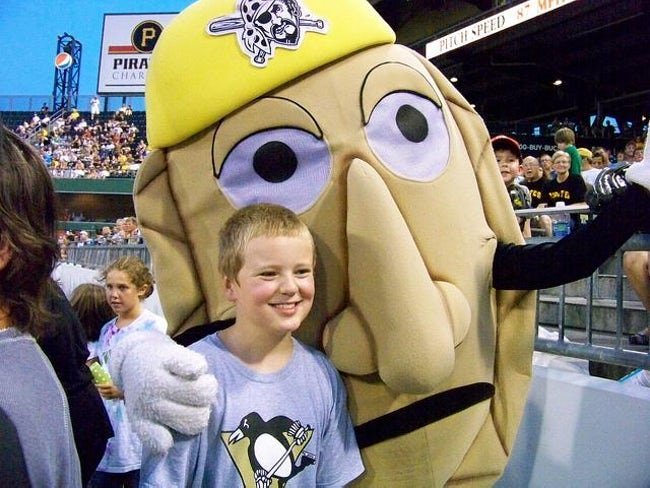 19. Fired for criticizing her boss:
Dawnmaried Souza went on Facebook to talk about her boss and called him a 'scumbag.' She was fired from EMS but then filed a lawsuit which never went to court. We hope she got proper compensation.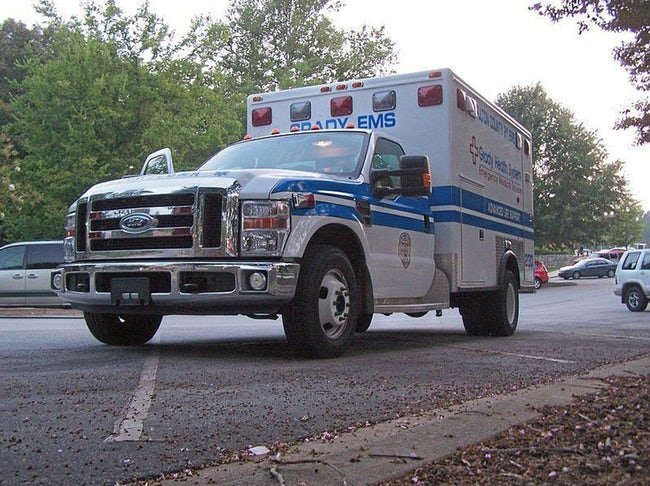 18. Fired for 'boring' job:
16-year-old, Kimberley Swann, went on Facebook to talk about her boring job at Ivell Marketing and Logistics. The post went viral and Steve Ivell issued this statement, 'Her display of disrespect and dissatisfaction undermined the relationship and made it untenable.'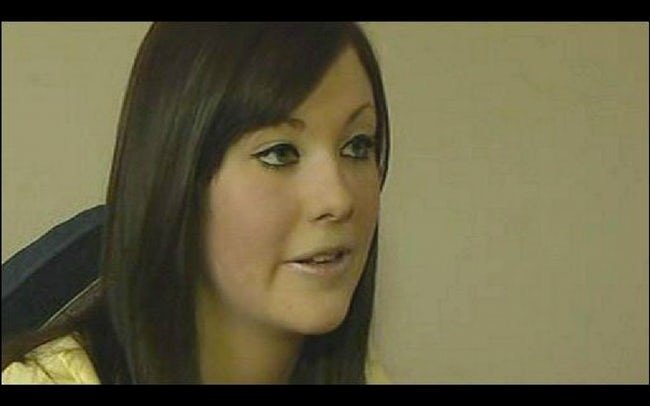 17. Fired for having too many drinks:
A teacher from Winder, Georgia was fired for posting a picture holding two drinks on Facebook in 2010. She had a beer and a glass of wine. A parent sent a complaint to the school and they told her to either resign or be suspended. This is one is a little much.
16. Fired Toronto Firefighter:
Back in 2012, Matt Bowman posted, 'Reject a woman and she will never let it go. One of the many defects of their kind. Also weak arms.' A joke from the popular show 'The Office' but it wasn't well received. In 2013, he tweeted, 'I'd never let a woman kick my a**. If she tried something I'd be like HEY! You get your b*tch a** back in the kitchen and make me some pie!'
He worked as a firefighter in Toronto and was fired by the City of Toronto and Toronto Fire Services. Other employees who tweeted similar things were let go as well.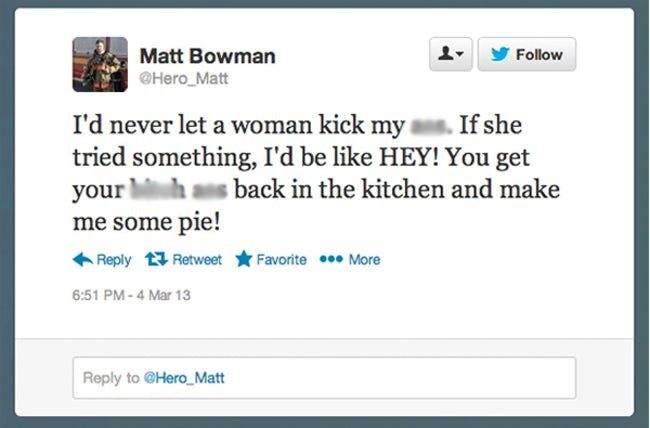 15. Fired from National Security Council:
After a thorough investigation into the Twitter account 'NatSecWonk,' it was revealed that Jofi Joseph had been undermining national security policy and leaking important information since February 2011. He would also offend women.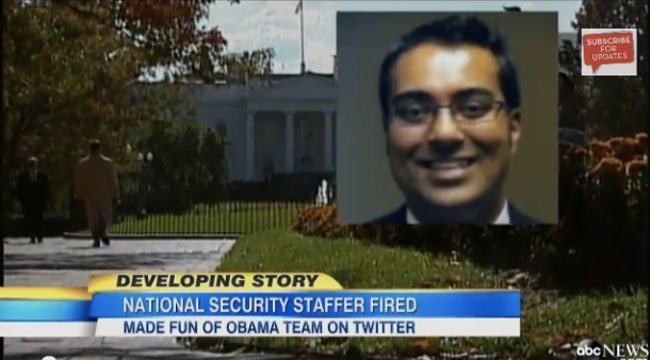 14. Fired for choosing an insensitive Halloween costume:
In 2013, Alicia Ann Lynch decided to dress as a Boston Marathon bombing victim for Halloween. Her tweet went viral. Lynch even received death threats over what she thought was a simple joke. After a while, she posted that she had lost her job.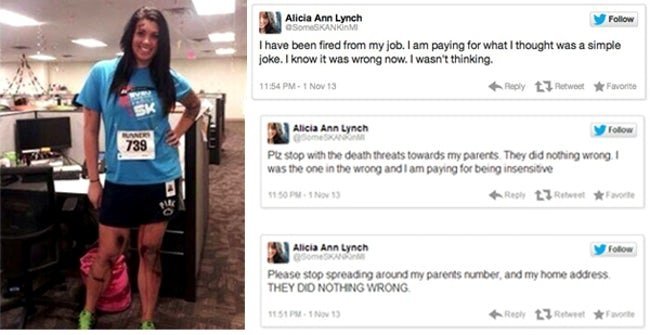 13. Fired from his at California Pizza Kitchen:
Tim Chantarangsu was tired of his uniform and decided to tweet this to the company, '@calpizzakitchen black button ups are the lamest s**t ever!!" He was immediately fired.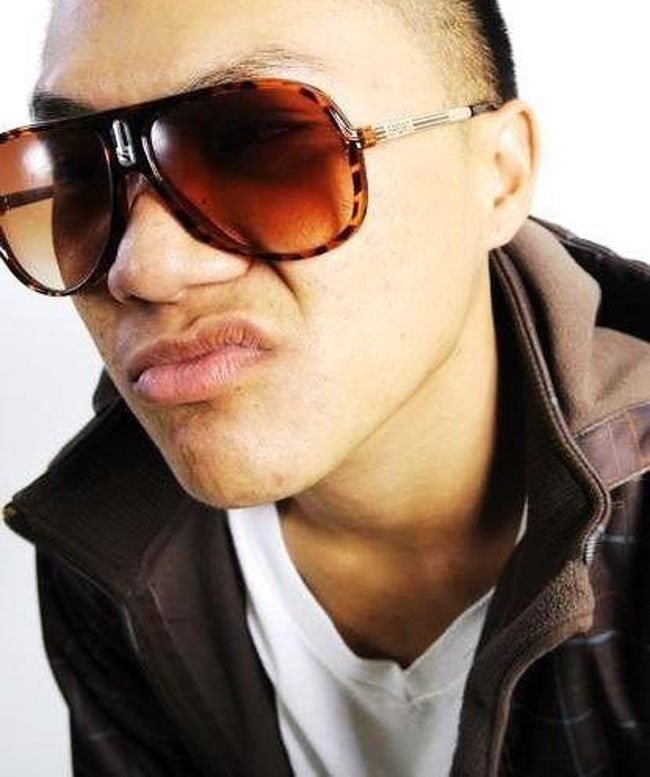 12. Fired Math Teacher:
Carly McKinney was a teacher from Colorado who tweeted the words, 'Naked. Wet. Stoned.' She also added that she was watching a drug bust and ironically had weed in her car in the faculty parking lot. Not surprisingly, she was placed on leave.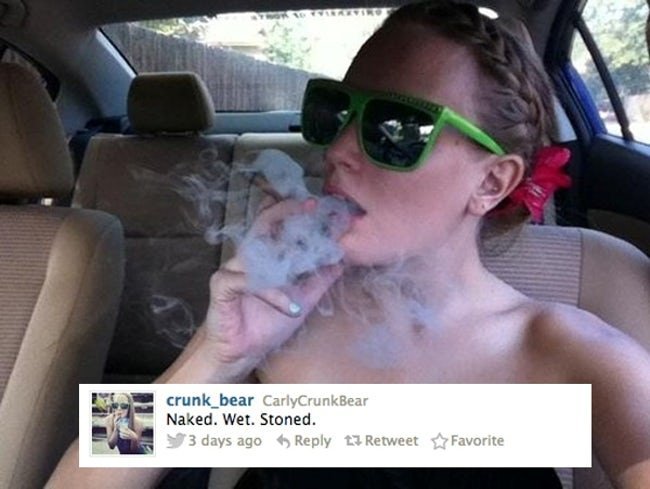 11. Fired from the set of 'Glee' for posting spoilers:
Nicole Crowther was fired from her job on the set of FOX's 'Glee' for revealing the identity of the prom's queen and king. The producers replied to her tweet with, 'Hope you're qualified to do something besides work in entertainment.'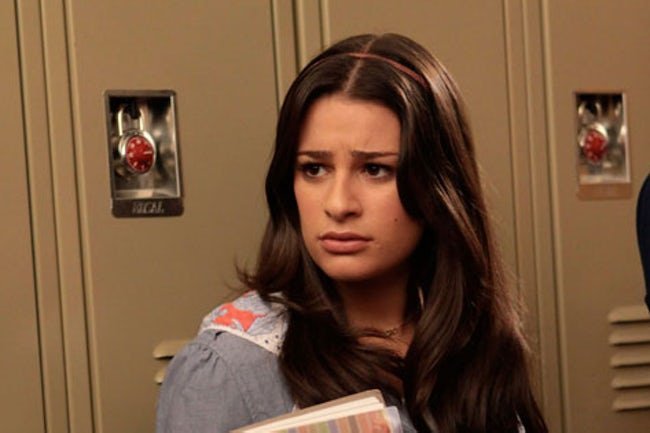 10. Social media manager forgets to tweet from his personal account:
Scott Bartosiewicz was a social media manager for Chrysler but he accidentally sent a Tweet saying, 'I find it ironic that Detroit is known as the #motorcity and yet no one here knows how to (bad word) drive.' Naturally, he was fired as it was a very public account.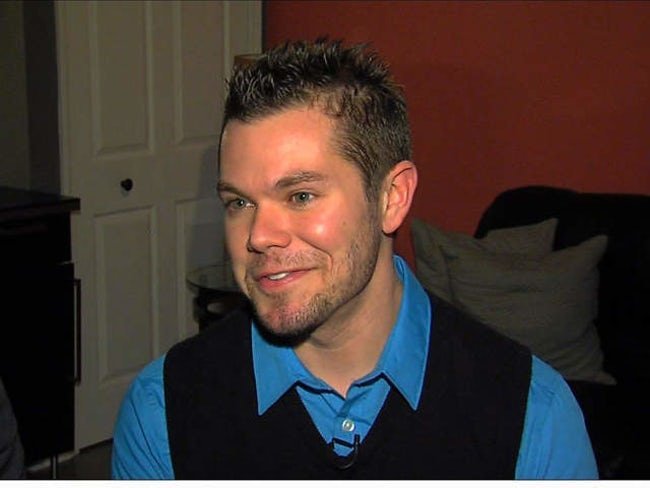 9. Fired for trying to diss the coach:
Larry Johnson was a running back for the Kansas City Chiefs and he went on a Twitter rant about their coach, Todd Haley and also said some homophobic things. He was fired from the NFL a few years later.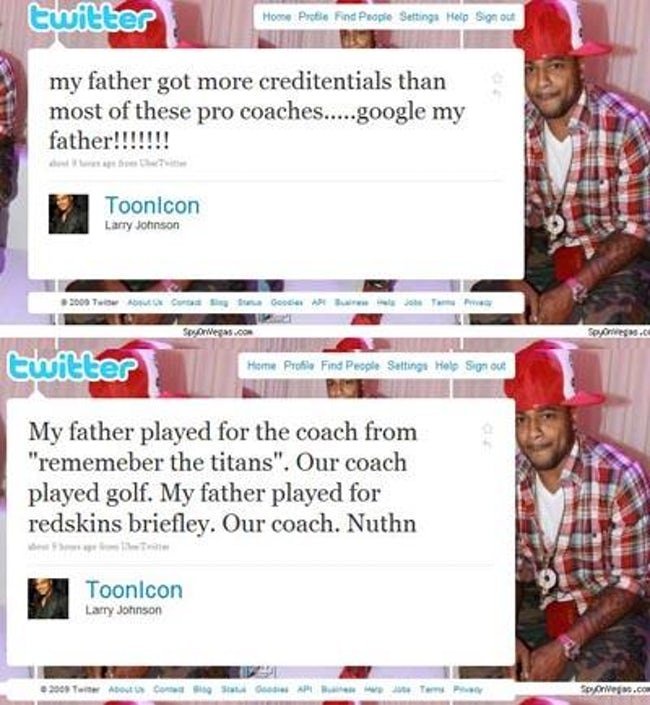 8. Instagram celebrity has her show canceled due to mother:
Claudia Oshry is an Instagram celebrity known for 'Girl with no job' and she had her own show called 'The Morning Breath' with her sister. Verizon canceled their show after discovering that their mother was Pamela Geller, a far-right and anti-muslim activist. The girls tried to create distance between them and their mother claiming that they weren't associated but to no avail.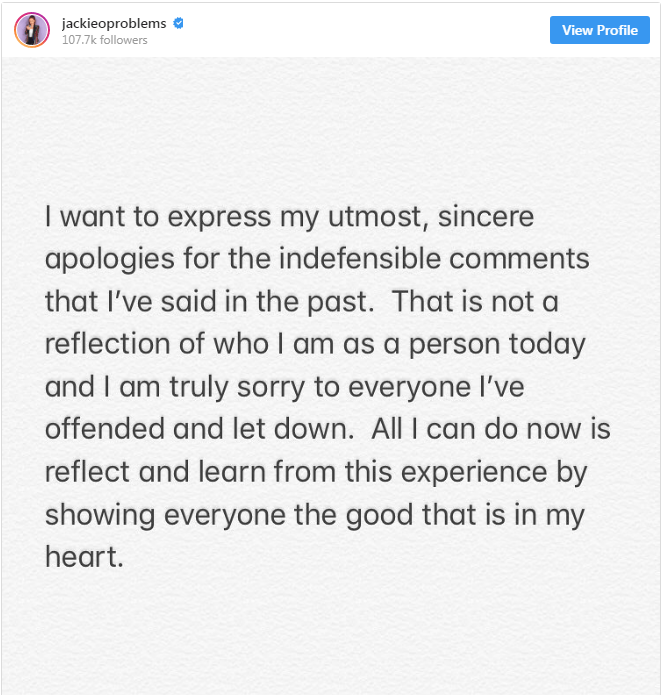 7. Fired from Taco Bell for tweeting a picture peeing on a plate of nachos:
Cameron Jankowski decided to tweet something to 'revenge porn' bad guy Hunter Moore. It was a picture peeing on a plate of nachos at Taco Bell. Hacker group Anonymous decided to release Cameron's data to everyone and he was fired from his job despite claiming that the dish was not served to anyone.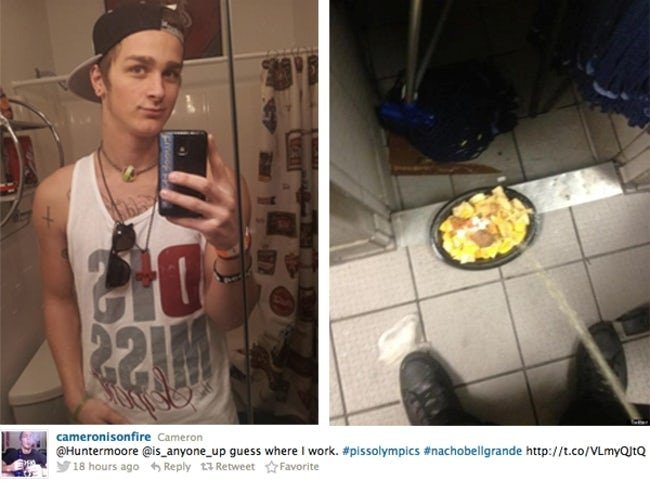 6. Fired for tweeting about AIDS:
Justine Sacco, former head of communications for media conglomerate IAC, was looking forward to traveling to South Africa. She tweeted, 'Going to Africa. Hope I don't get AIDS. Just kidding. I'm White!' Naturally, her insensitive comment went viral and she was fired from the company.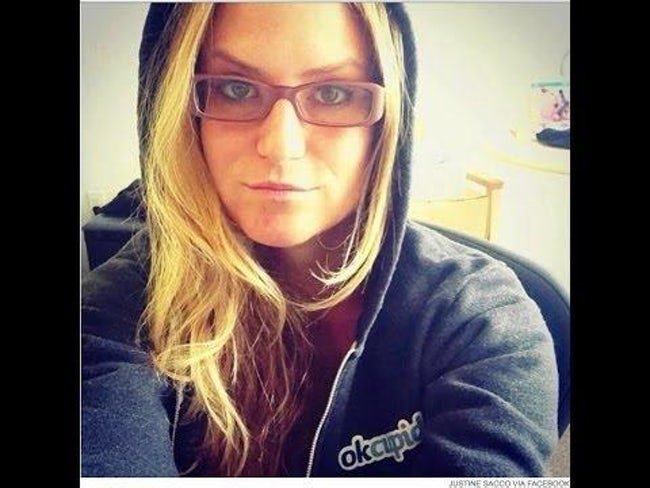 5. Day Care employee fired due to a Snapchat story:
A teenager from Arizona was fired from her job at Kids Play daycare after posting this story on her social media. There were other allegations that she had filmed kids fighting and playing on the toilets but the police couldn't find evidence. She was officially fired for using her phone at work which goes against policy.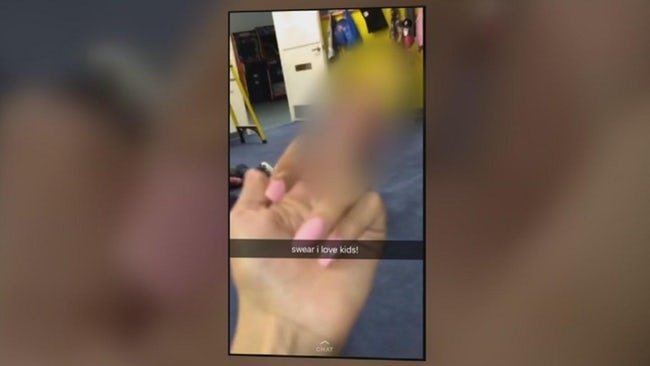 4. Fired for insulting Donald Trump on Twitter:
CNN reporter Reza Aslan tweeted about Donald Trump after he was angered by the U.S. president's comment after the London Bridge attack. Trump criticized the mayor of London, who is Muslim, and calls for a travel ban. CNN canceled Aslan's show and fired him. The reporter later released an official apology.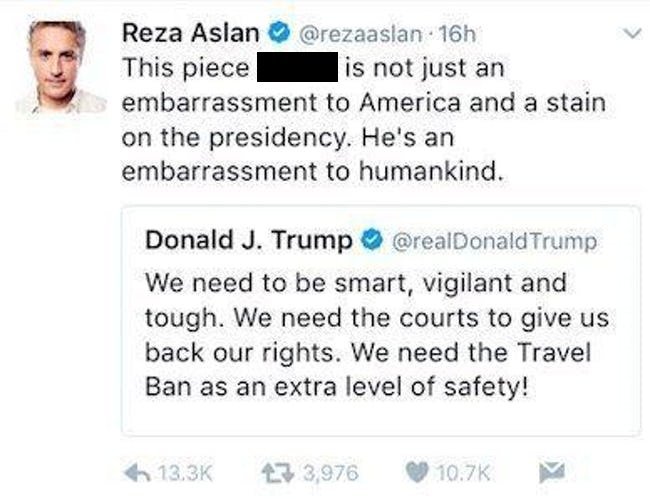 3. Fired for saying a hurricane was Karma:
Kenneth L. Storey, a professor at the University of Tampa, was let go of his job for saying that Hurricane Harvey was a punishment for Texas because they voted Republican. The University fired him immediately and Storey released an apology saying that he never meant to harm anyone.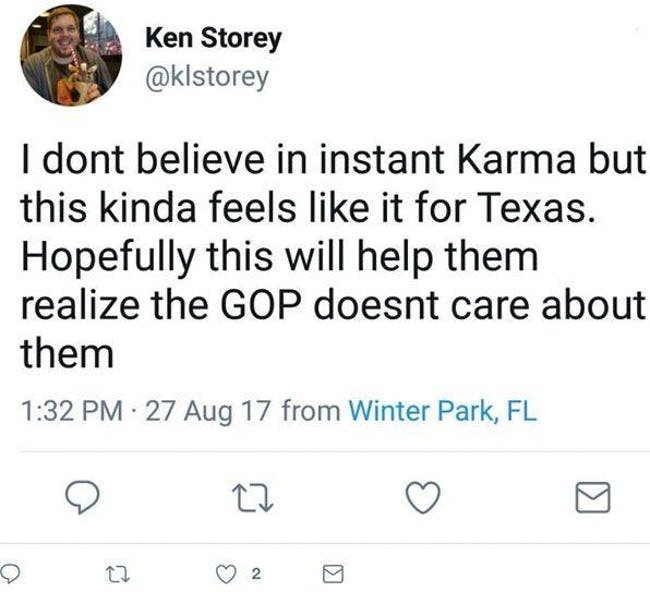 2. CBS Vice-President was fired for saying that the Las Vegas shooting victims didn't deserve sympathy:
After the tragic events on October 1, 2017, Geftman-Gold, a senior legal counsel and VP of CBS, took to Facebook to say that these people didn't deserve anything. CBS fired her and released this statement, 'This individual, who was with us for approximately one year, violated the standards of our company and is no longer an employee of CBS... Her views as expressed on social media are deeply unacceptable to all of us at CBS. Our hearts go out to the victims in Las Vegas and their families.'

1. CrossFit trainer gets fired after saying that LGBTQ+ Pride is a sin:
A gym in Indianapolis canceled a special class in celebration of Pride Month and social media users were visibly upset. Russell Berger, a Christian pastor and Crossfit trainer, congratulated the gym for following their convictions. The company CrossFit didn't like this intolerance so they immediately took action to fire Berger.
CEO and founder Greg Glassman had this to say: 'It's sad. We do so much good work with such pure hearts — to have some zealot in his off-time do something this stupid, we're all upset. The whole company is upset. This changes his standing with us. What that looks like, I don't know. It's so unfortunate.'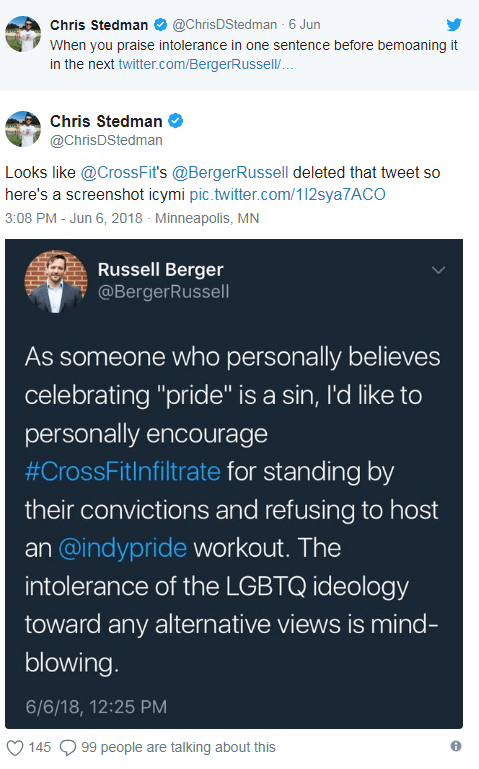 We need to be careful with our words always but it's also important to find tolerance in ourselves. We live in a world where sometimes even our thoughts are public. Hate leads nowhere good and in the case of these people, hatred and ignorance led to the loss of their jobs.