20 Simple Inventions That Are Truly Out Of Out League
Today you will see a list full of people that have such practical ideas to deal with their daily routines that it seems like they came from the future. Actually, you may be really tempted to try these things out because: "how you didn't think about it first!?"
20. We all know how difficult is prove to a wife that she is wrong but this man didn't lose his chance of proving it and also get some money at the same time.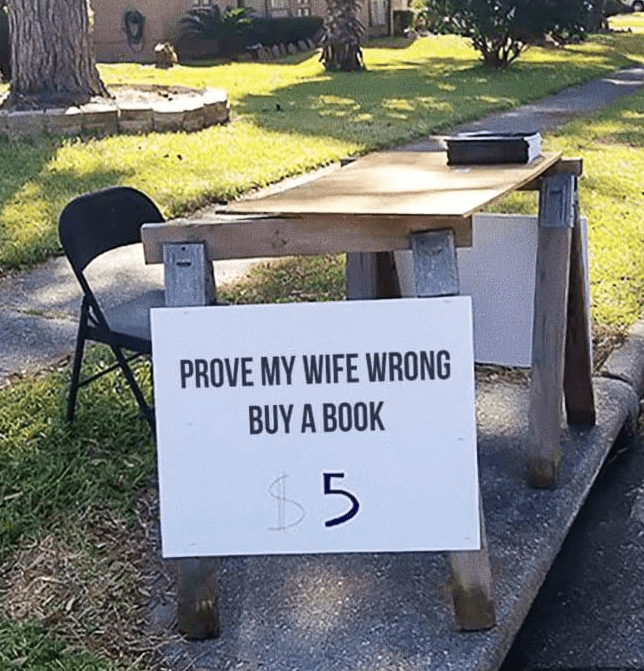 19. Wanting to wear a hat and headphones at the same time? This man has the solution to that problem.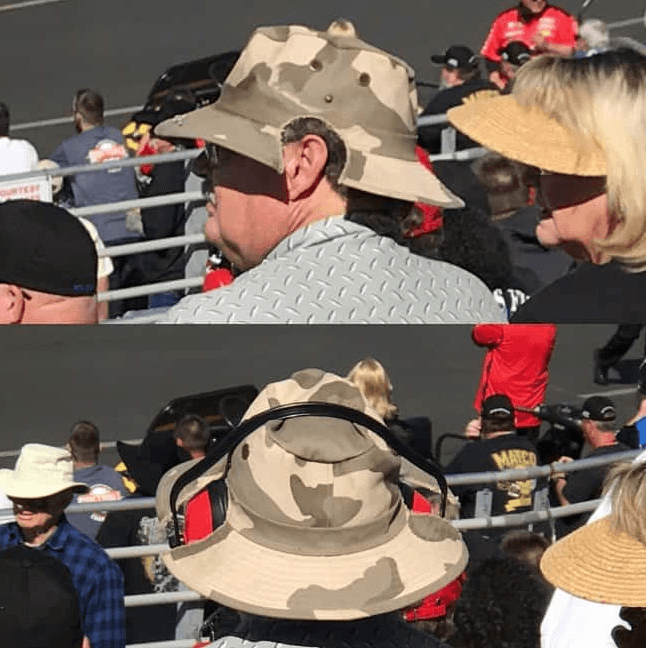 18. And talking about solutions here is a way of drinking lemonade in a very easy and fast way.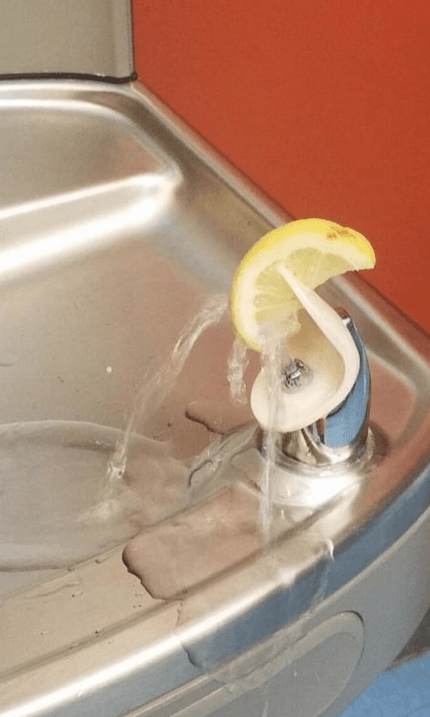 17. Try this out if you are travelling or if you are not at home and you don't have a bowl to eat your cereal.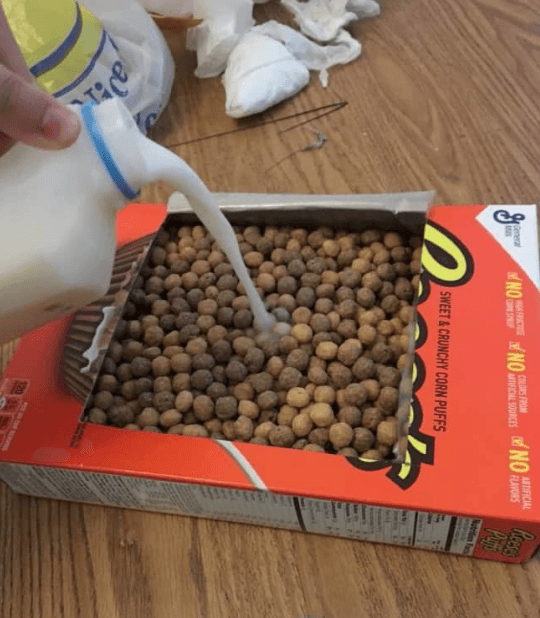 16. Be the coolest person on Facebook having a profile picture like this.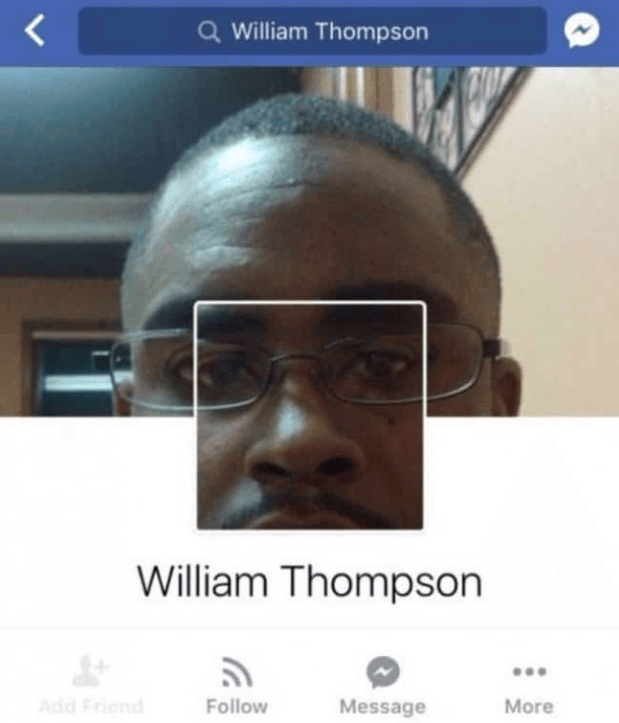 15. Use this ultra-modern and eco-friendly shield to be protected from oil spitting.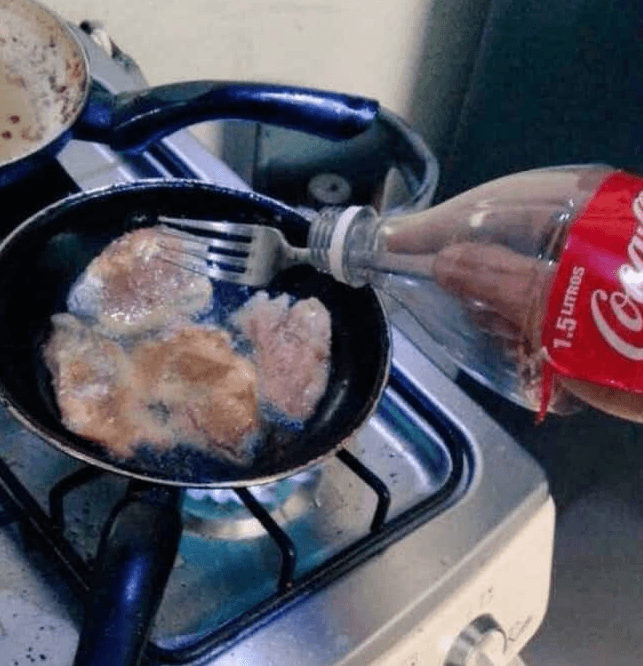 14. Did you already makeup but suddenly have to take a shower? No problem at all! Use this method.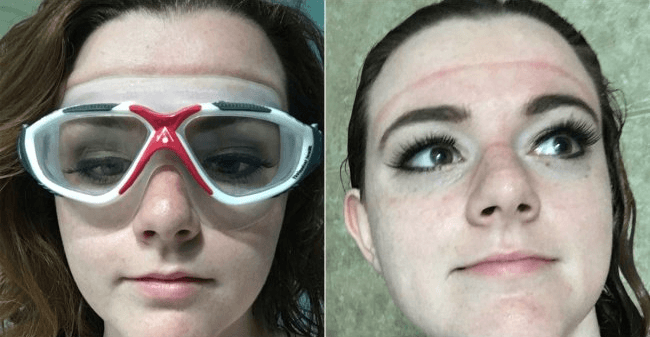 13. This is a very practical rain protector because it won't let your clothes get wet with the water drops.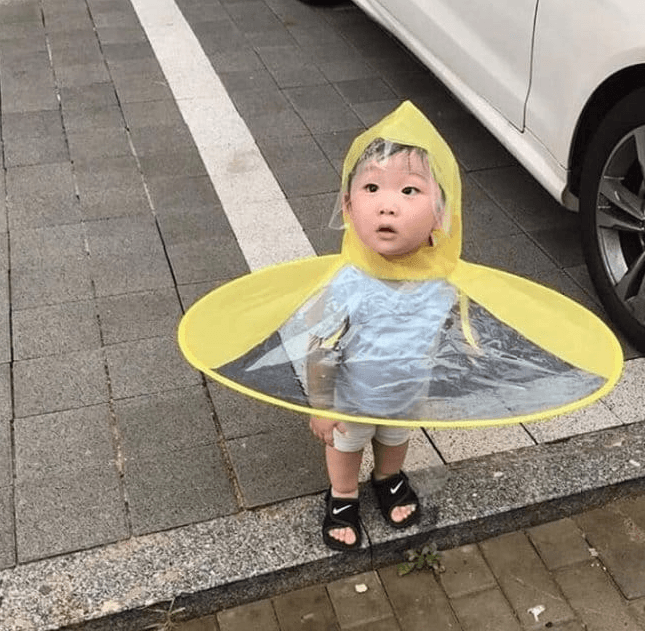 12. The perfect way of transporting your scooter on a bus.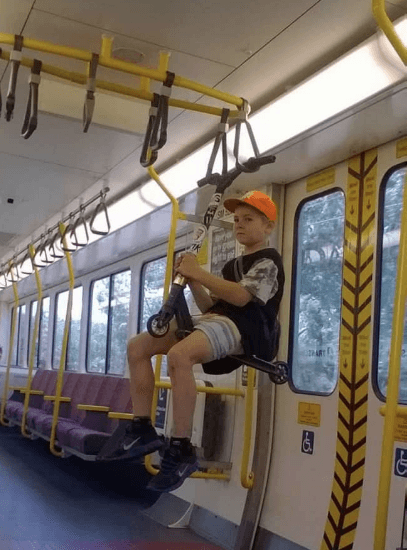 11. Short charges are the worst but here is a solution if you want to charge your phone but the cable is no longer enough to put it on the ground.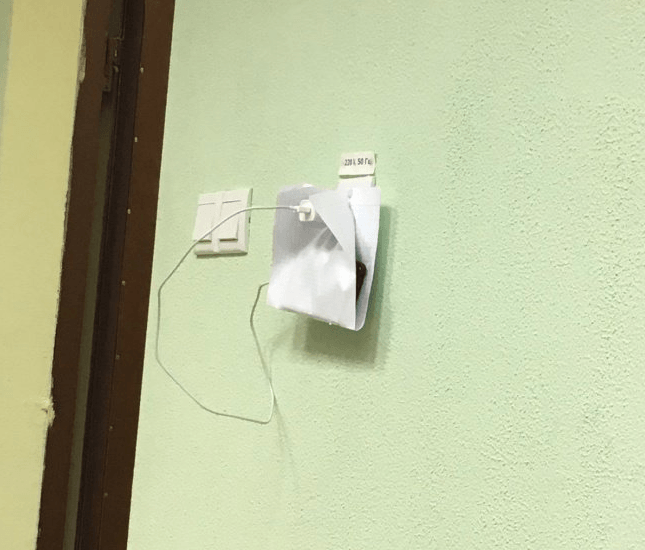 10. We don't get what this man was trying to do but it looks like a DIY for sleeping more confortable on the subway.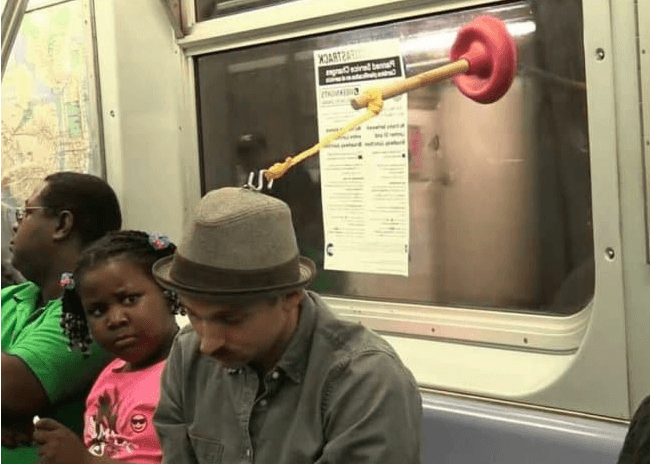 9. Try this and you will get melted cheese on your toasts right away!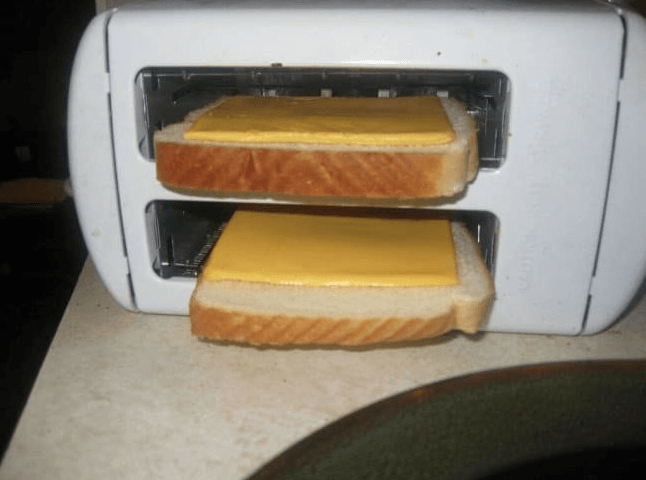 8. One of the consequences of working in an office is having to spend so much time sitting on a chair, but what if you work while you workout? It would be the best thing!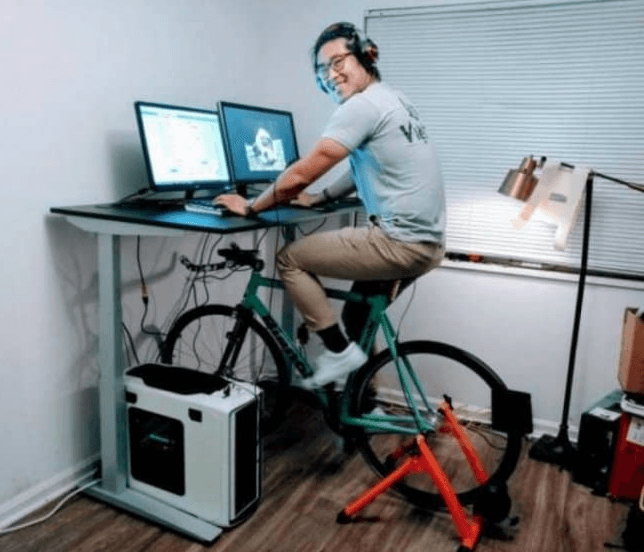 7. This is the trick of every freelancer: why to spend time full dressing if the only thing it matters is what is on top?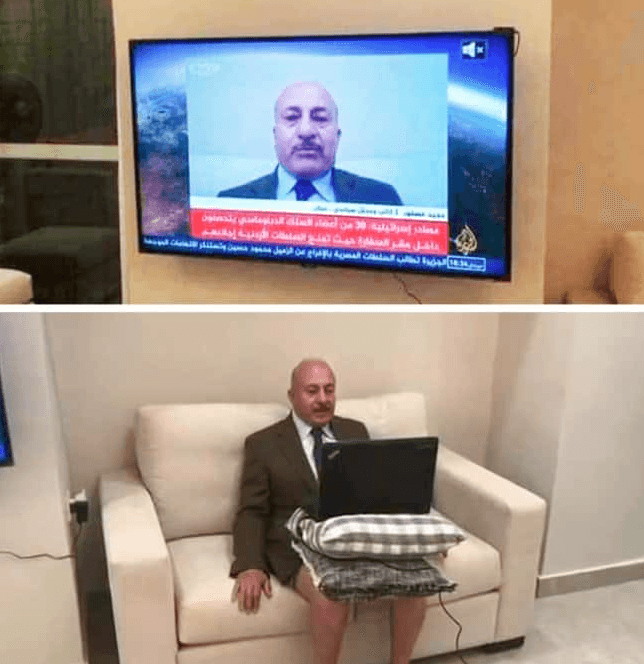 6. This kid is a total artist of the minimalism: he "made" a worm!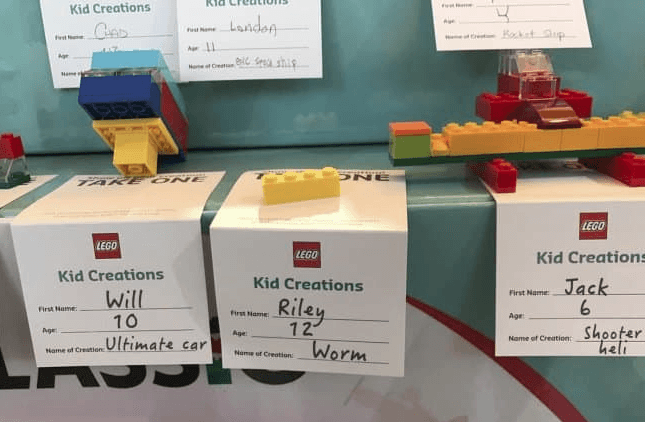 5. If kids play with toys in the bathtub, why can't you play with your tablet?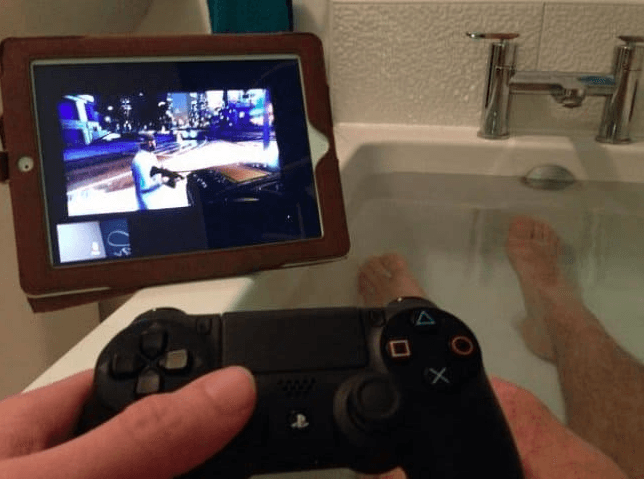 4. If you lack shoelaces (we wonder who would lack of that) you can use the cables of your phone chargers.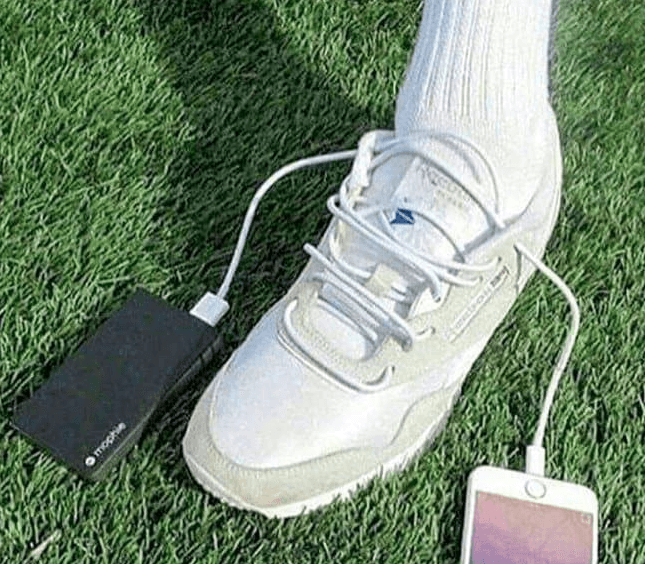 3. Watermelon seeds are annoying but this is a good idea for placing them apart.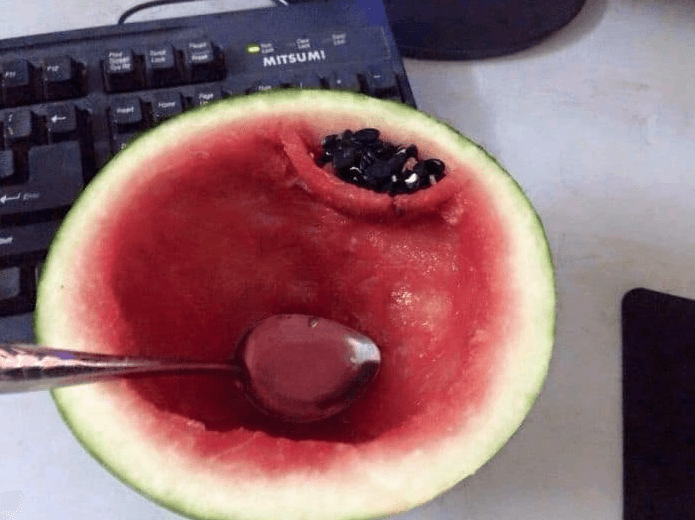 2. We have to admit it: this is a really clever way of cheating in a test.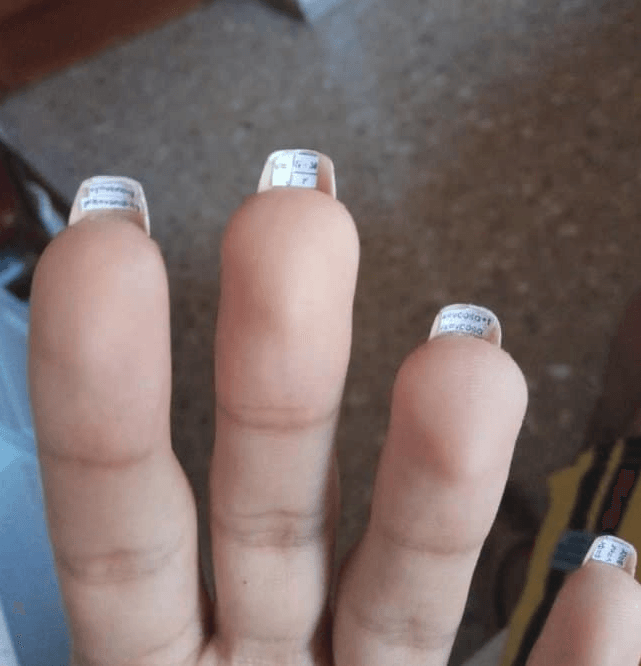 1. Despite being a very practical idea, this looks really unappetizing.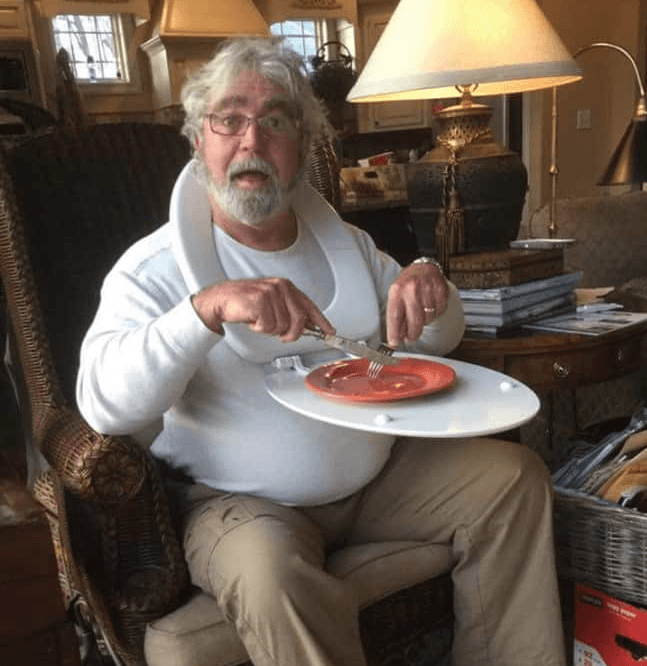 Which one of these ideas would you try? Surely many of them will ease your daily routine and you have to admit it too: some of these ideas look really fun to try.