25 Times The Coincidence Happened And People Just Didn't Let It Go
Every once in a while something might happen to makes us think. Life is a never-ending source of surprises. The following list shows a bunch of coincidences that people decided to capture on camera because they were too good to pass. Take a look.
25. This is just freaky. This lady's dress is two different colors exactly like both cars next to her. Is her dress a mirror? So many questions arise.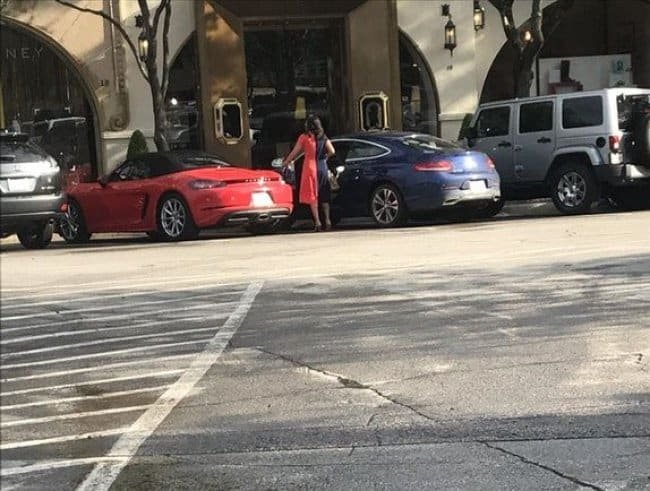 24. Despite what you might see, these sandals are not see-through. They're white with polka dots which fits perfectly with the shelf.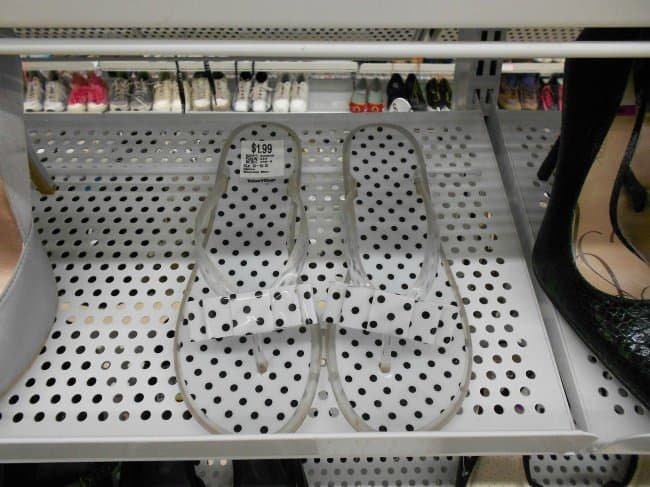 23. Are they related? How is it that these two men decided to walk next to each other? It must be some sort of prank.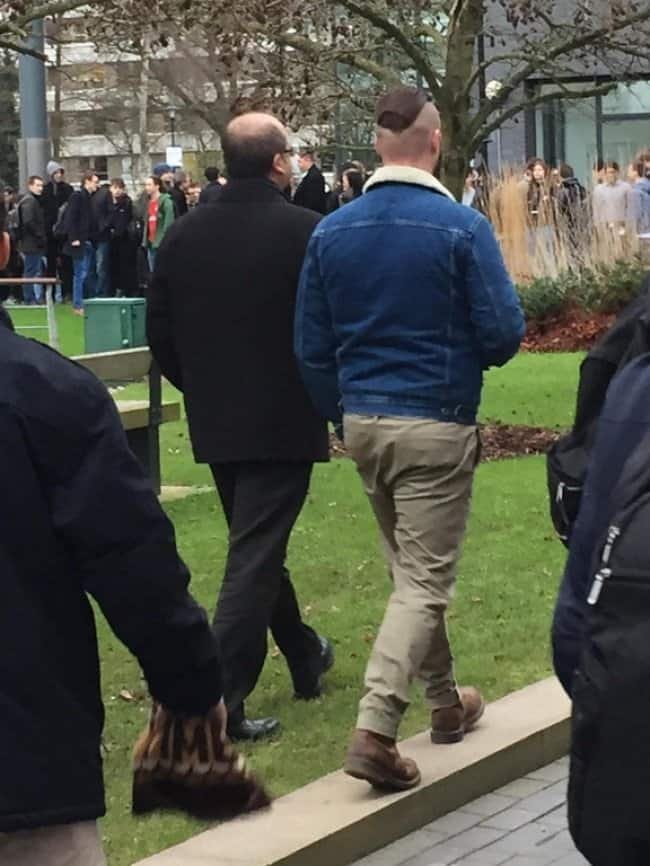 22. These deer have learned to live among humans as they respect road signs better than some of us.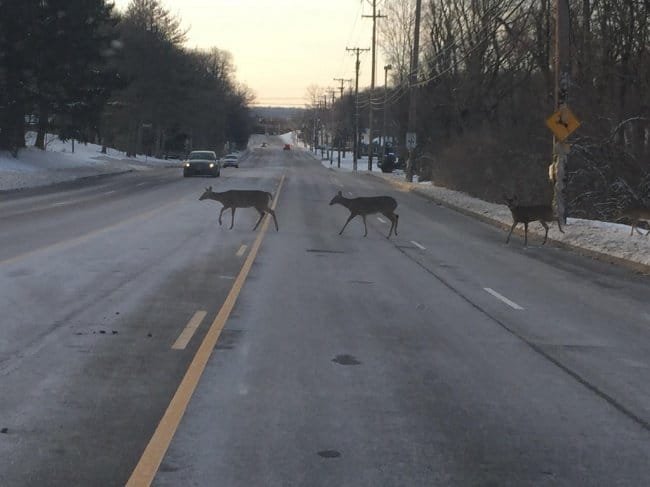 21. Finding a person that looks similar to you is not that hard but this is just freaky. If it wasn't planned, then life is just crazy!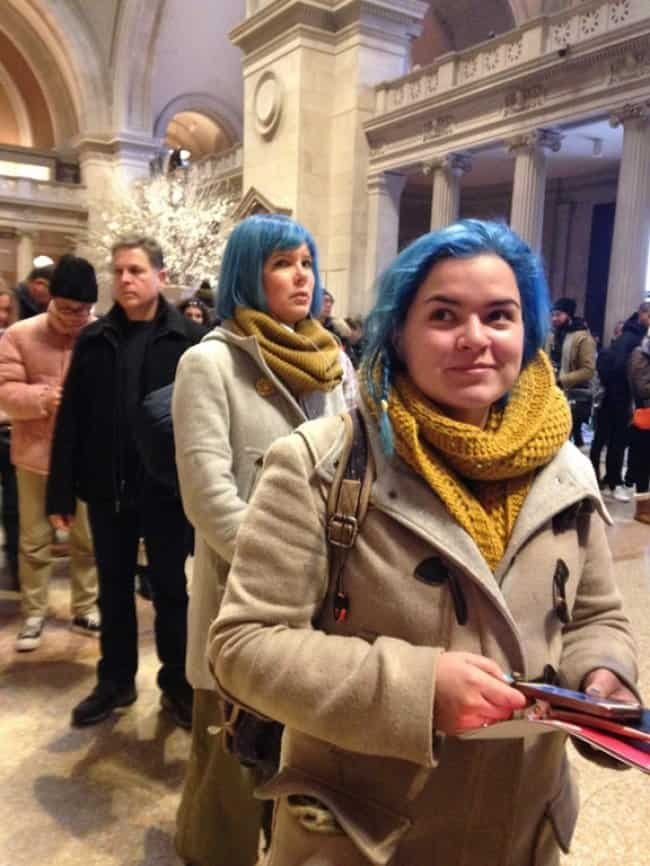 20. What is going on here? The gas tank is so shiny that it reflects the road. It also looks like it's a window to the road ahead.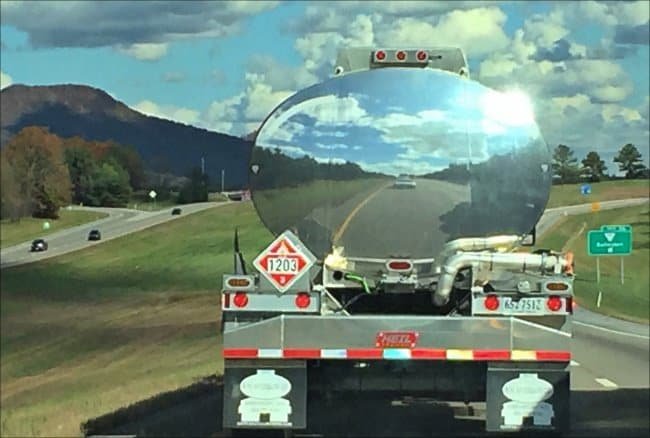 19. This perfectly designed wrapper could have been a coincidence but we don't know. In any case, Bart's hair is great!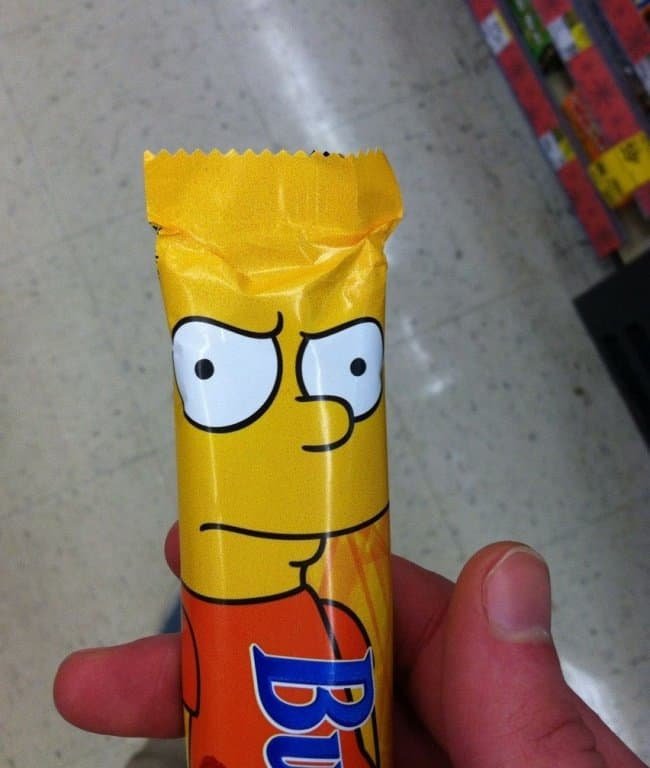 18. These two coins align perfectly with each other but they create the weirdest shape ever with the Queen's head and a runner's body.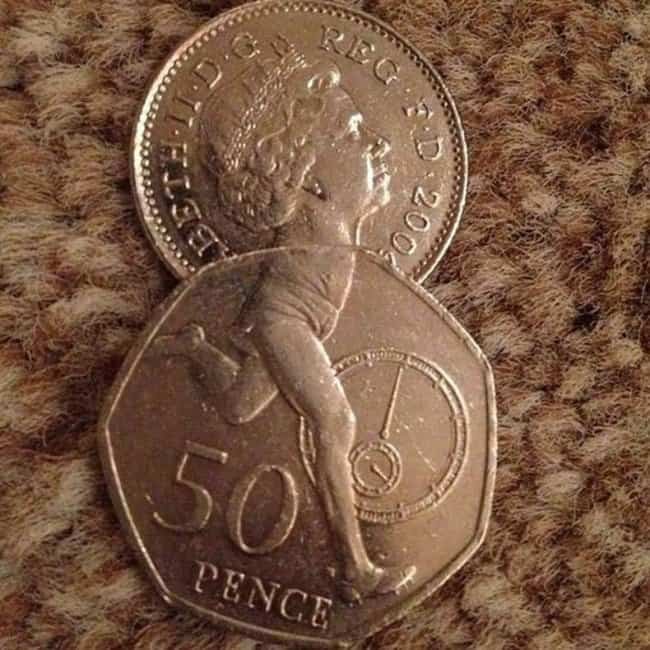 17. This girl found an orange with the same color as her hair. Even the color effect is similar. Crazy!
16. This man found himself in a pair of socks. It seems that lumberjacks are in style these days.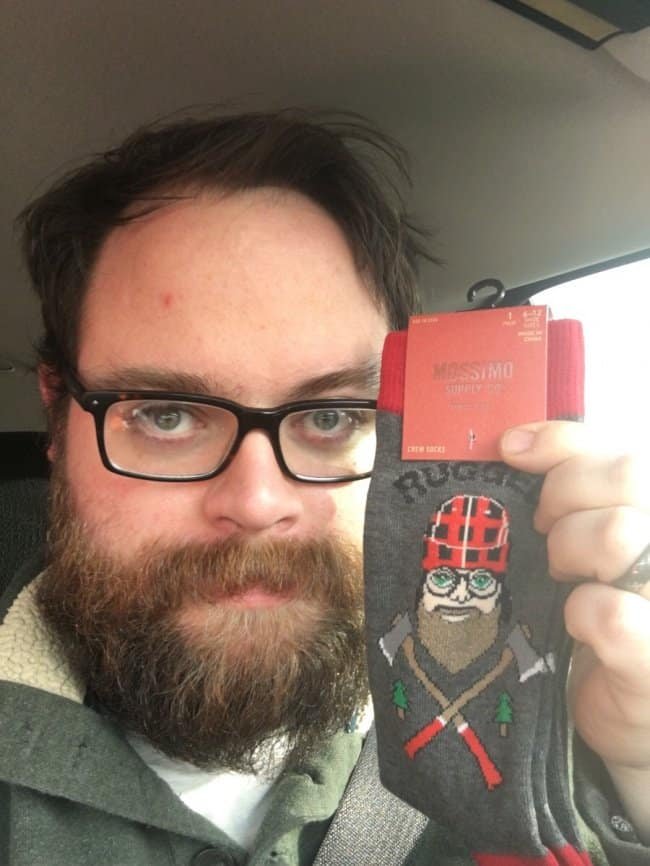 15. Parents found the perfect book for their baby. The resemblance is uncanny.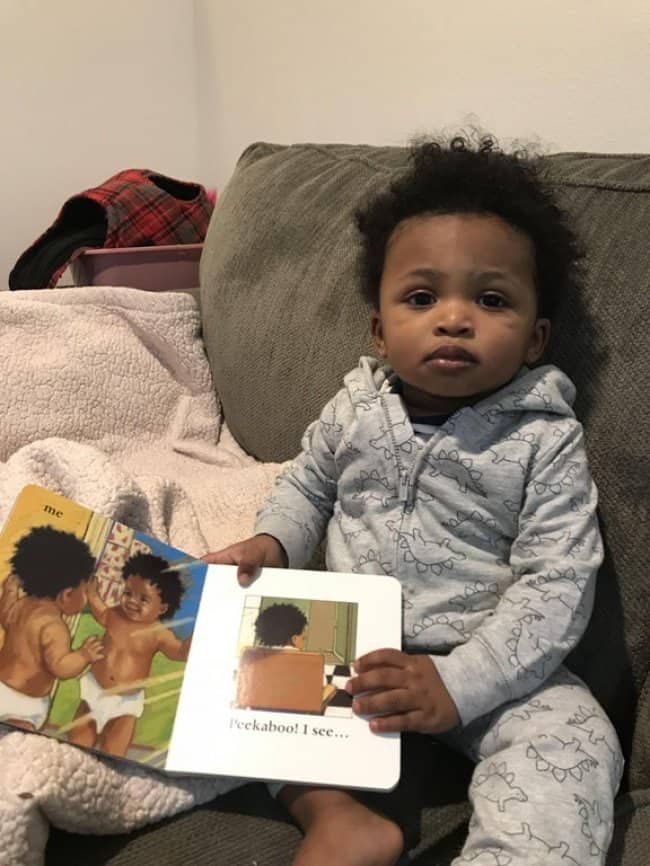 14. It seems that your nail salon has taken some weird inspiration. That's just too much coincidence.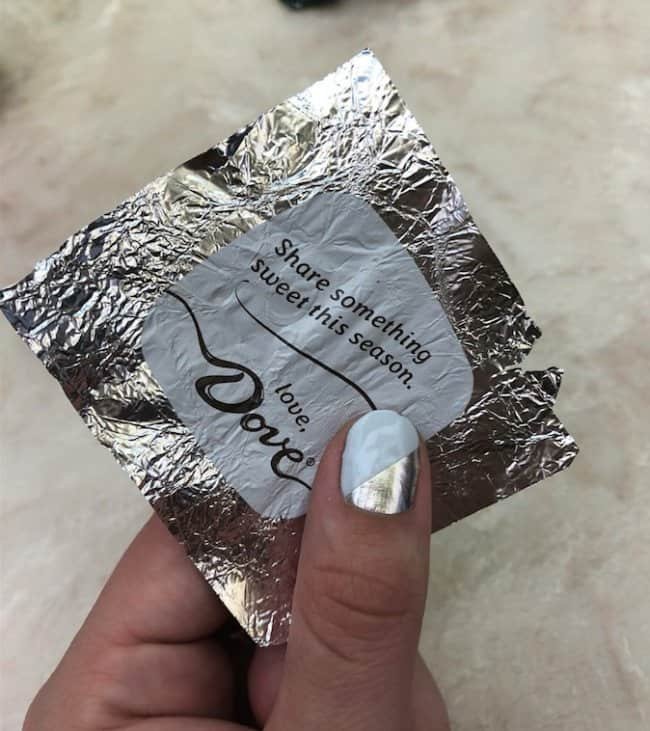 13. How is this possible? Ken Fashionista has a new toy in the shape of a nerdy guy? It seems custom-made.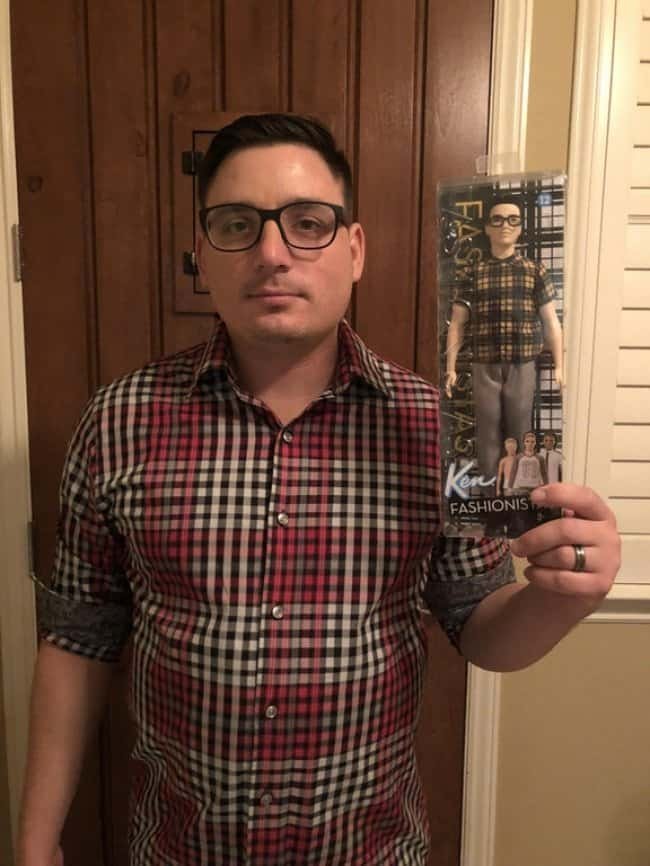 12. These have got to be two sisters. Otherwise, there's a serious glitch in 'The Matrix.'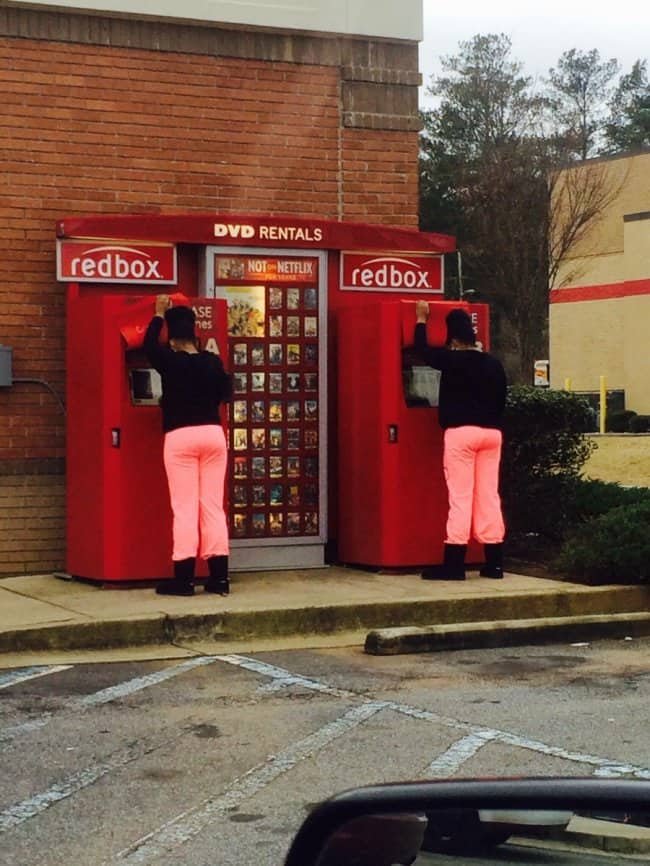 11. Two different brands used almost the same plate for advertising their products. Even though the boxes are two different sizes they fit perfectly.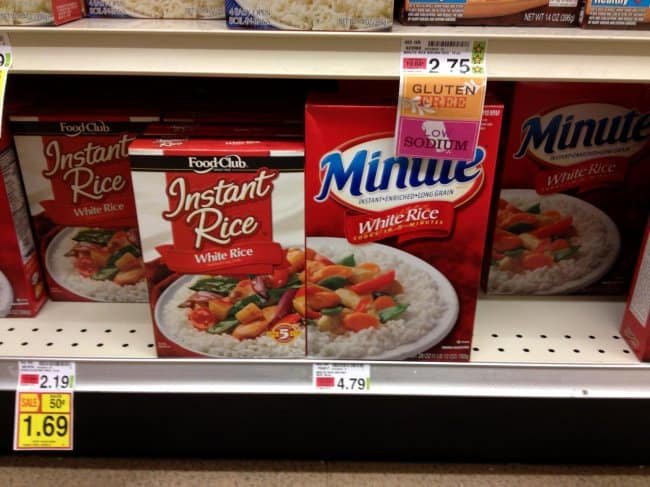 10. Is this a new trend we were not aware of? This pattern must be famous because Kleenex and a clothes company are using it at the same time.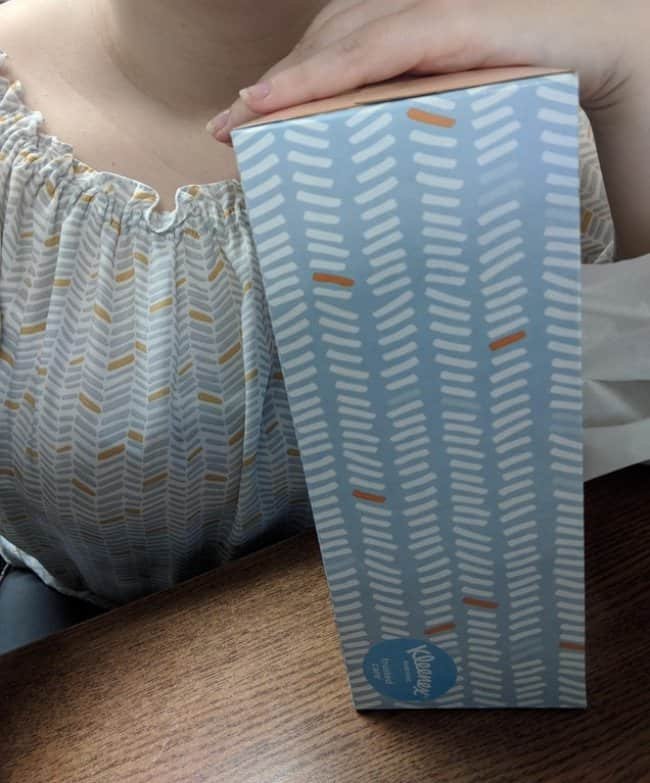 9. This man found a shirt with a cat that looks exactly like his own. It's probably a popular cat breed. Still pretty cool, though.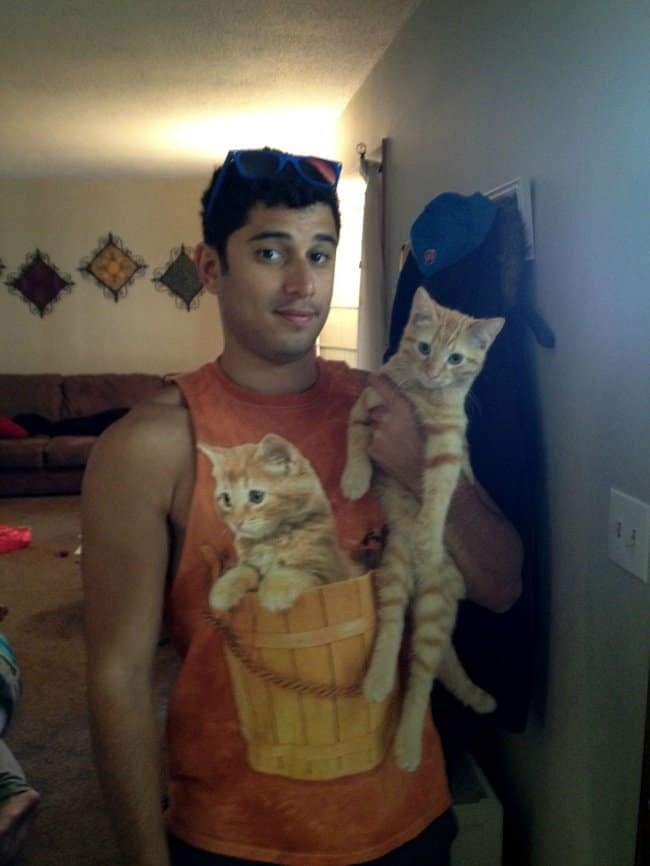 8. This is the same fish caught twice in the span of a year. It's like finding a four-leaf clover.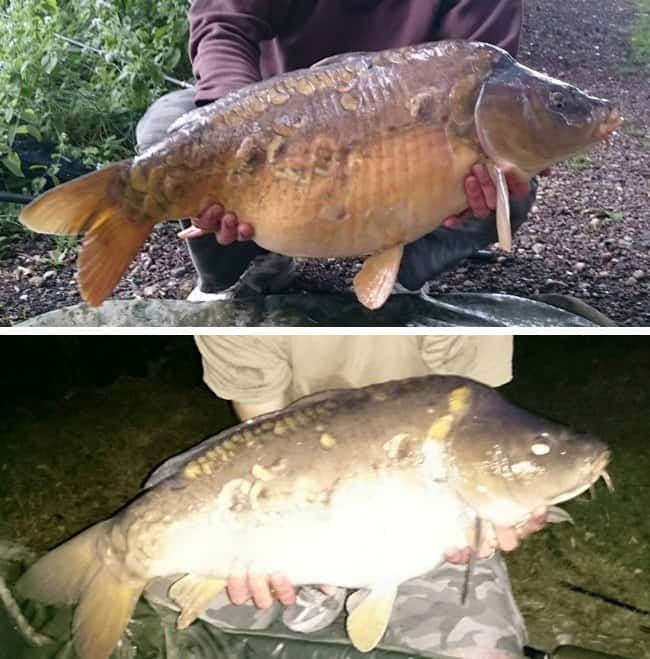 7. This man clearly has a weird connection with that number...or his shirt is from the future.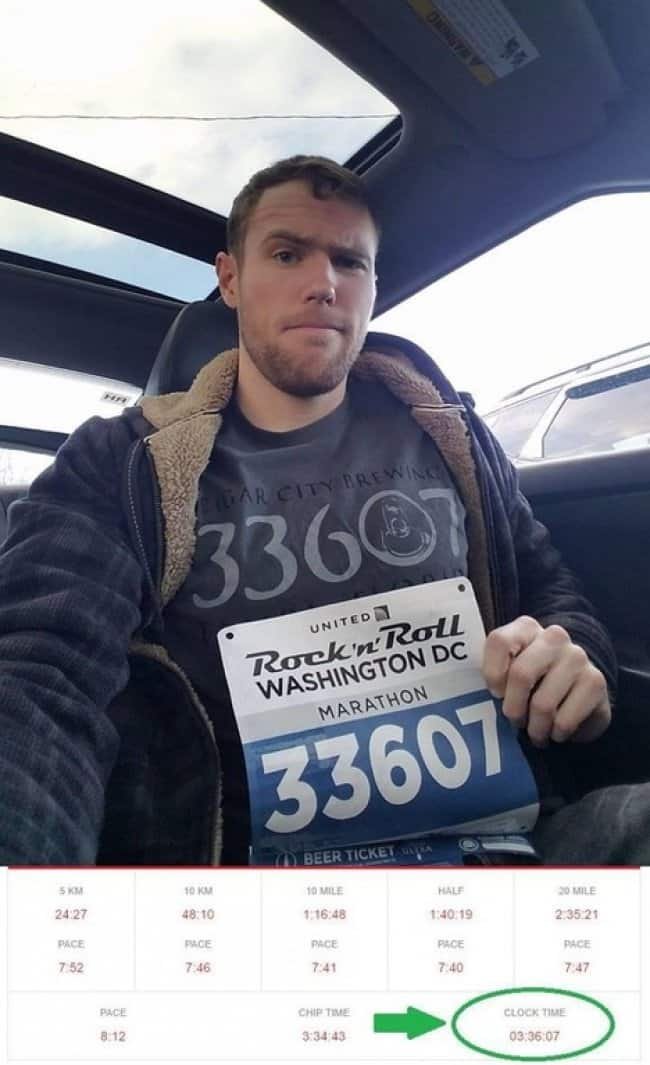 6. A hard-boiled egg still wanted to be a chicken in this situation. This is almost creepy.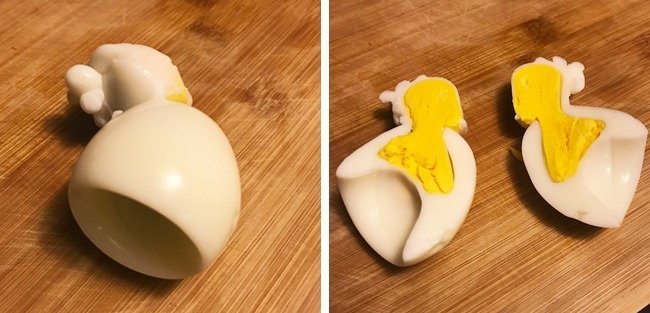 5. We have to wonder what is on this man's window that created this silhouette. Either way, it's too much coincidence.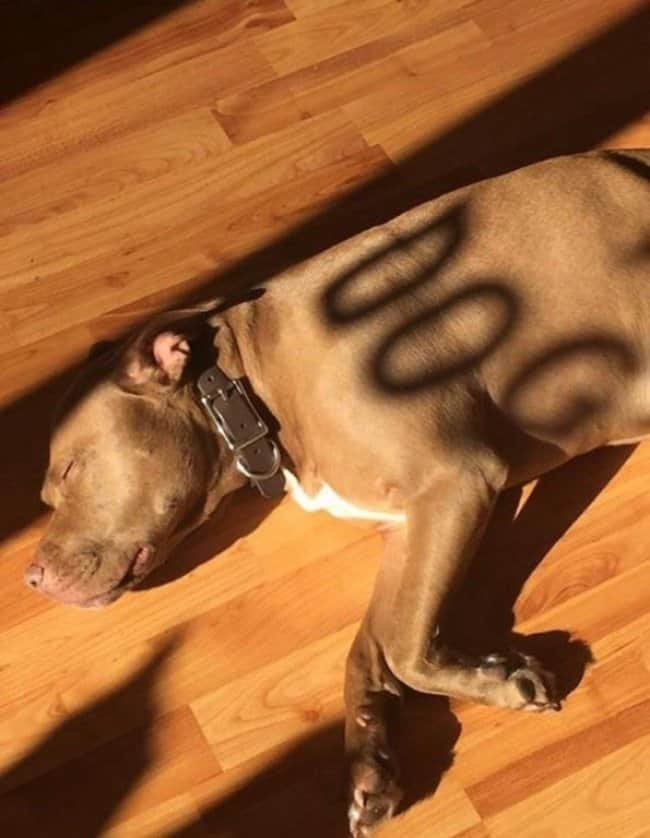 4. This man finally found his phone's wallpaper. It's like finding the location for the Windows XP wallpaper.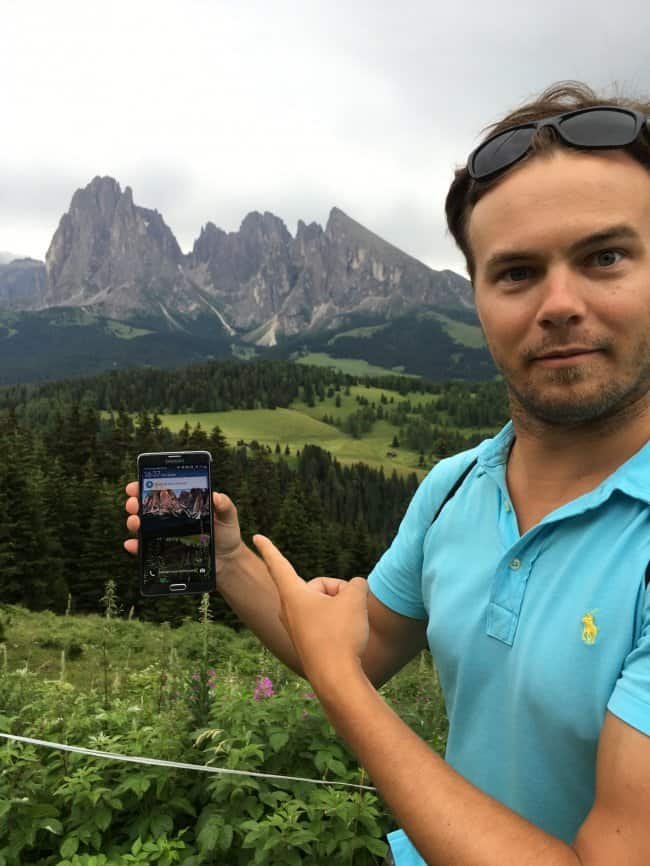 3. This picture is incredible. Like the future is getting near. Maybe that Starbucks is a wormhole.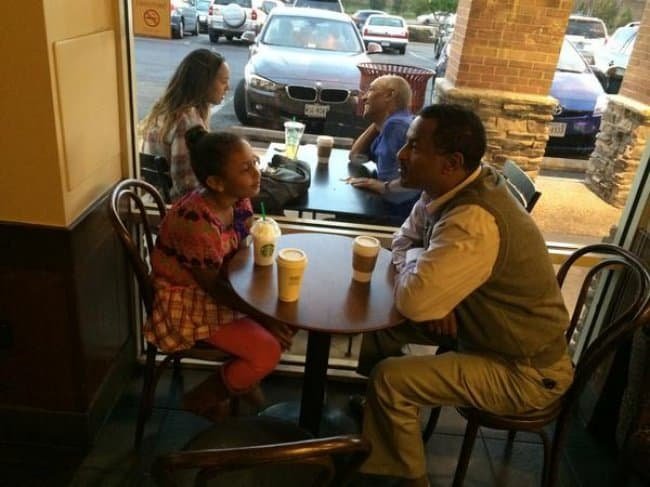 2. It seems that everyone in this neighborhood likes the same car. Maybe they got a deal.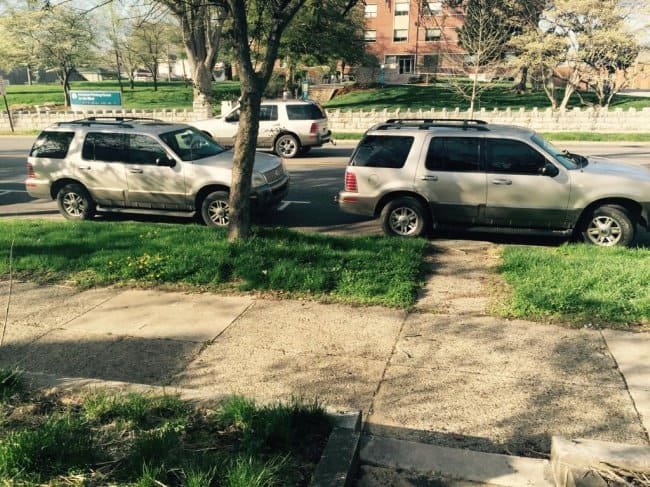 1. Another glitch in 'The Matrix.' Both couples wearing the same colored clothes but gender reverse.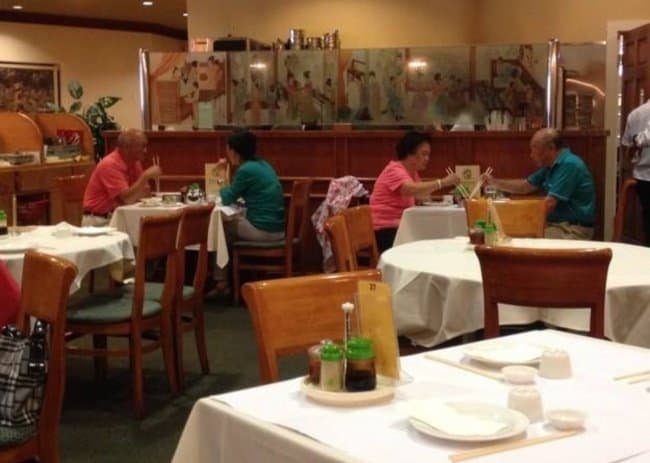 Some of these pictures make us wonder if we're living in 'The Matrix' because they seem like glitches in the system. There are simply too many coincidences out there that makes us question everything us. In the meantime, we just have to enjoy them.