17 Struggles Husbands Fight Through for Their Pregnant Wives
When a woman is pregnant, being near her can be a little crazy. But isn't entirely her fault, they must deal with weight gain, a big sensibility and her hormones being out of control. All of this stuff is also faced by their husbands, poor men running for food cravings, pains and a lot of craziness.
Today we can look at a few pictures that show us many struggles husbands go through with their pregnant wives.
17.- Each pregnant woman needs one of this every-single-day until the baby arrives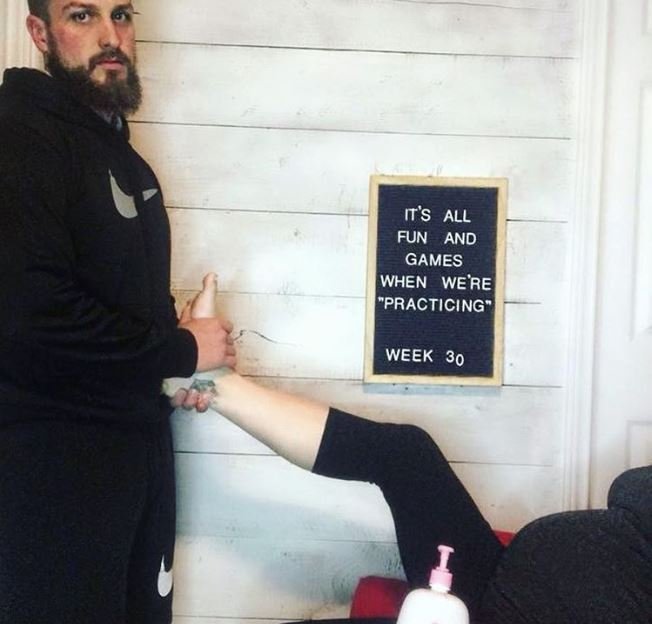 16.- Why ask if the answer is already repeated? A pregnant woman shouldn't even bother to ask for food.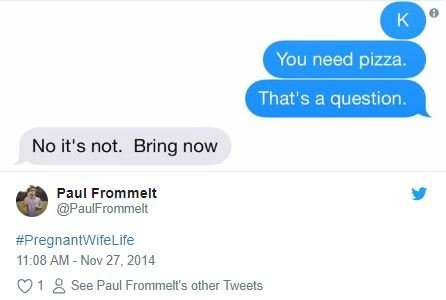 15.- Pregnancy does not take away your orderliness and you can't hide it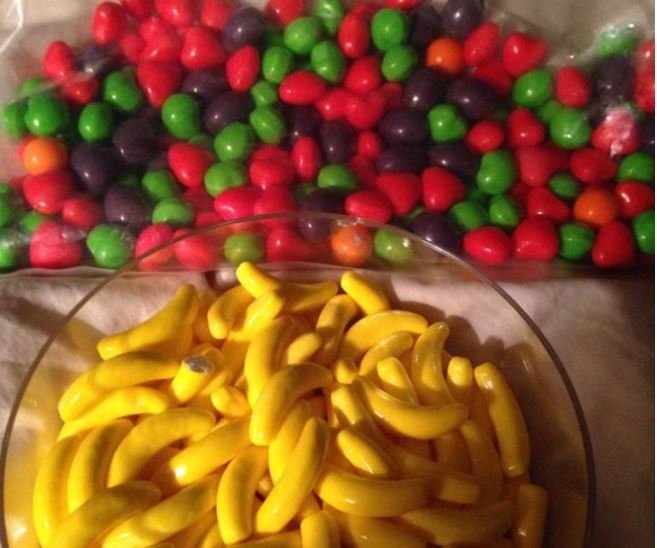 14.- Simply showing that the weather is as stable as your mood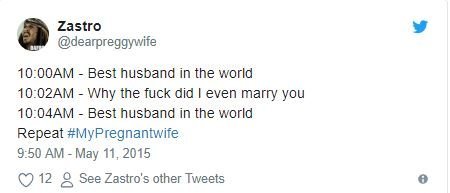 13.- When the shirt transmits the essence of who you are and the inheritance that you will transmit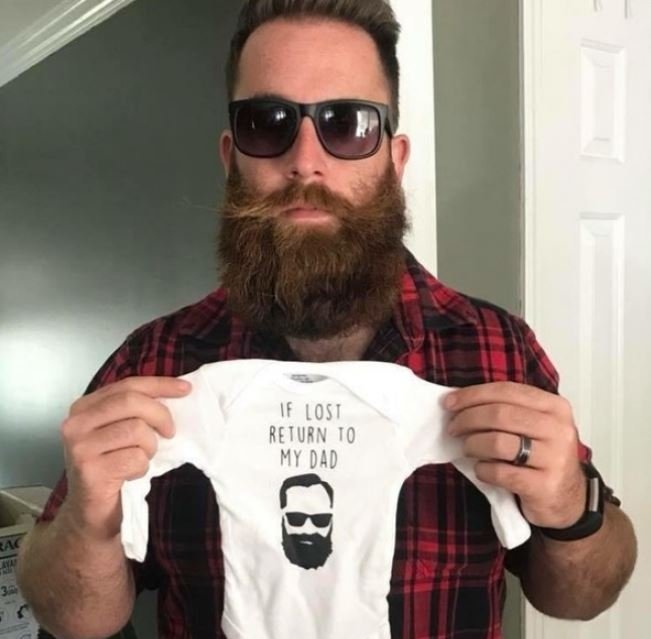 12.- The bestseller that every waiting father should have on his night table and read daily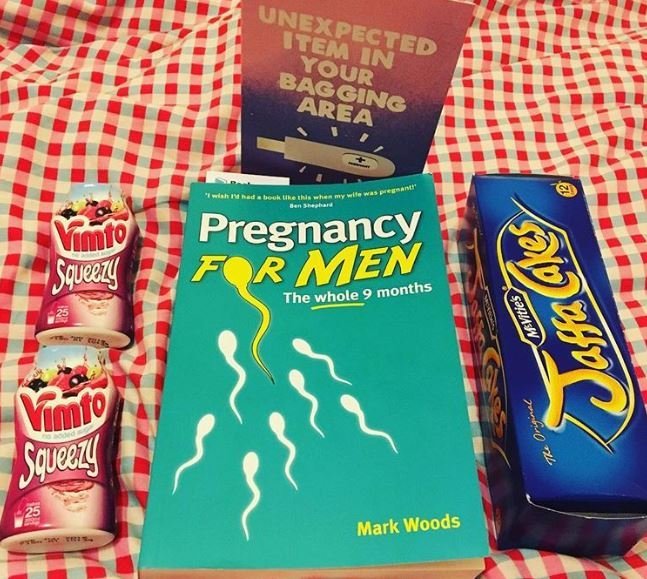 11.- If your wife does not melt with love with this gesture I do not know what will do it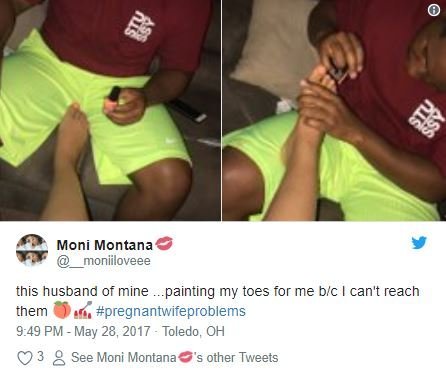 10.- Contradictory rhymes with pregnant or as not to die in the attempt ...

9.- Ready, Set, Go! There is no unforeseen to stop us!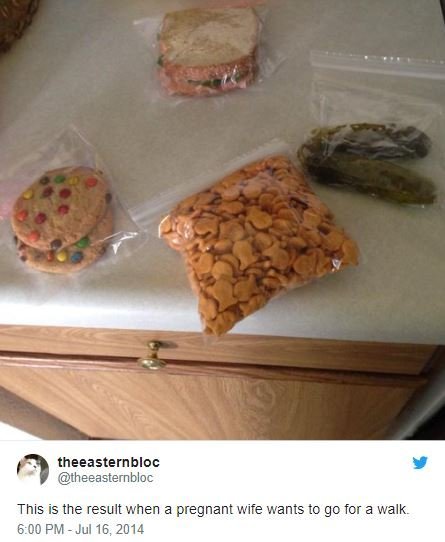 8.- There are some chores that do not need any spoken commands.

7.- Can you please repeat what you said but slow down? just in case…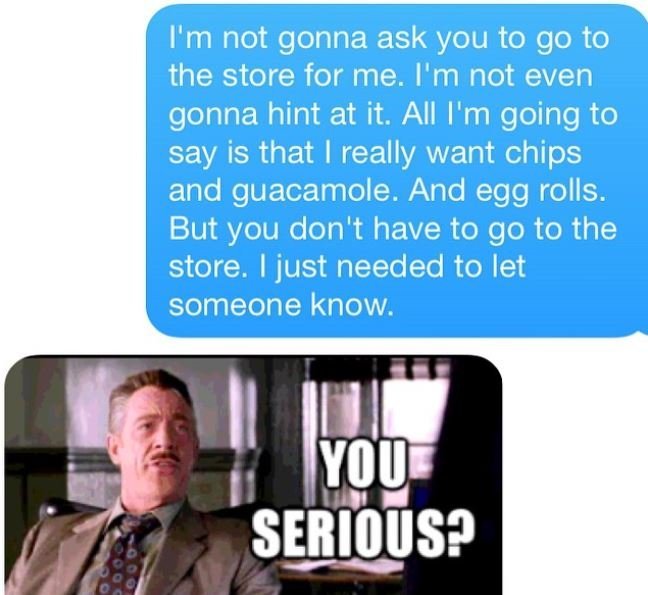 6.- Do not put your hands in my juice or ...

5.- When they ask me for a little cereal, it's a little bit!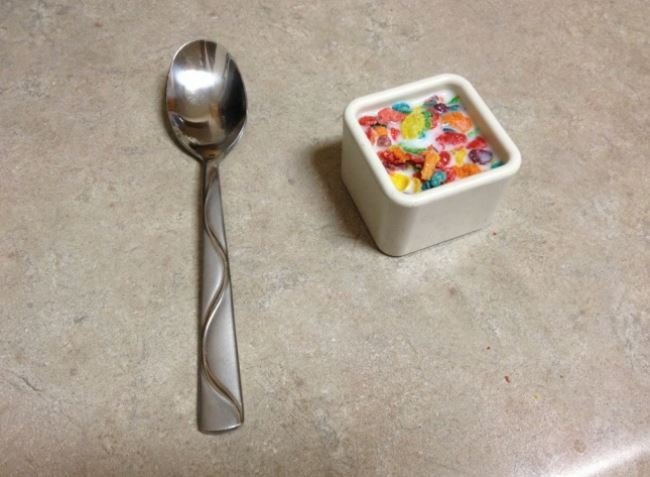 4.- Think twice before telling your wife that her hormones are the ones that rule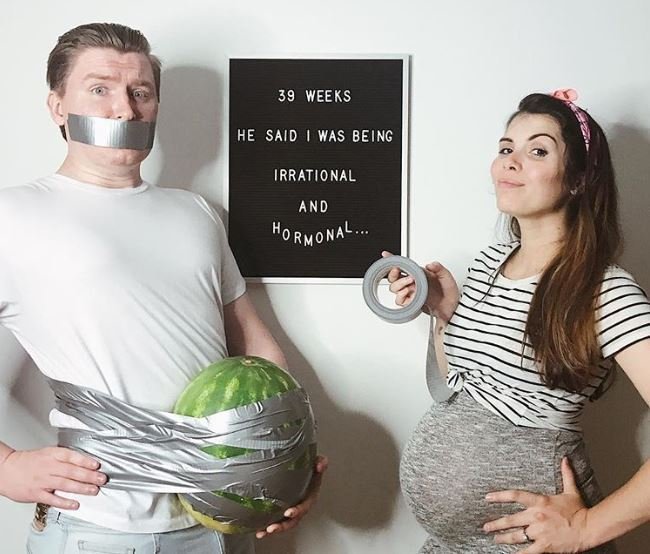 3.- Another normal day in the life of a pregnant woman

2.- Insured is safe and better to arrive safe and sound home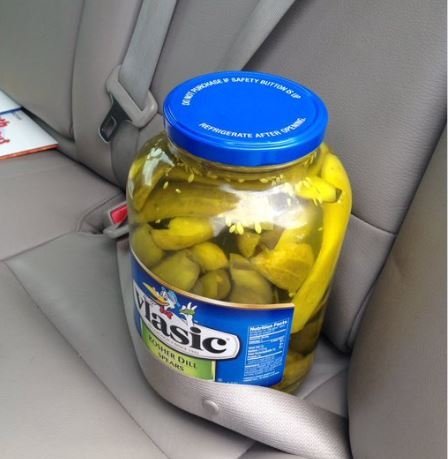 1.- When you have to learn to care for the baby until the pet does its part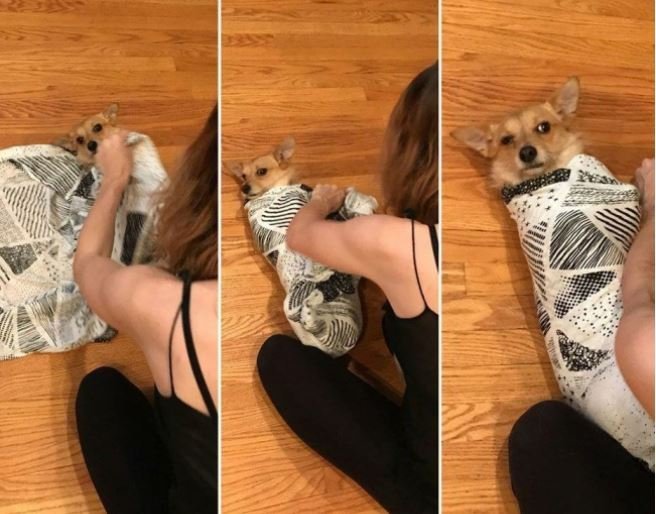 The future dads know how to deal very well with their pregnant wives despite the madness and cravings. With humor and love the months fly by! Enjoying this time together is the key.