14 Women Got Brutally Honest About Unexpected Things That Turn Them On In Bed
If there's anything we know is that we all have different likes and dislikes. Our tastes differ in every aspect of our lives but especially when it comes to intimacy. Women generally tell their girlfriends everything they like in the bedroom and we have talked to several girls to figure out what turns them on.
14. When we talk during intimacy.
Annie has revealed to us that her favorite thing is when her boyfriend and she continue talking normally while engaging in sexy things. They talk about what they want for dinner, how their day was going, and more normal stuff.
She loves hearing about the things he has to get to do like errands. This is a turn-on we don't hear about often but the juxtaposition of the intimate moment with normal things from everyday life sounds exciting, if a little odd.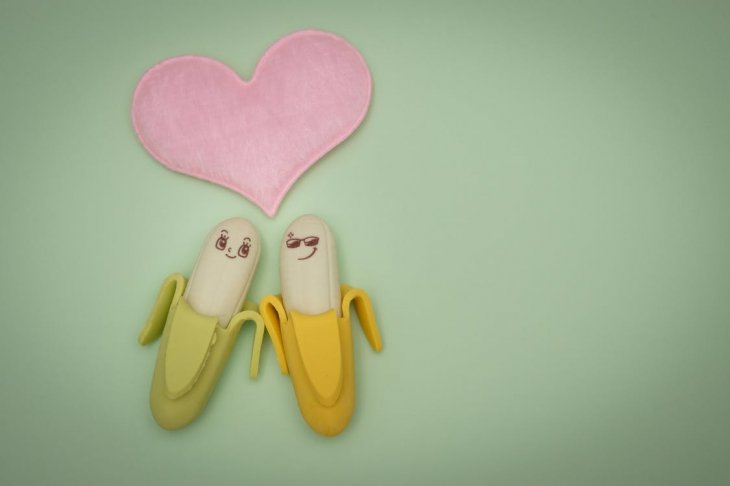 13. When we have shower play.
Kaitlyn has revealed that her favorite thing is getting physical with her man in the shower but it has to be spontaneous. When her boyfriend and she are getting ready in the morning, she finds it exciting when he decides to join her for some fun in the shower.
What turns her on the most is the fact that they might be in a hurry to get to work or late for an appointment and suddenly they get into a hot moment and forget everything while they engage in sexy times.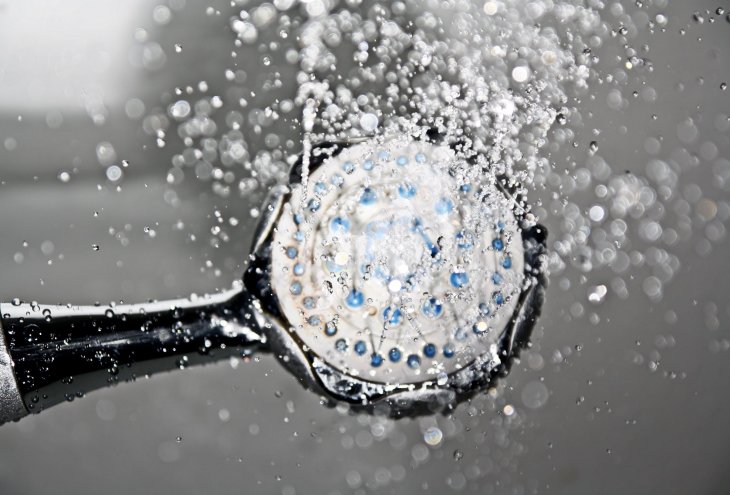 12. When she doesn't have control.
Carla has told us that she is a person that needs to have control in most aspects of her life. She likes knowing everything about a situation, where everyone is or where they're heading. So being out of control during intimacy has become a real turn-on for her.
She is not talking about something like 'Fifty Shades of Grey' but rather when her man chooses the positions, how fast they are going and more. Essentially, her partner needs to be the captain in the bedroom for Carla to let go and enjoy herself.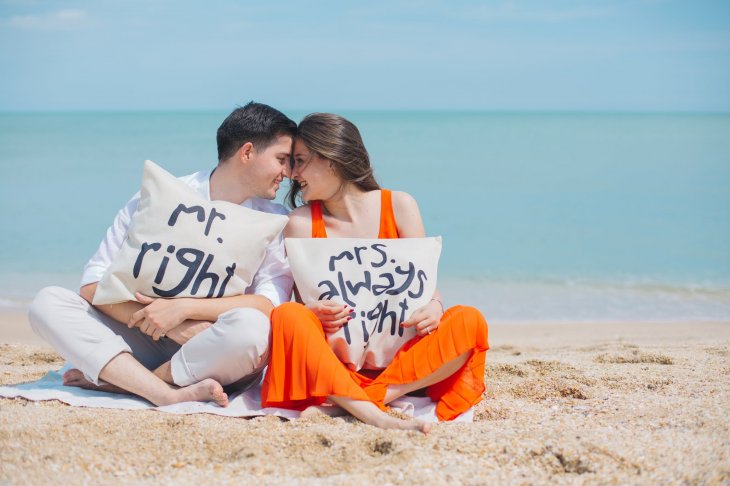 11. When we get intimate with our clothes on.
Angela is the kind of person that is not self-conscious at all about nudity. Sometimes, she'll walk around her house completely naked without noticing to get a cup of coffee and could even hold a complete conversation without realizing that some part of her is uncovered.
So, it's weird that one of her big turn-ons is keeping a bit clothes on in the bedroom. It's probably because we get into the things that are not normal in everyday life. In any case, Angela feels sexy while keeping some clothes on and getting busy with her man.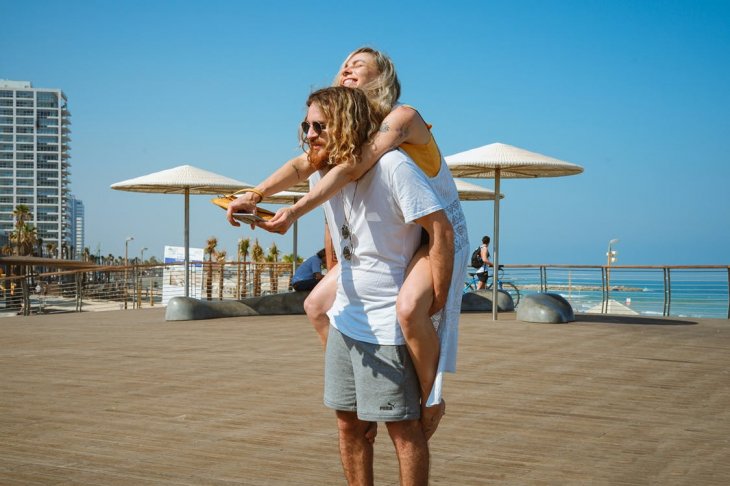 10. When your partner pays attention to your bust.
Sophie really enjoys having her bust stimulated. Most people touch them during intimacy but she had a woman pay special attention to her nipples one time and it was the best thing ever for her. Most people like having a specific of part of their body stimulated.
She also revealed that she has big breasts which most of her partners have enjoyed but she misses the girl that knew how to pay proper attention to her tips. It's important to find that special place in your body and tell your partner about it.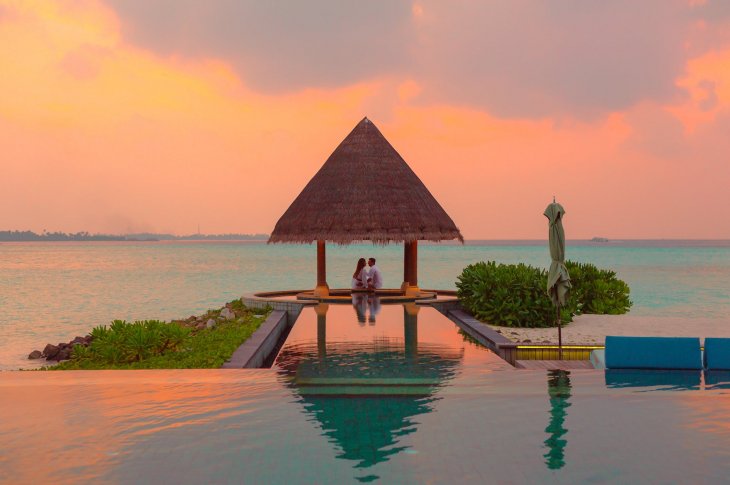 9. When your partner uses his hands well.
Heather has a real thing for a man that knows how to use his hands properly during intimate play. Men that can make her reach climax just using their hands are the greatest for Heather. Using your hands is about patience, so it's a real skill that most people don't have.
Furthermore, some men rush to get to the intercourse part of intimacy but a man that takes the time to satisfy his woman with some hand play is a treasure. Most women wish it wasn't that rare and more men should learn this skill.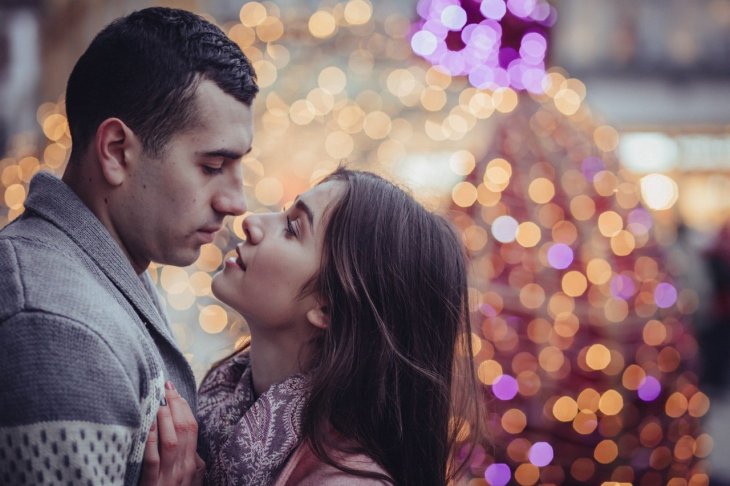 8. When it's fast.
Most women need proper foreplay and stimulation in order to enjoy intimate play and so does Olivia but she also loves it when things get hot really fast. Sometimes, you just have a real craving and your partner knows that it needs to be fast this time.
Olivia feels like they're both animals during these times which turns her on even more. Your mind doesn't have time to think about anything else but that moment. When her partner is this passionate about her, Olivia feels wanted.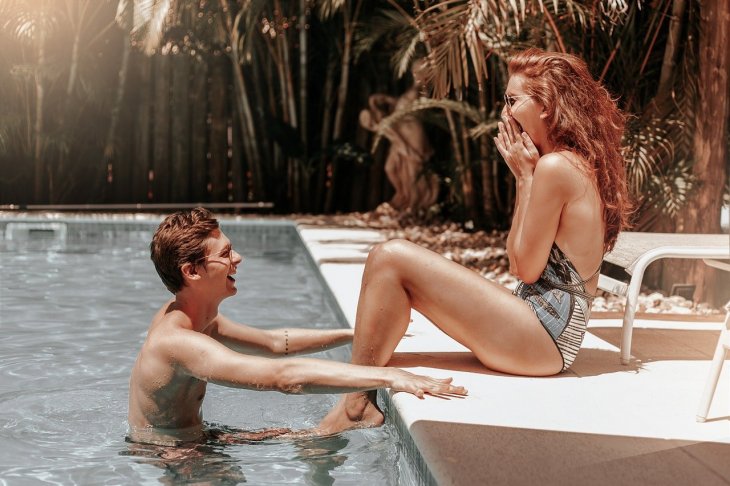 7. When your partner doesn't mind period blood.
Meagan has revealed that she dated a man for a long time but their first intimate moment fell almost at the end of her cycle and she was worried about blood. She told him about her worries but he didn't mind at all. That was like finding the Holy Grail for Meagan.
She said that the best thing about it is that she was feeling anxious and her man's reaction made her feel completely comfortable so she was able to enjoy their play completely. Sometimes, our worries can really affect the fun during intimate moments.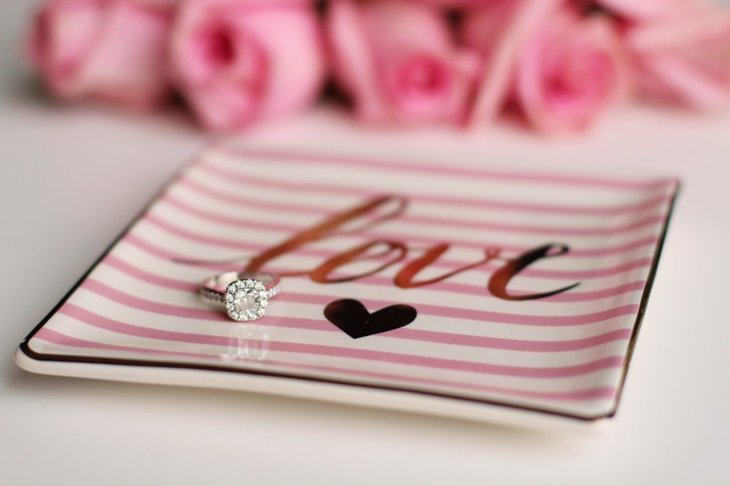 6. When your partner rests his forehead on yours during intimacy.
Emma enjoys sharing a deep connection with her man in the bedroom. While you're engaging in this activity, sometimes you're not kissing or even looking at each other. But Emma's boyfriend likes to rest his forehead on hers.
She finds it really wonderful as if they're creating a deeper connection while having some sexy fun. She compared it plugging a USB to a computer, except this moment is about a mental connection as well as intimate connection.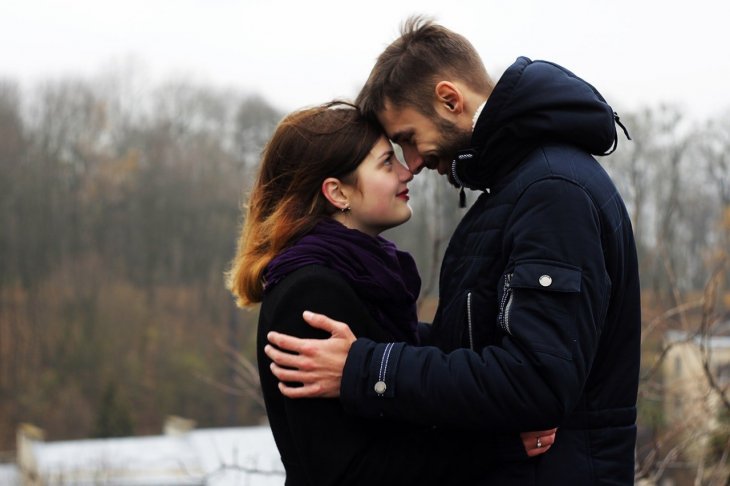 5. When your partner plays with your hair.
Nikki loves it when her partner grabs her hair as she gives her intimate attention with her mouth. Not tugging or like pulling back but actually playing with her hair as if to say that she likes you so much and is enjoying this moment greatly.
It feels like they are having a sweet moment during sexy times which doesn't happen often in most encounters. People get so caught up in their play that they forget that enjoying these things slowly is also part of the pleasure.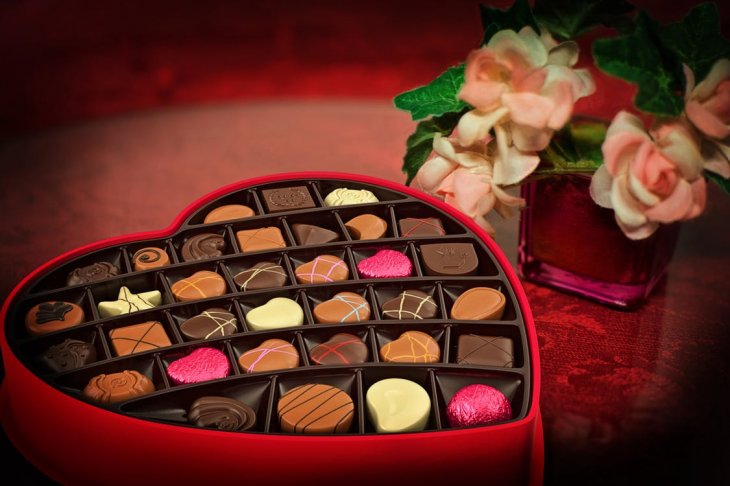 4. When your partner does something unexpected during play.
Rachel enjoys having a bit of surprise during sexy times. She loves it when suddenly her partner slaps her butt, or her face out of the blue. It's not that she enjoys rough play but rather that it gives her a shock and excites her.
Not everyone loves a little pain during intimate moments but a lot of people swear by it. Again, this is not about getting into 'Fifty Shades of Grey,' but rather about giving a new kind of stimulation that will excite your partner.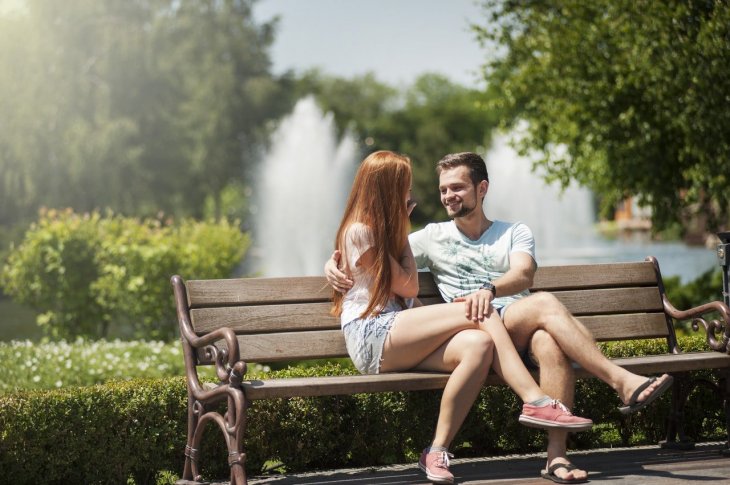 3. When you have to be quiet.
Melissa loves it when her husband and she visit his parents' house because she likes engaging in secret intimate play. It makes her feel a little dangerous and there's something a bit perverse about having the parents nearby during these moments.
It also has something to do with feeling like they're teenagers again when hormones were crazy and you had to hide everything from your parents. That sense of rebellion can really ignite some couple's intimate play.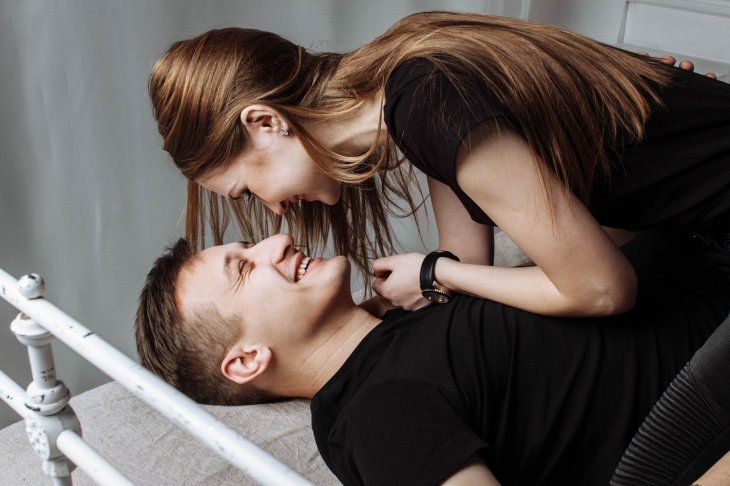 2. When your partner picks you up.
Mira has been with her boyfriend for a long time and they enjoy their daily routine but sometimes her man will do something that she really loves. Her man picks her up during their intimate moments to carry her somewhere.
She has to put her arms and legs around him and let him dictate what happens next. This makes girls feel great because it's like being taken care of by someone special. Some women like to feel protected during sexy times.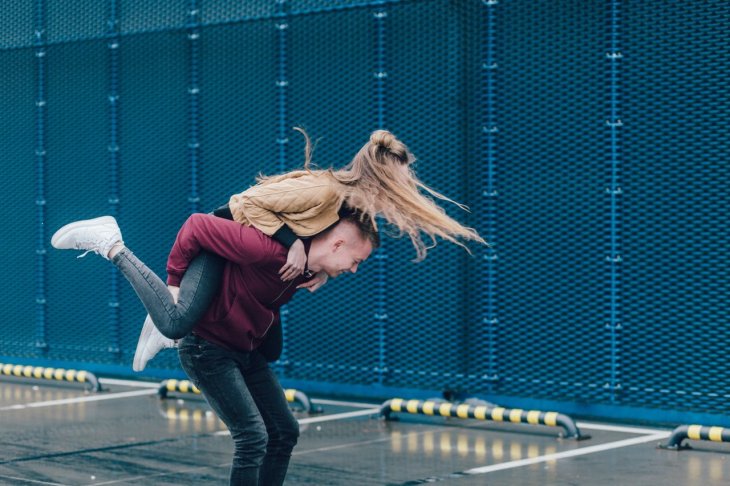 1. When you're in hurry.
Blair really enjoys when her partner and she don't have enough patience to remove every piece of clothing so they get down to business with some of their clothes on. She loves when the man just moves her panties aside and keeps going.
This is not something that she enjoys every day but every once in a while having passionate encounters can spruce up your life. Sometimes she needs to feel a connection but it's great when they just get down to the action.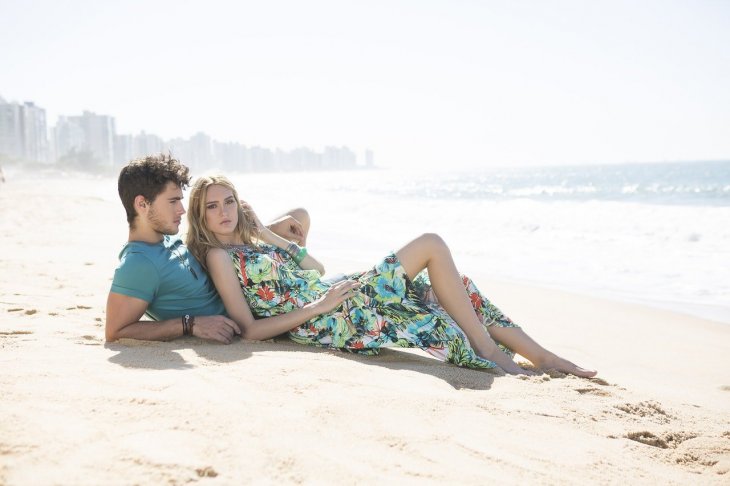 All names have been changed for the sake of privacy. We have learned a lot from the experiences of these women. It's important to figure out what you both like in the bedroom to have satisfying moments in the bedroom. We suggest trying out some of the things that you find interesting from this list to see what you enjoy the most. But most importantly, communicate with your partner.